Pickleball Collection
High-level technology and precision details with impact resistance Pickelball specific lens tint
View all
DNA
Super light-weight build and a frameless base for maximum visibility
Learn More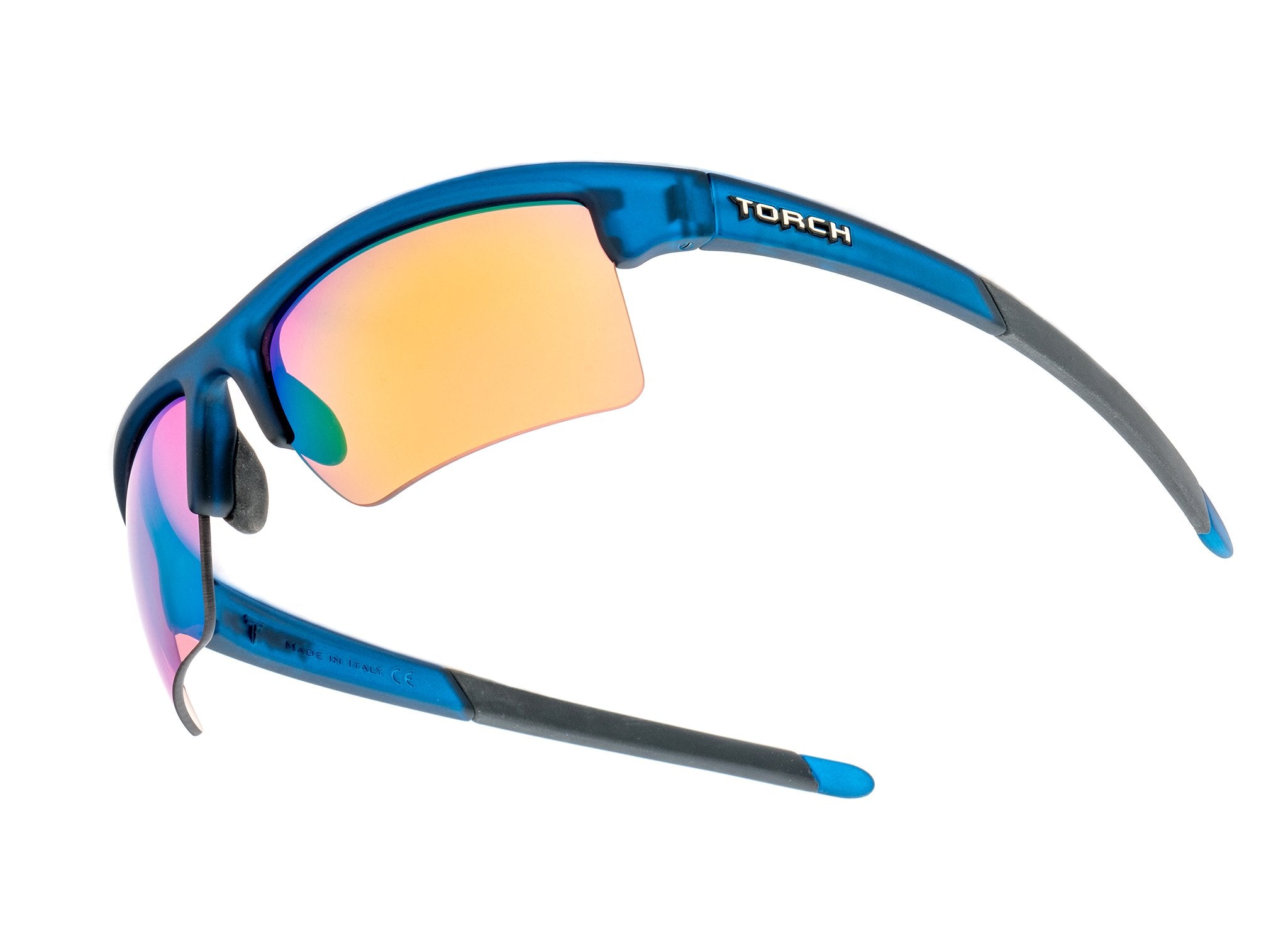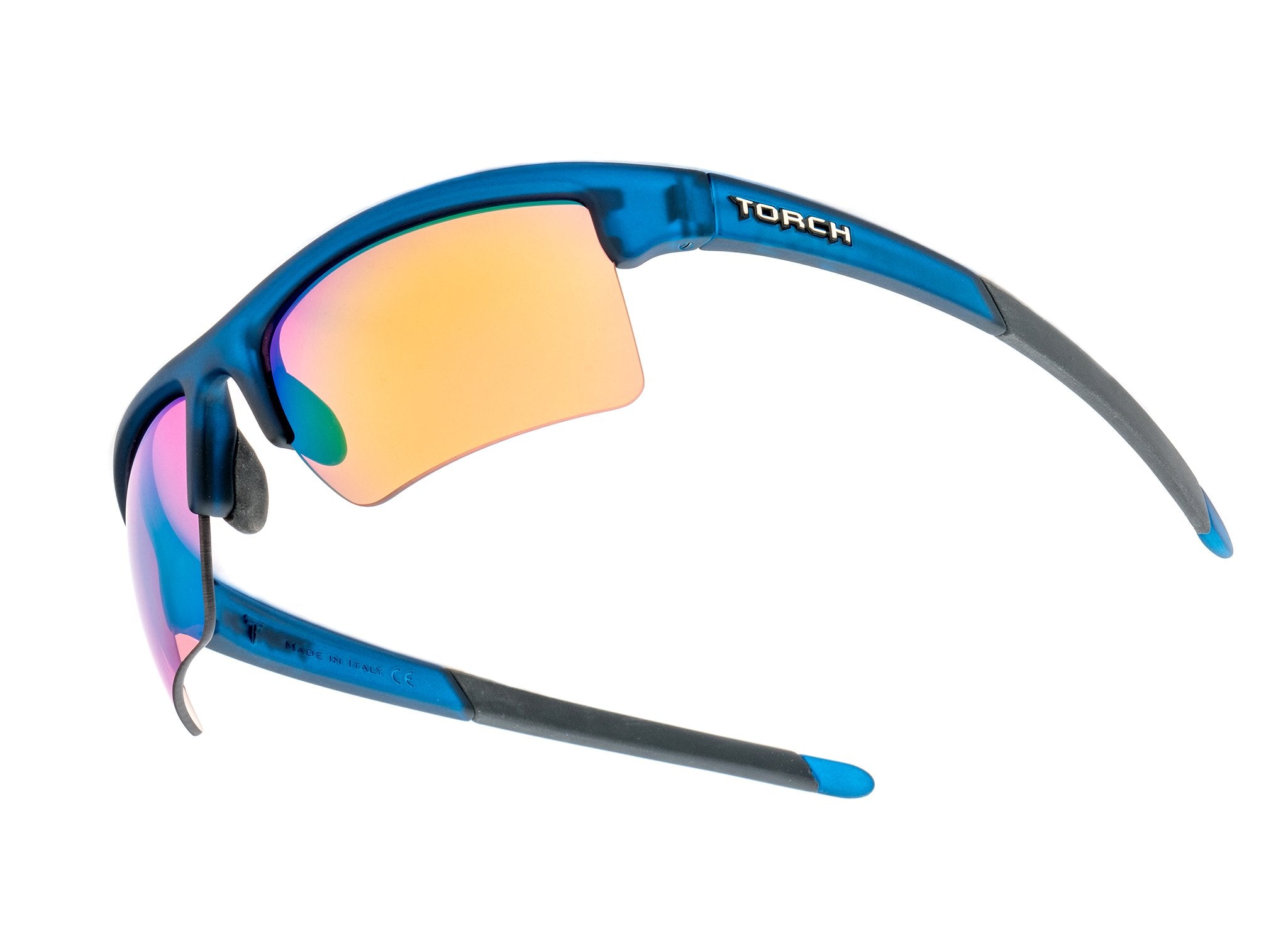 100% UV PROTECTION
UV rays are not fully stopped by the atmosphere. Some surfaces can also increase UV ray reflections.
Shield your eyes from UVA, UVB and UVC. Our lenses also protect against harmful blue light and many other rays.
Tri Cam Hinge
3 Point Hinge for Stability and Support
Flexible Temples
Tipped with rubber socks for a comfortable, secure fit that eliminates extra pressure so you can focus on what matters.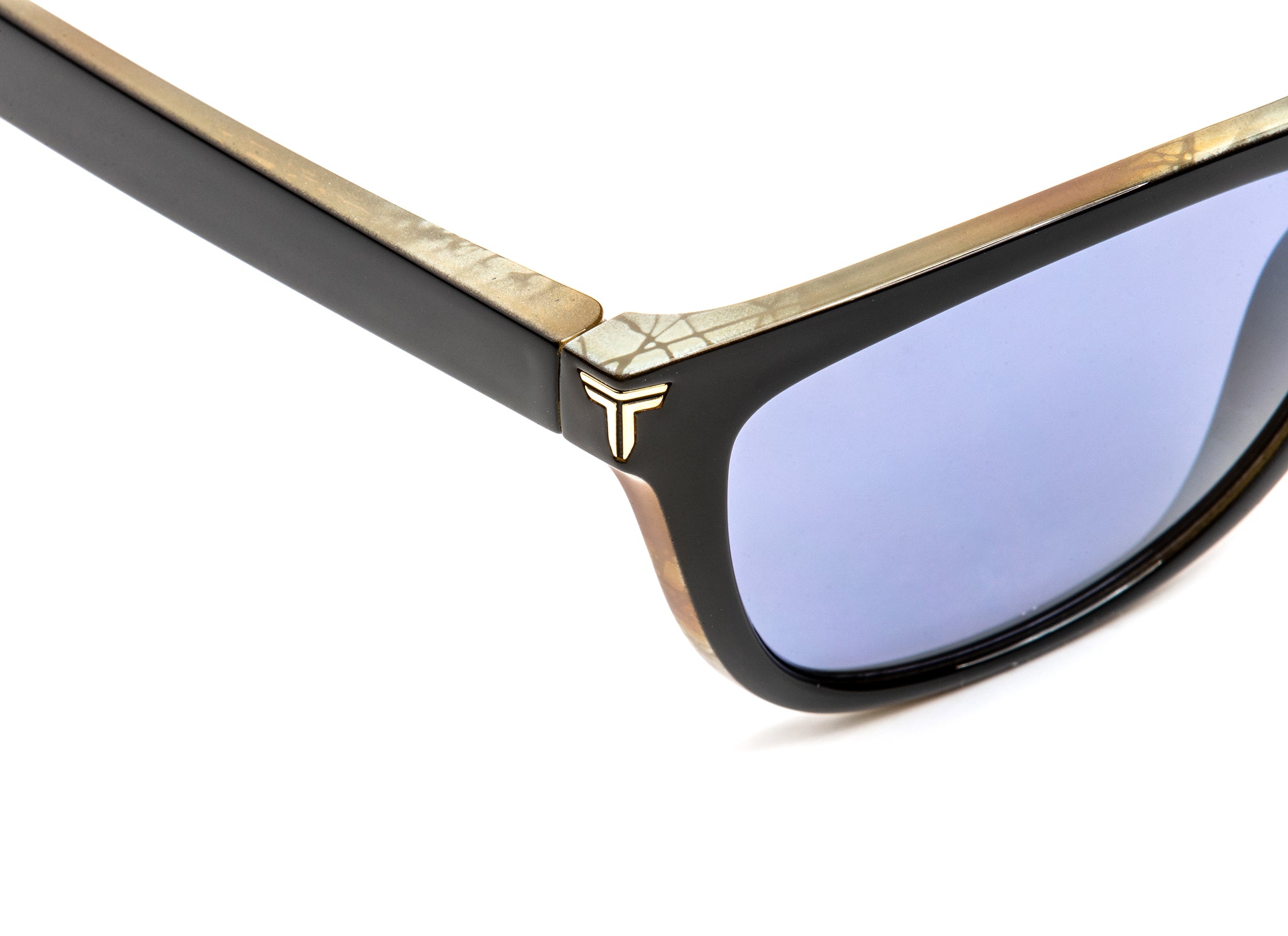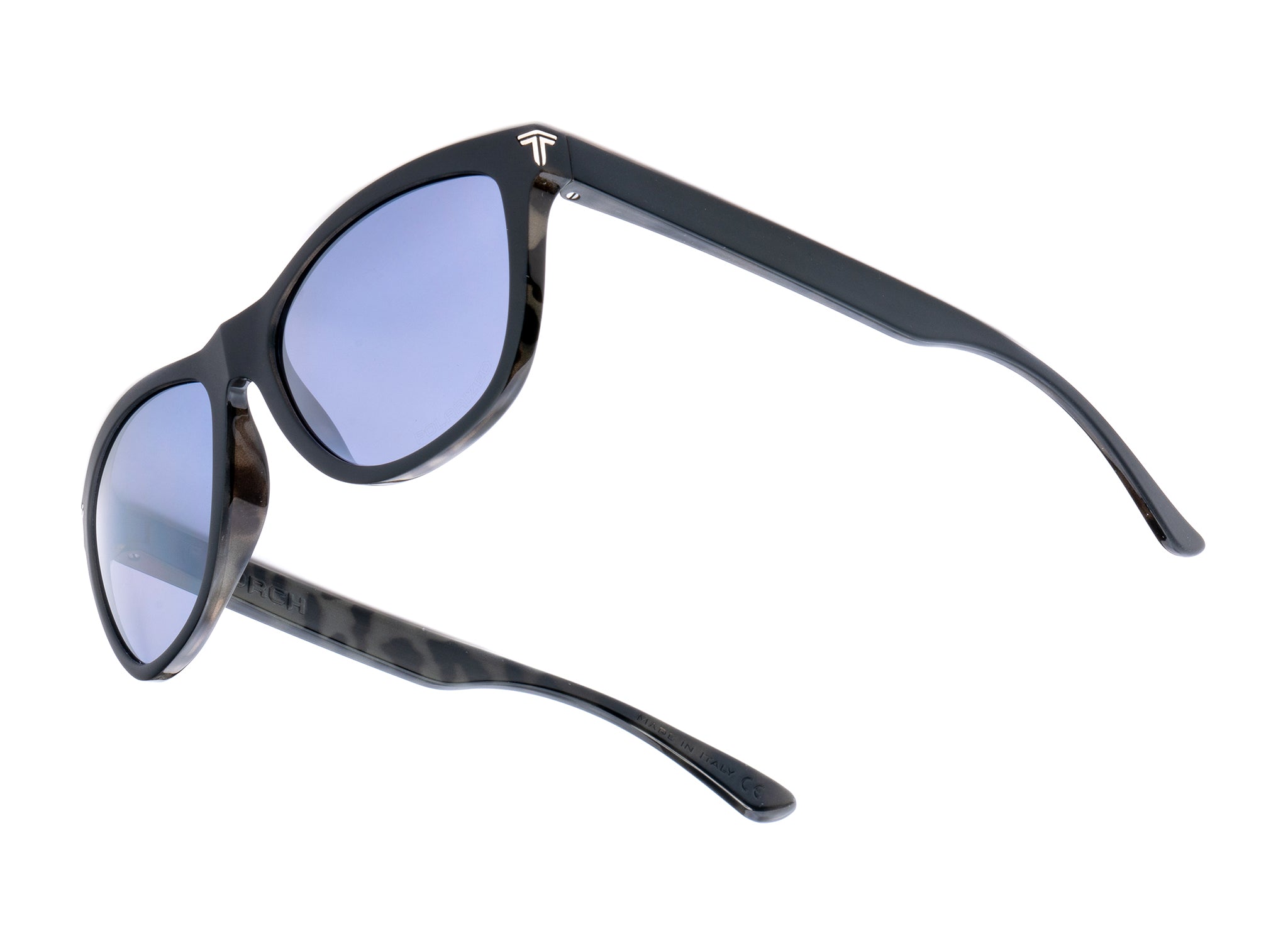 About Us
Pursue your passion. When it comes to doing what you love, you don't cut corners. You rise before the sun, practice for perfection and push your body to extremes, all in the name of the day's biggest catch, a legendary drive, or shattering personal bests. You don't take greatness for granted, and neither should your gear. We are Torch Eyewear and we design sunglasses, apparel and outdoor gear for protection, performance and chasing your passion.
Torch Lens Technology
Get precise colors while drowning out unwanted hues. Incredible contrast to enhance any environment.
Our lens technology reinforces the brightness of colors. Bringing to life the natural hues of the surrounding environment. Guaranteeing high levels of vision performance even in very bright conditions All this helps the brain to quickly analyze outside environmental conditions resulting in faster and more precise action time.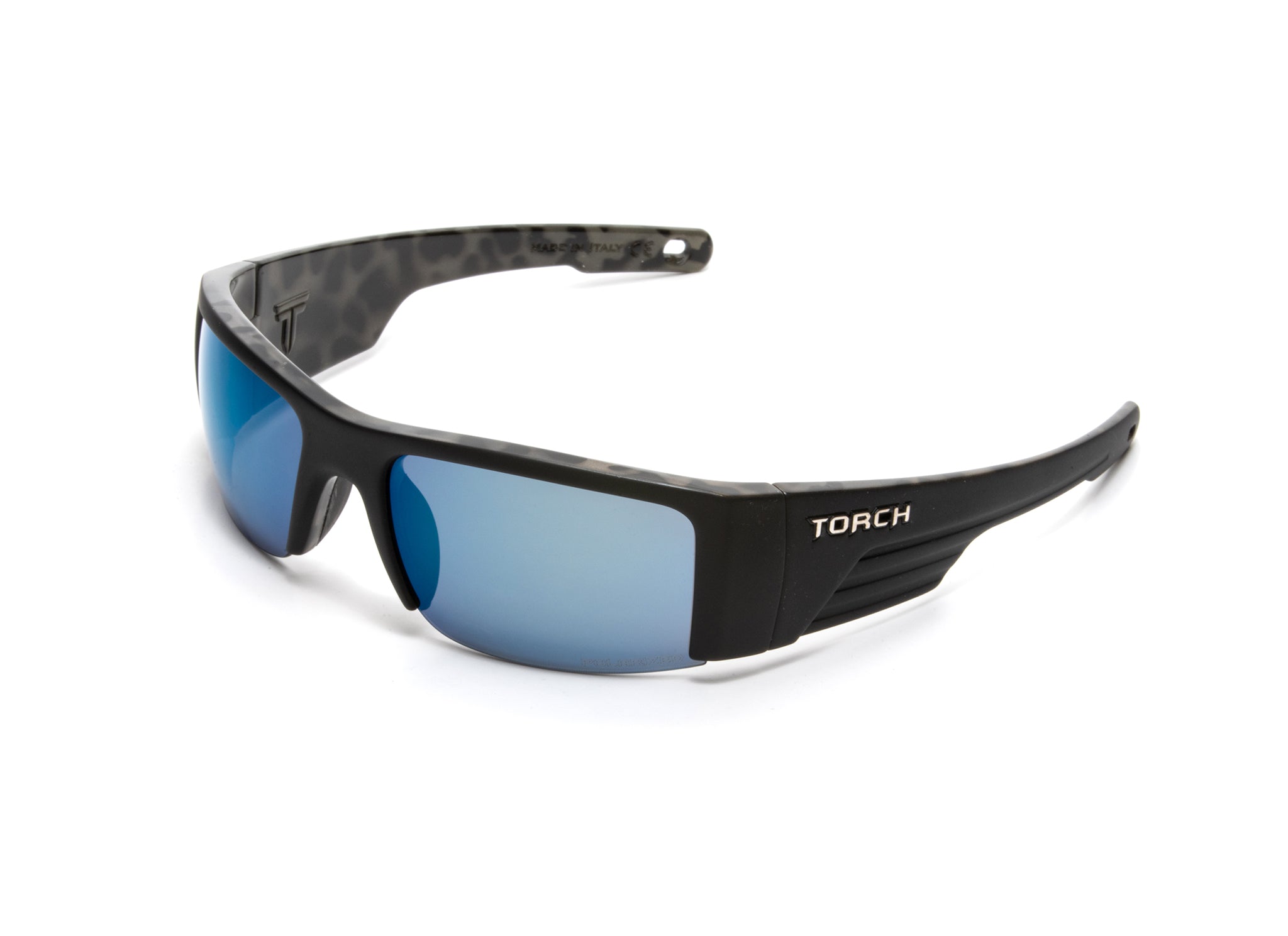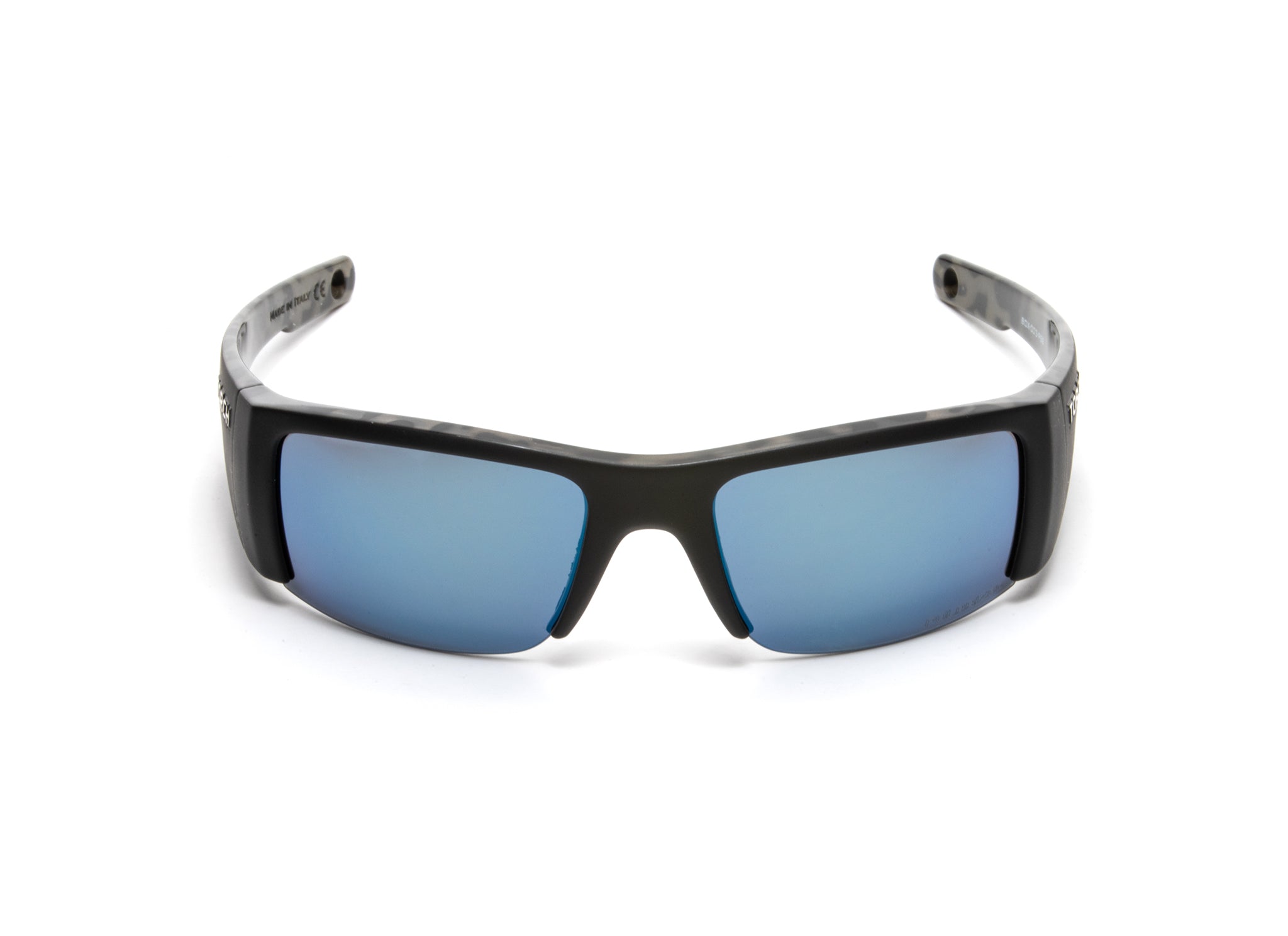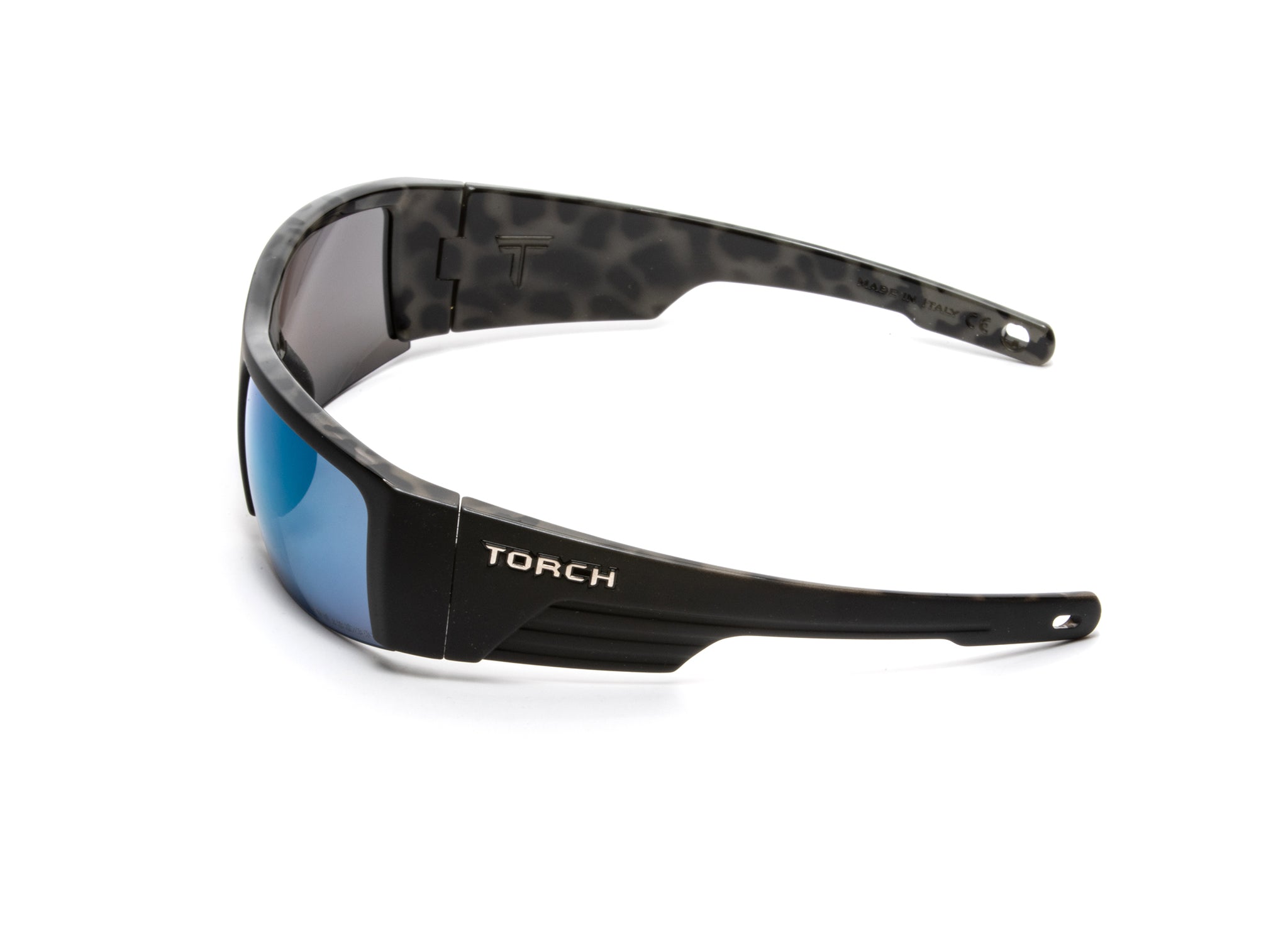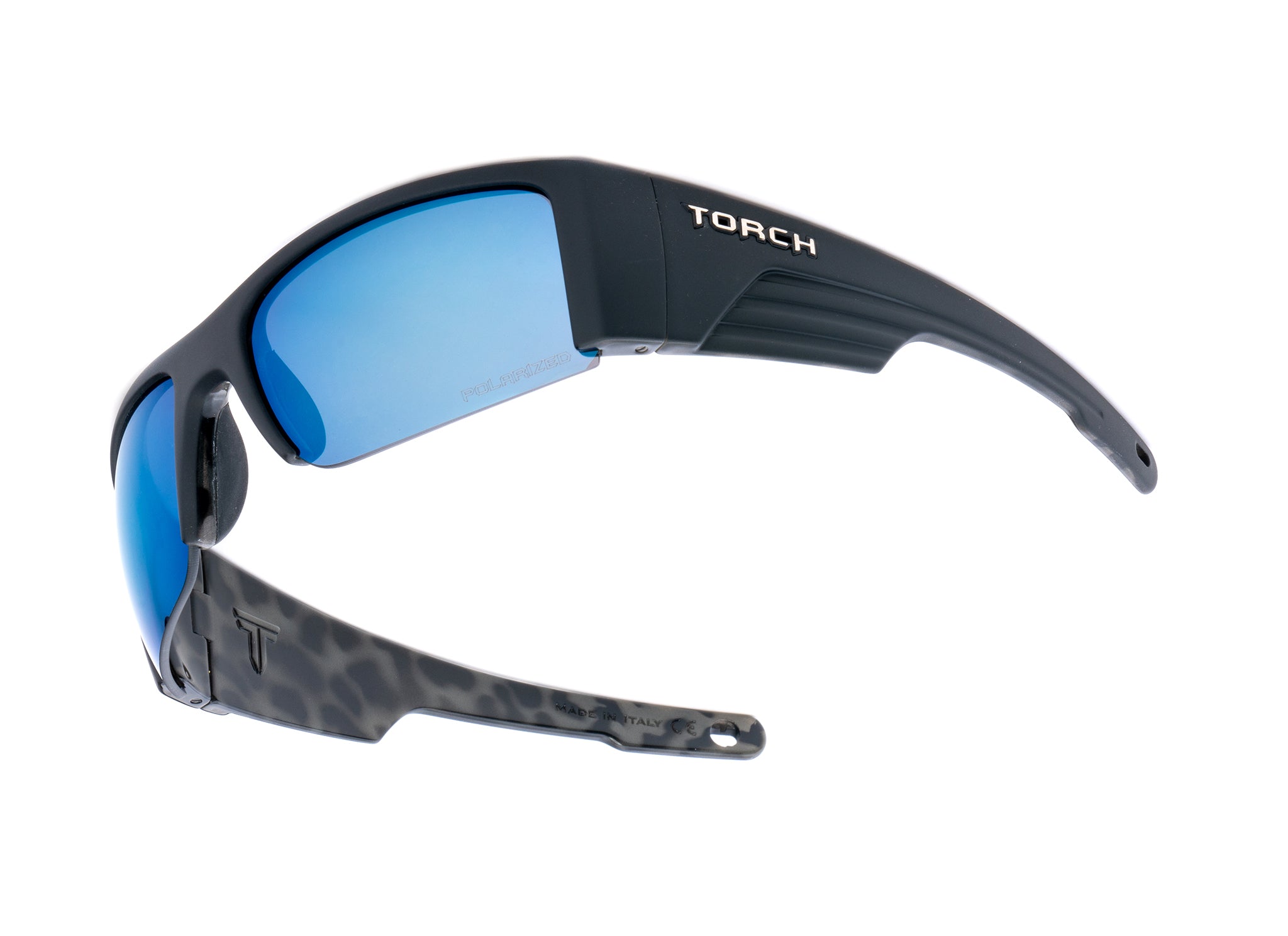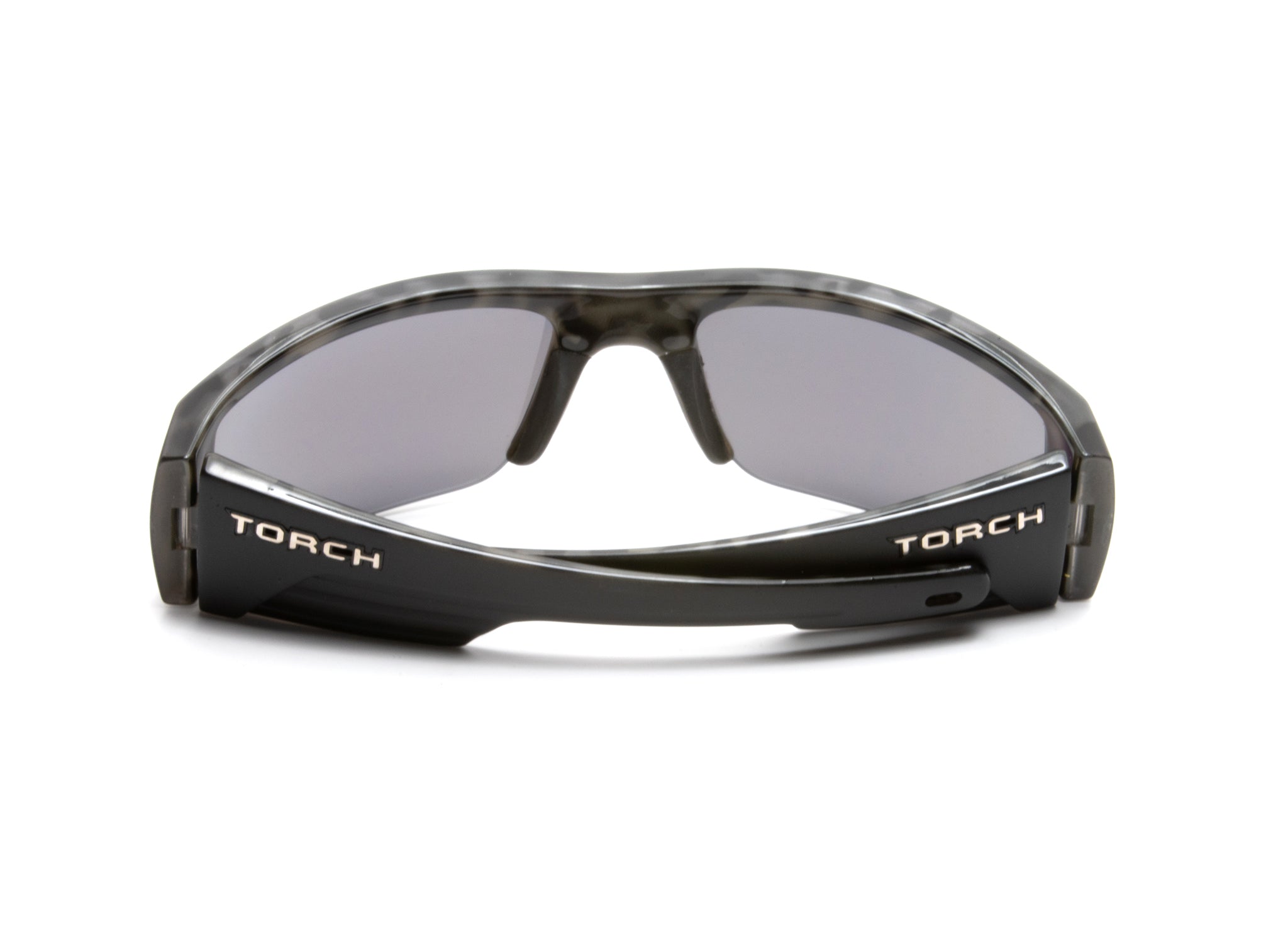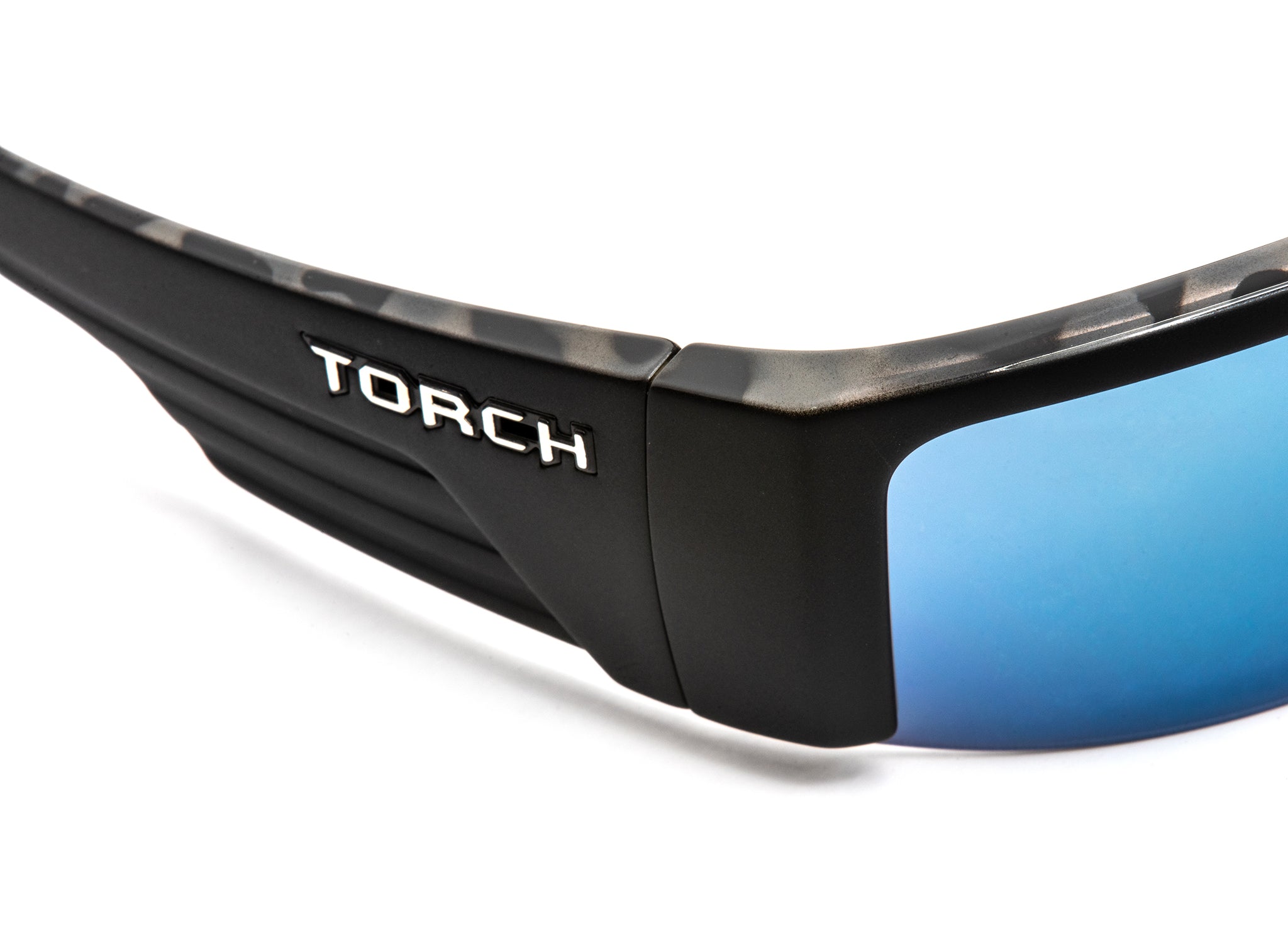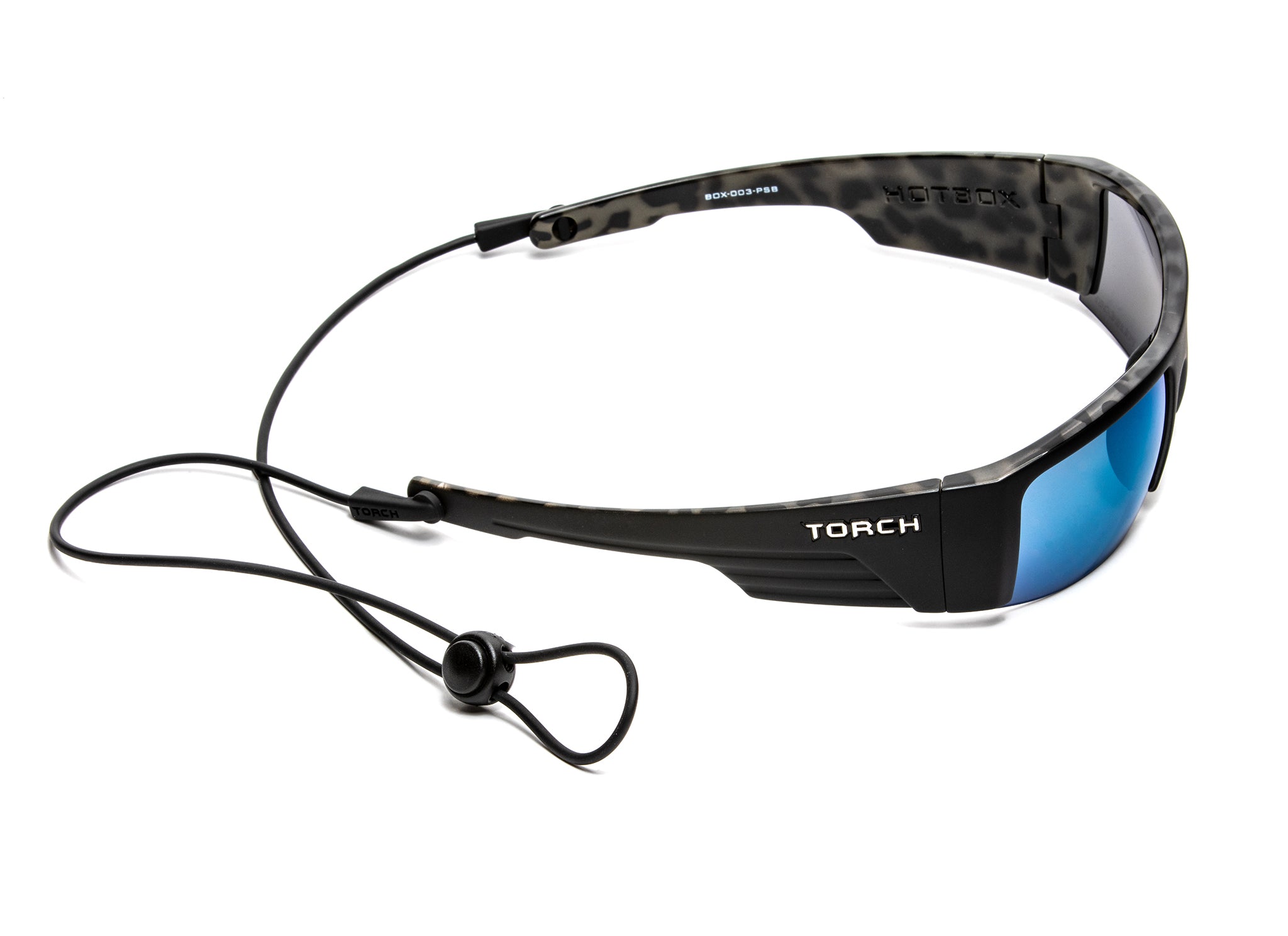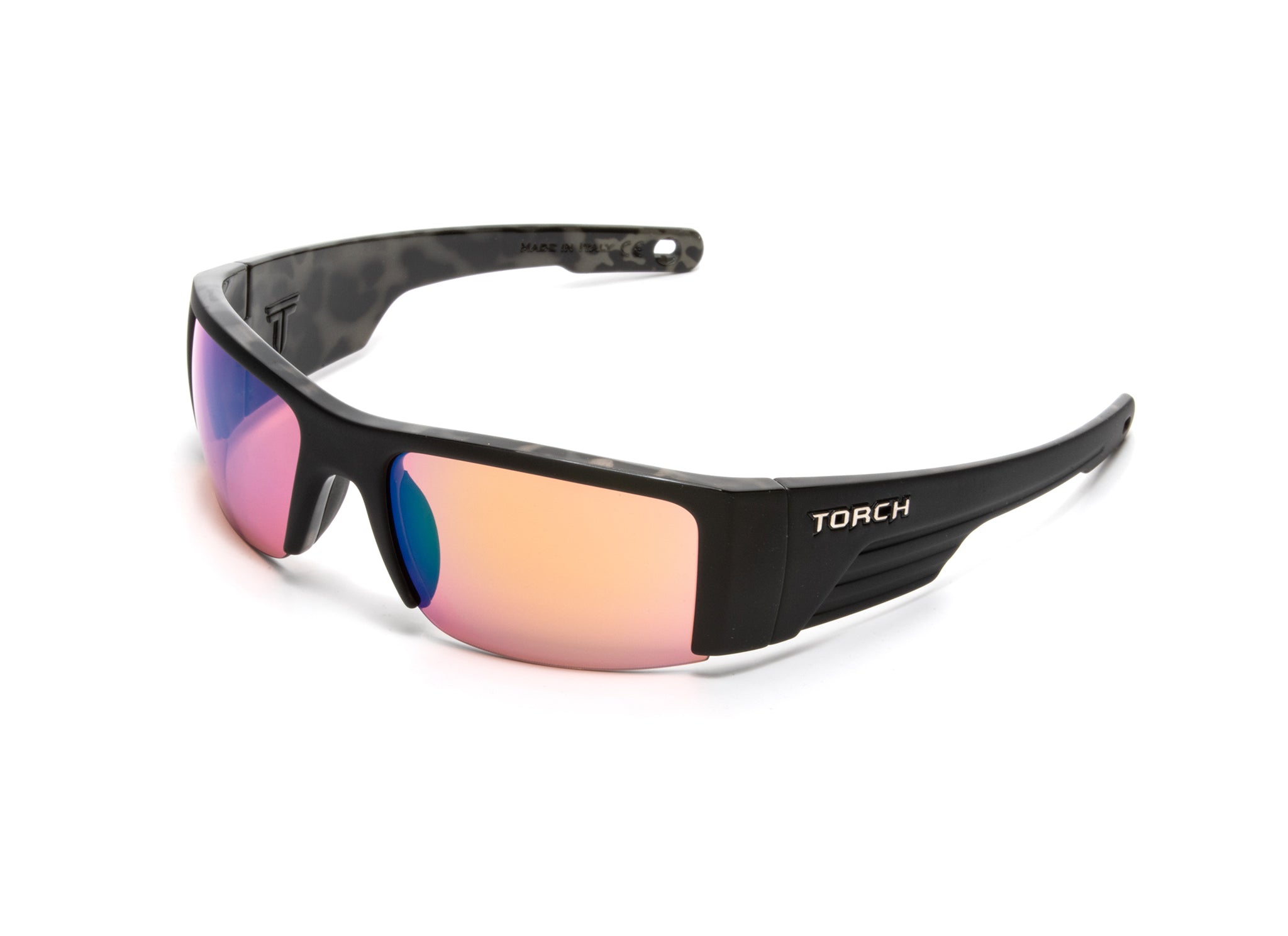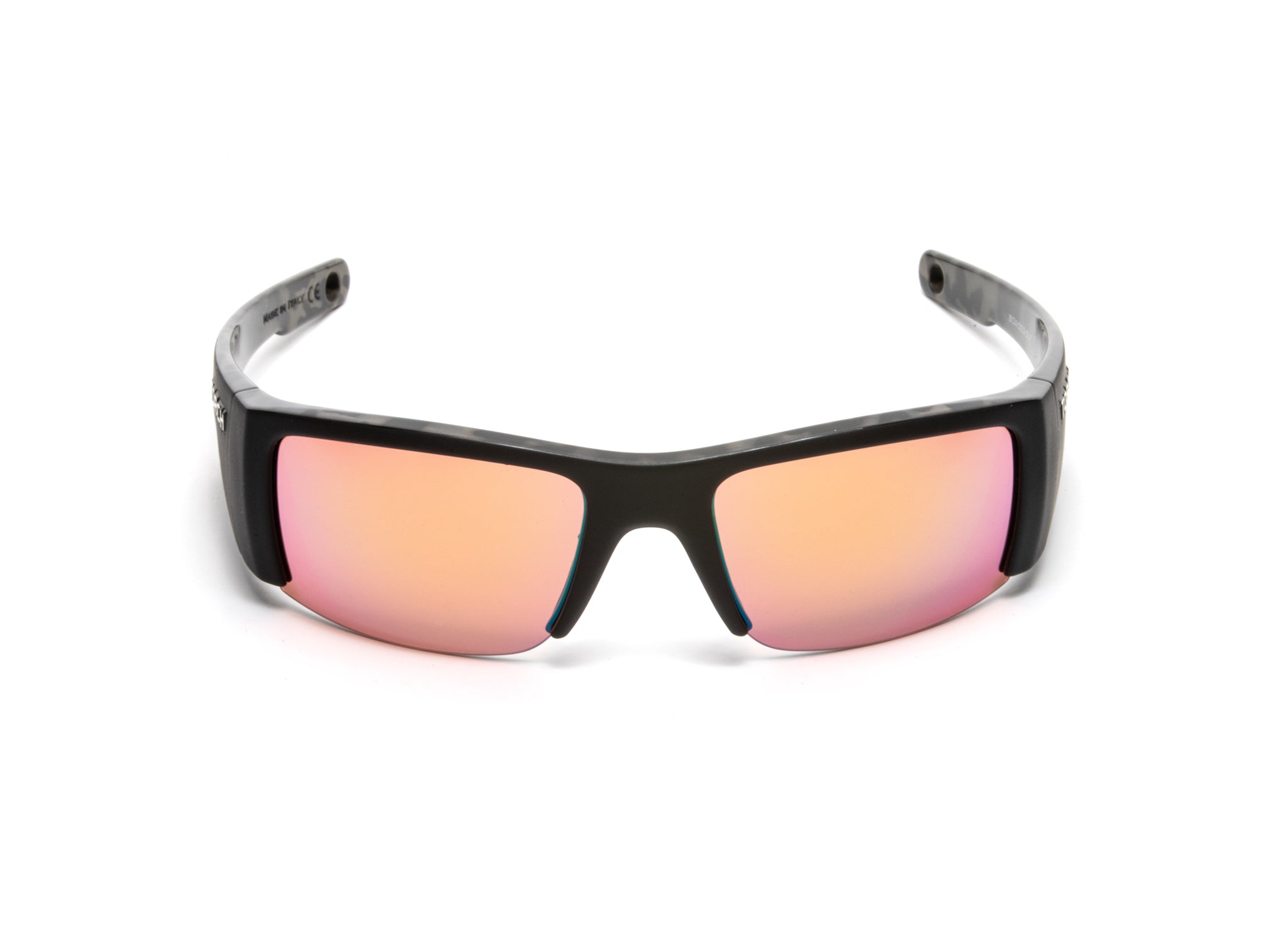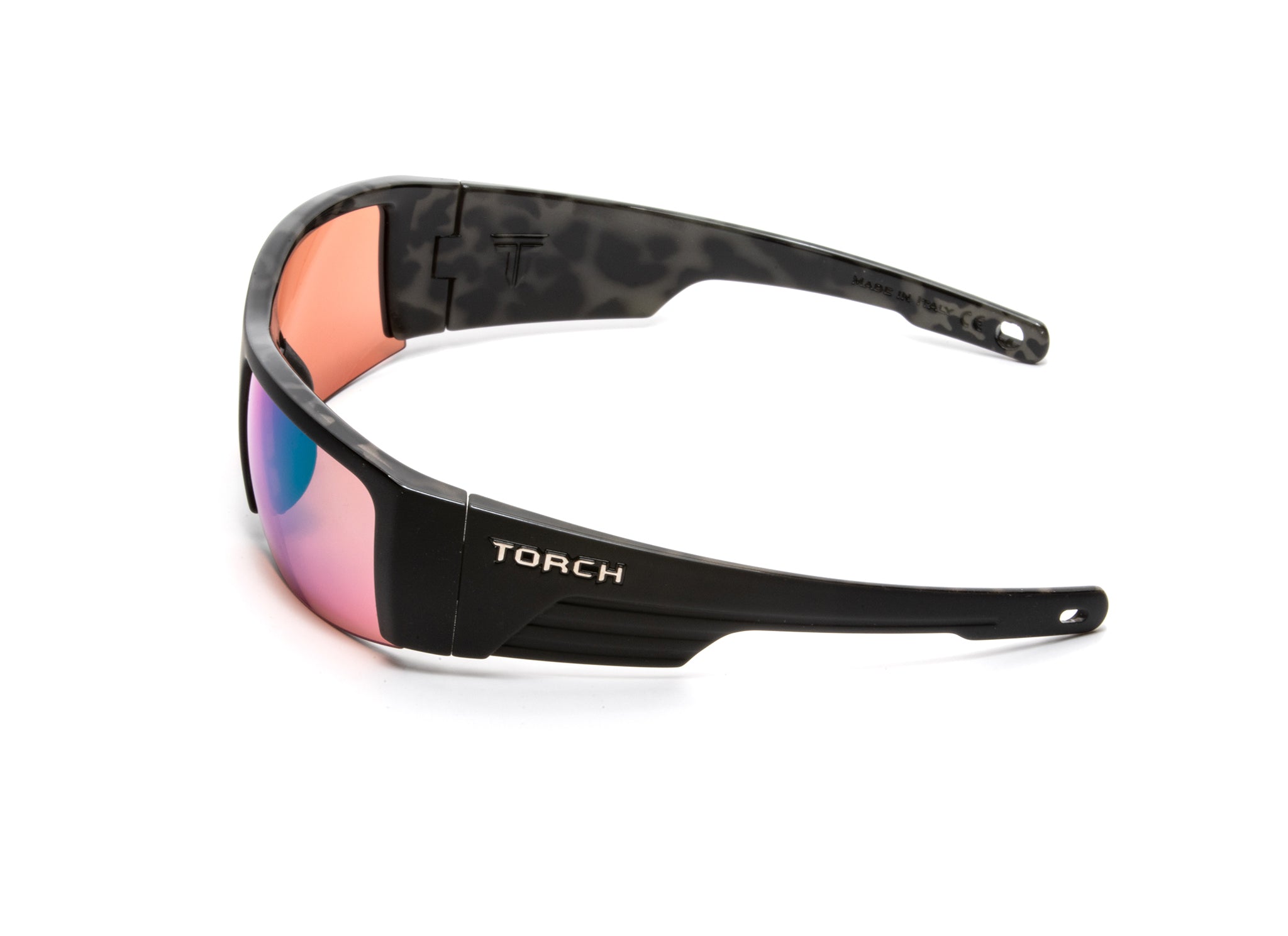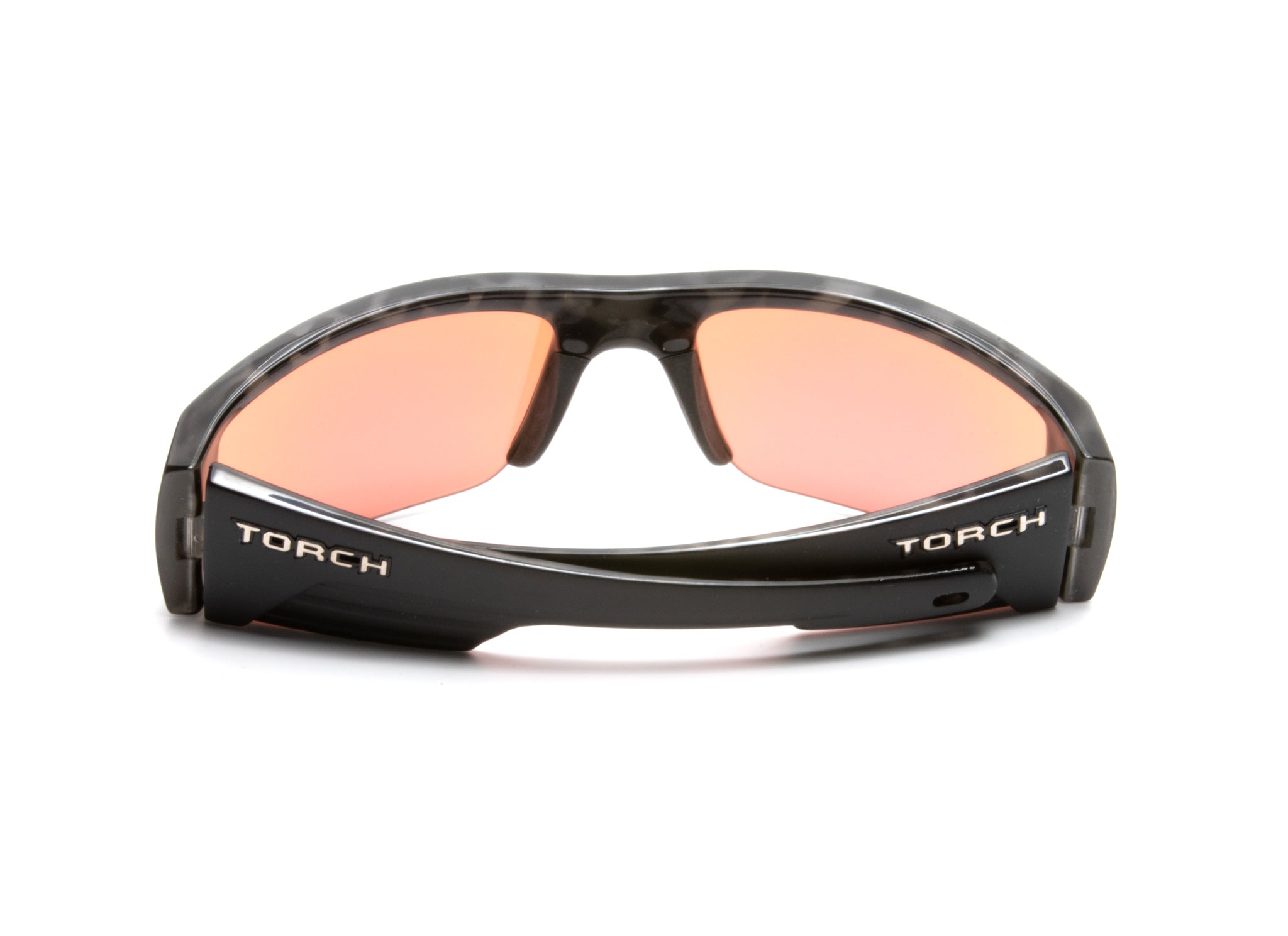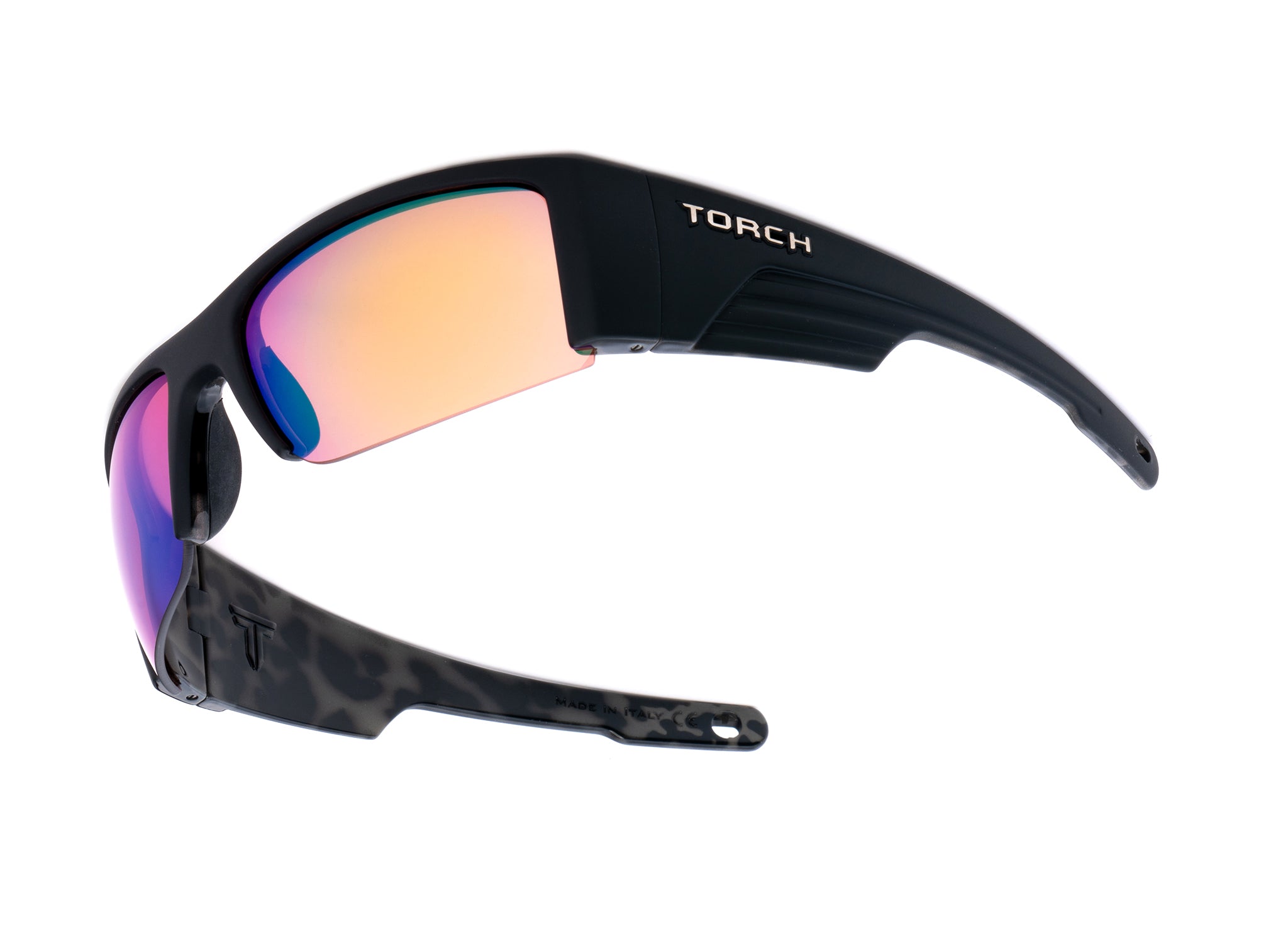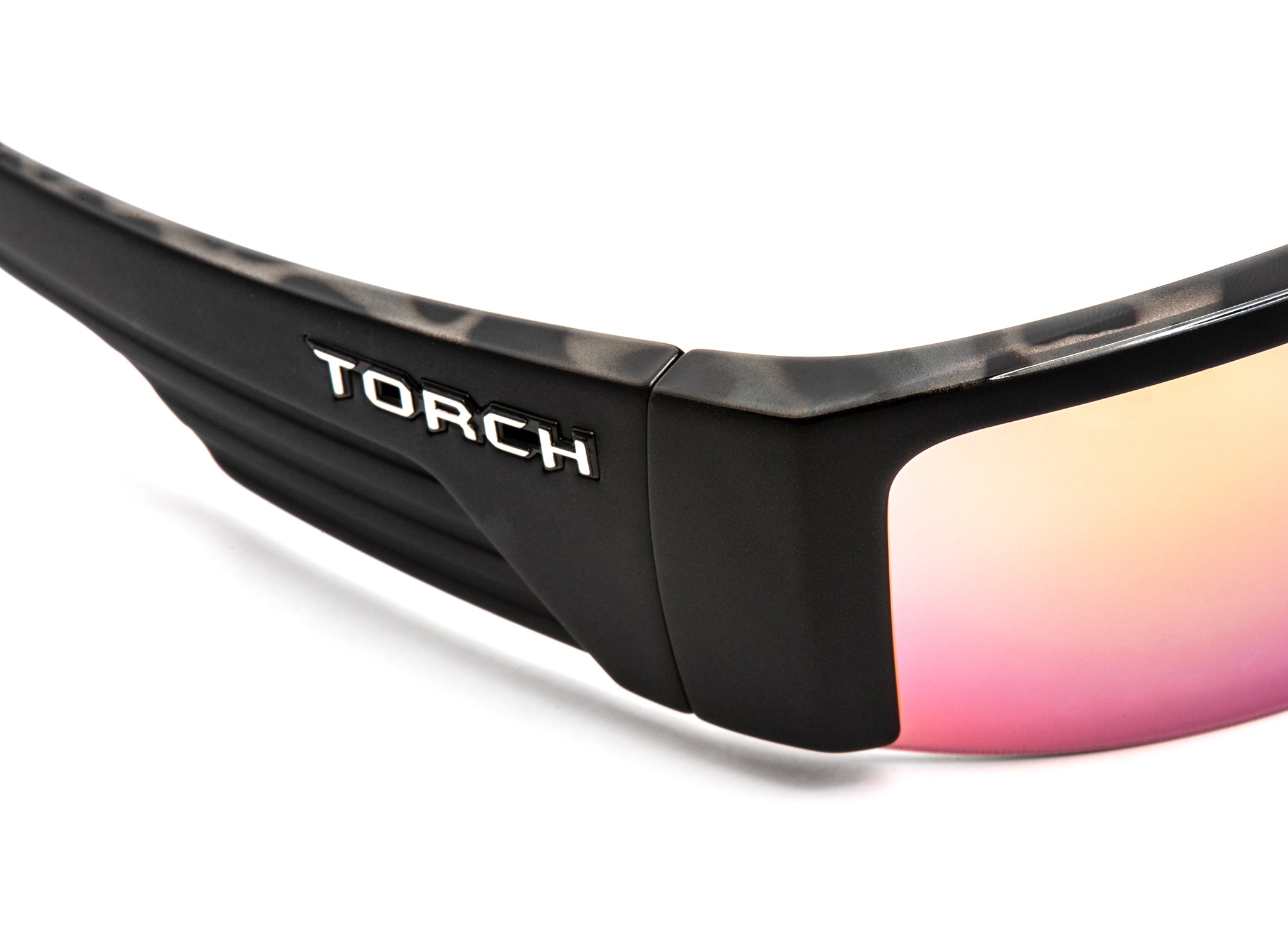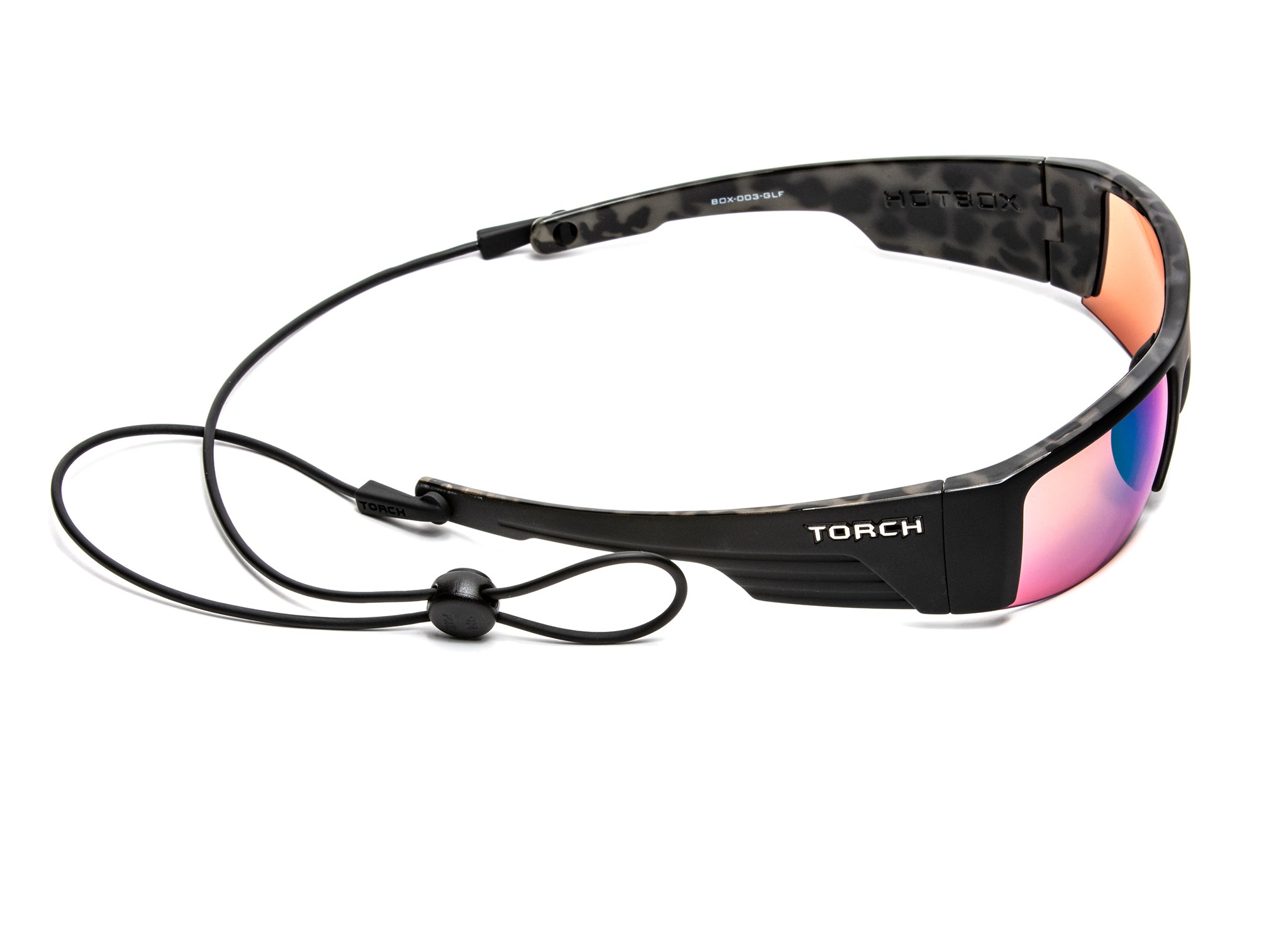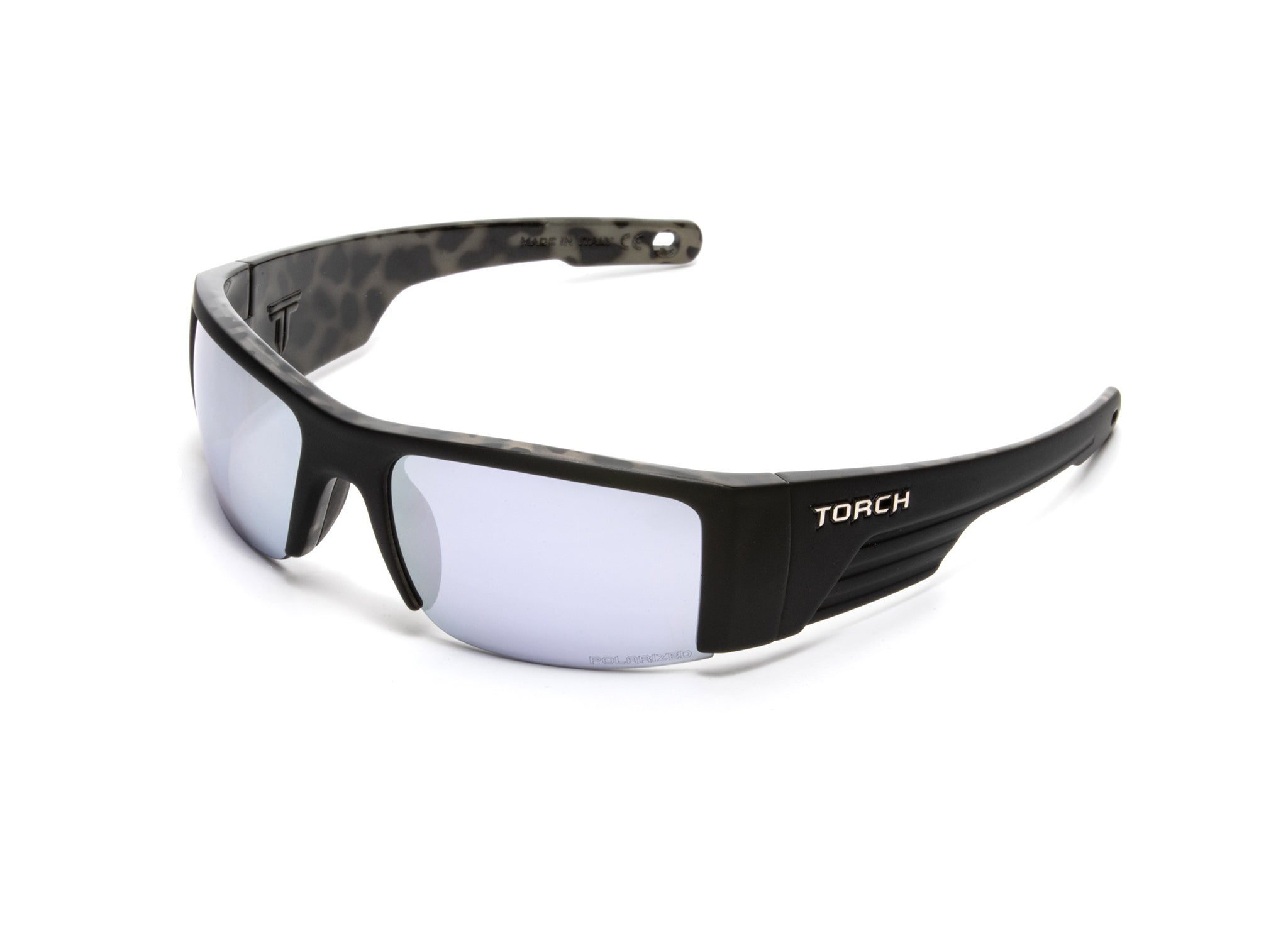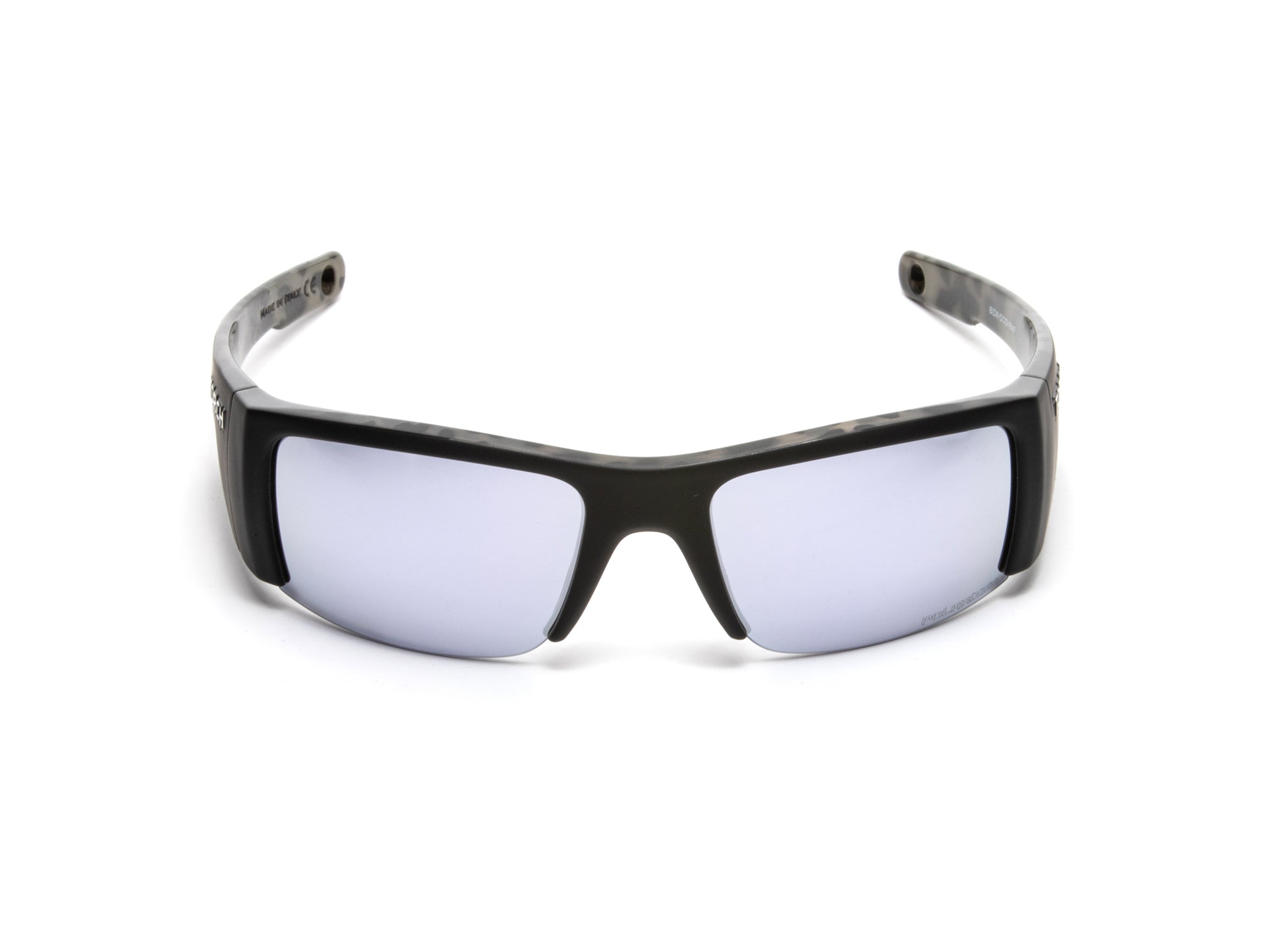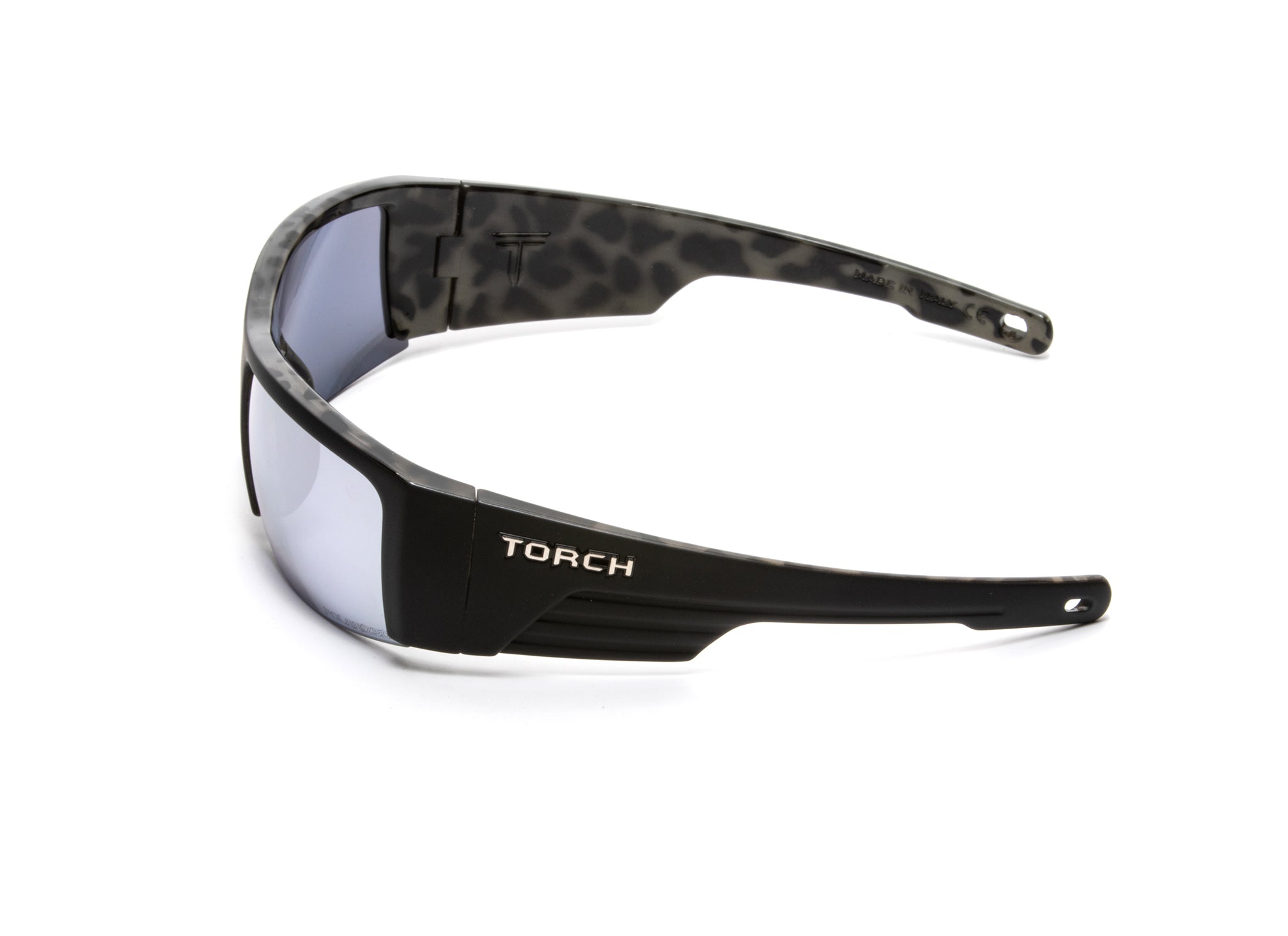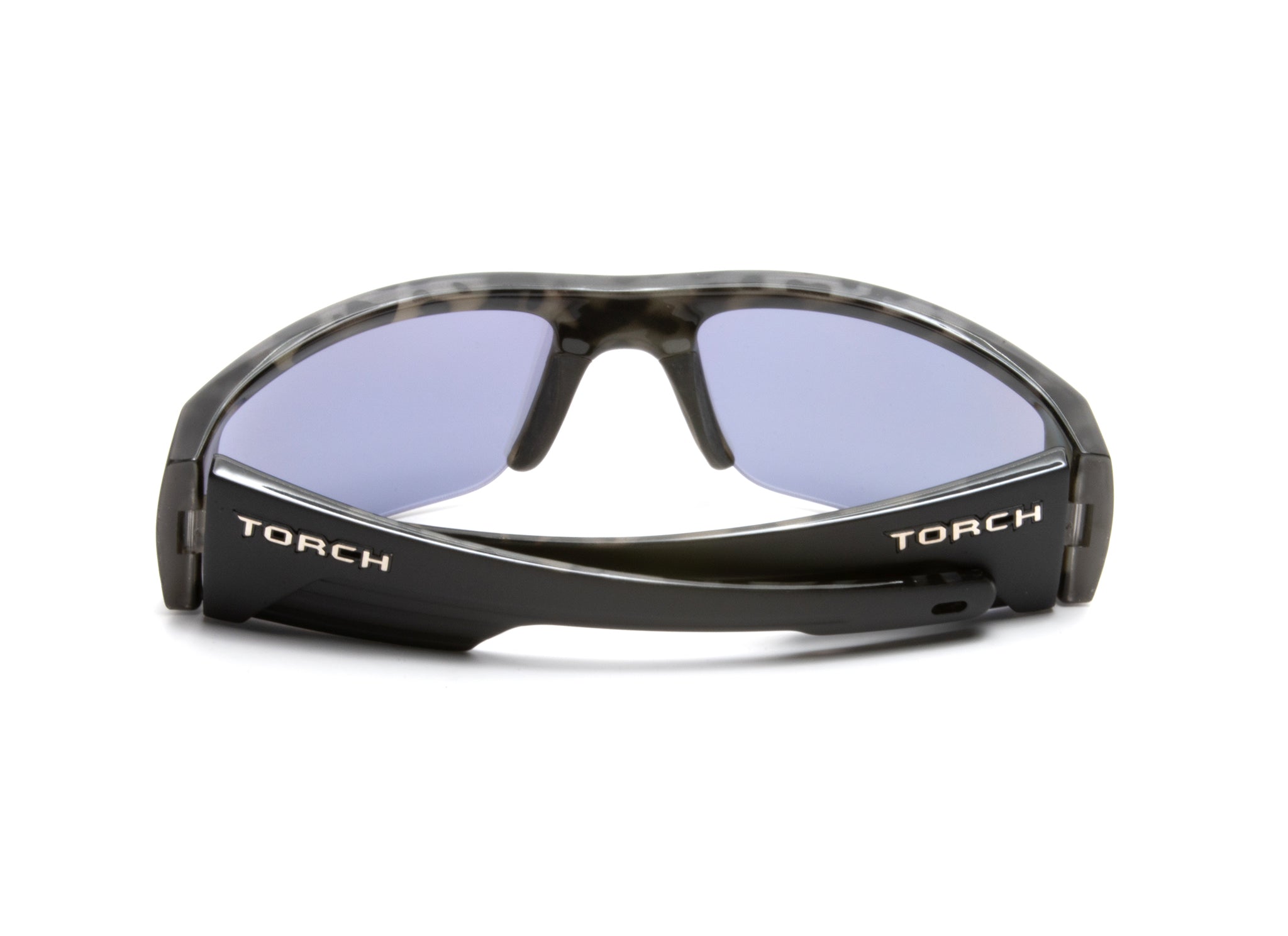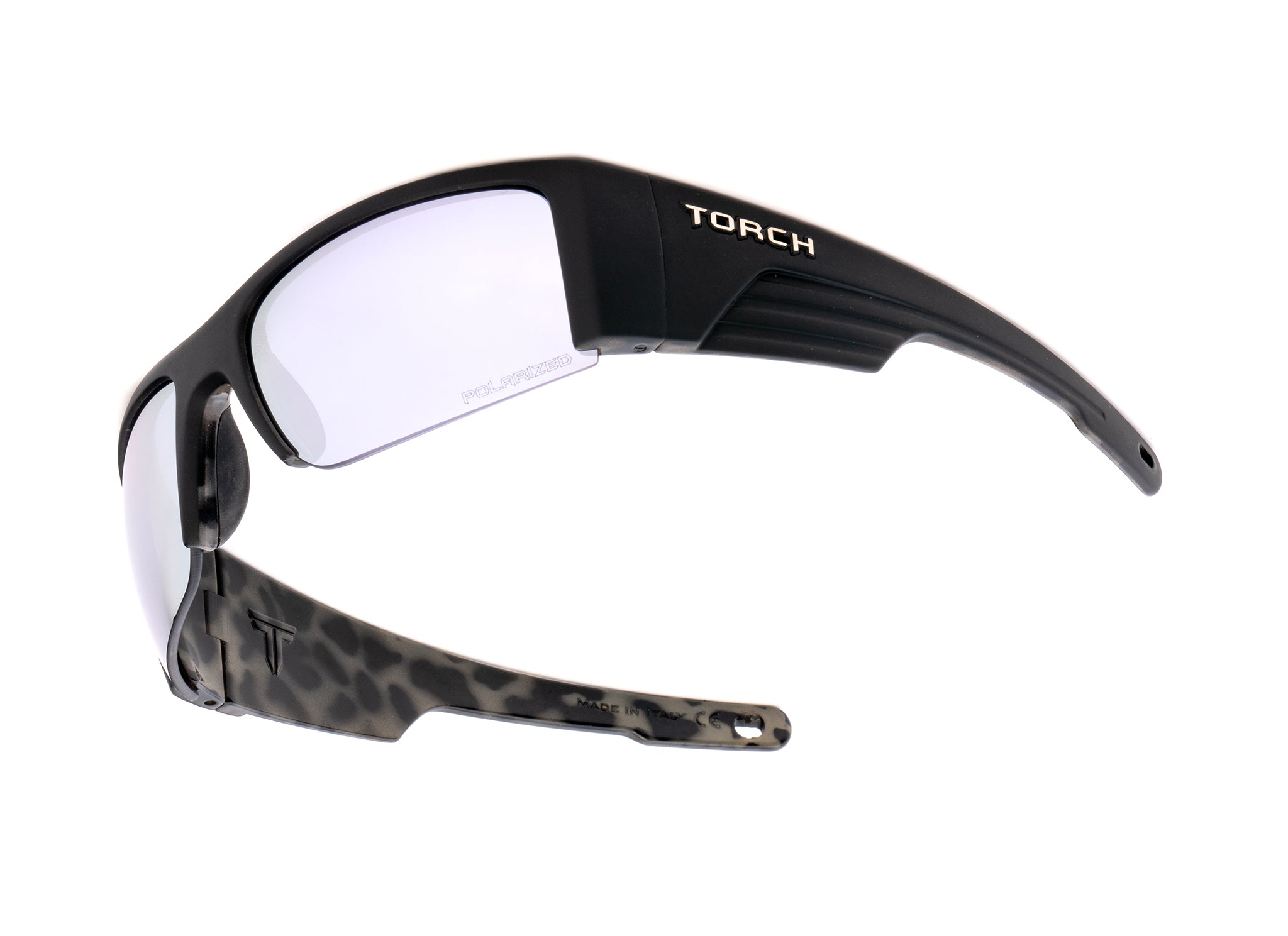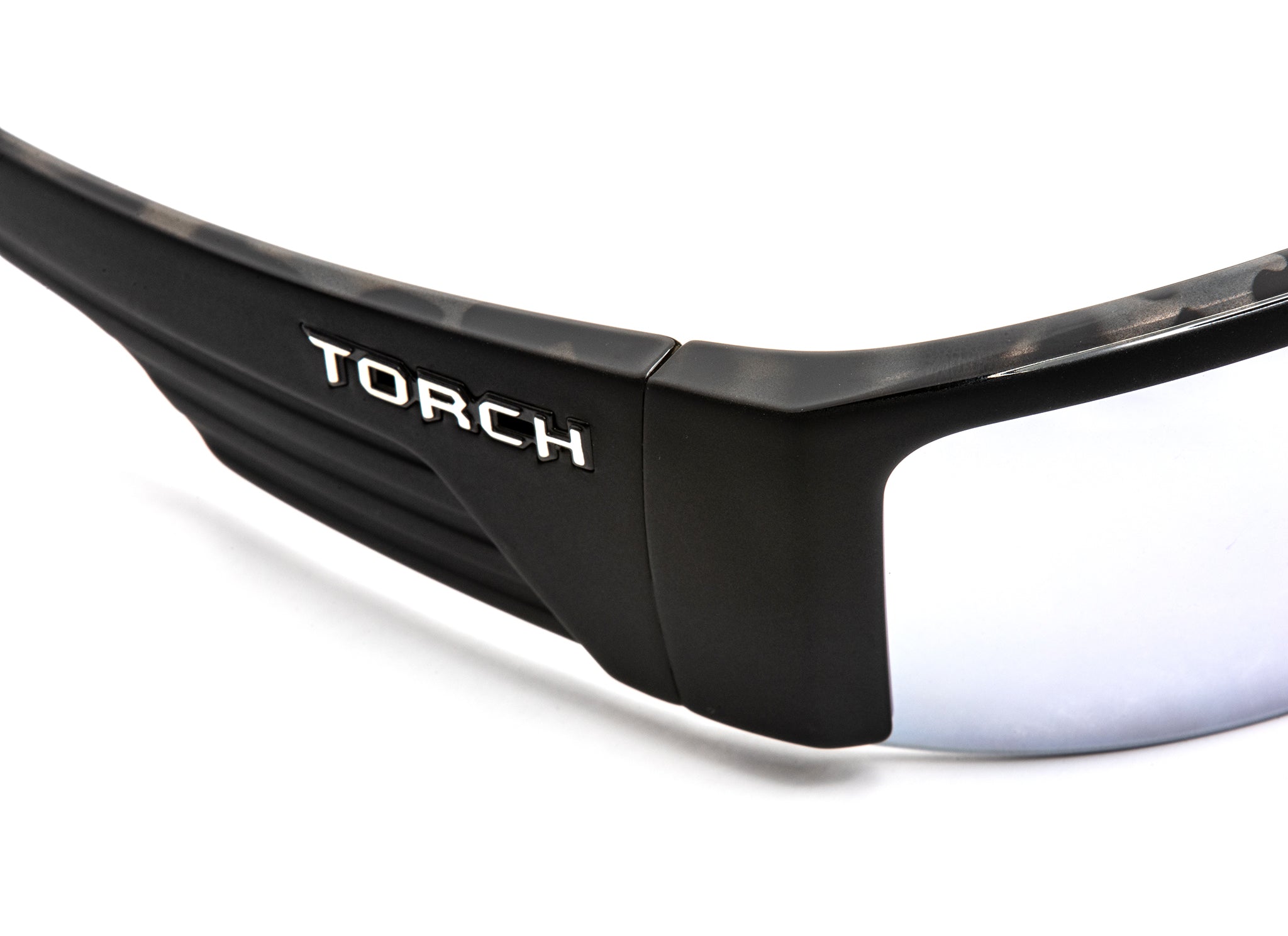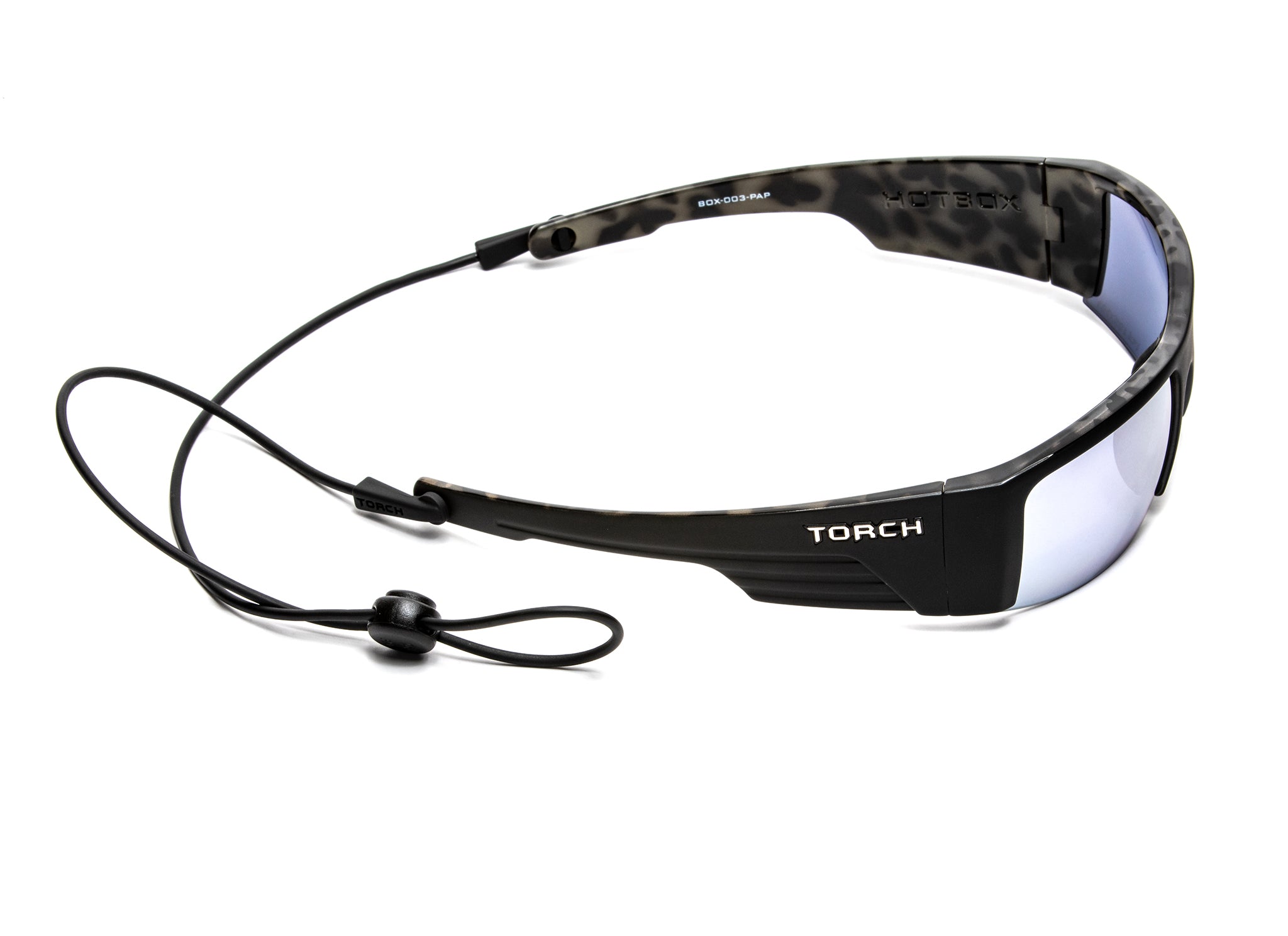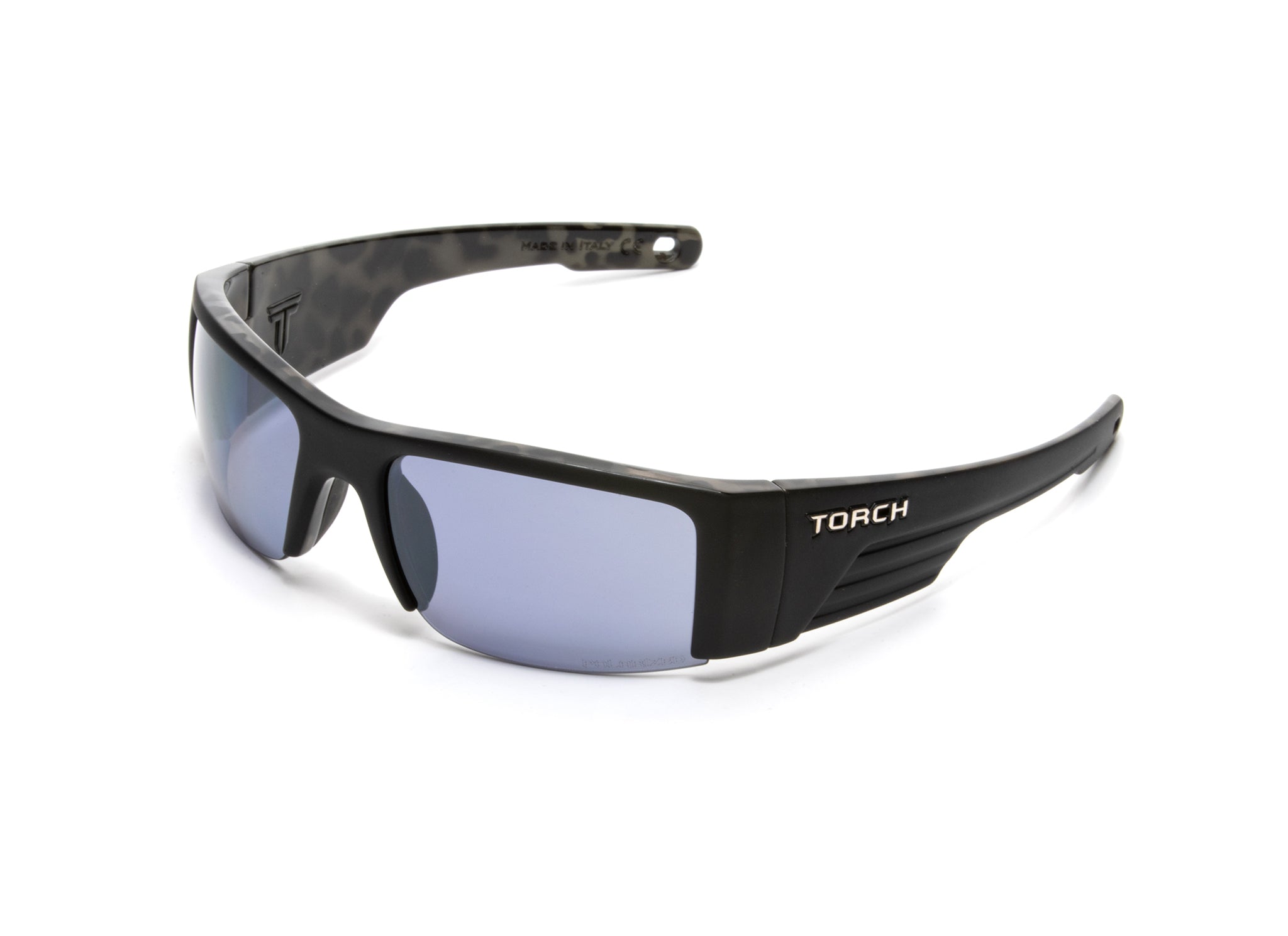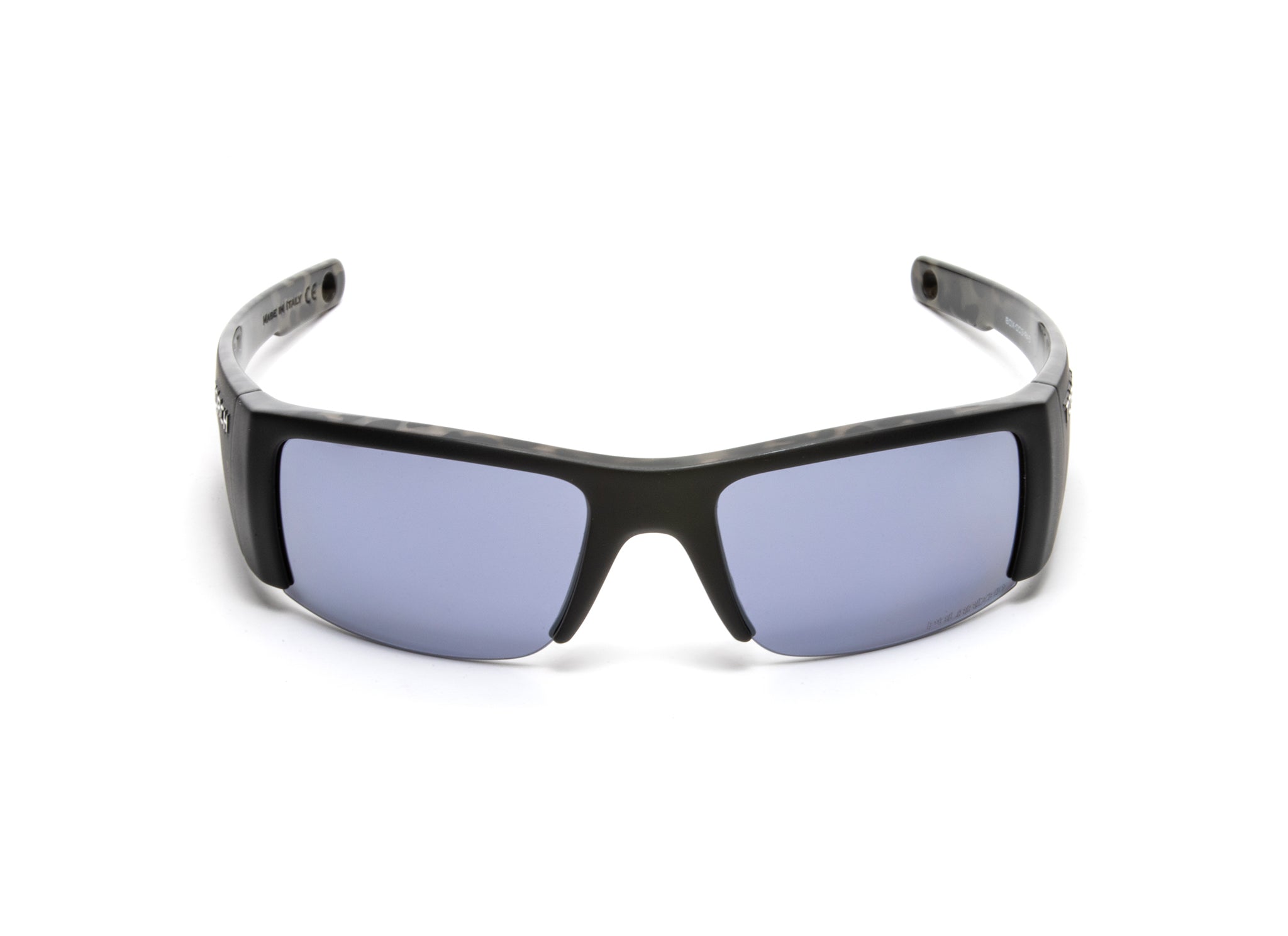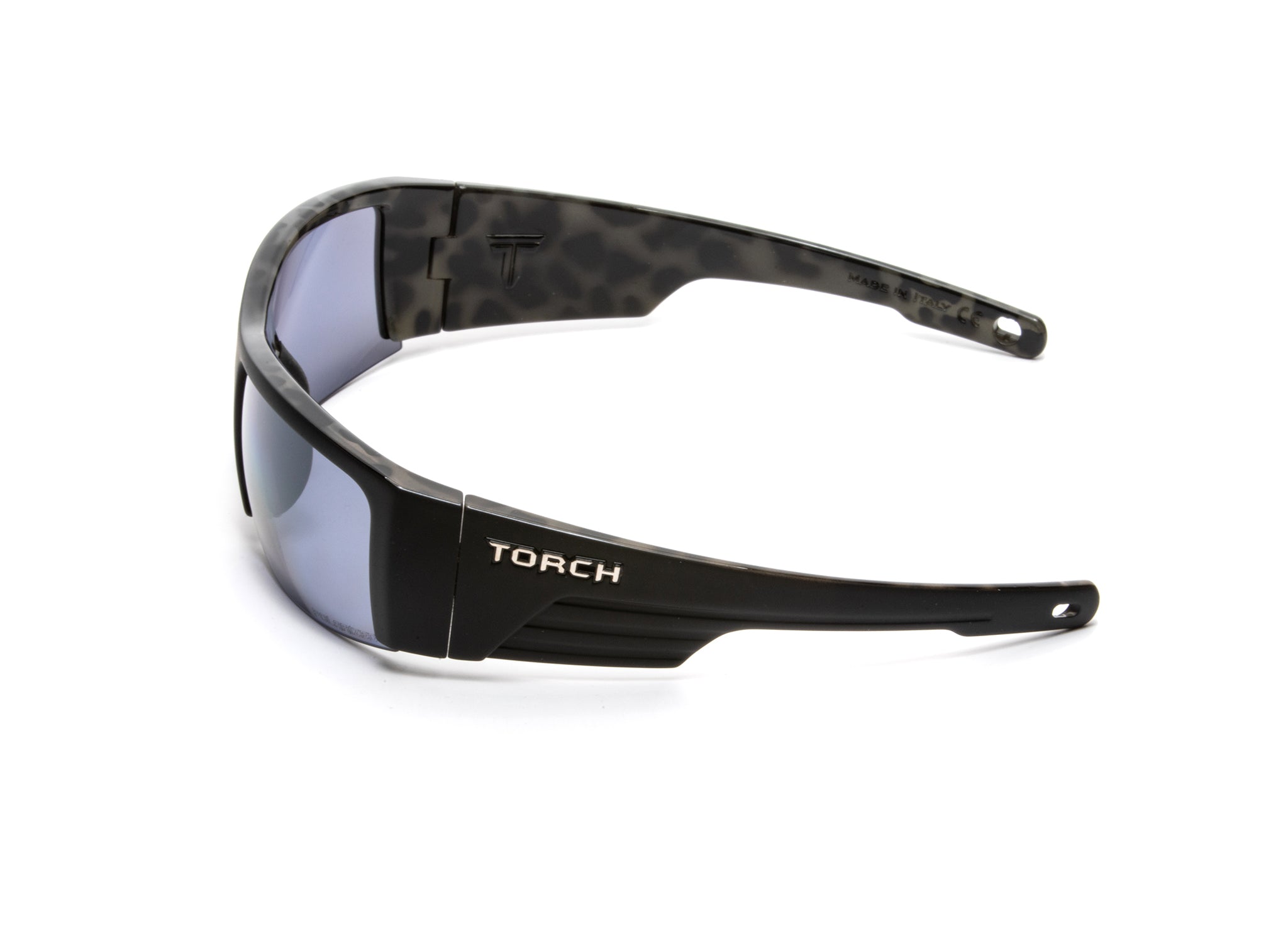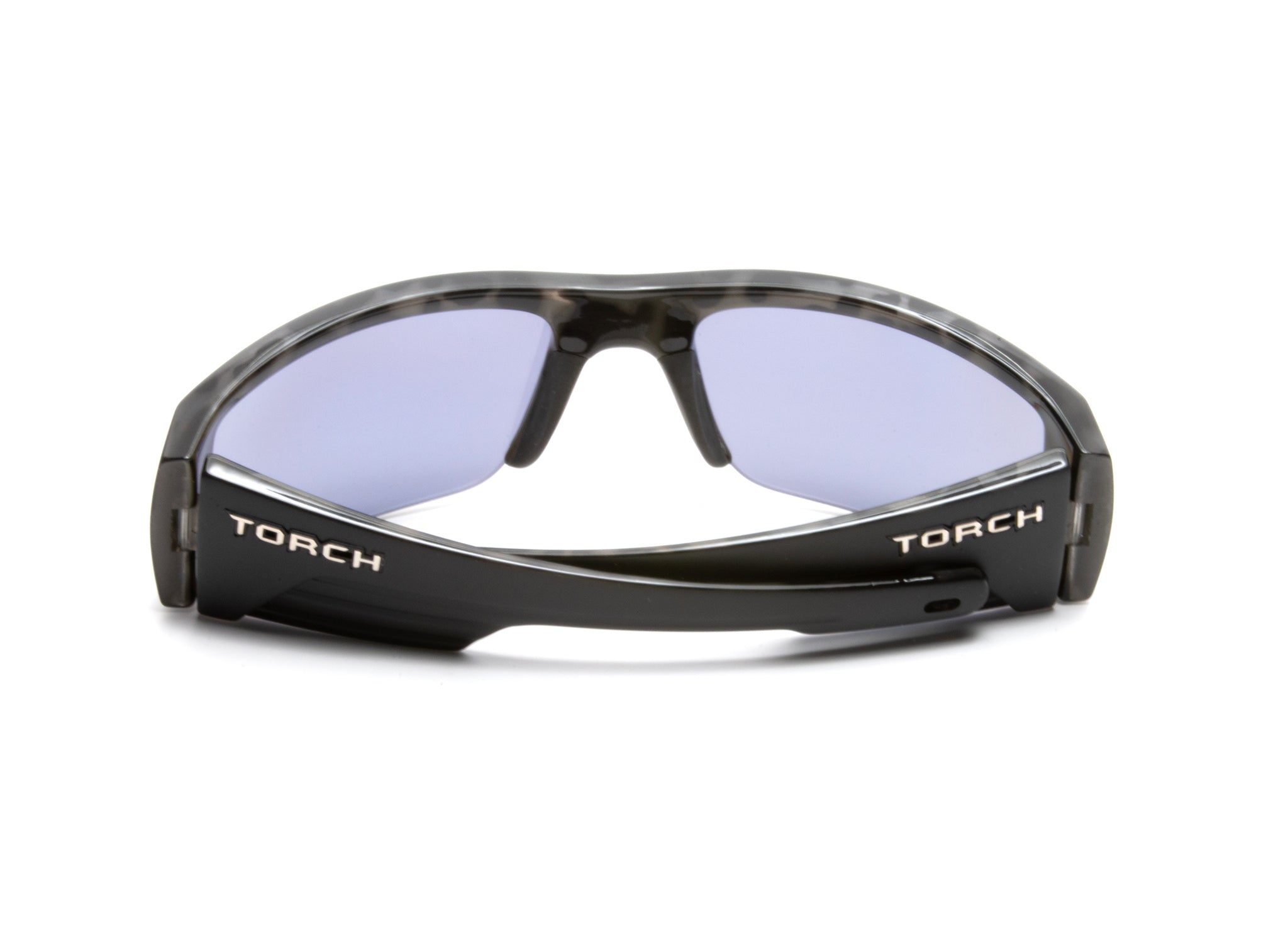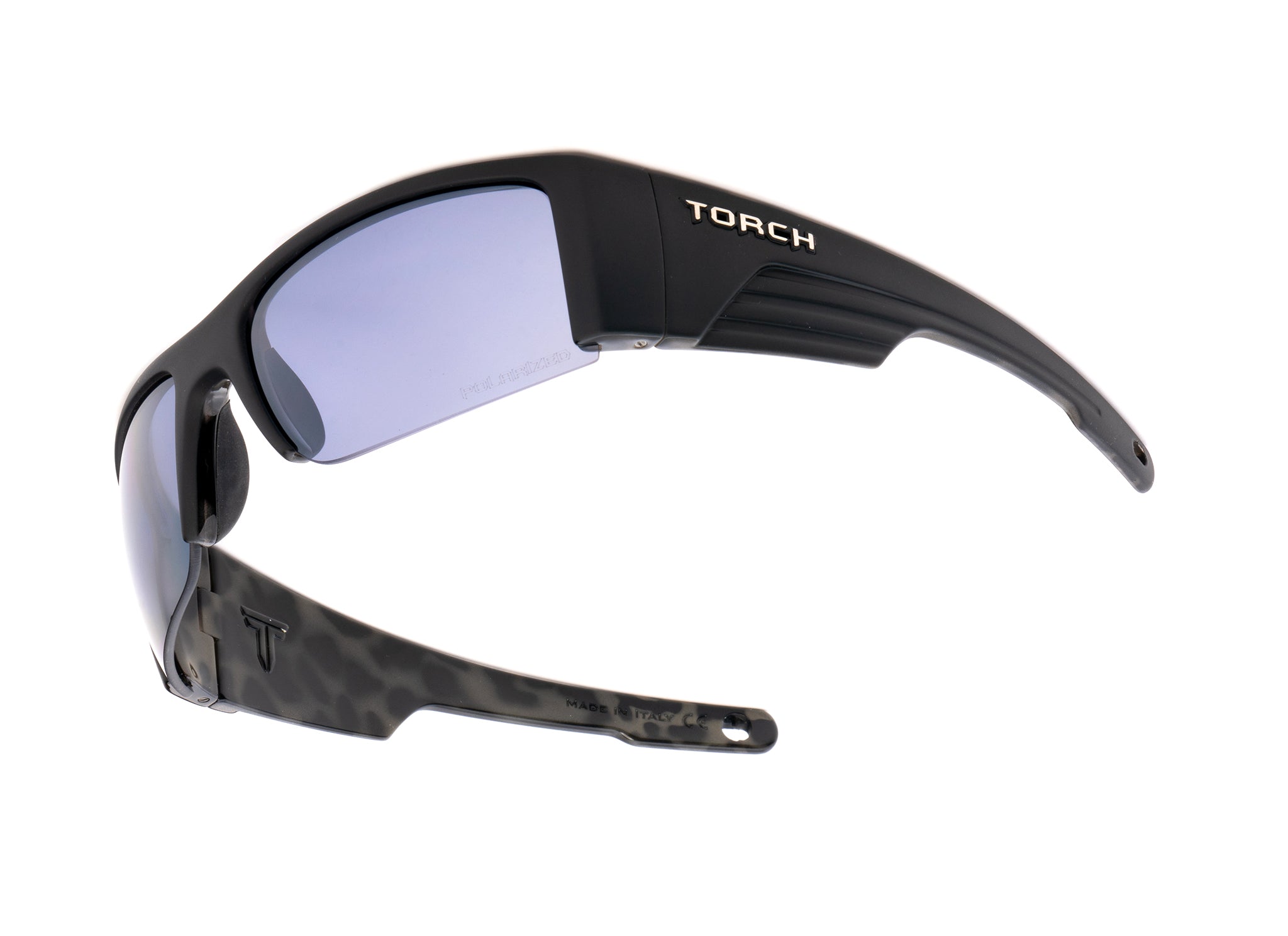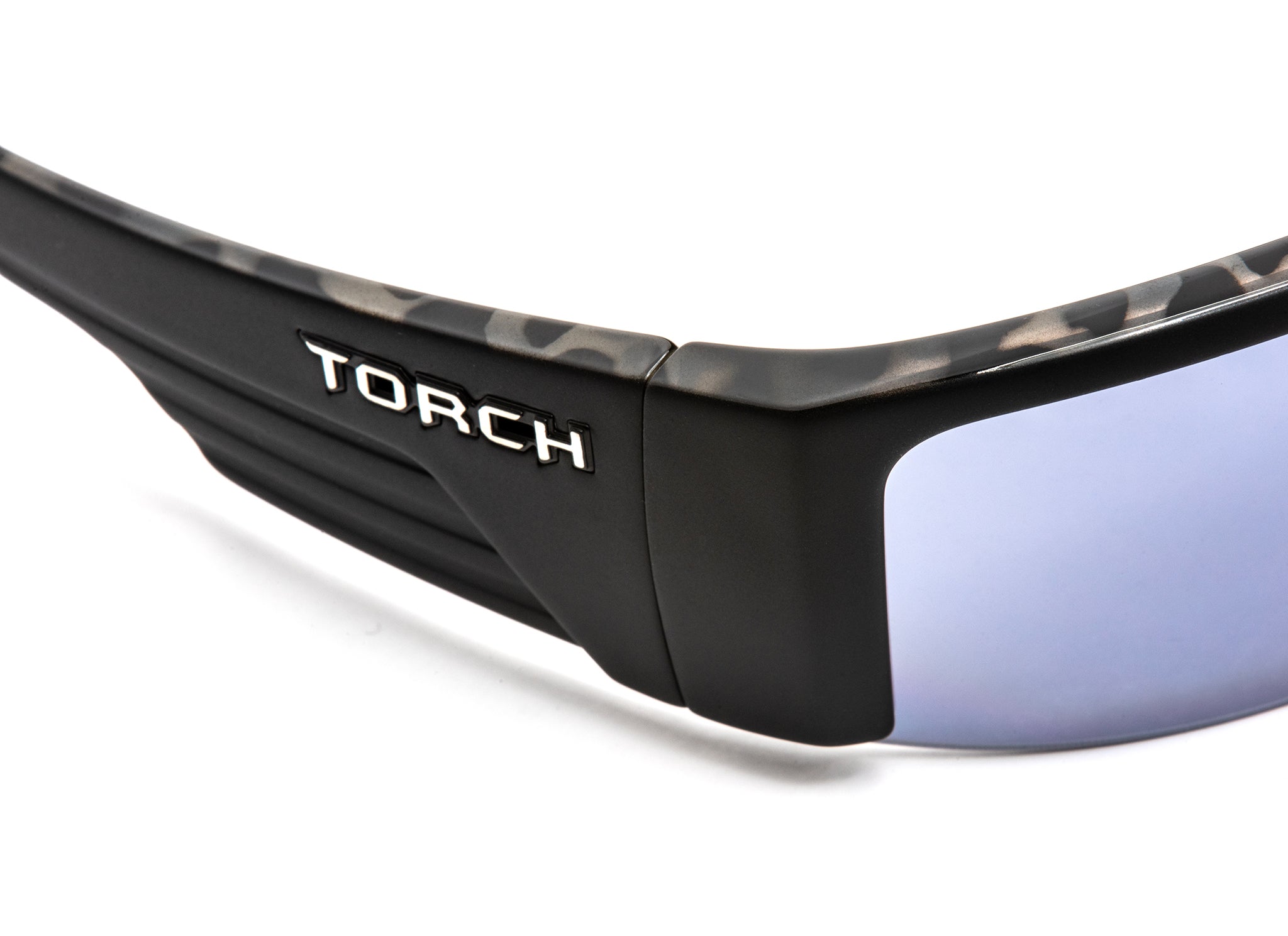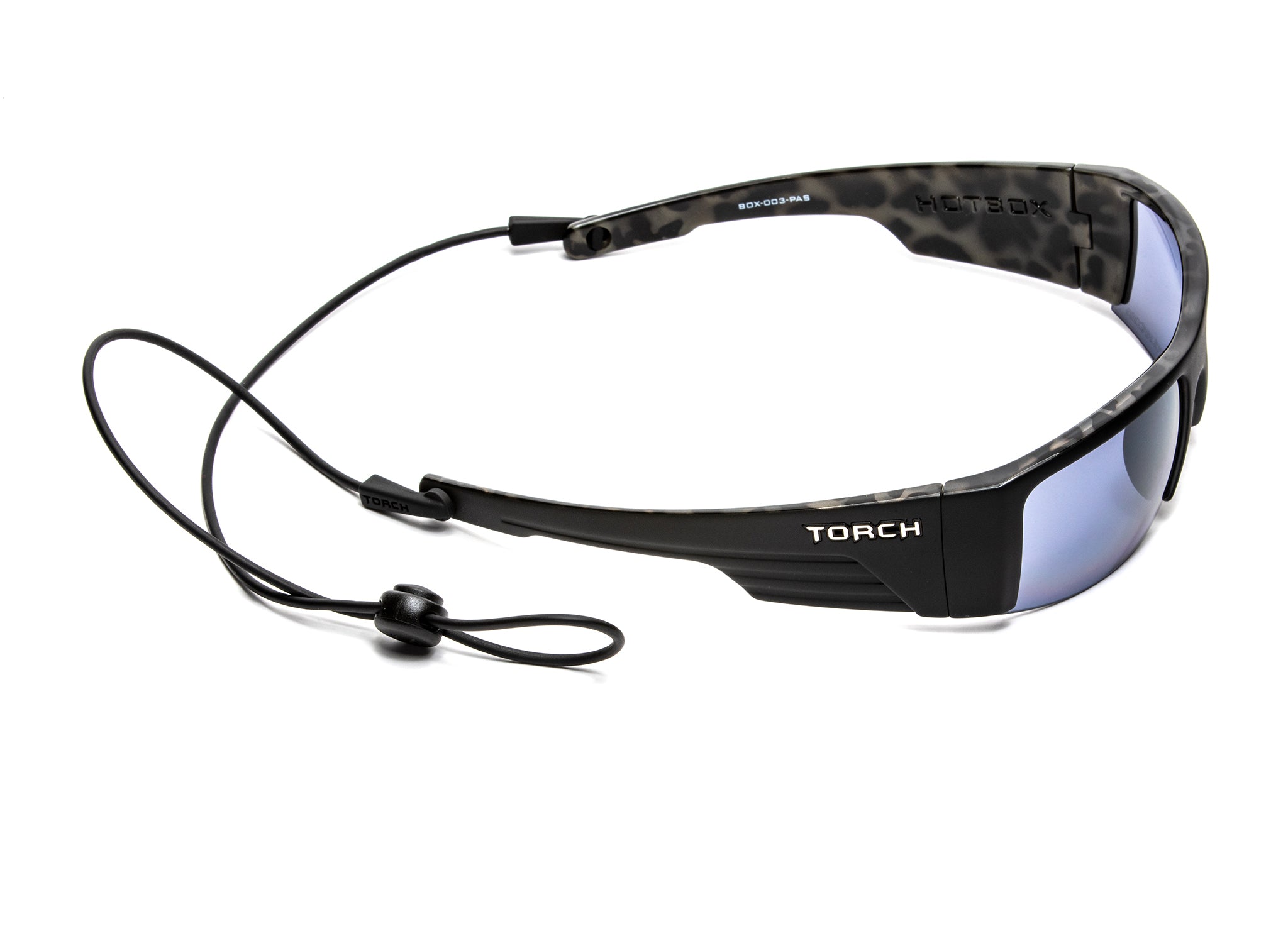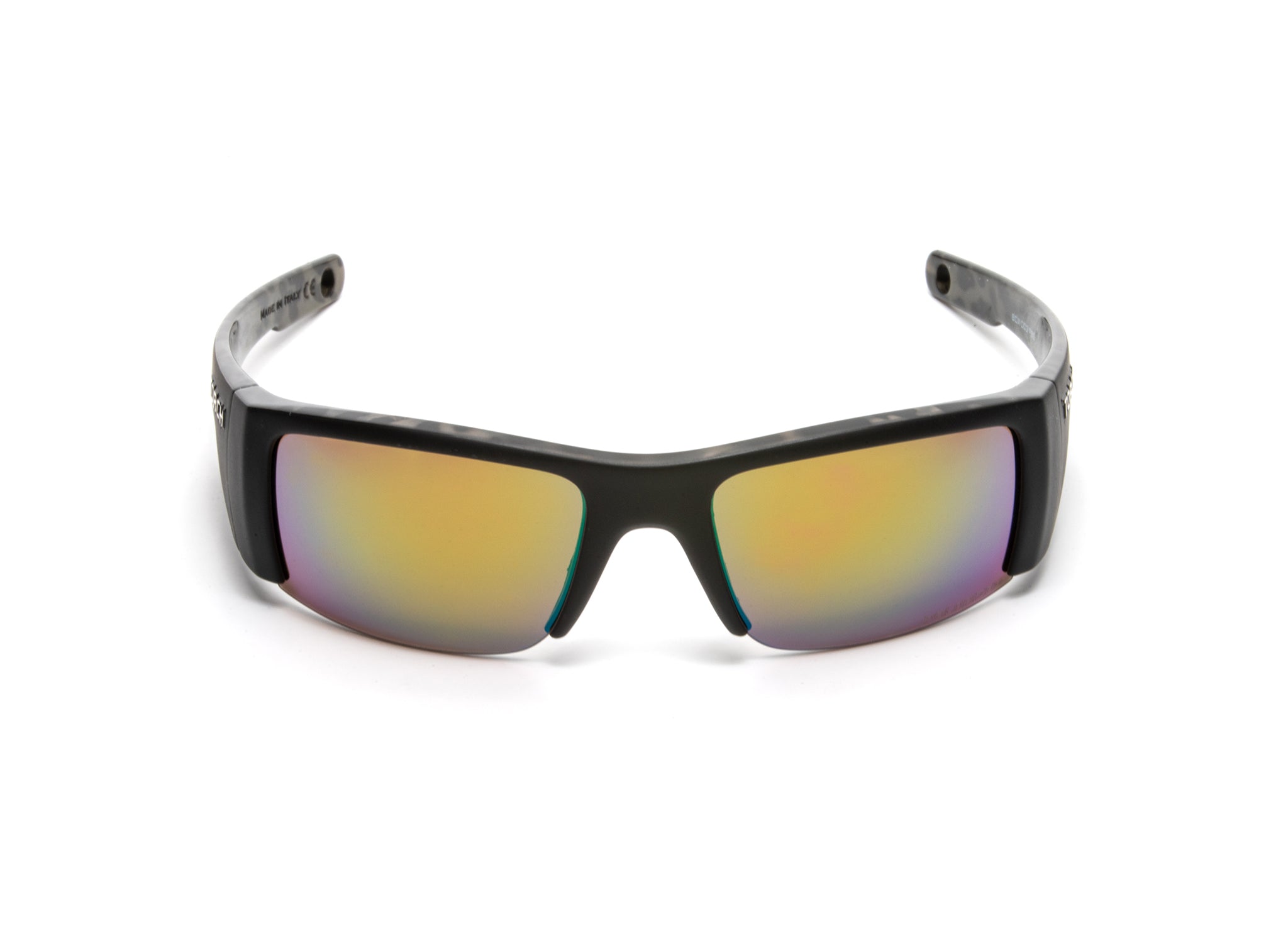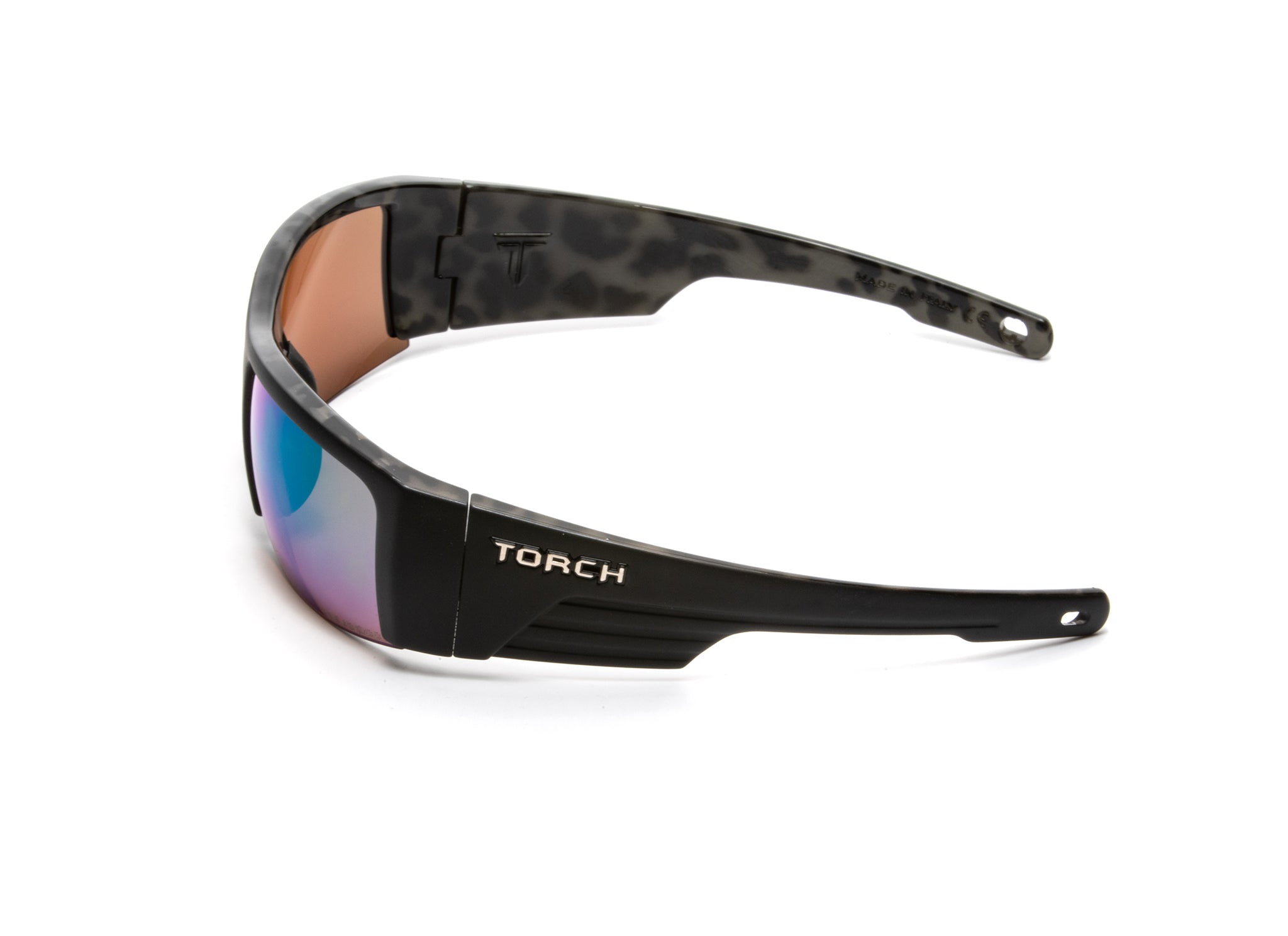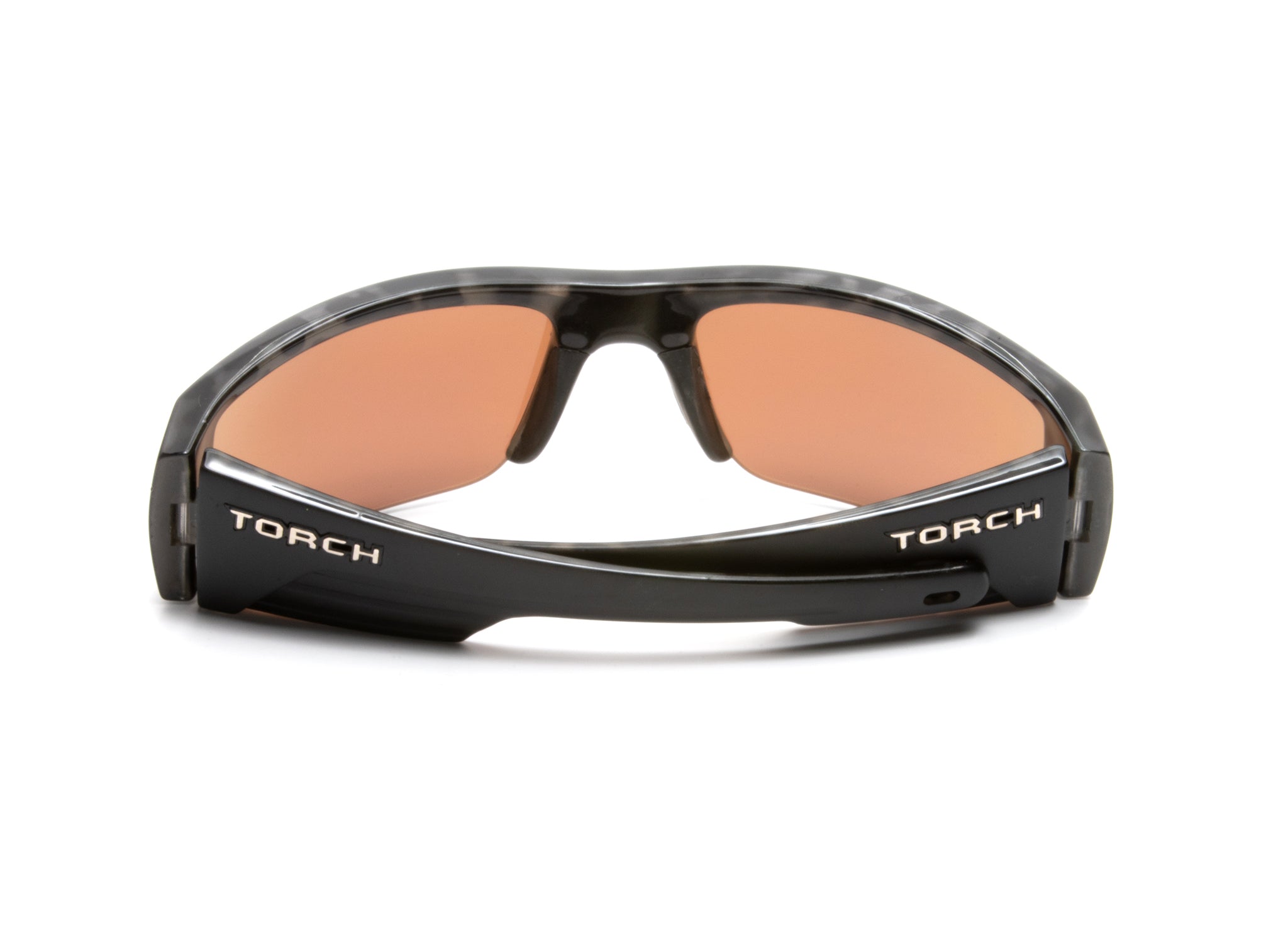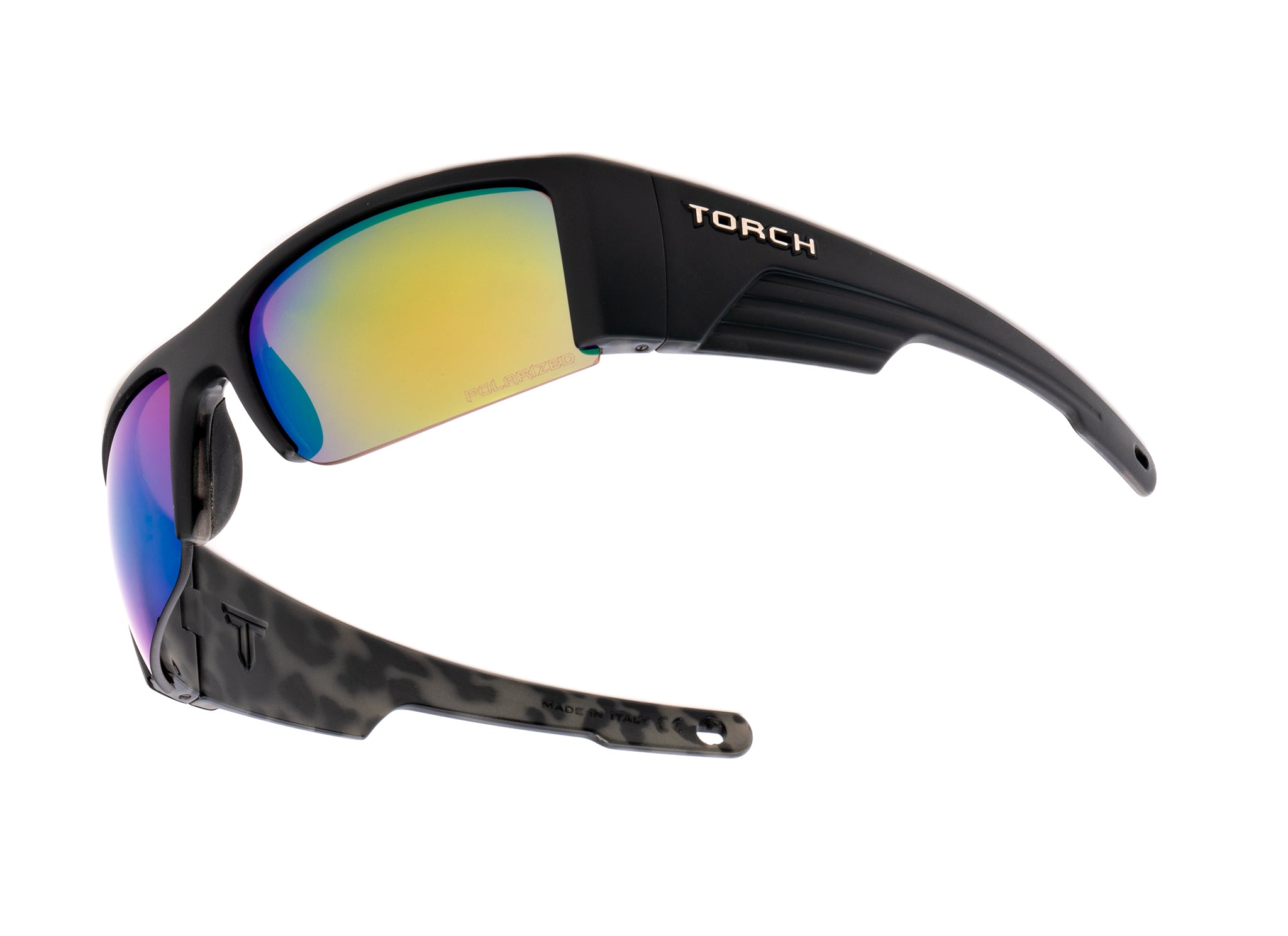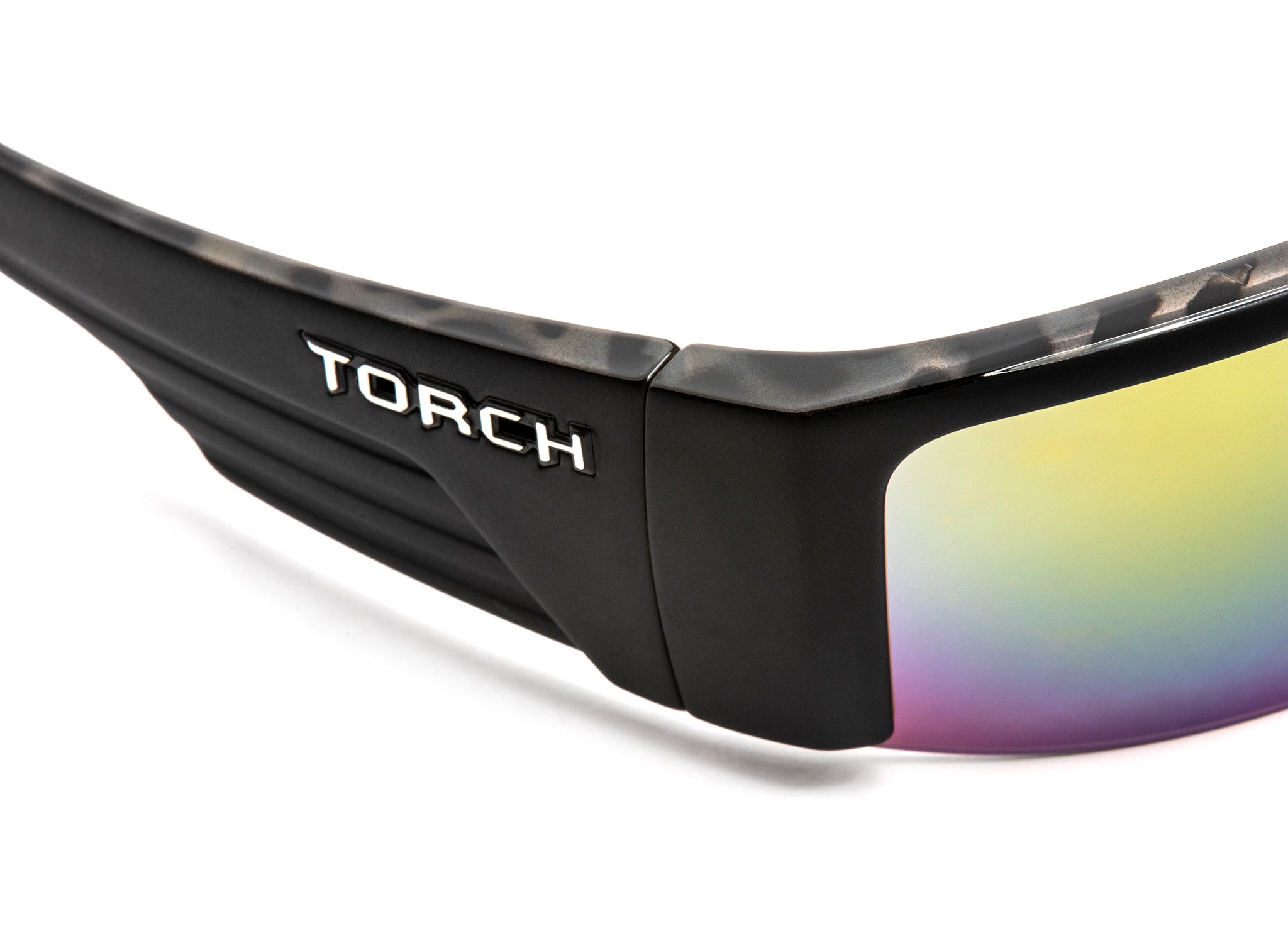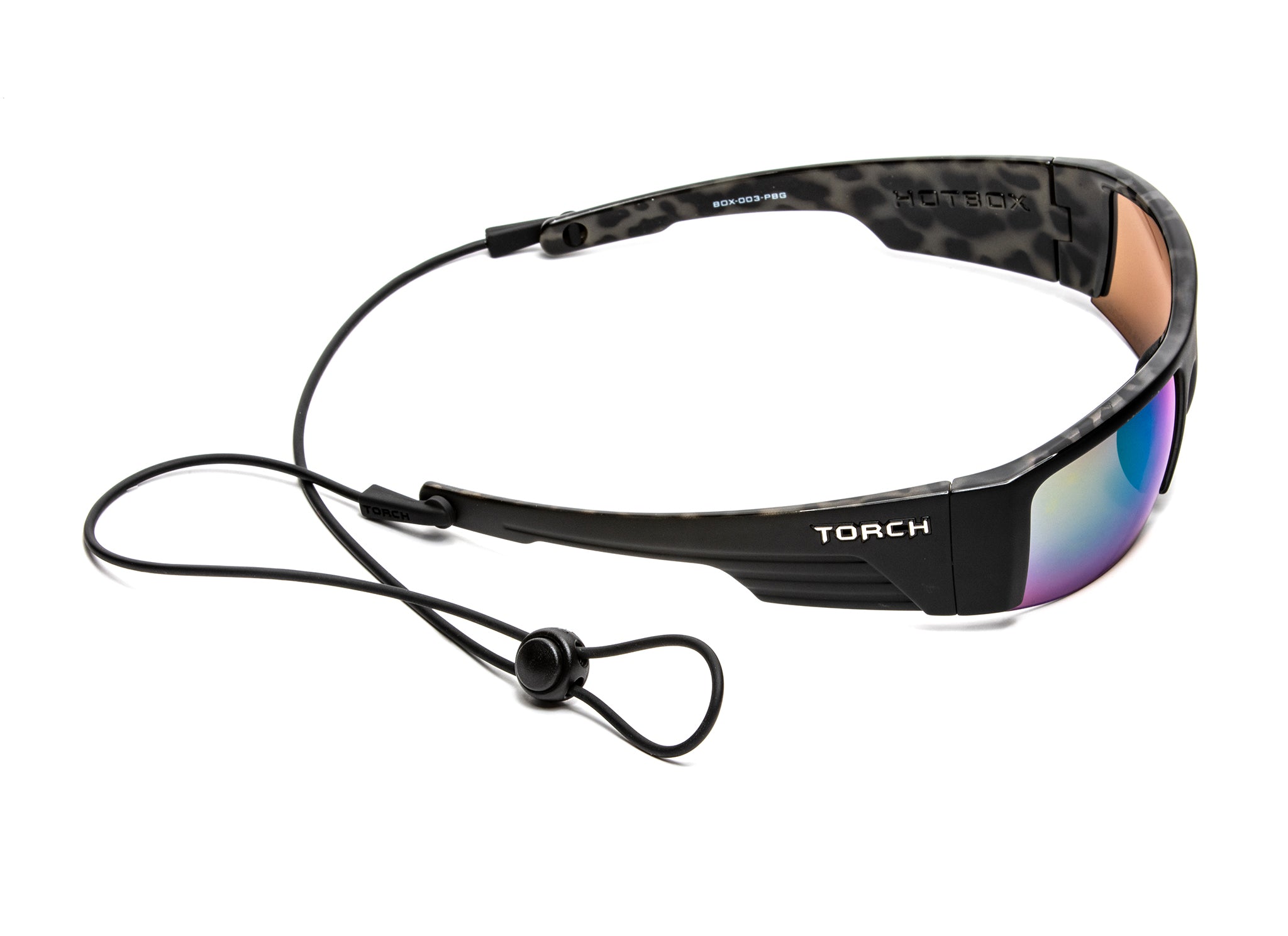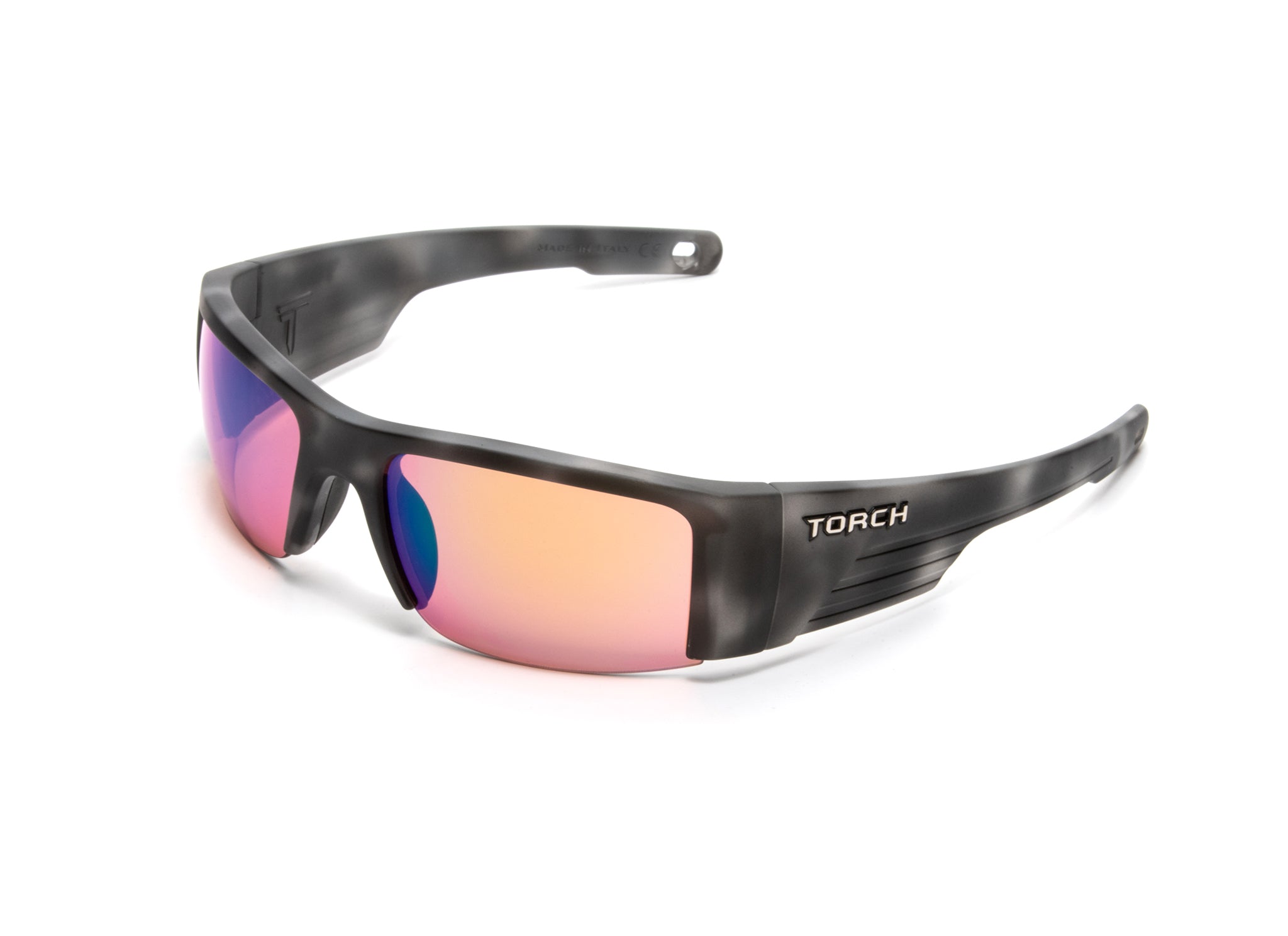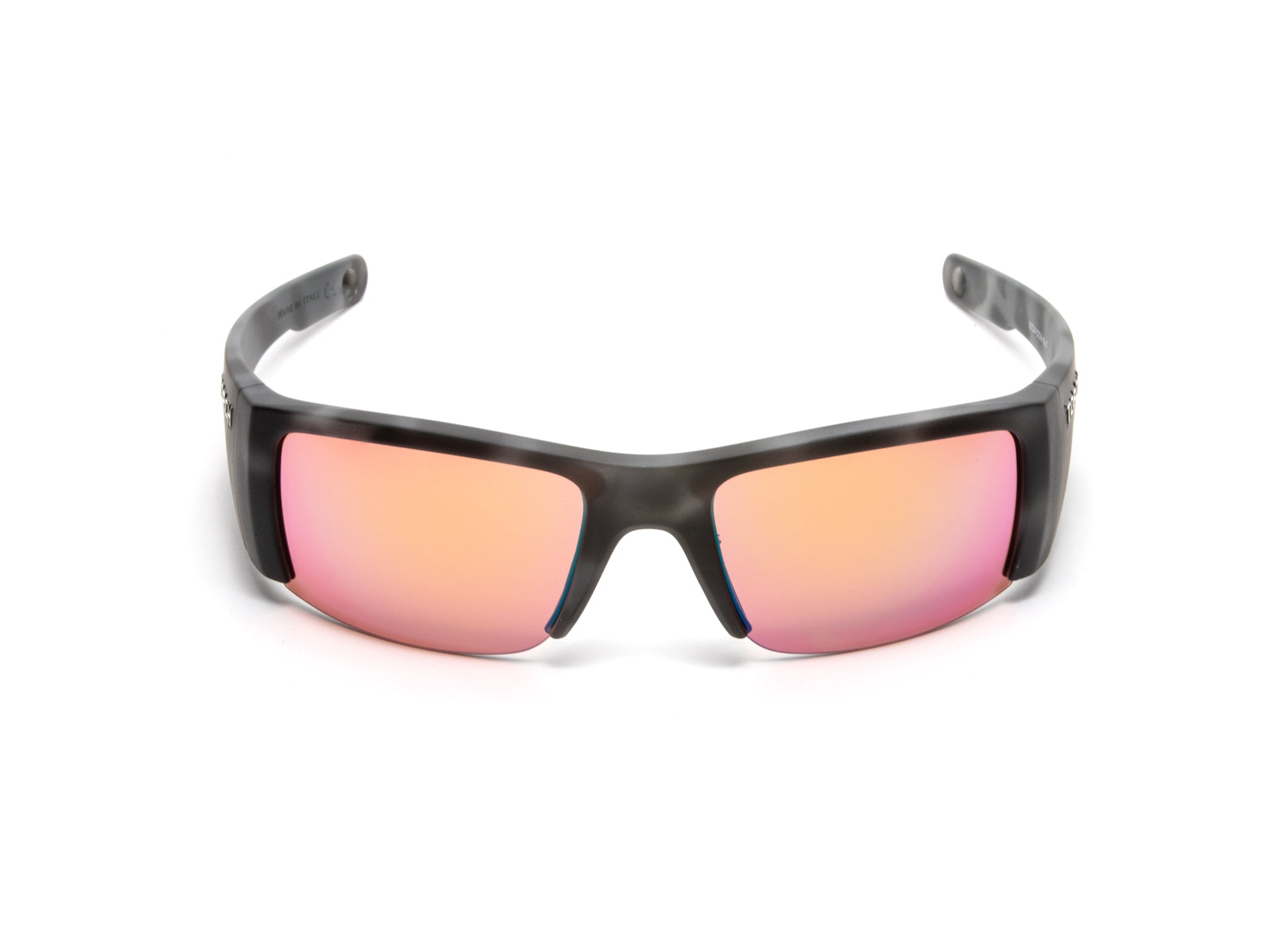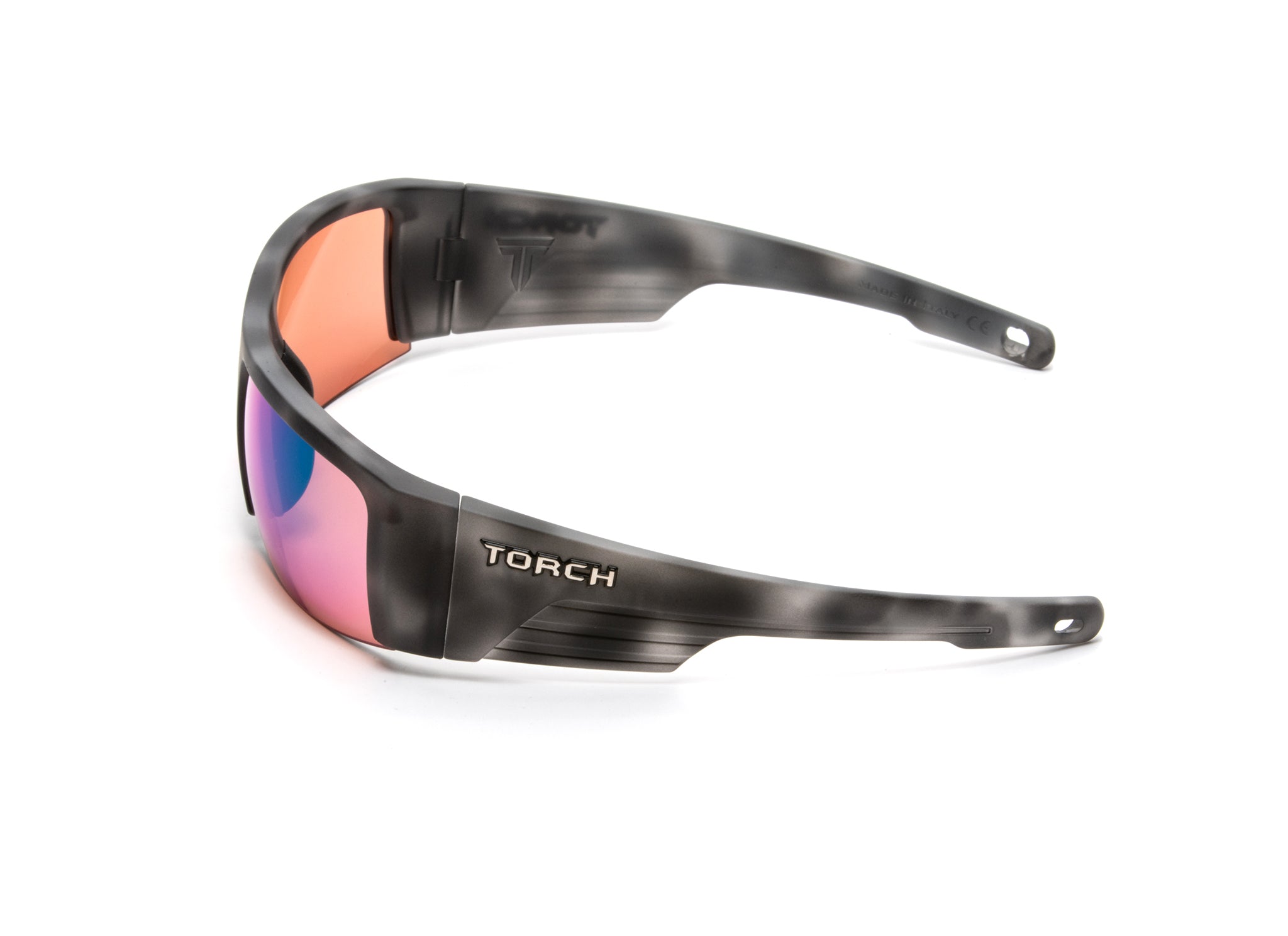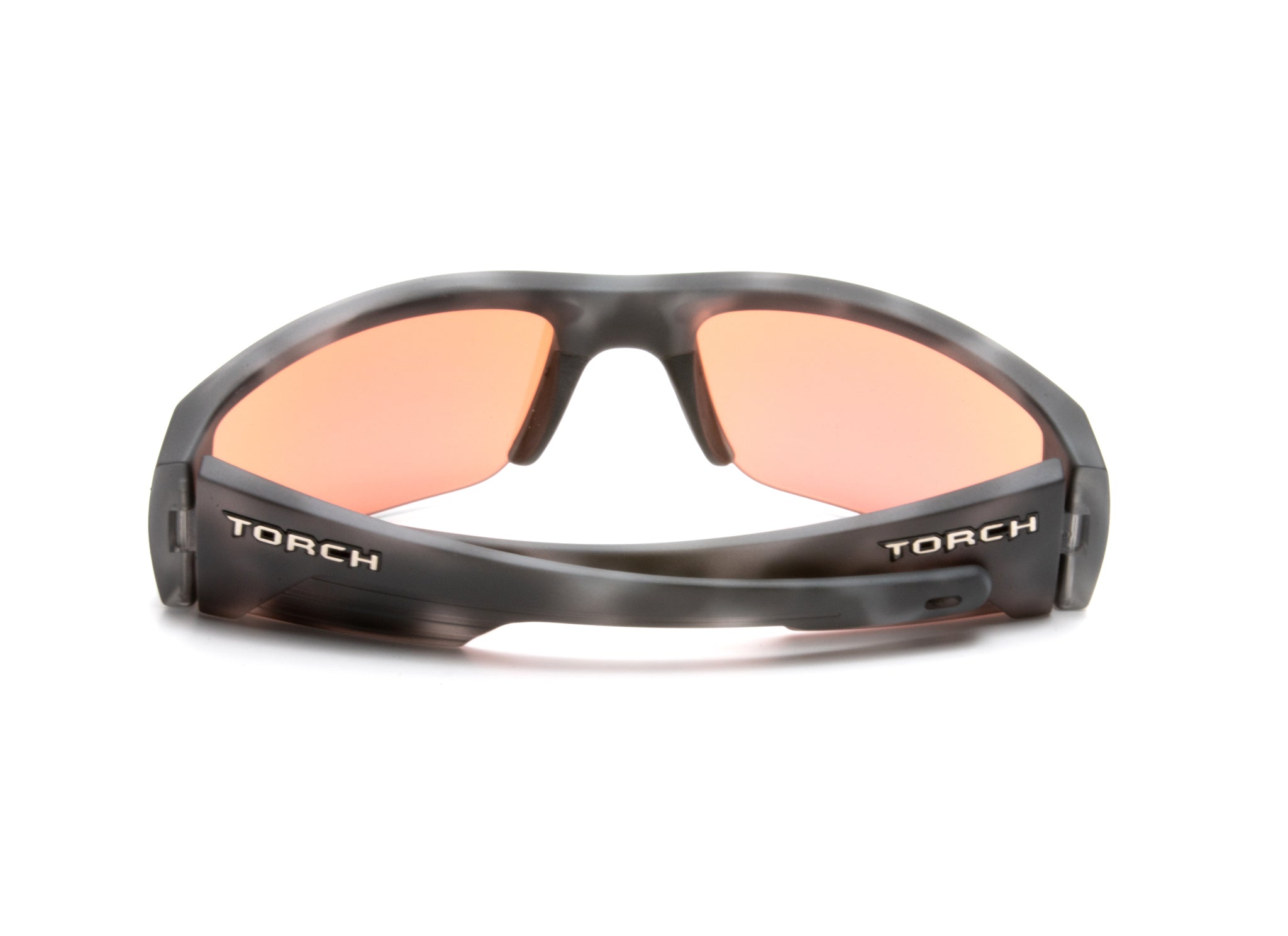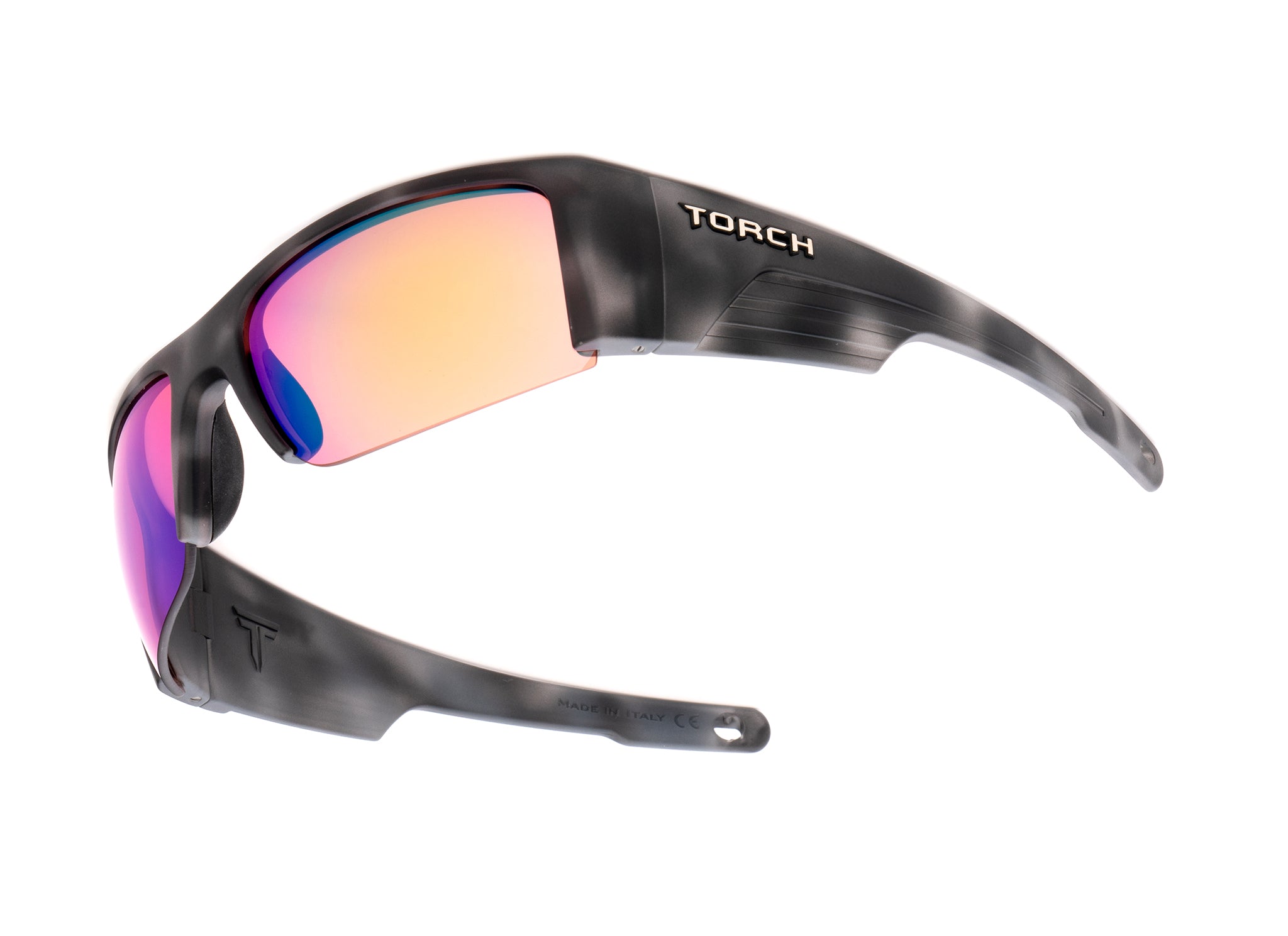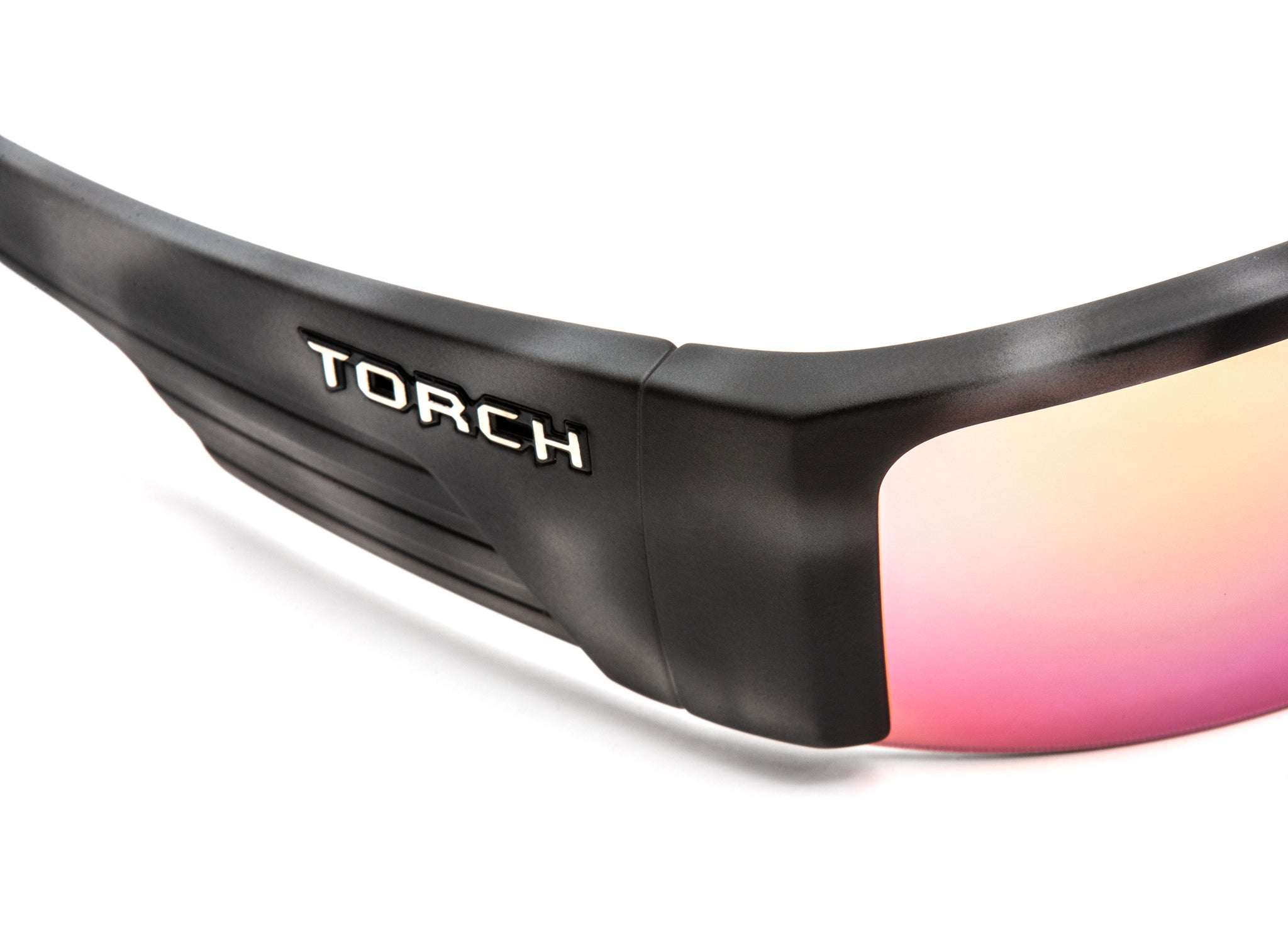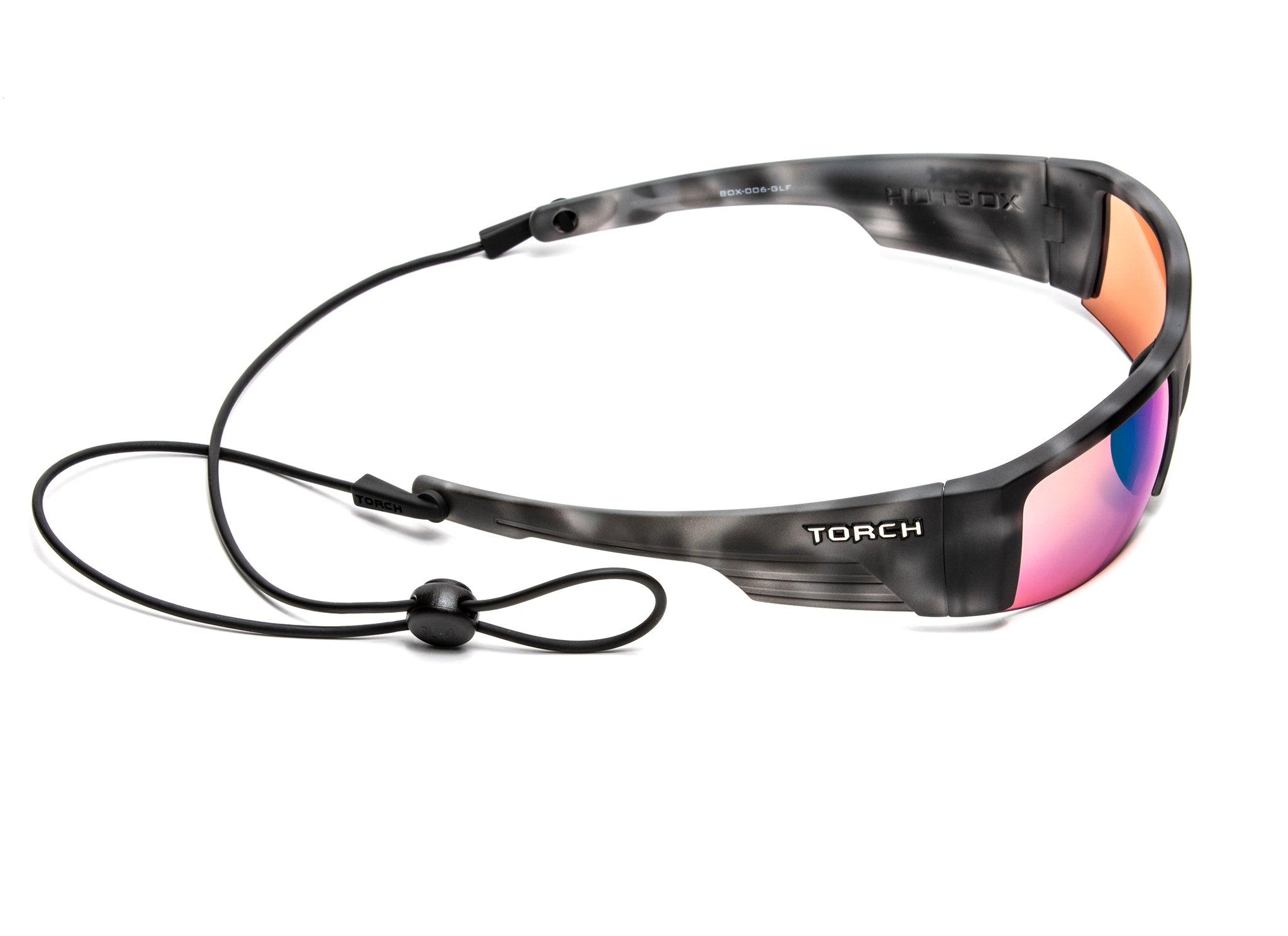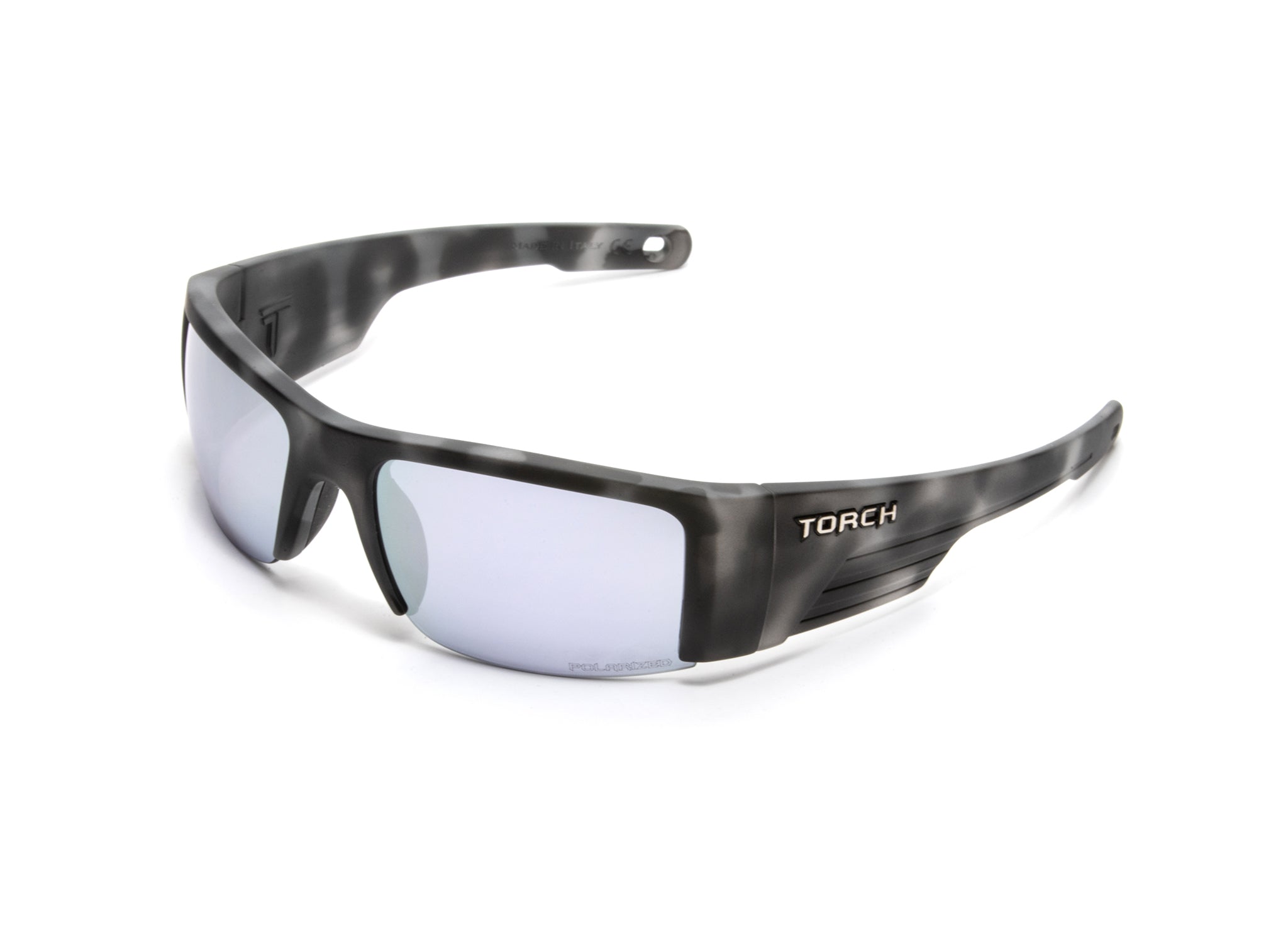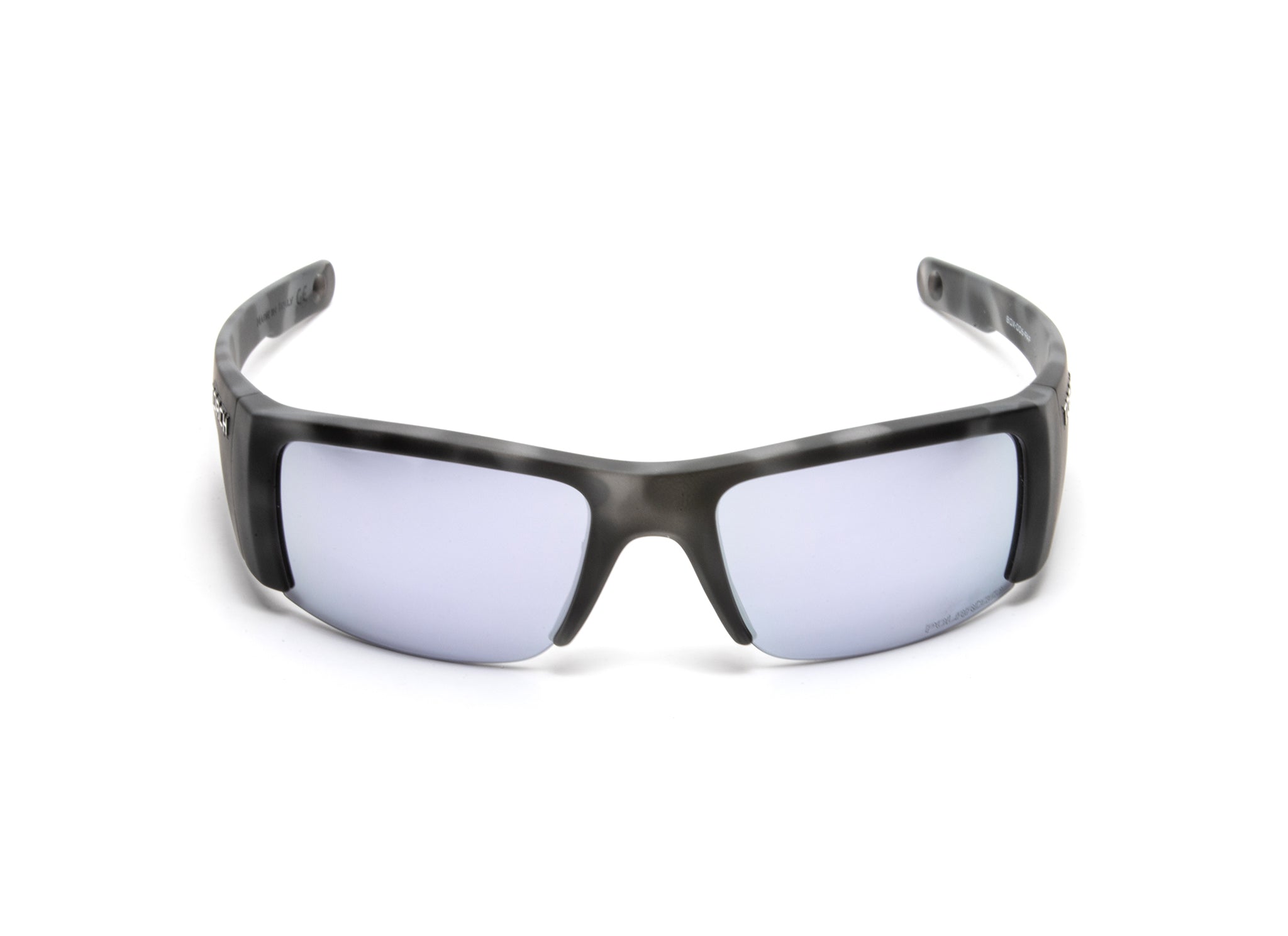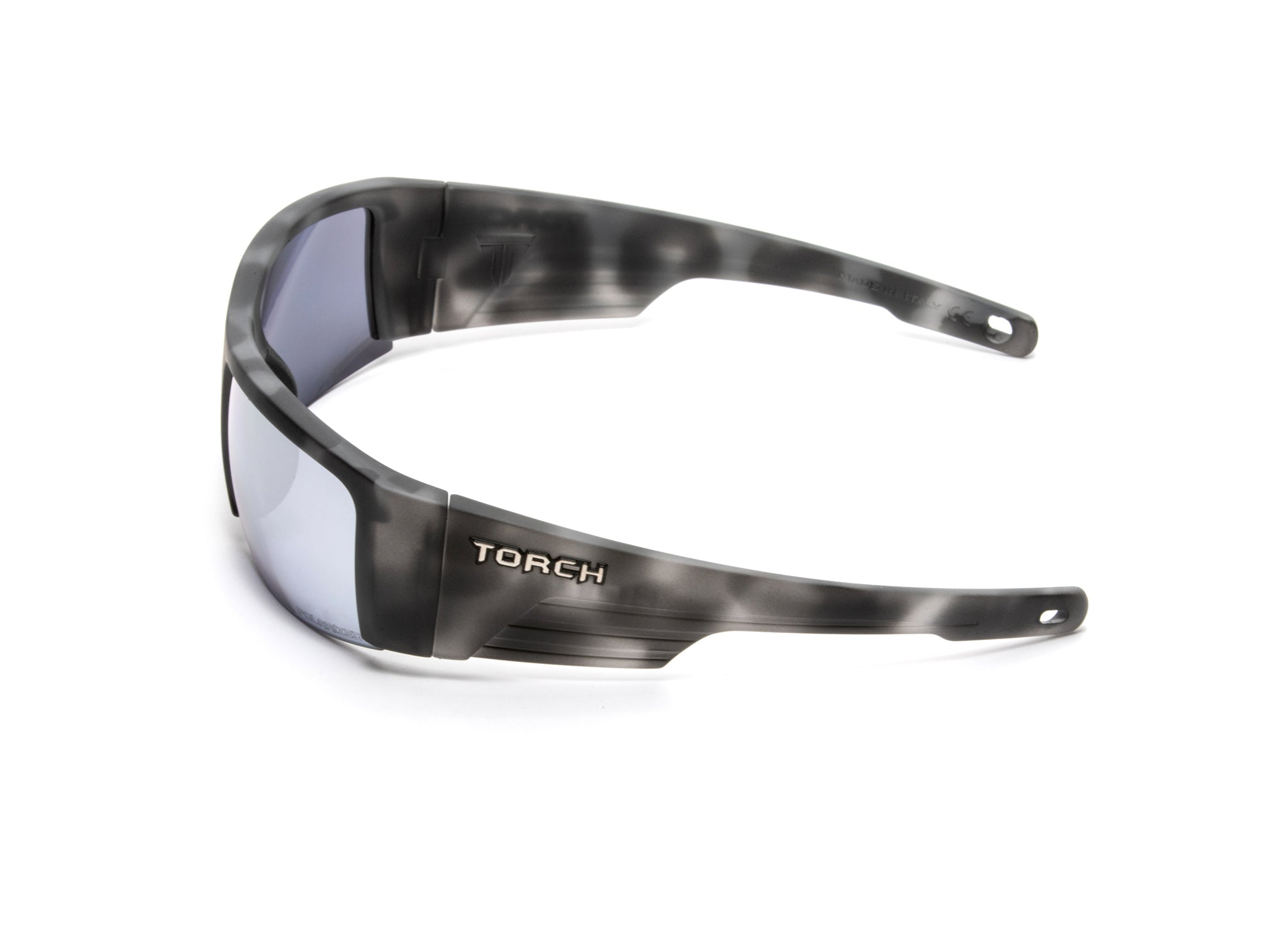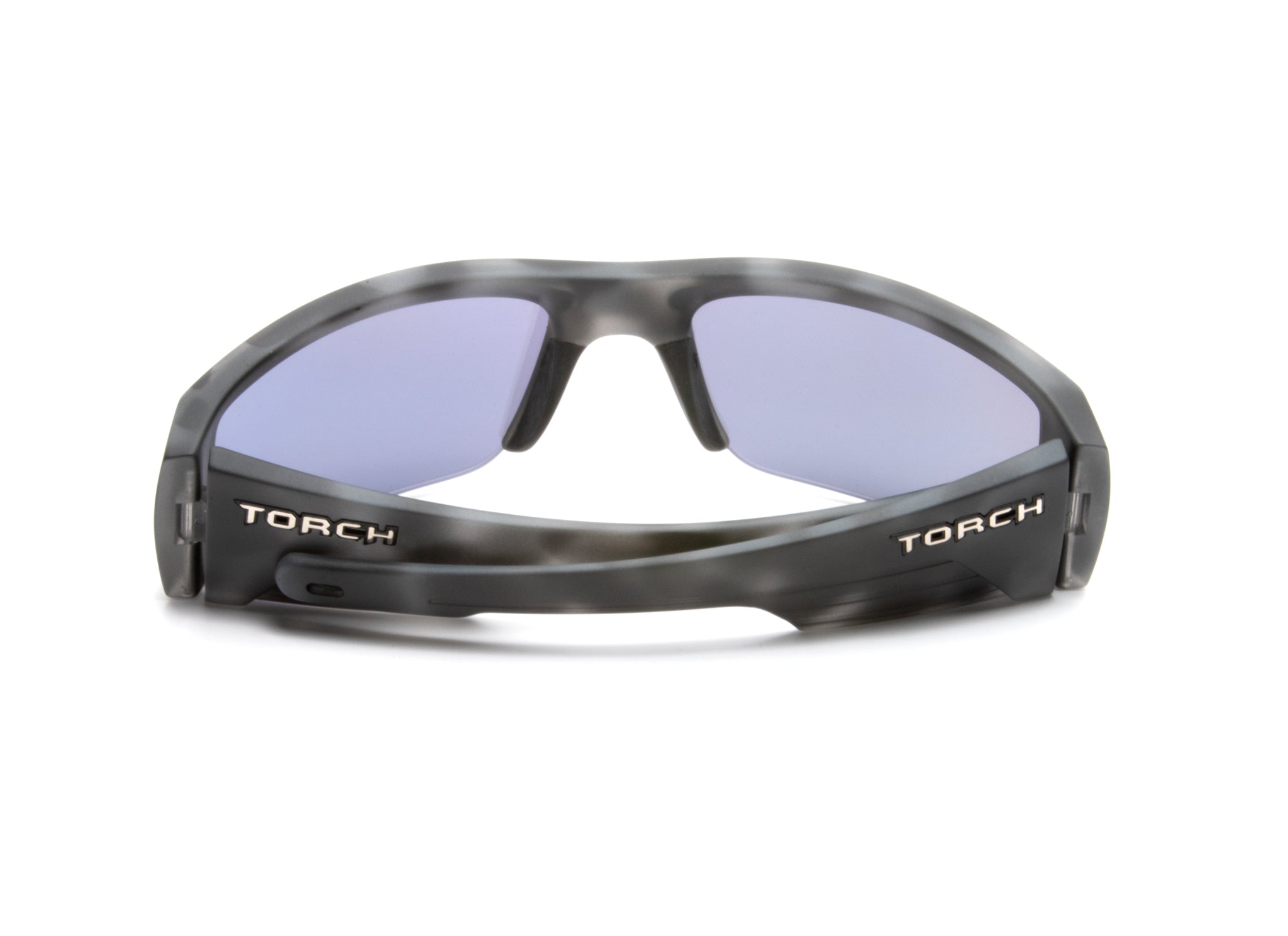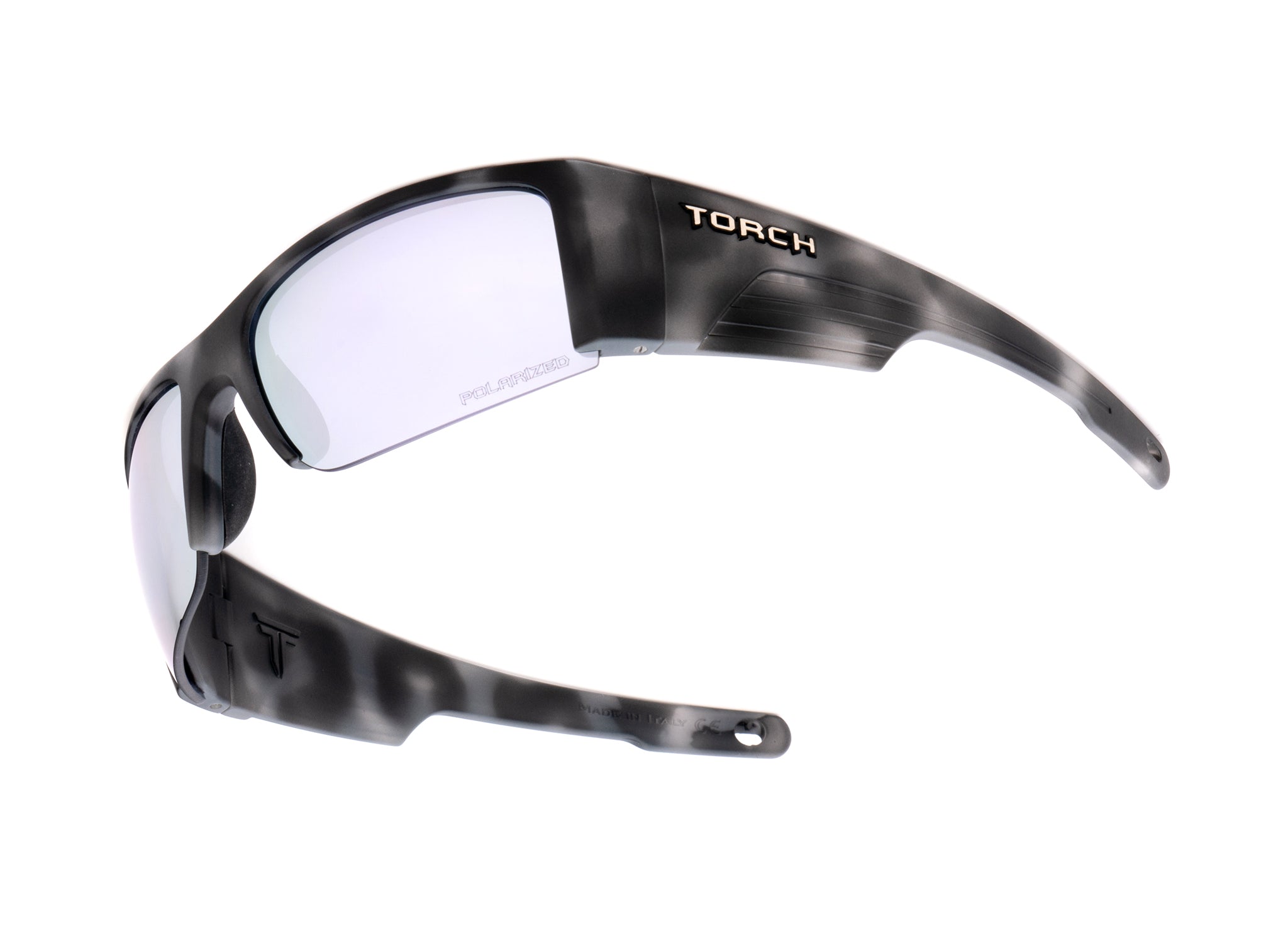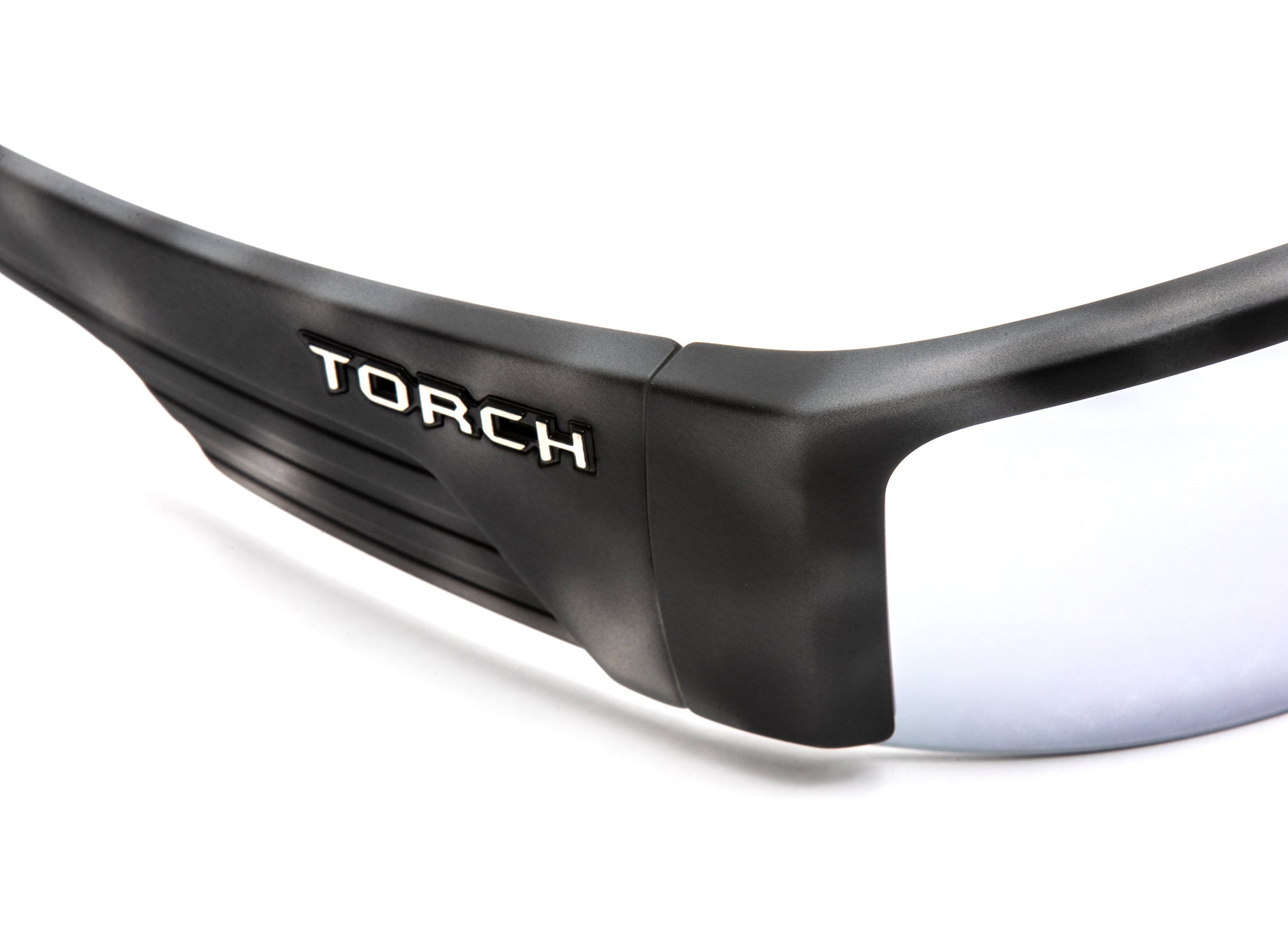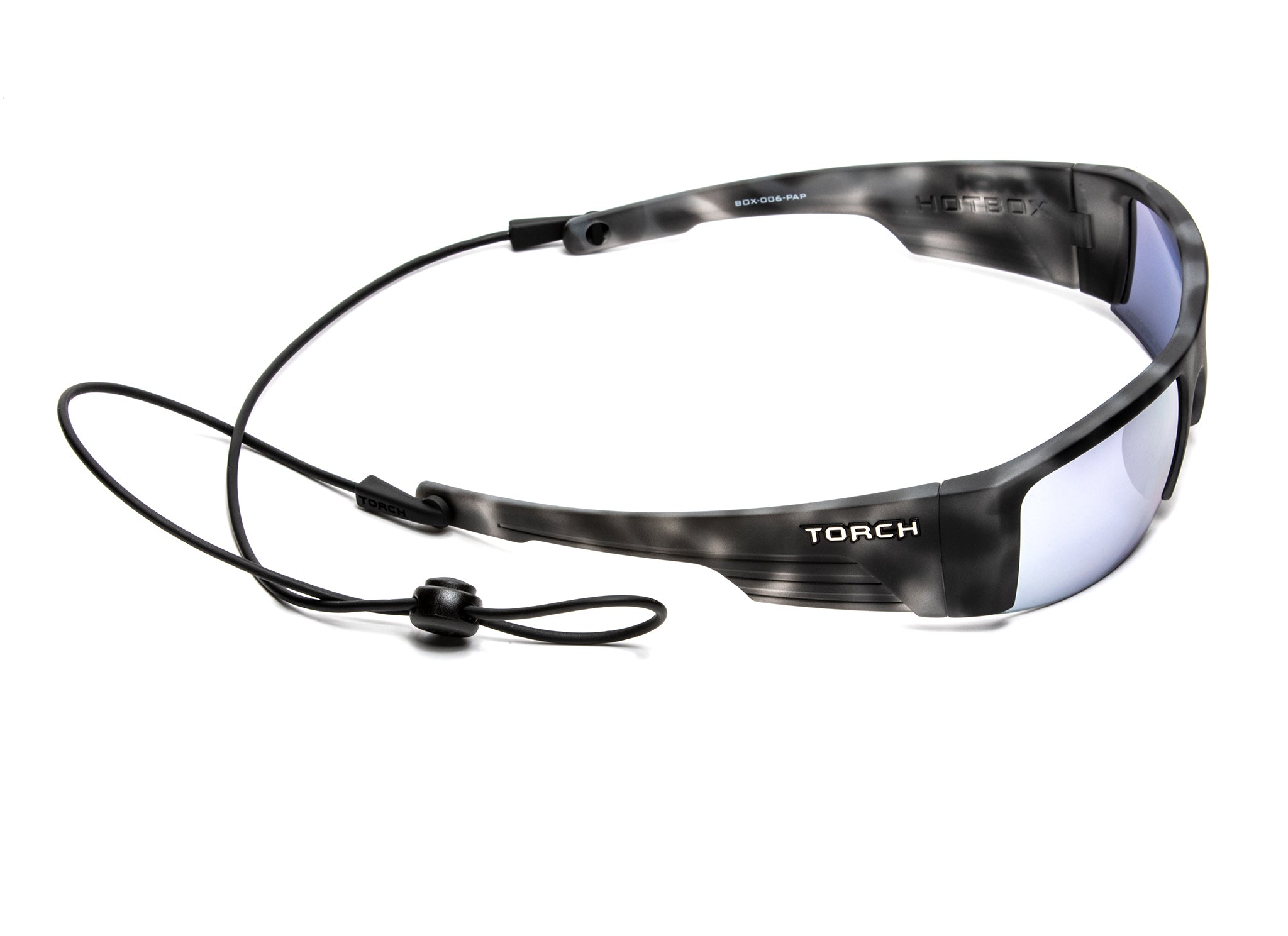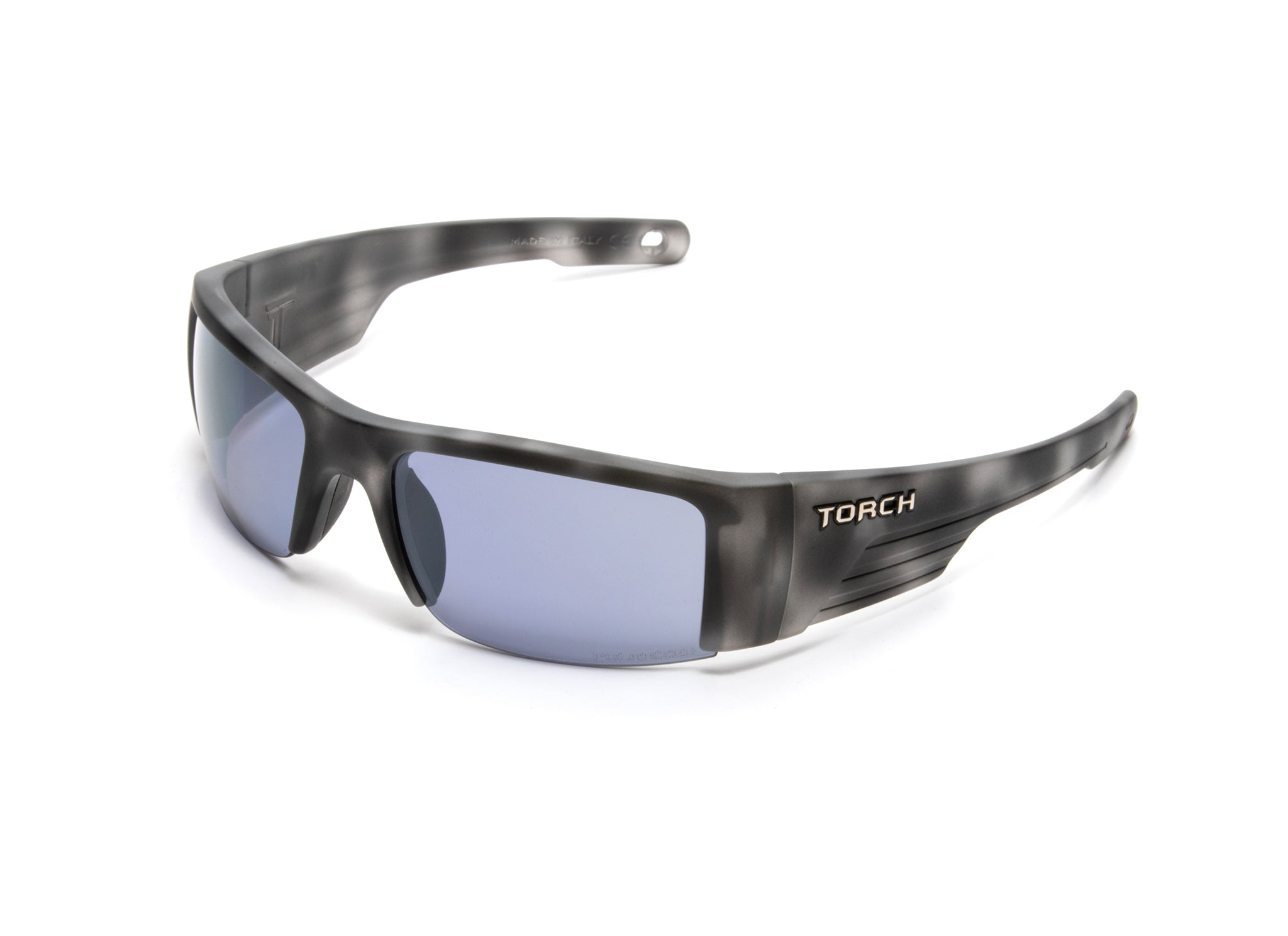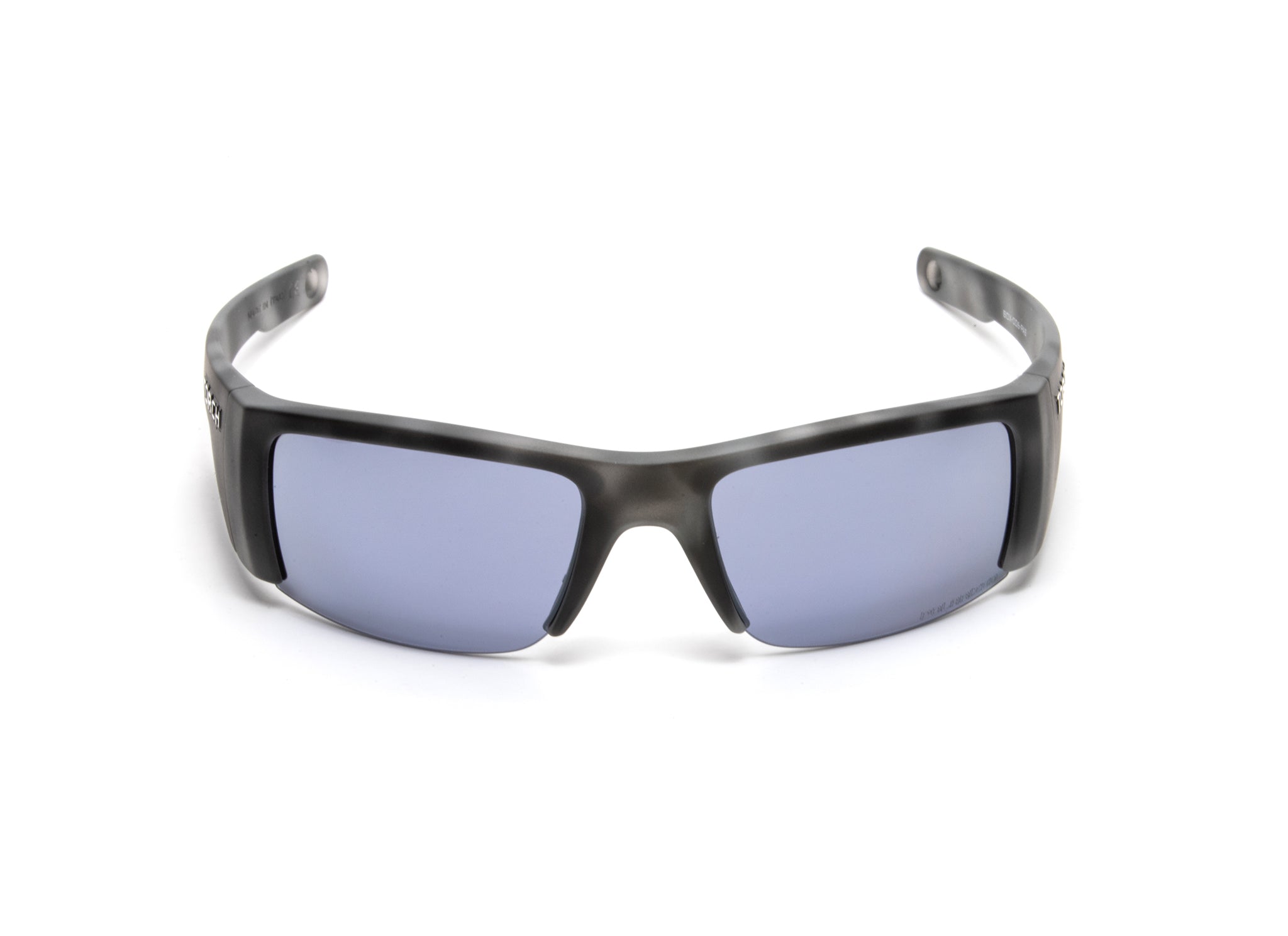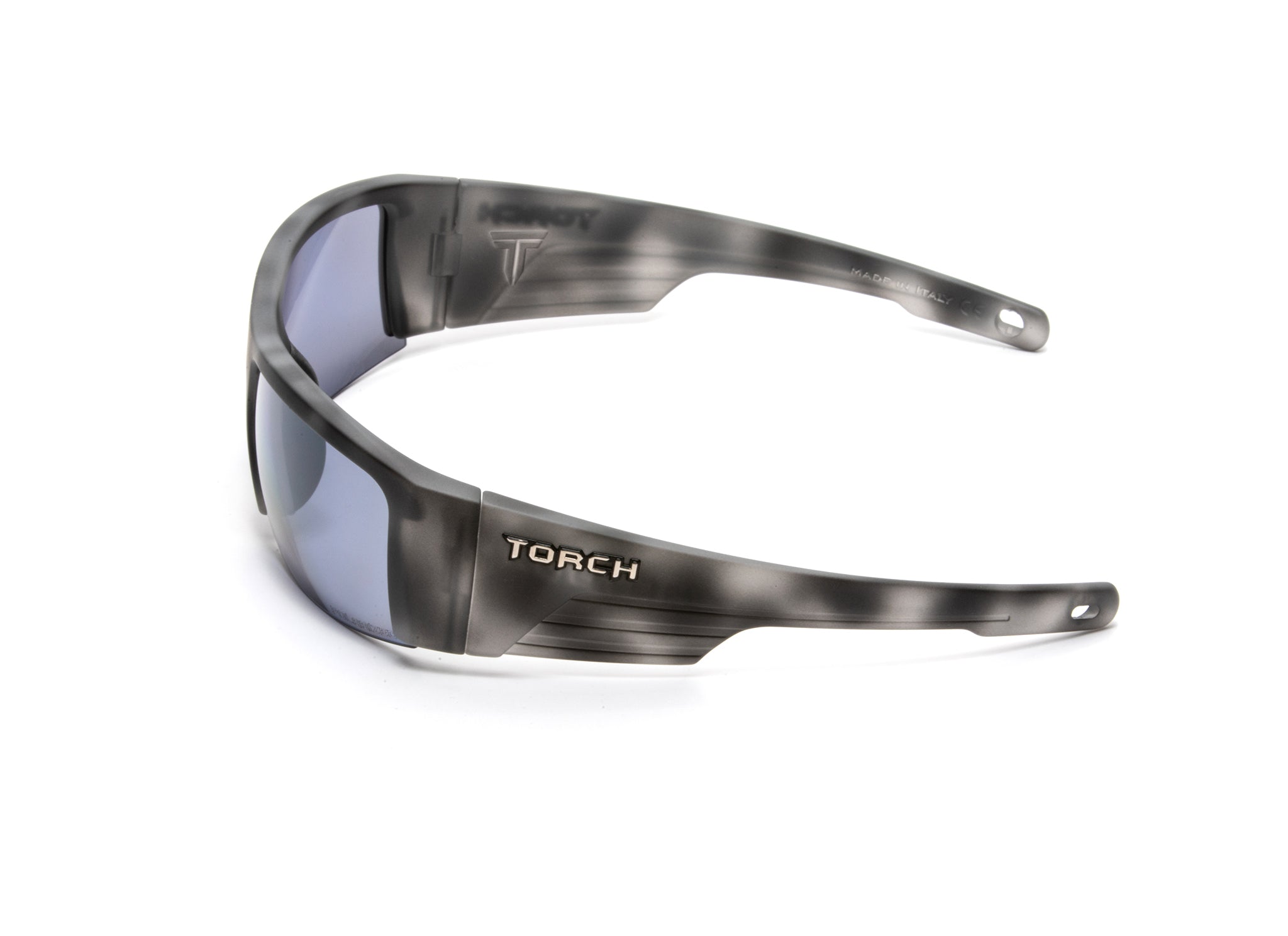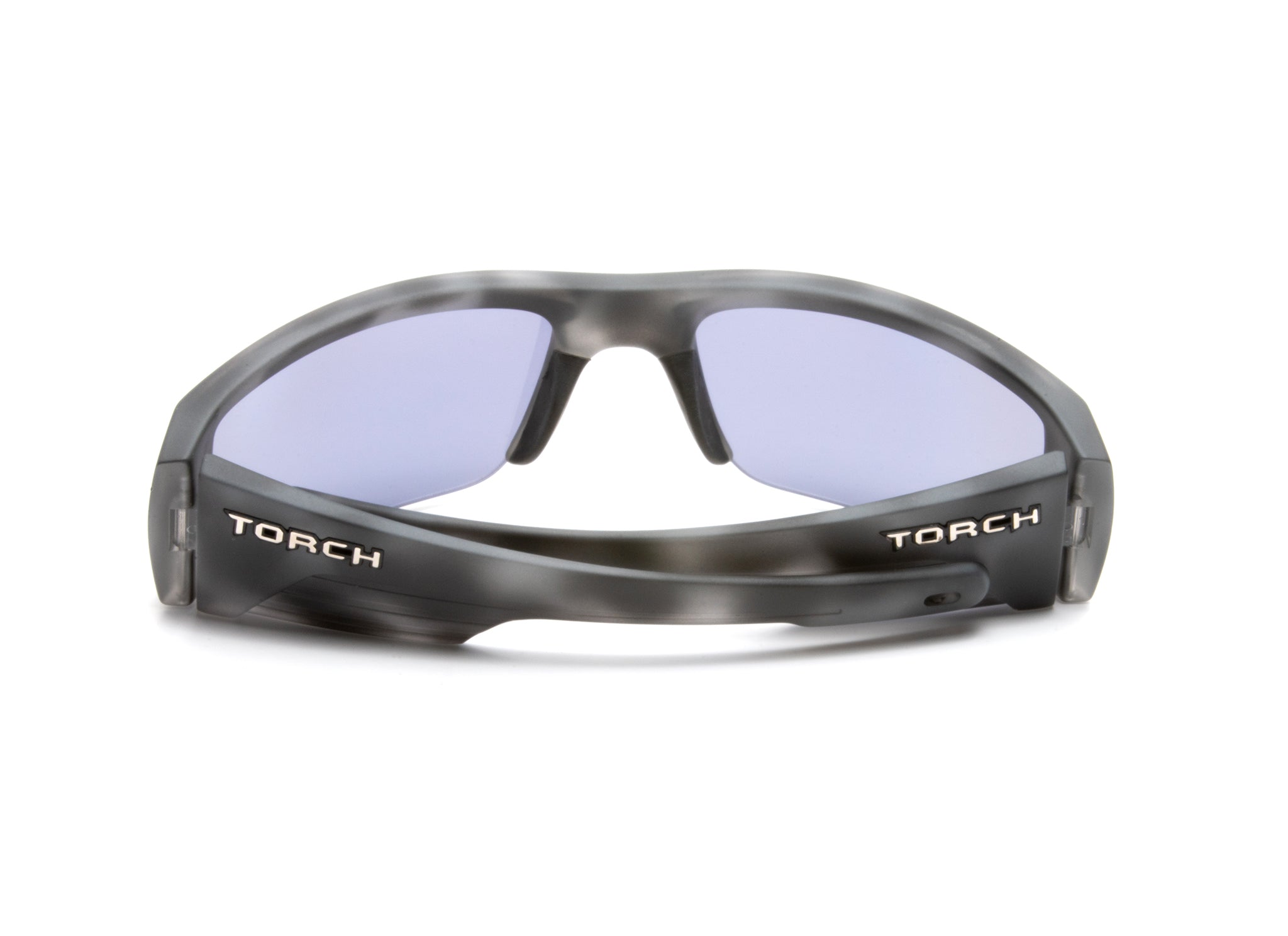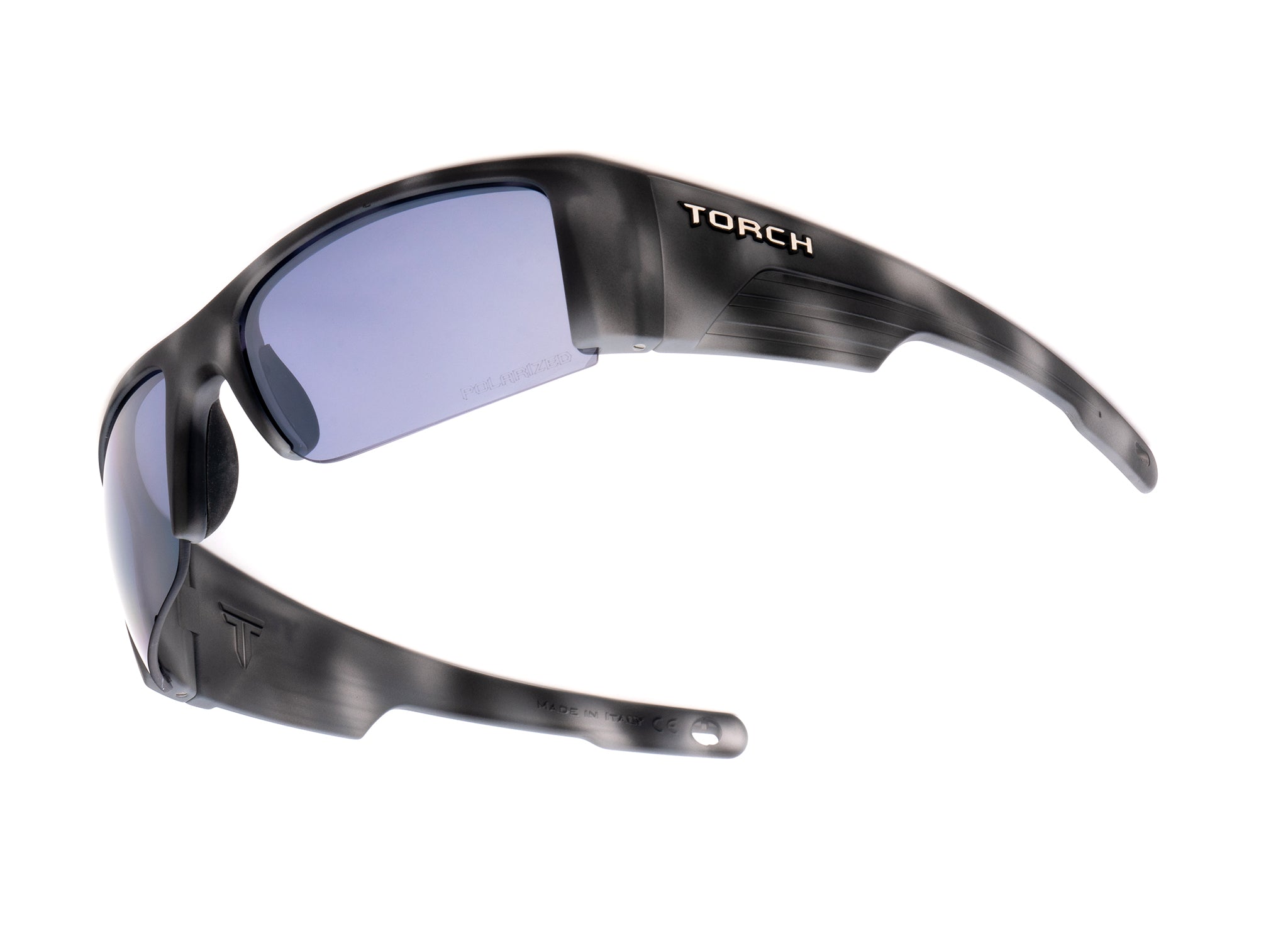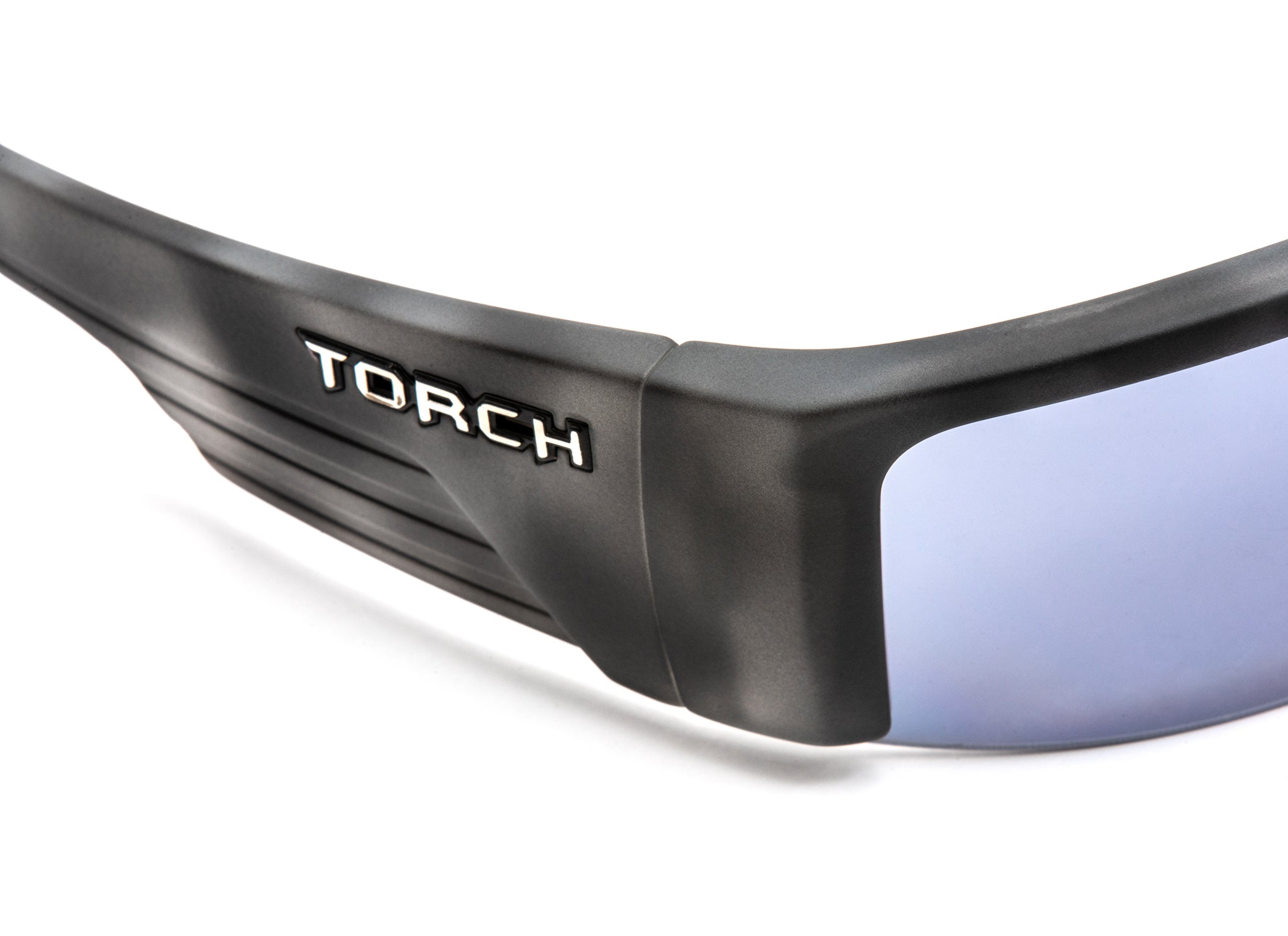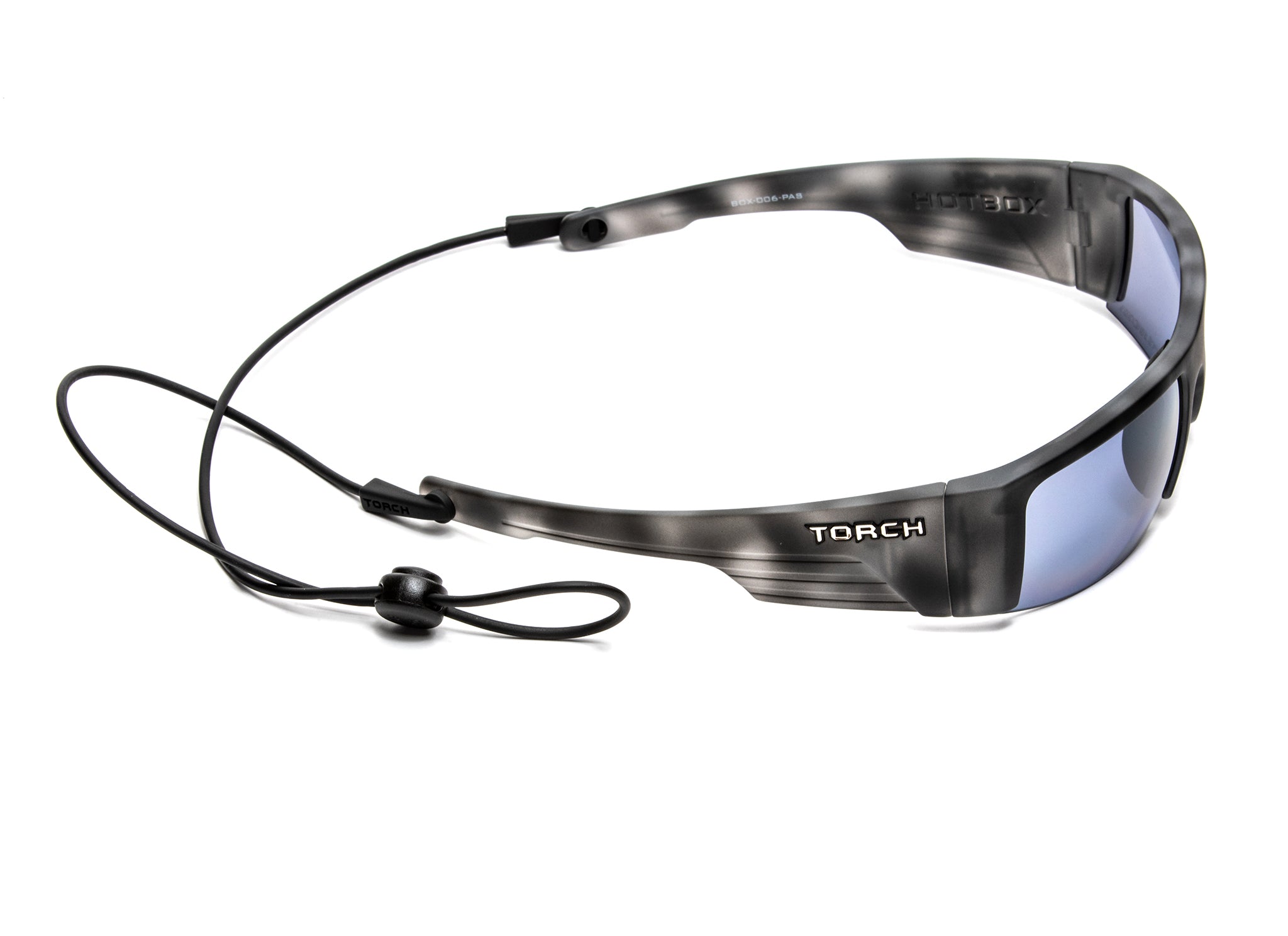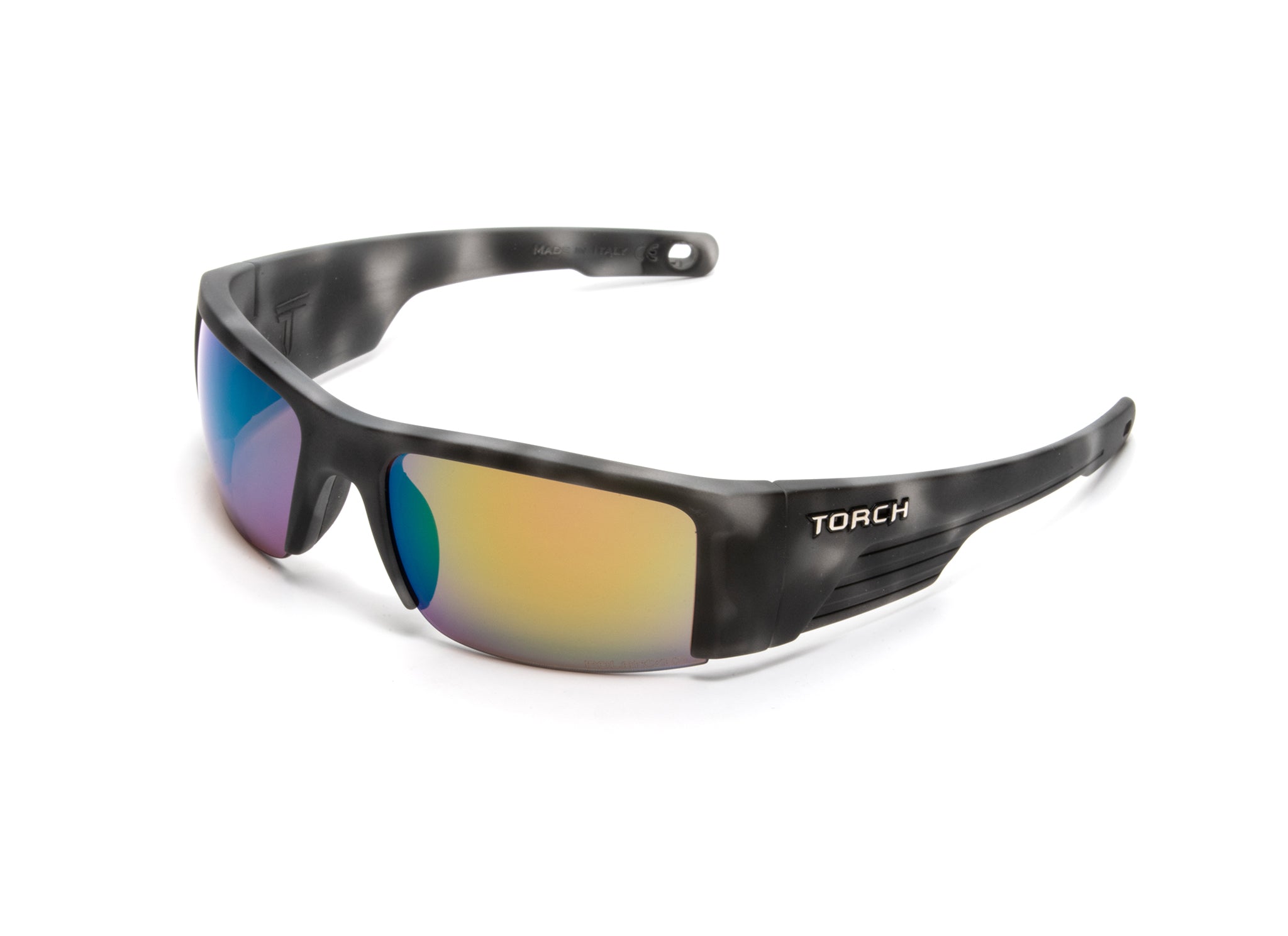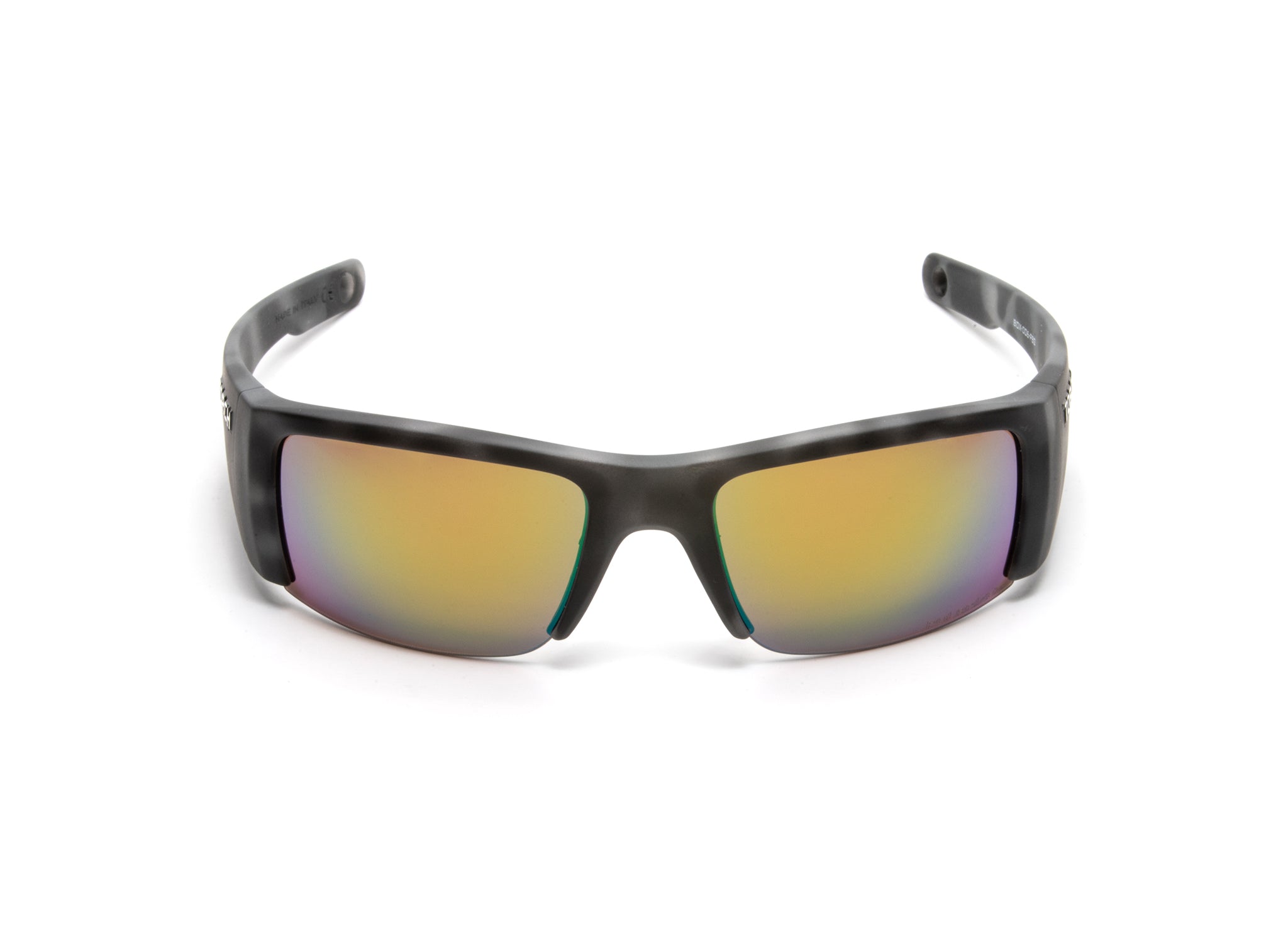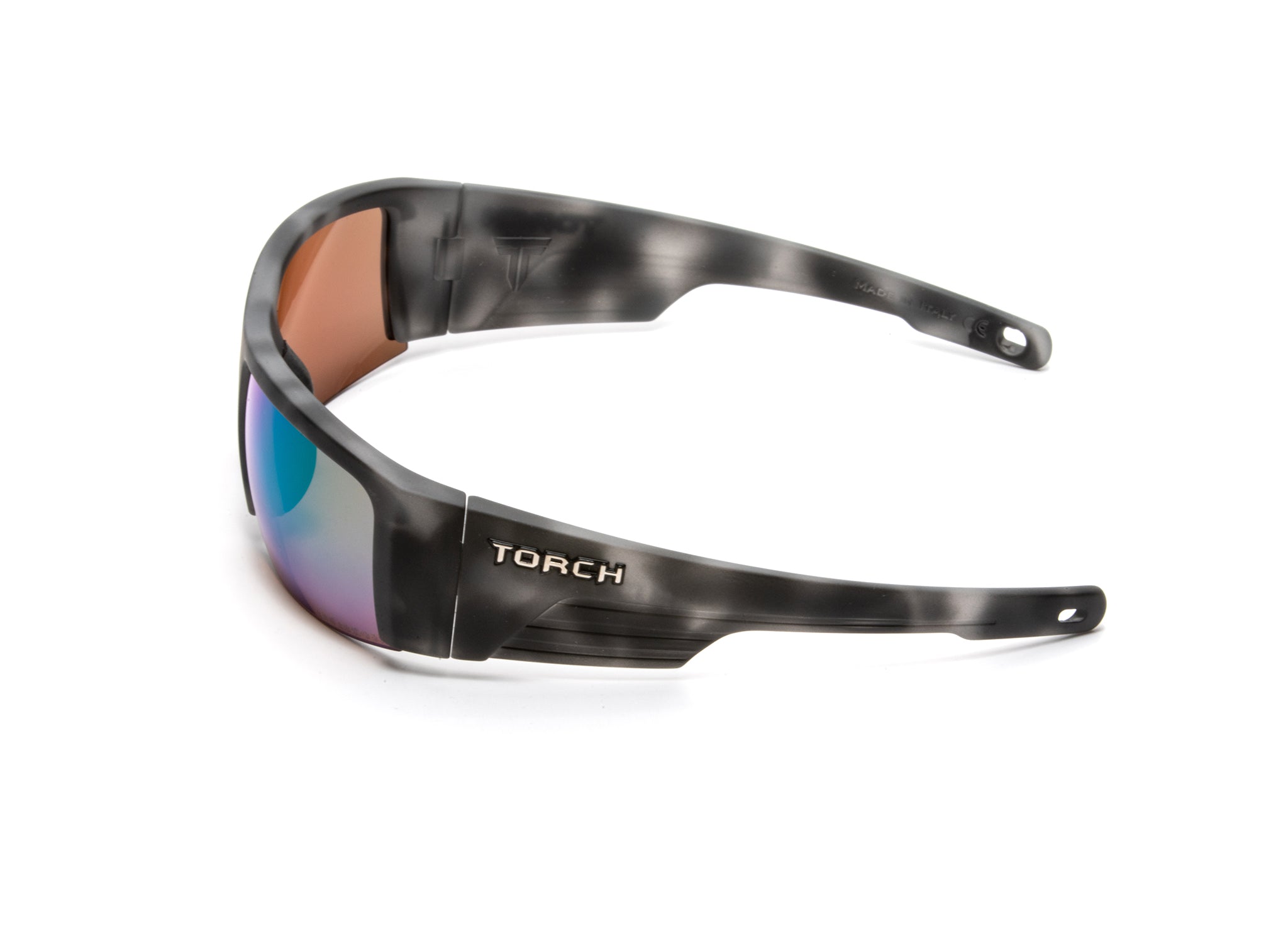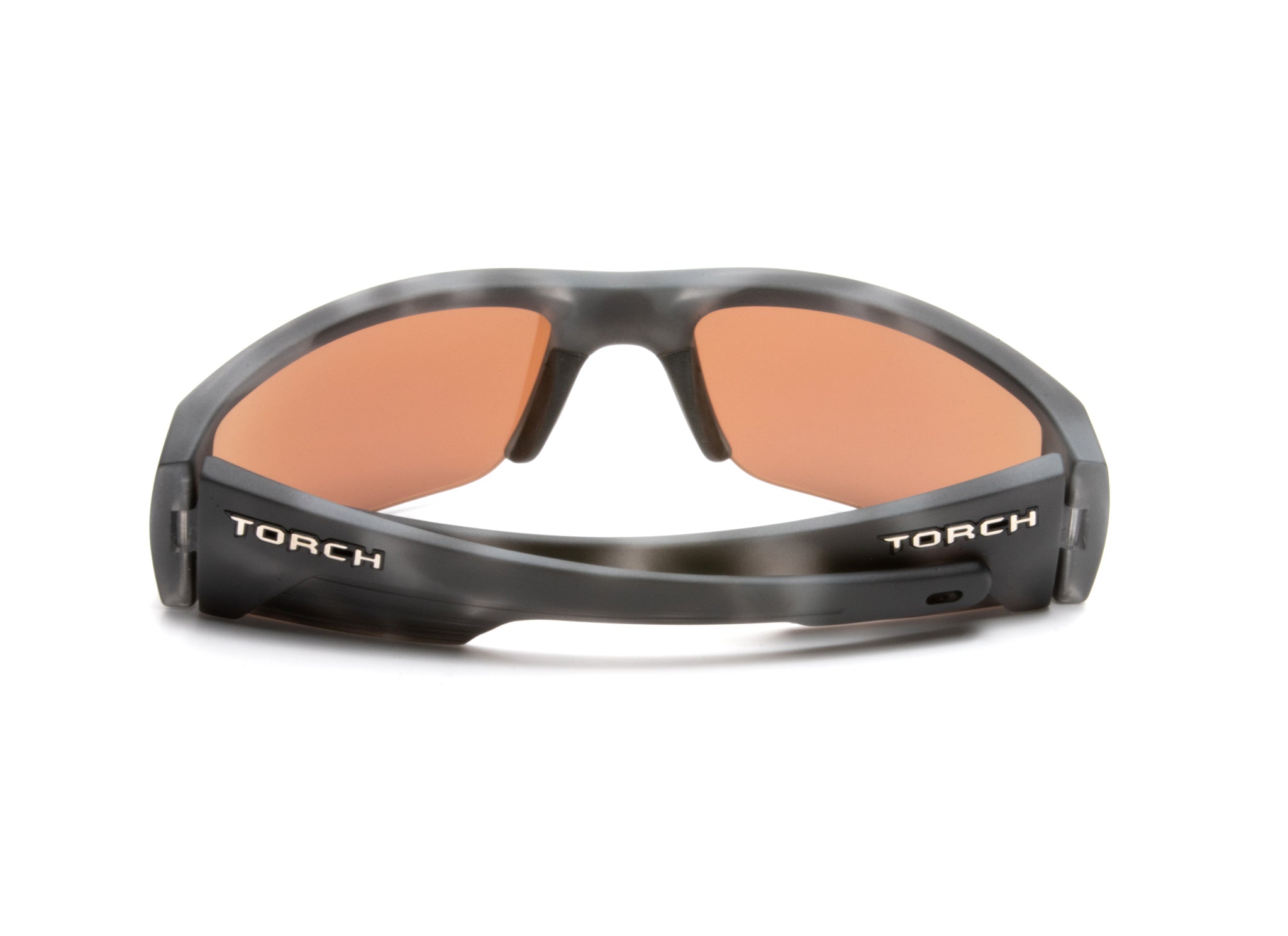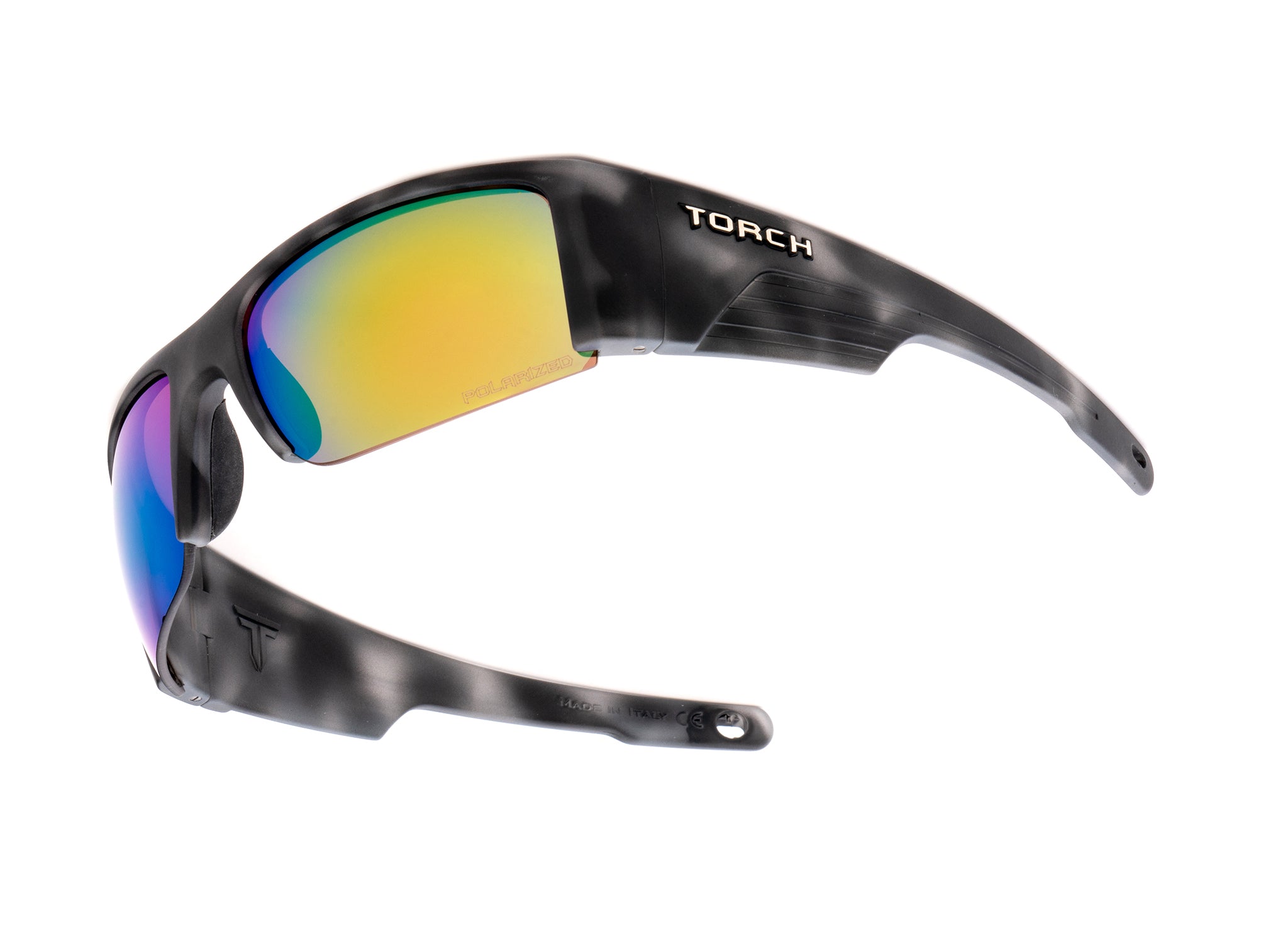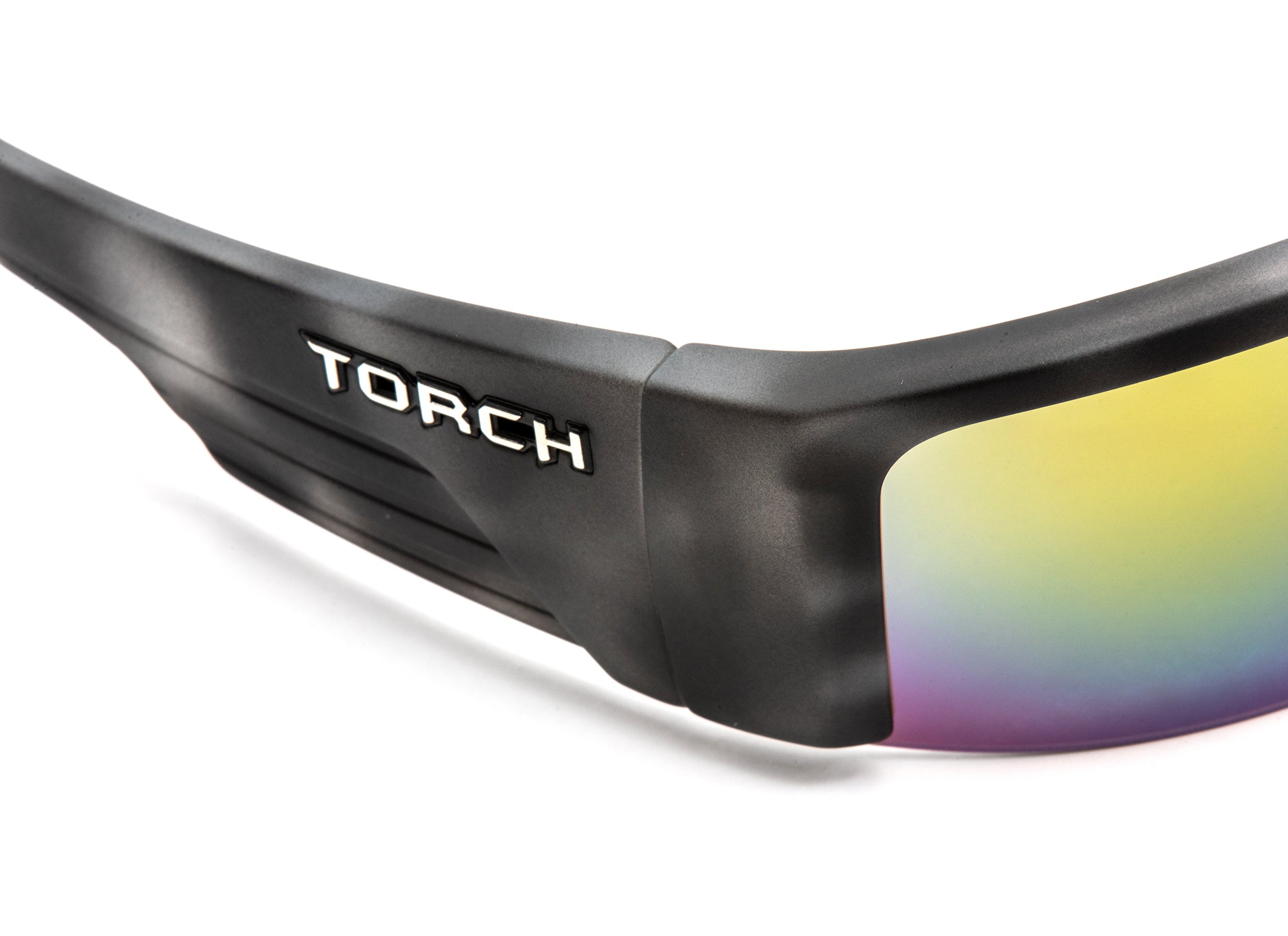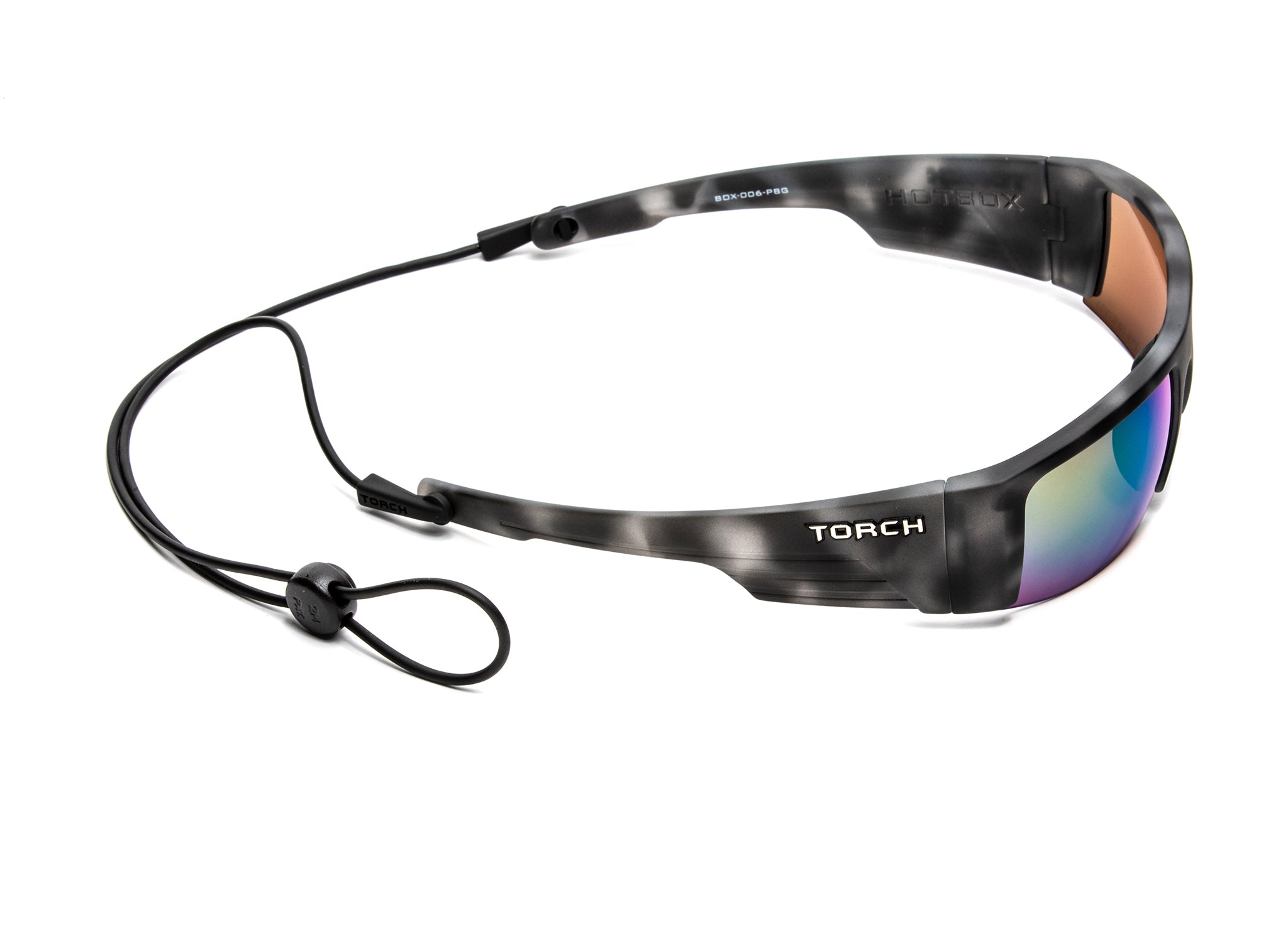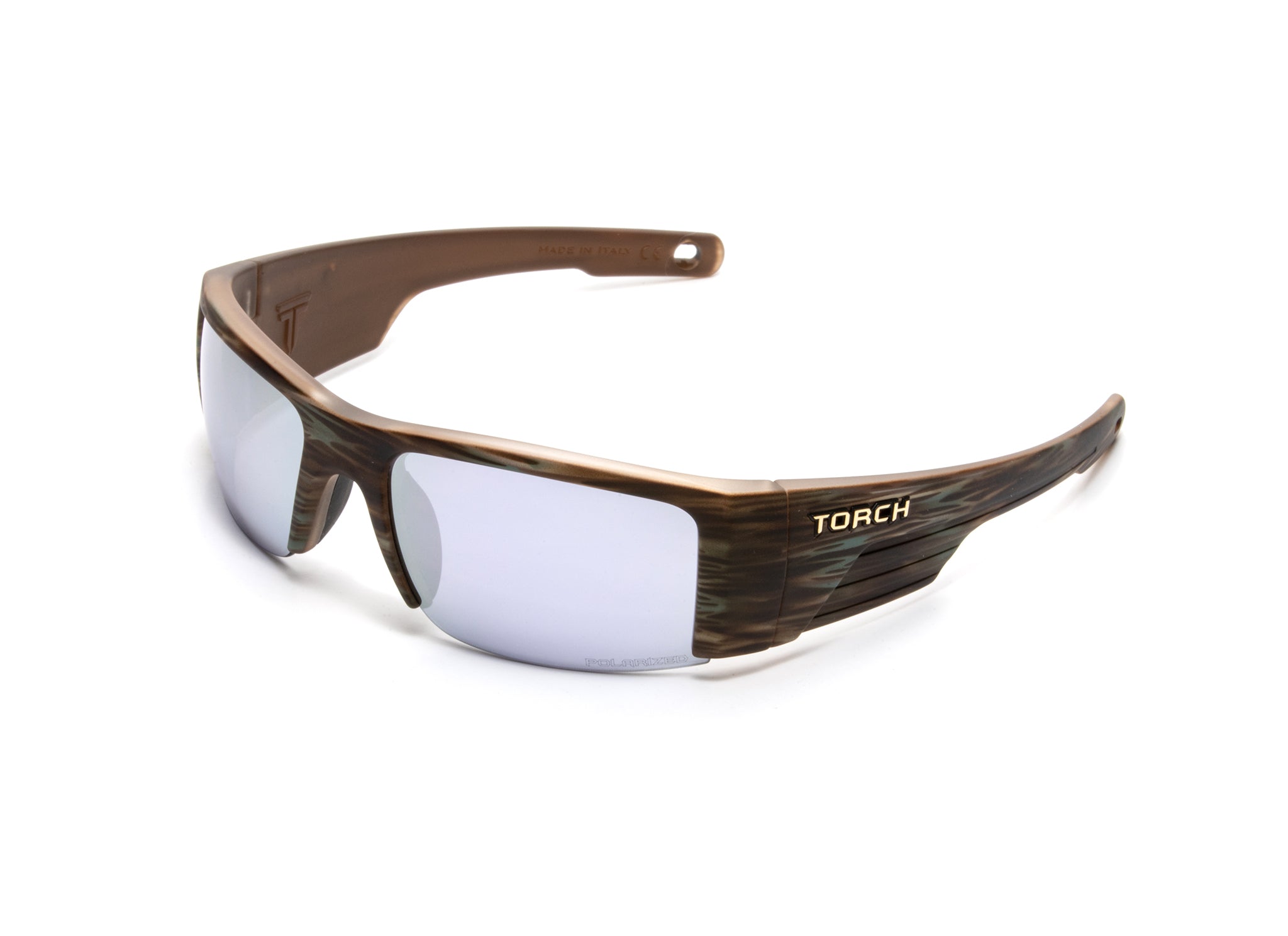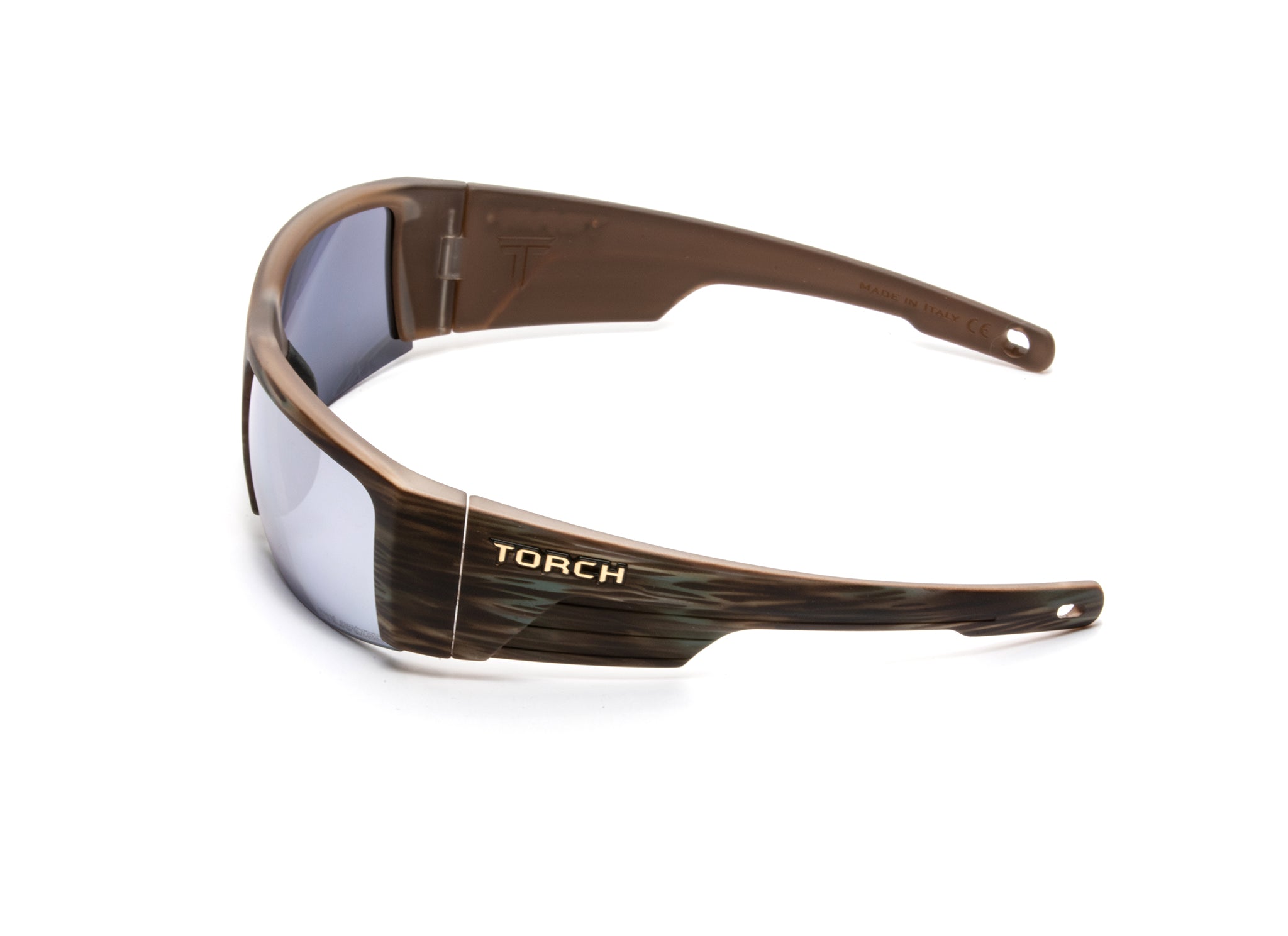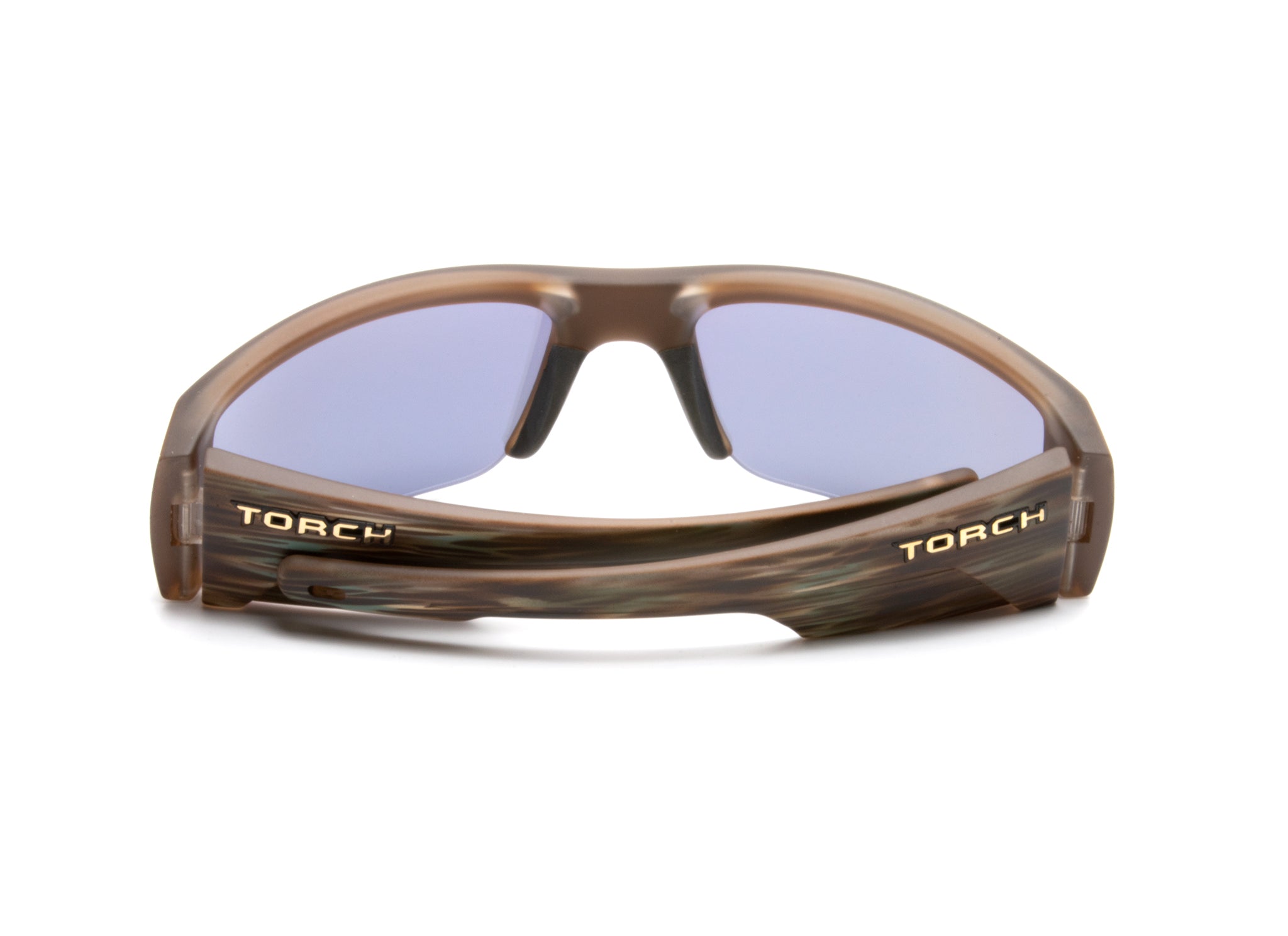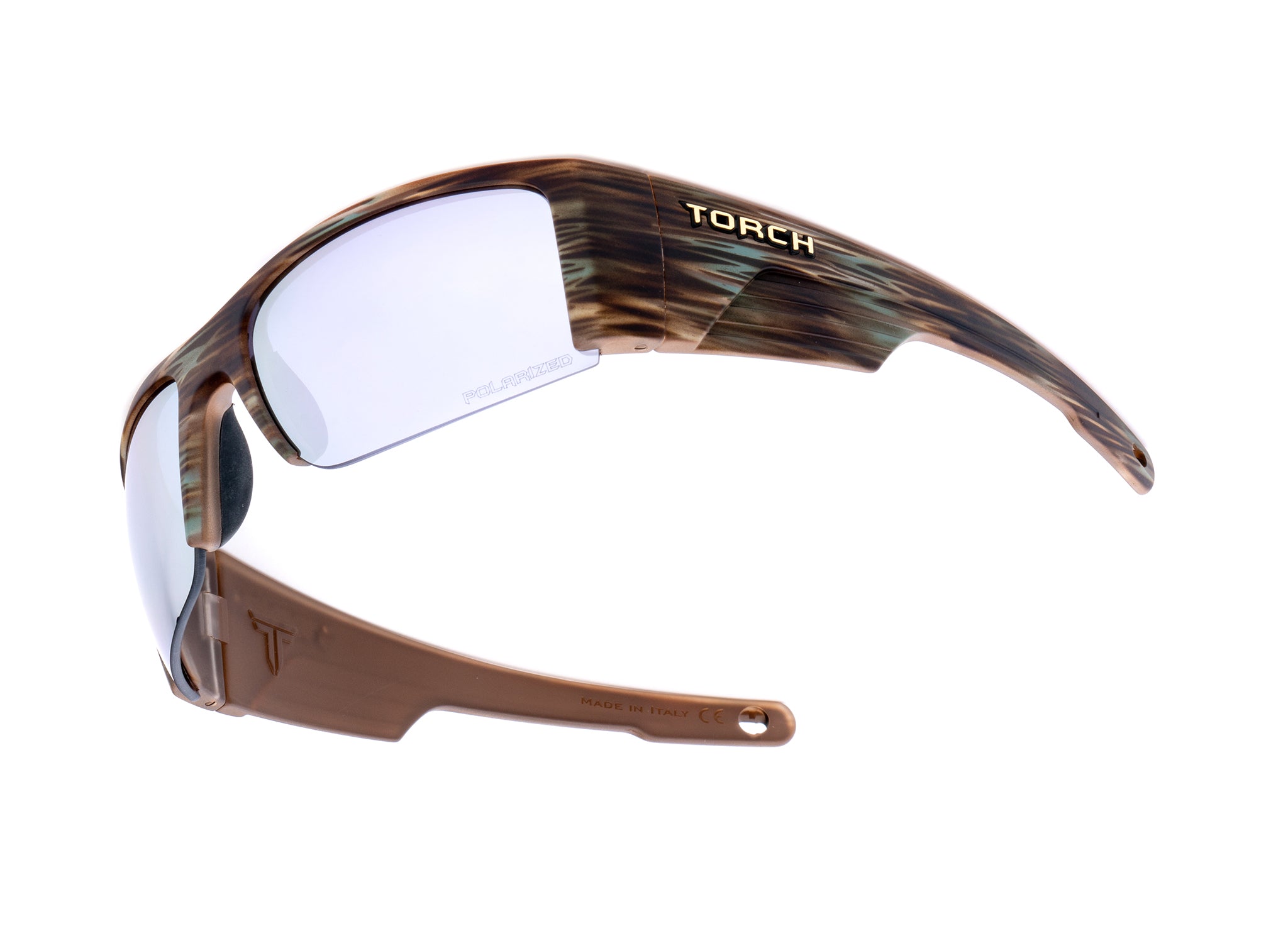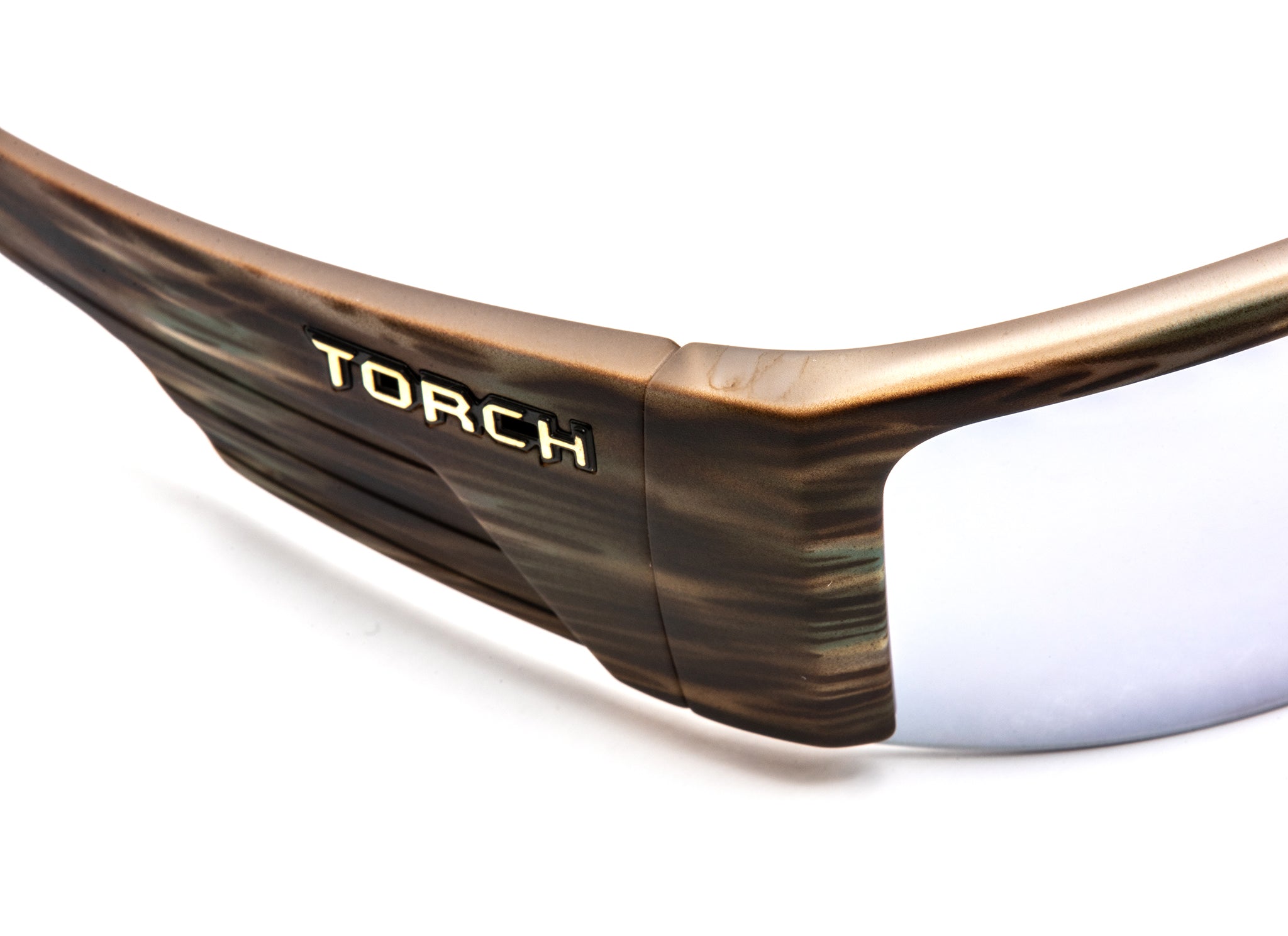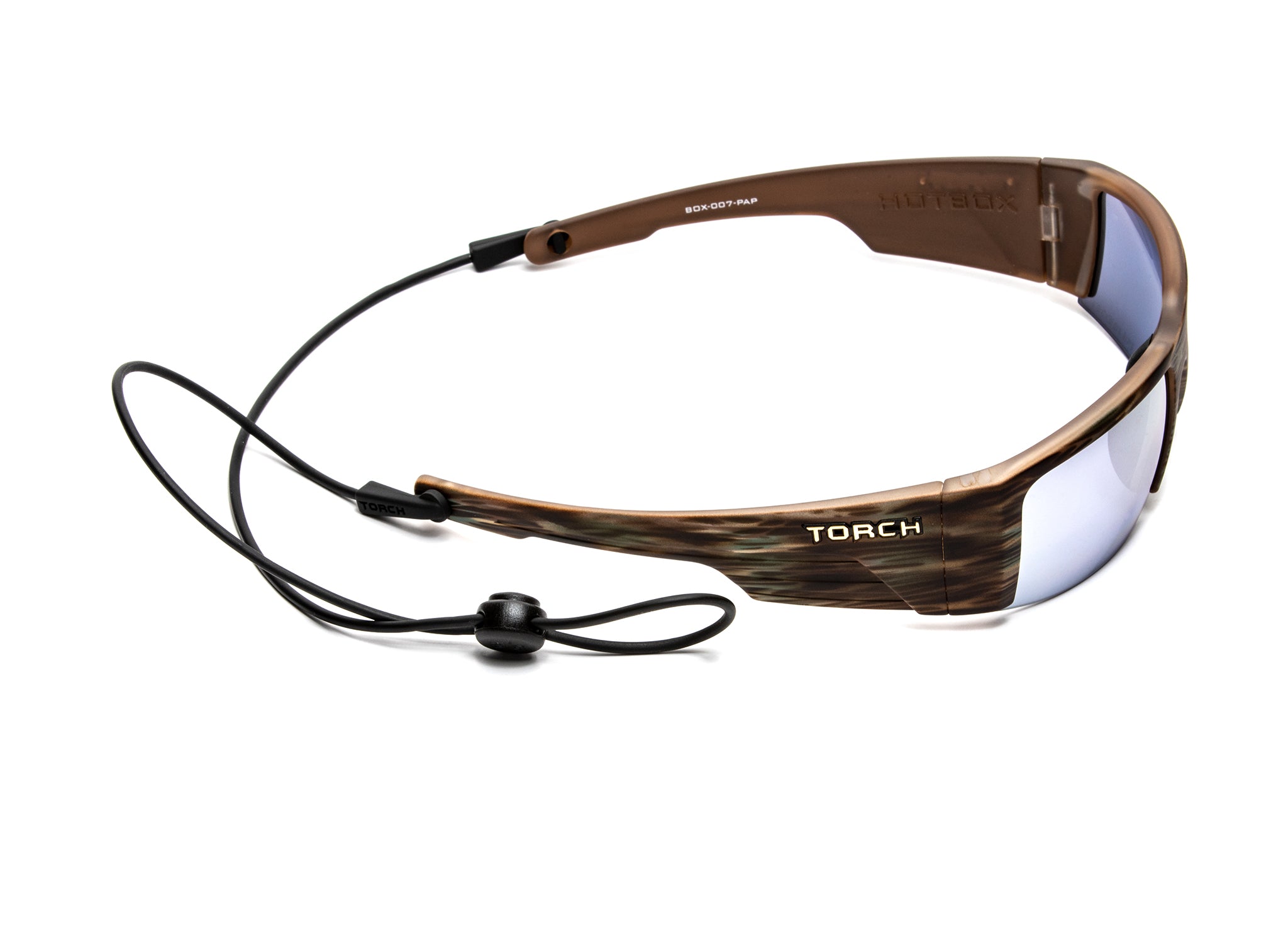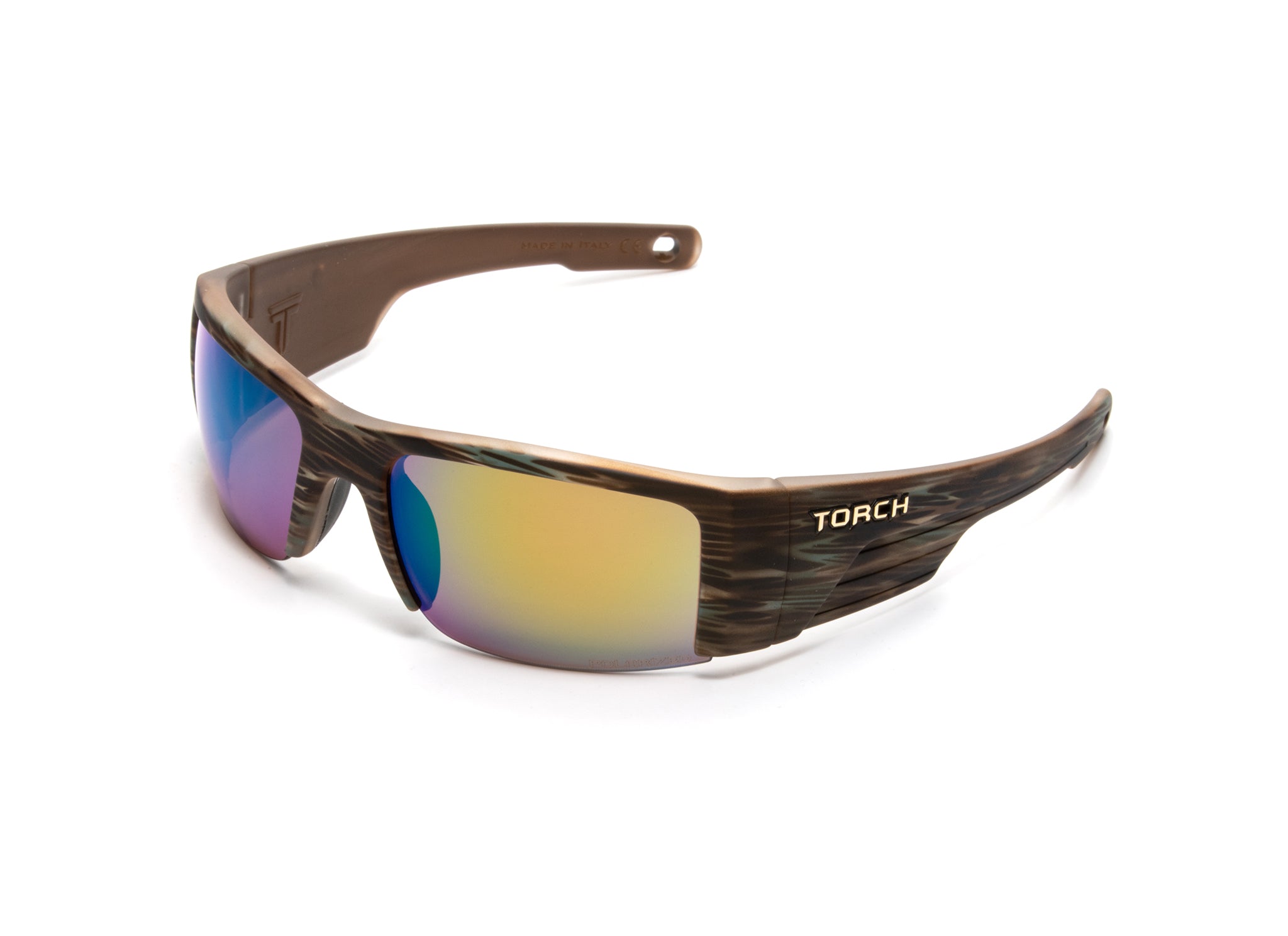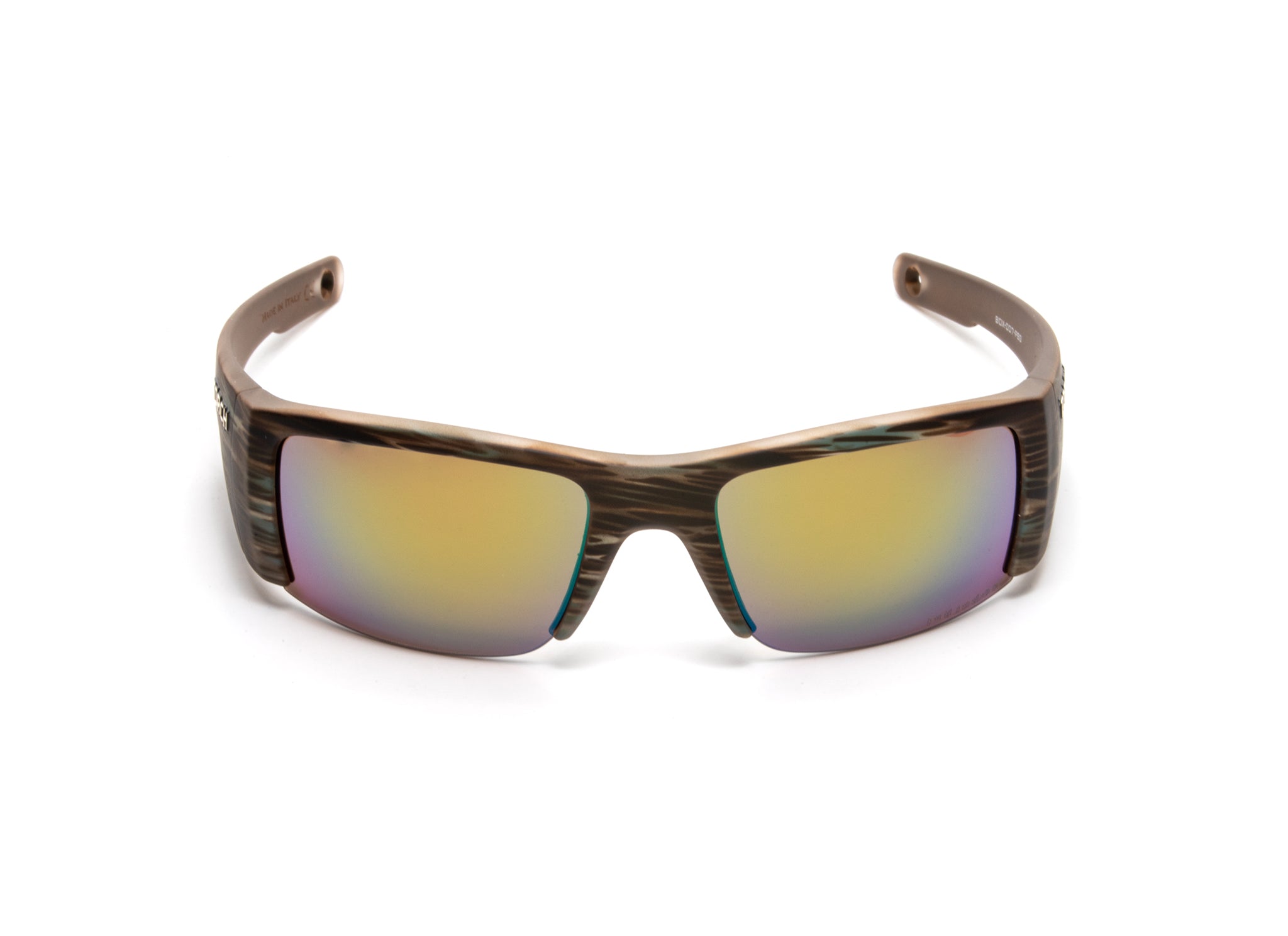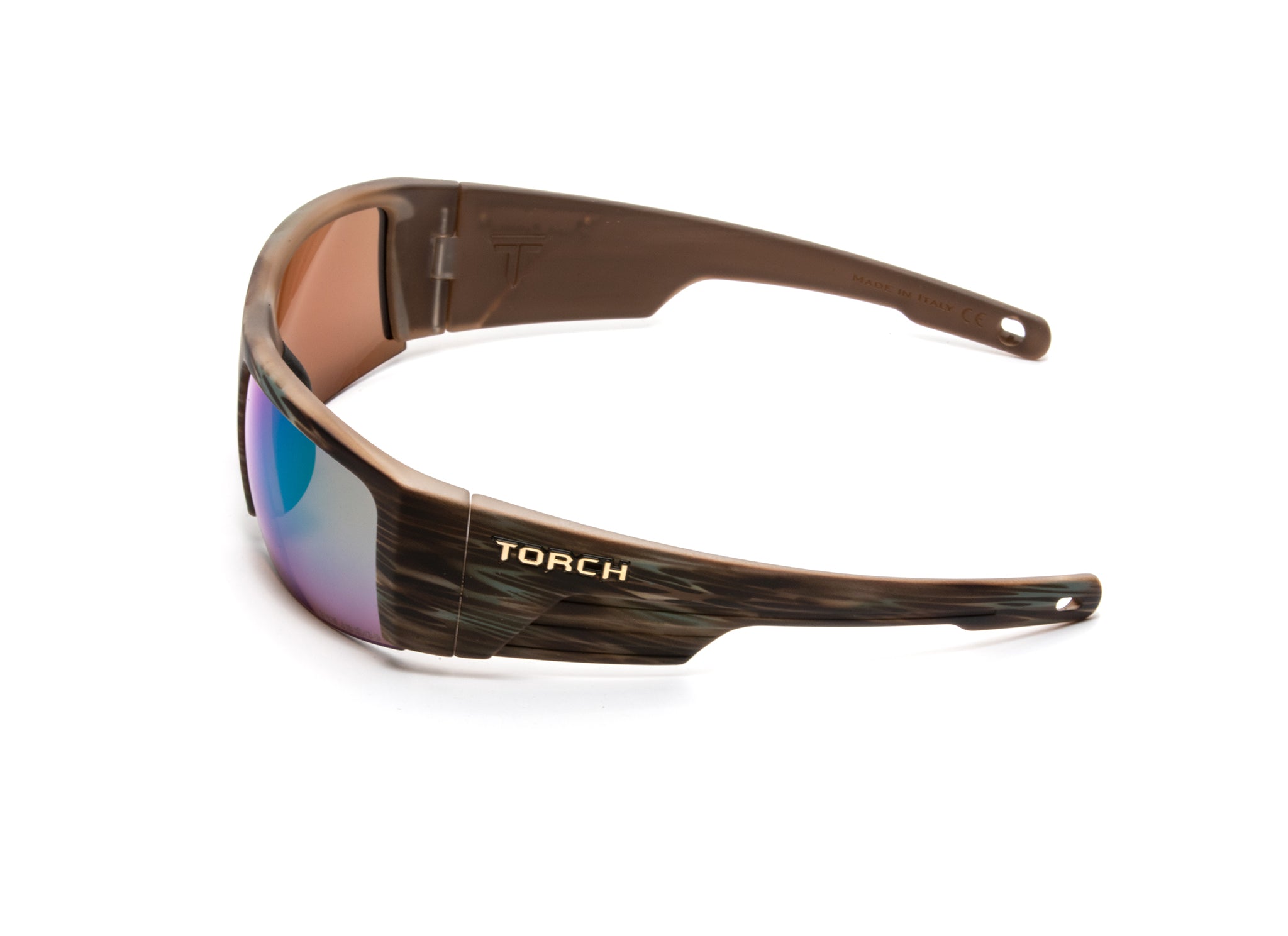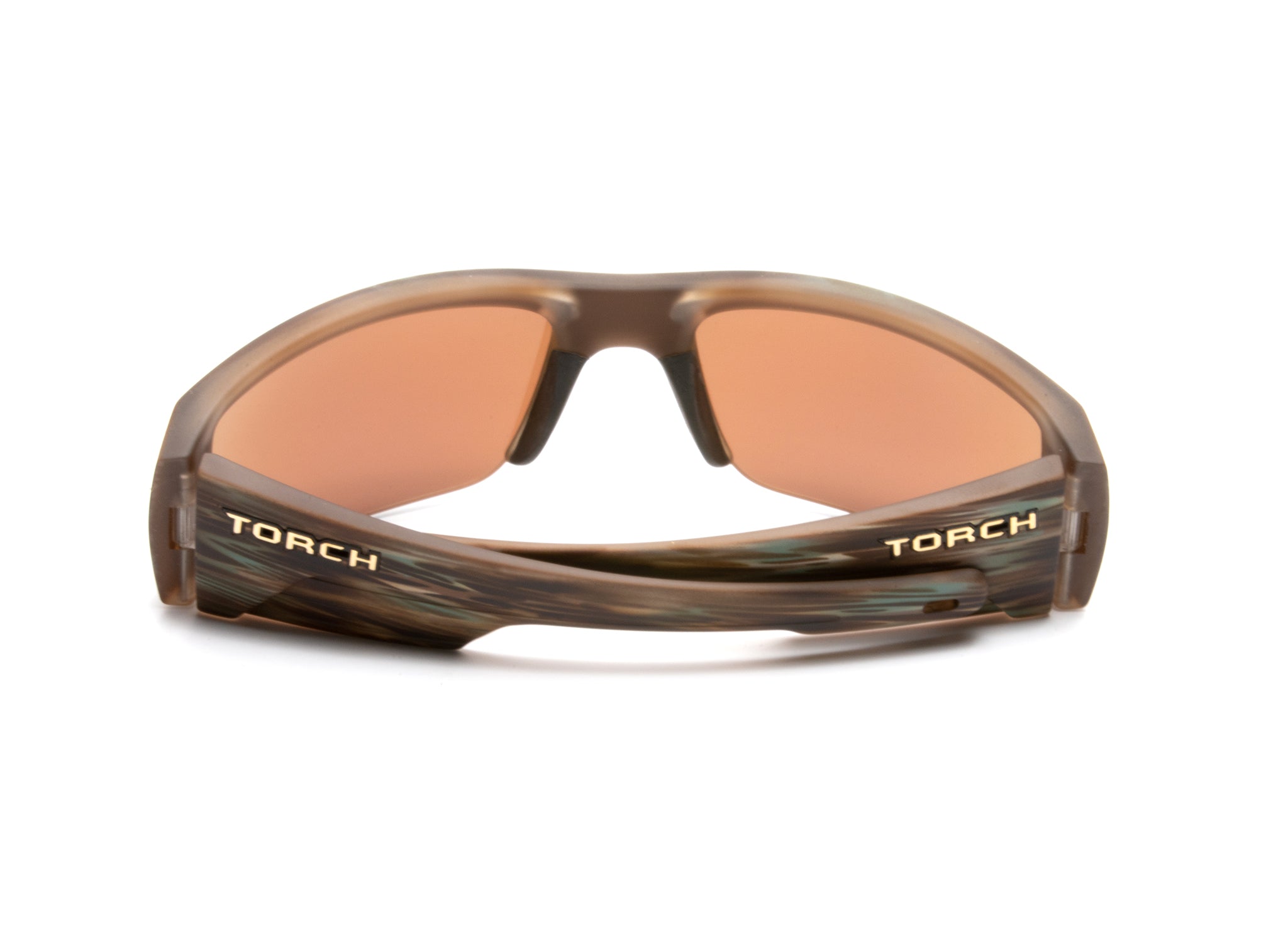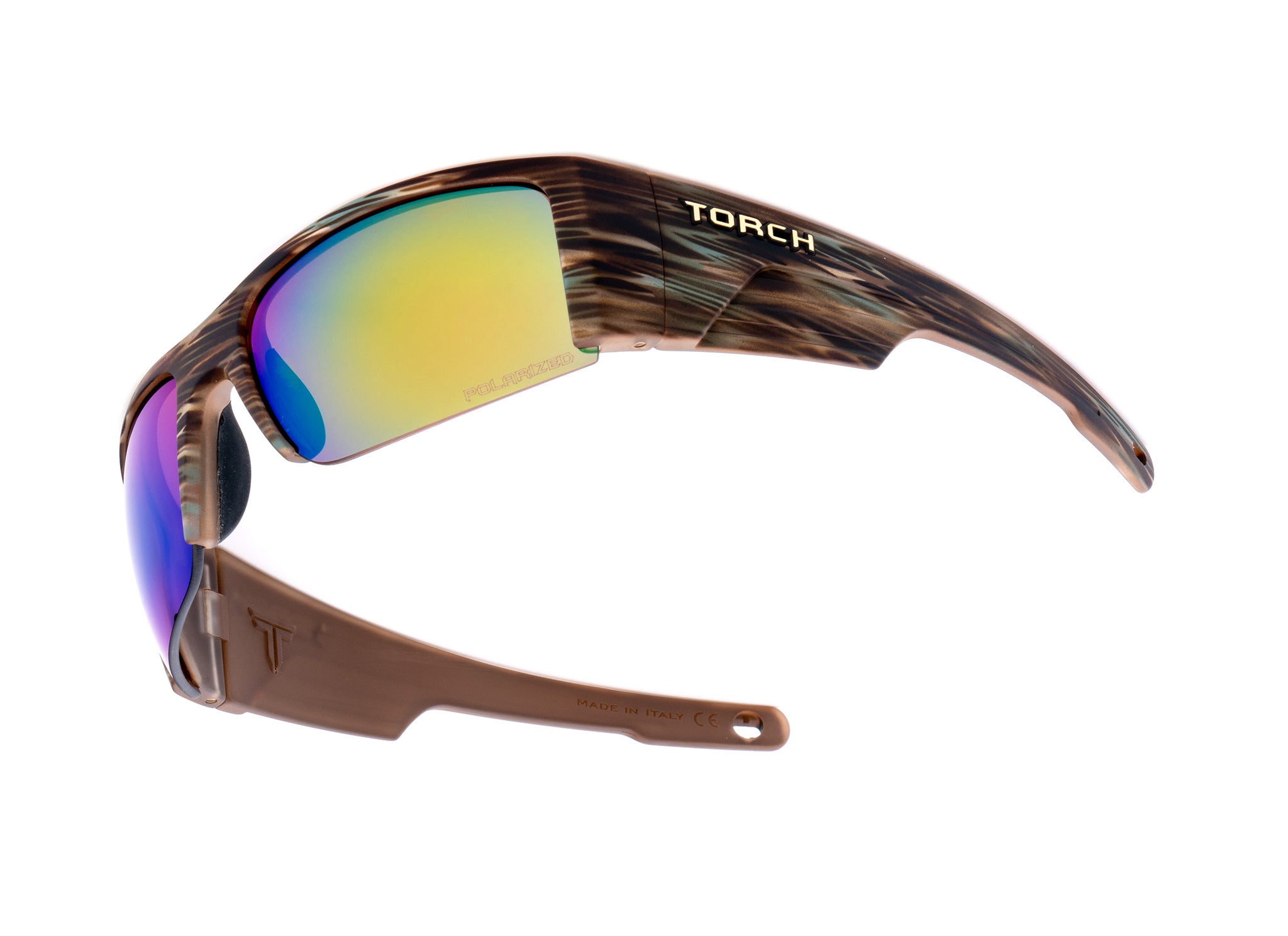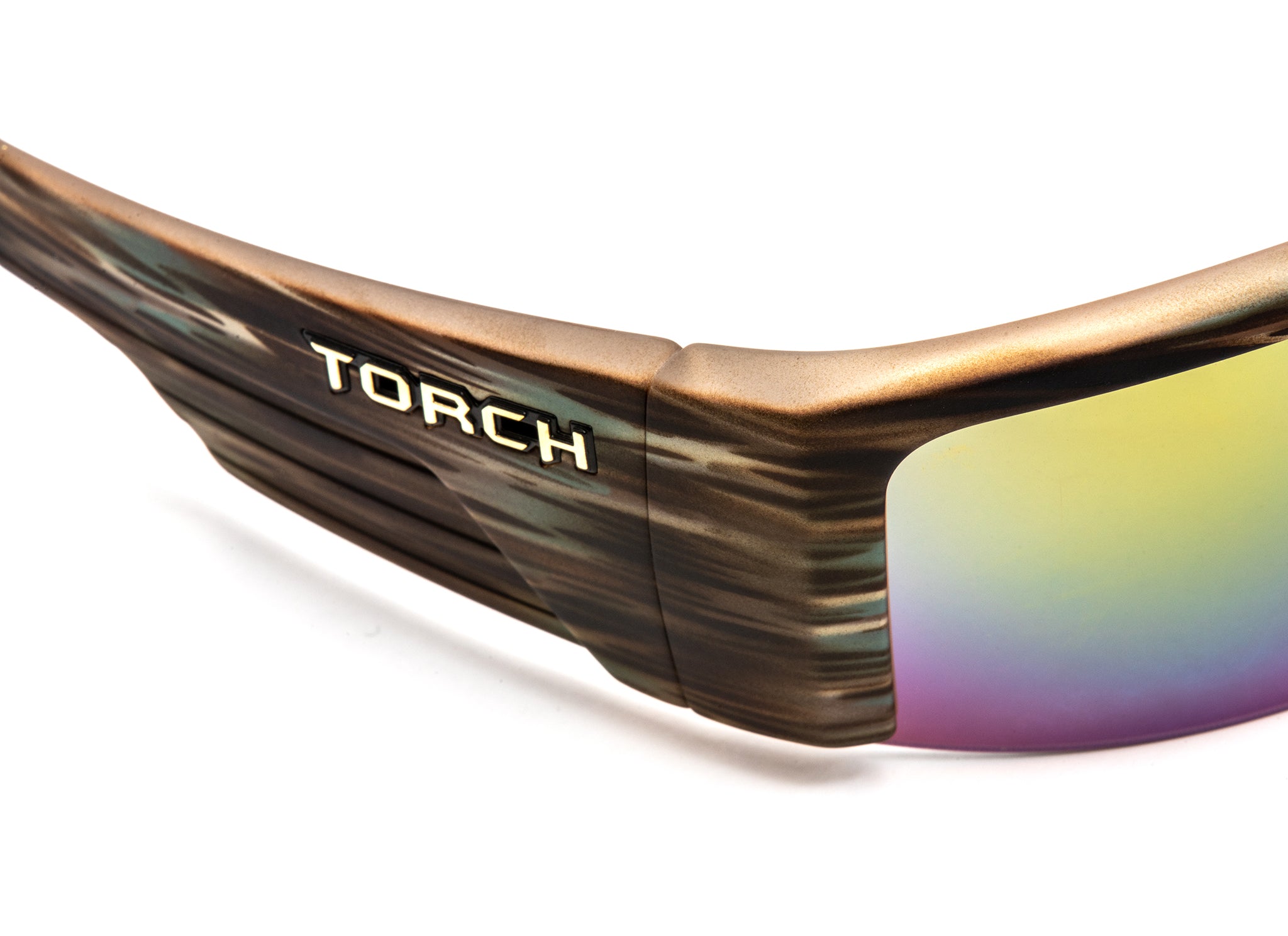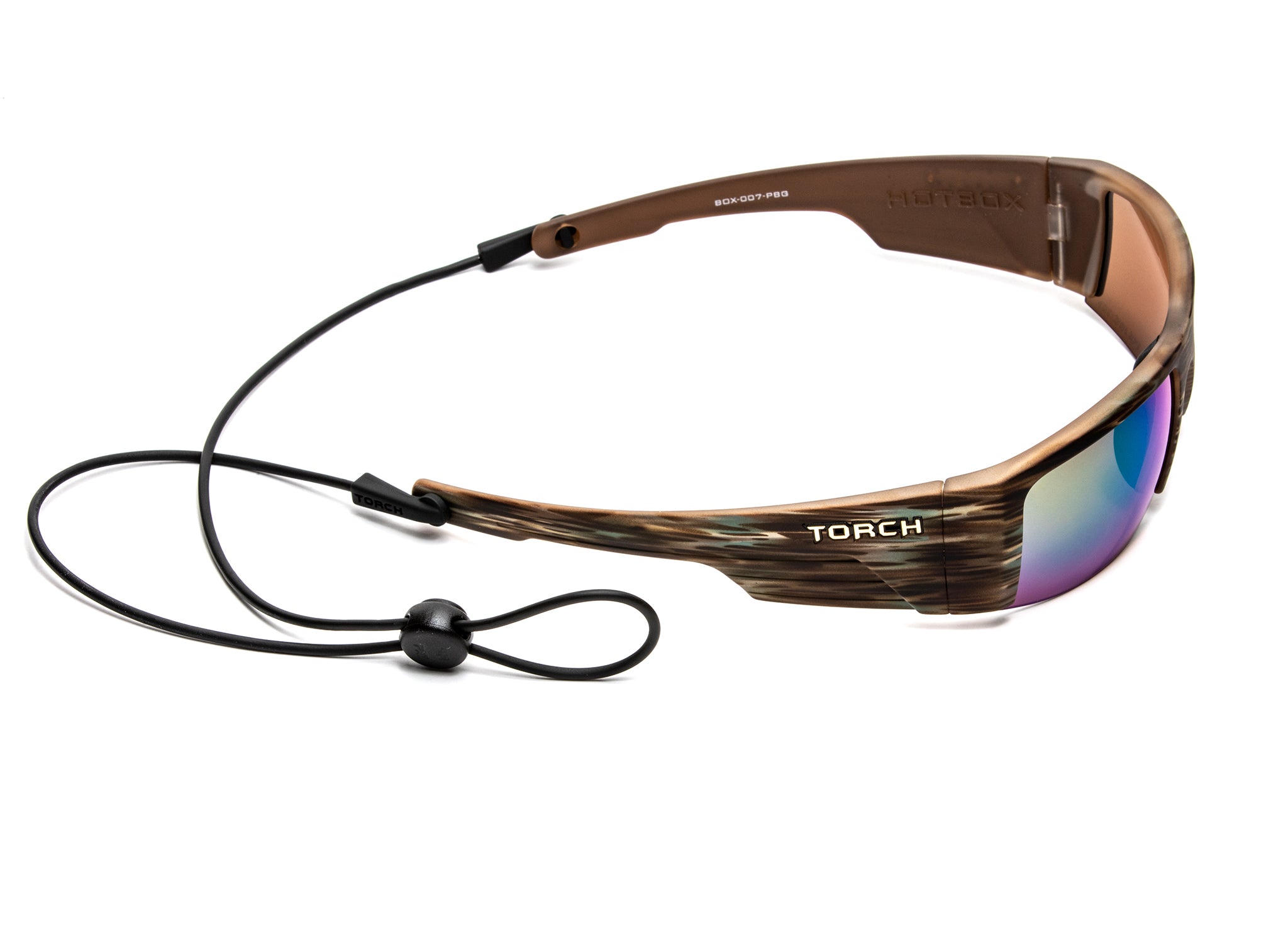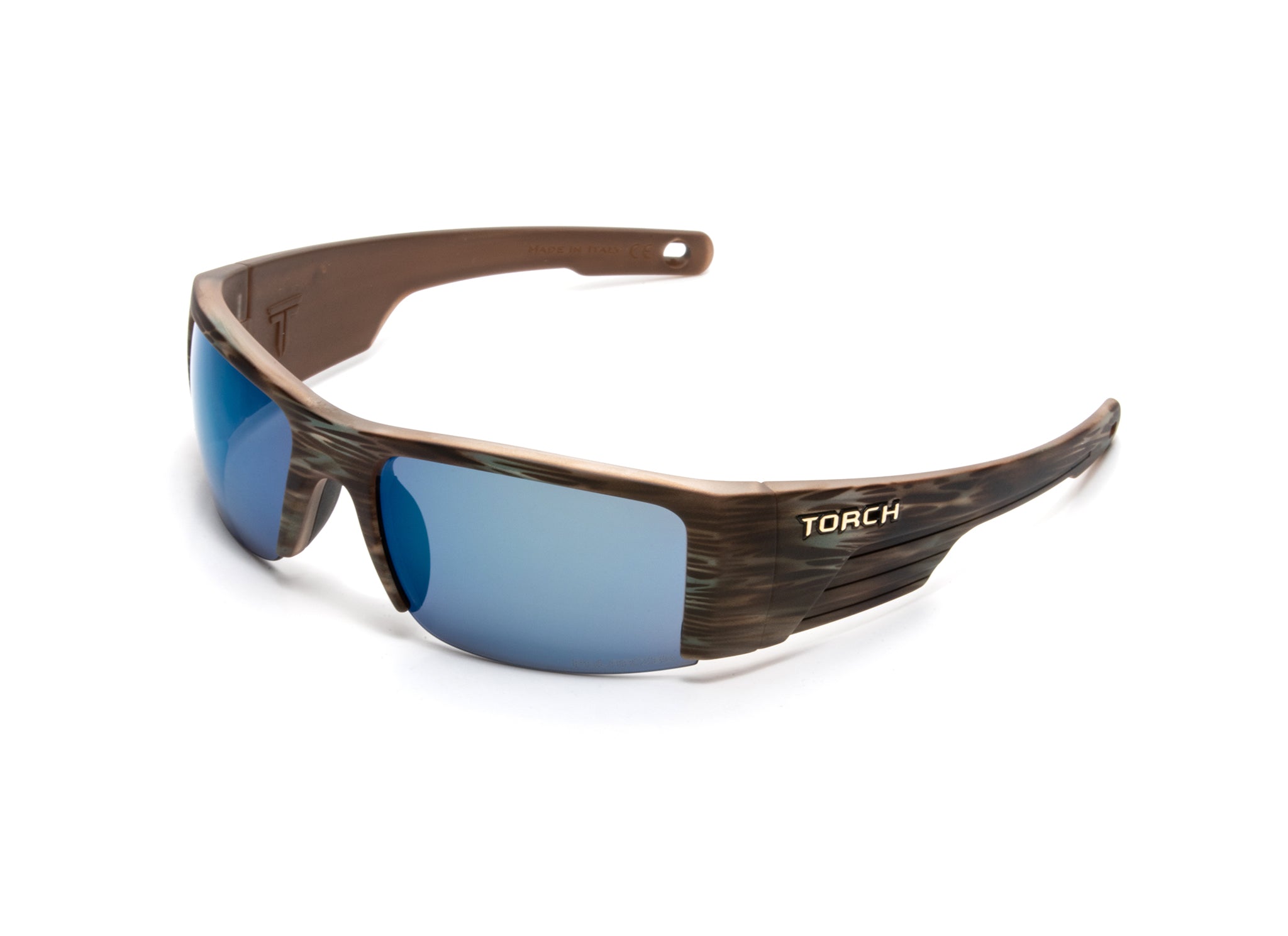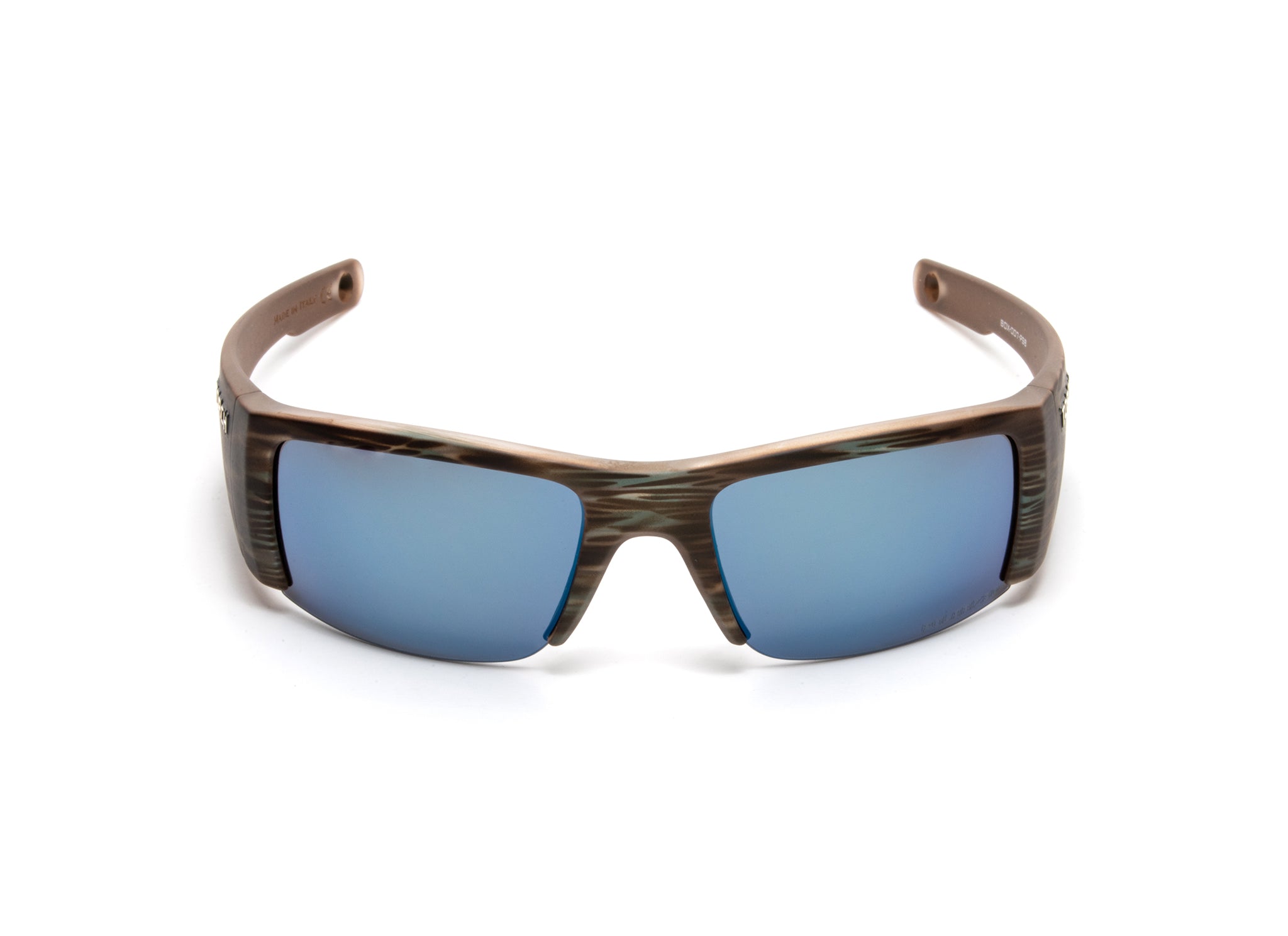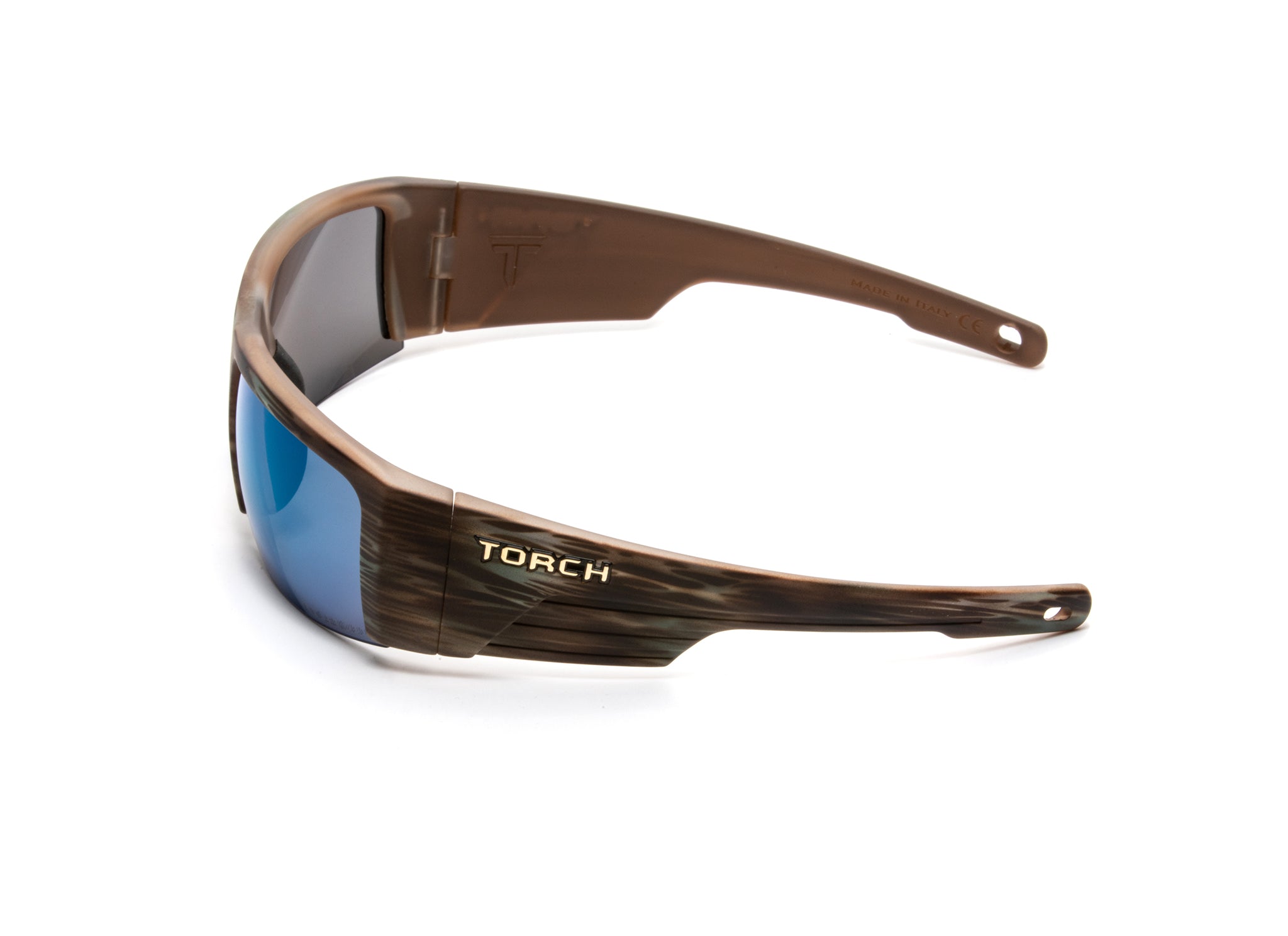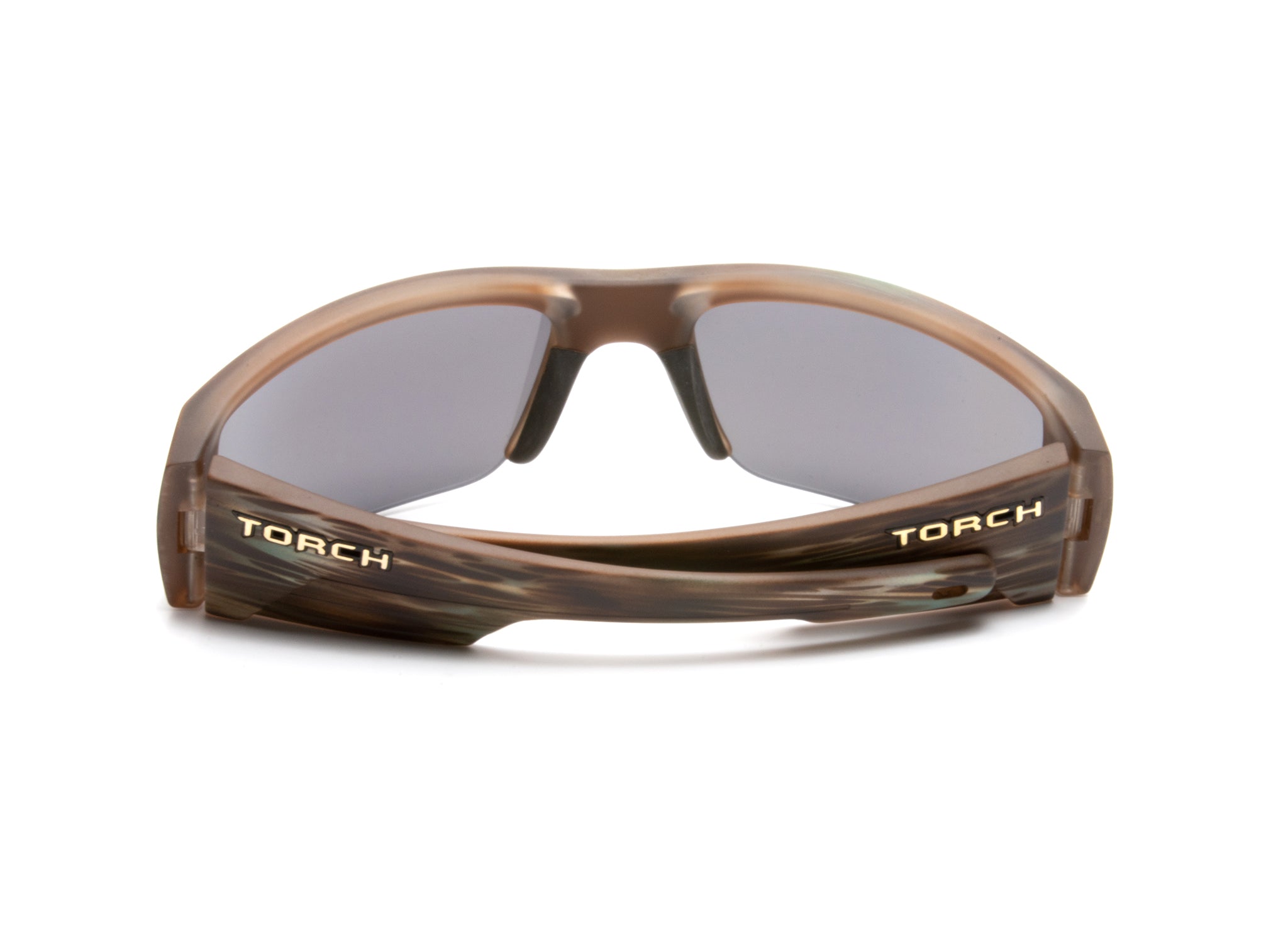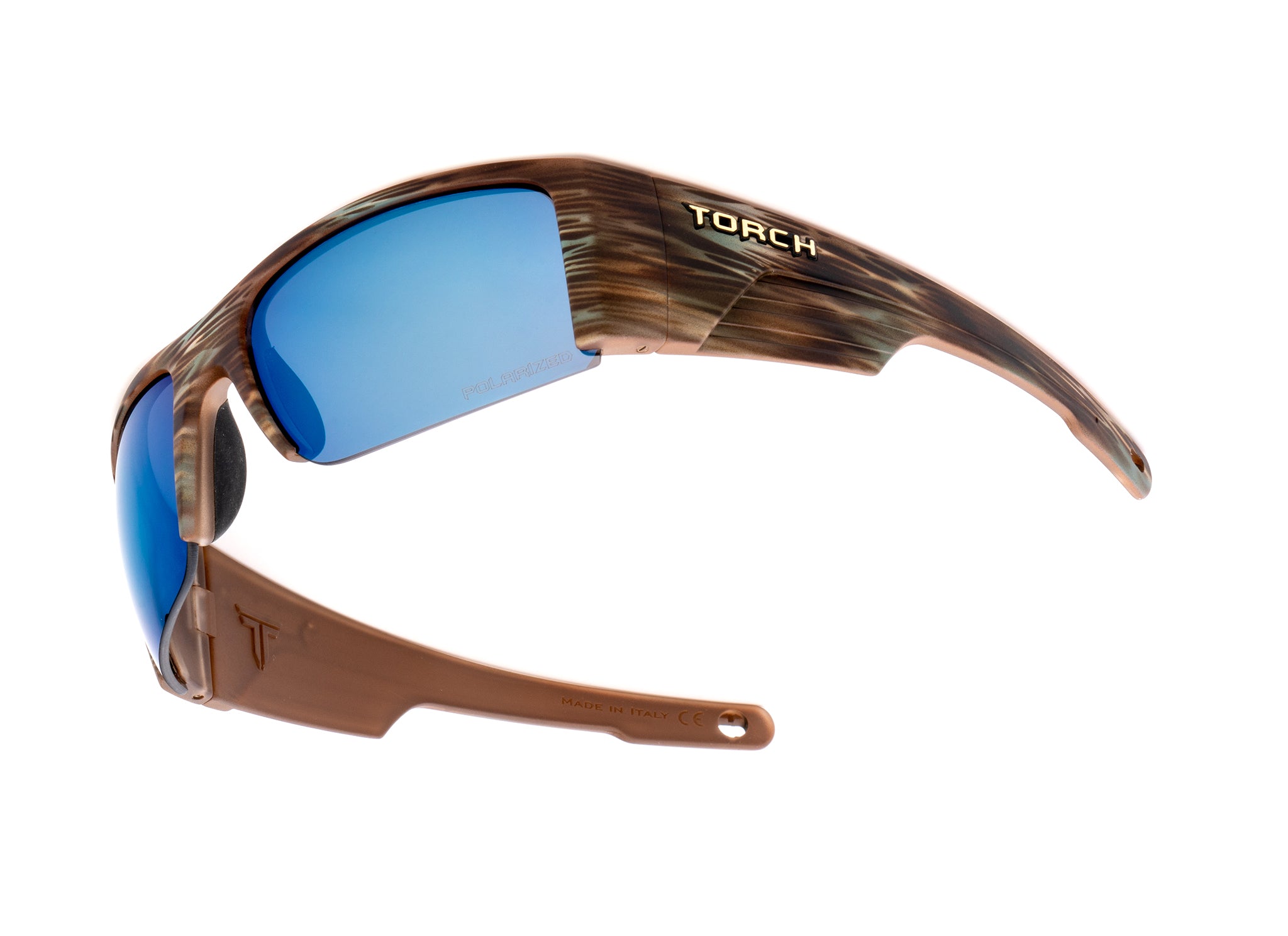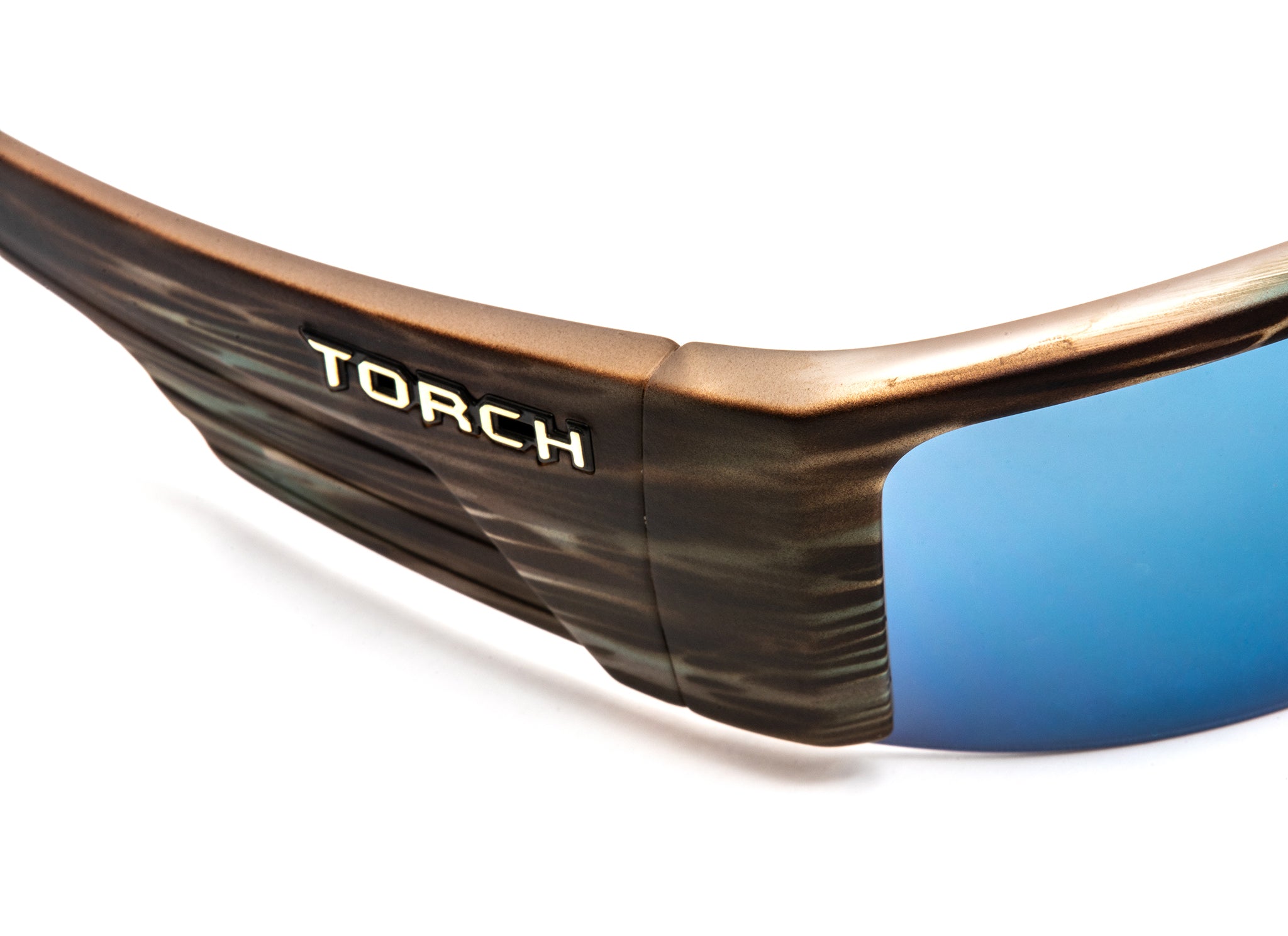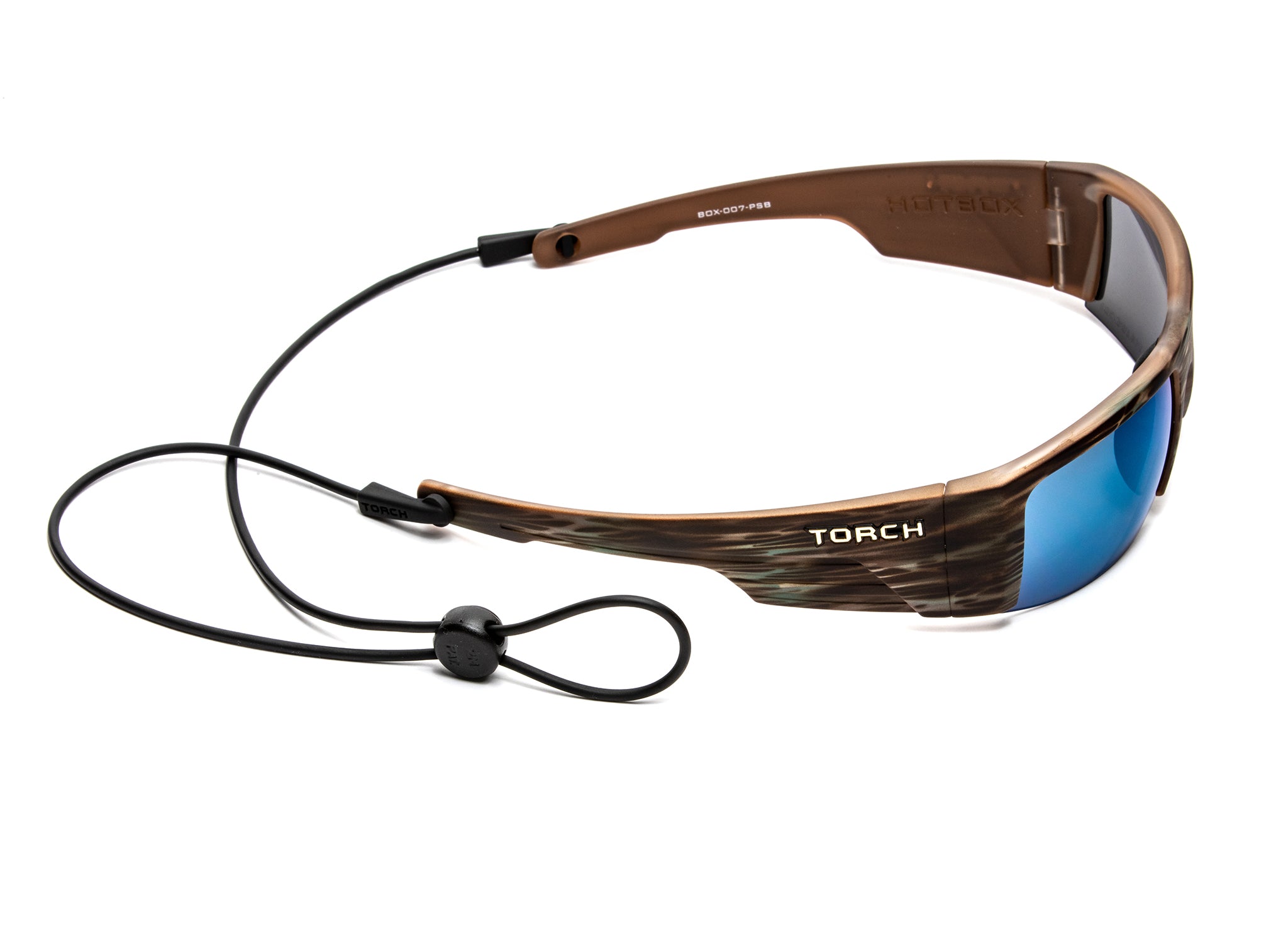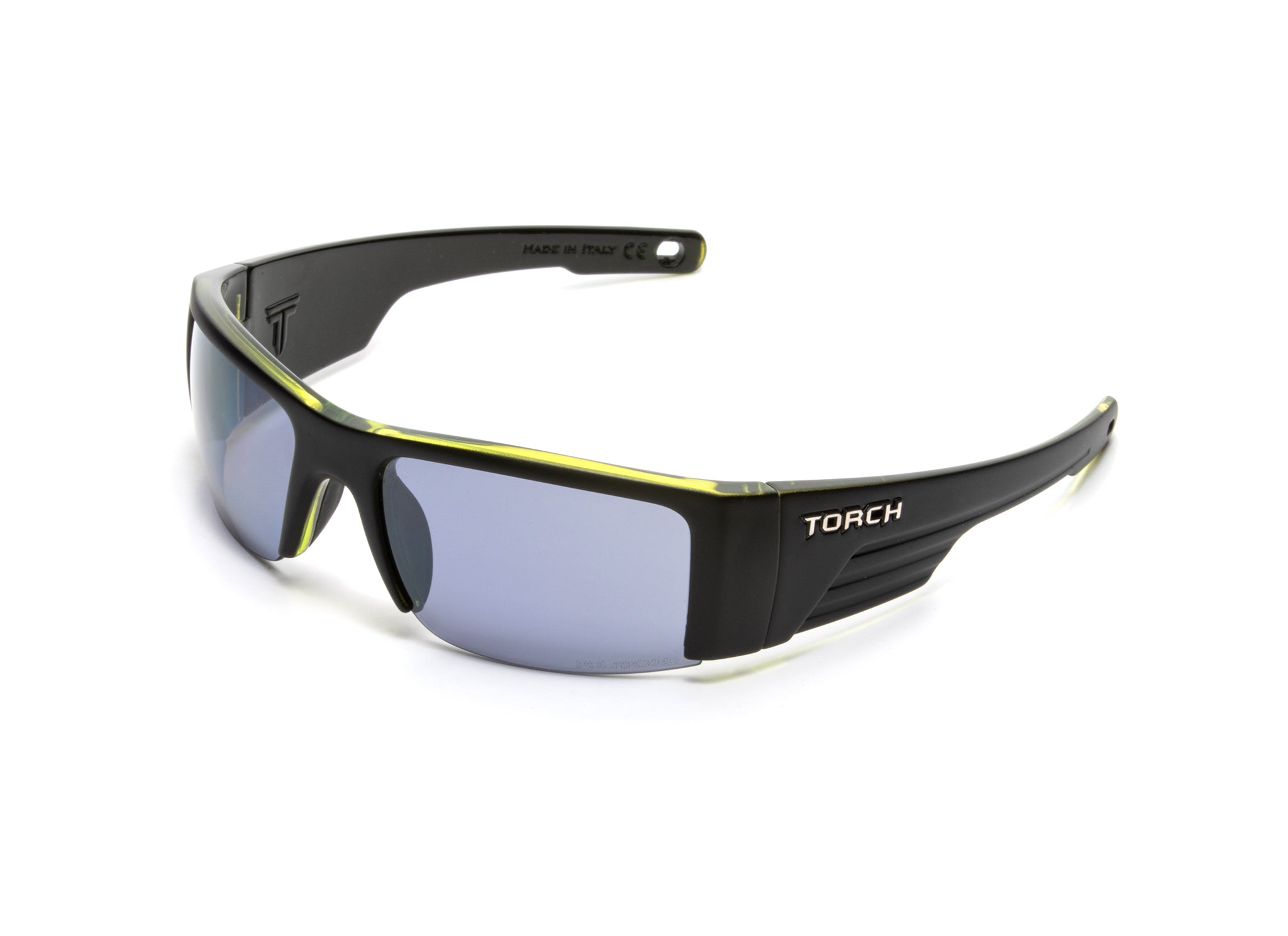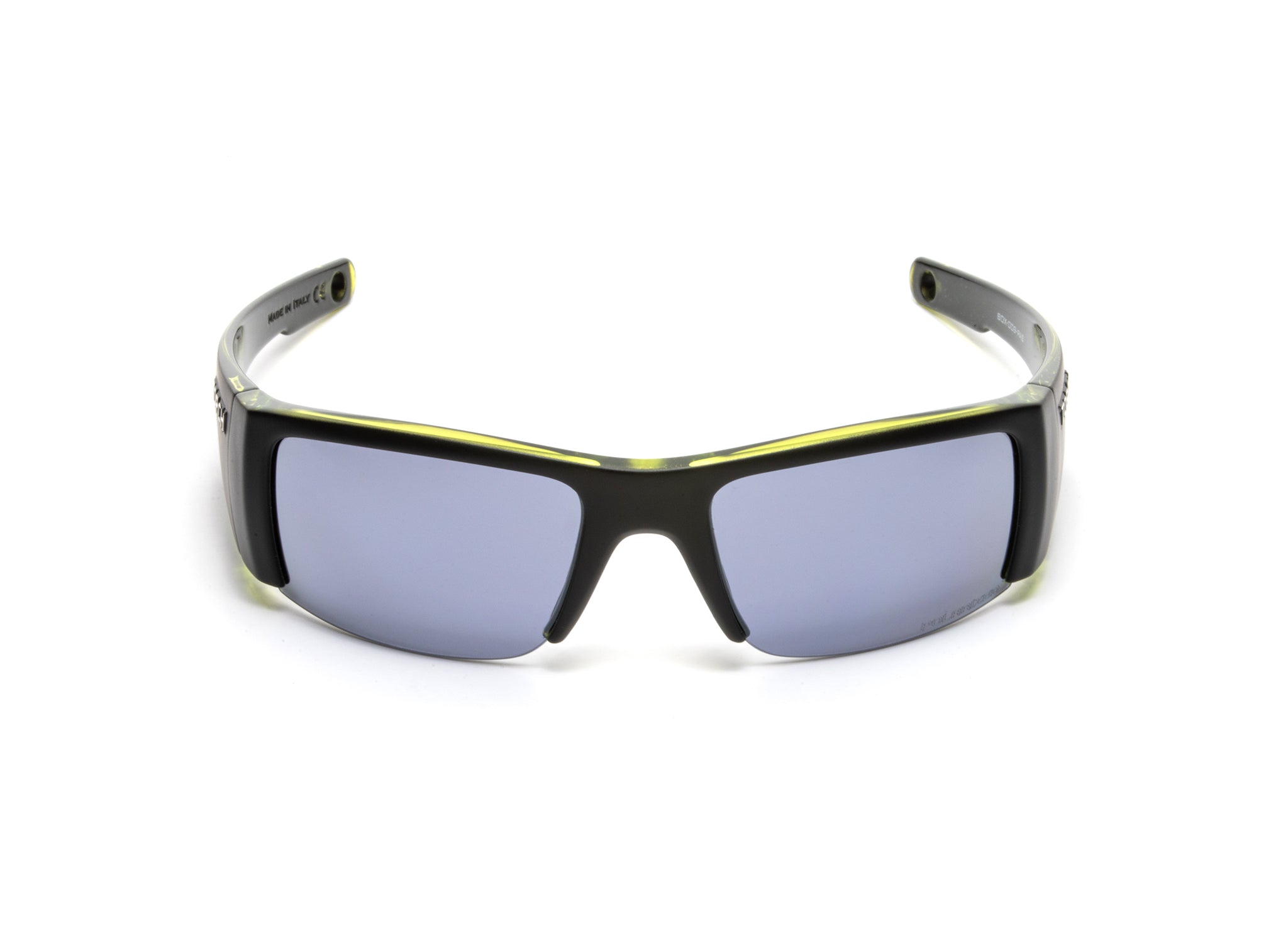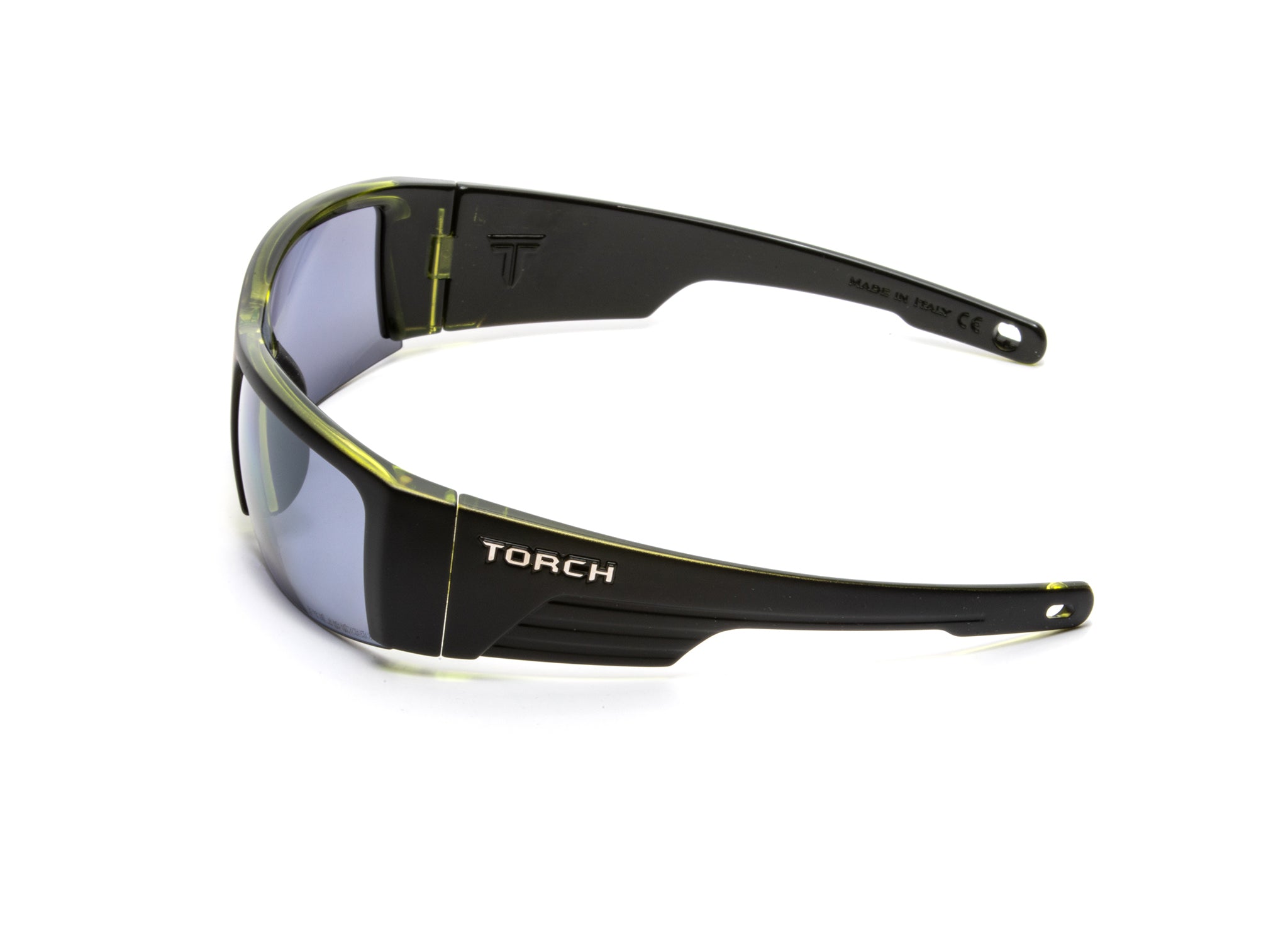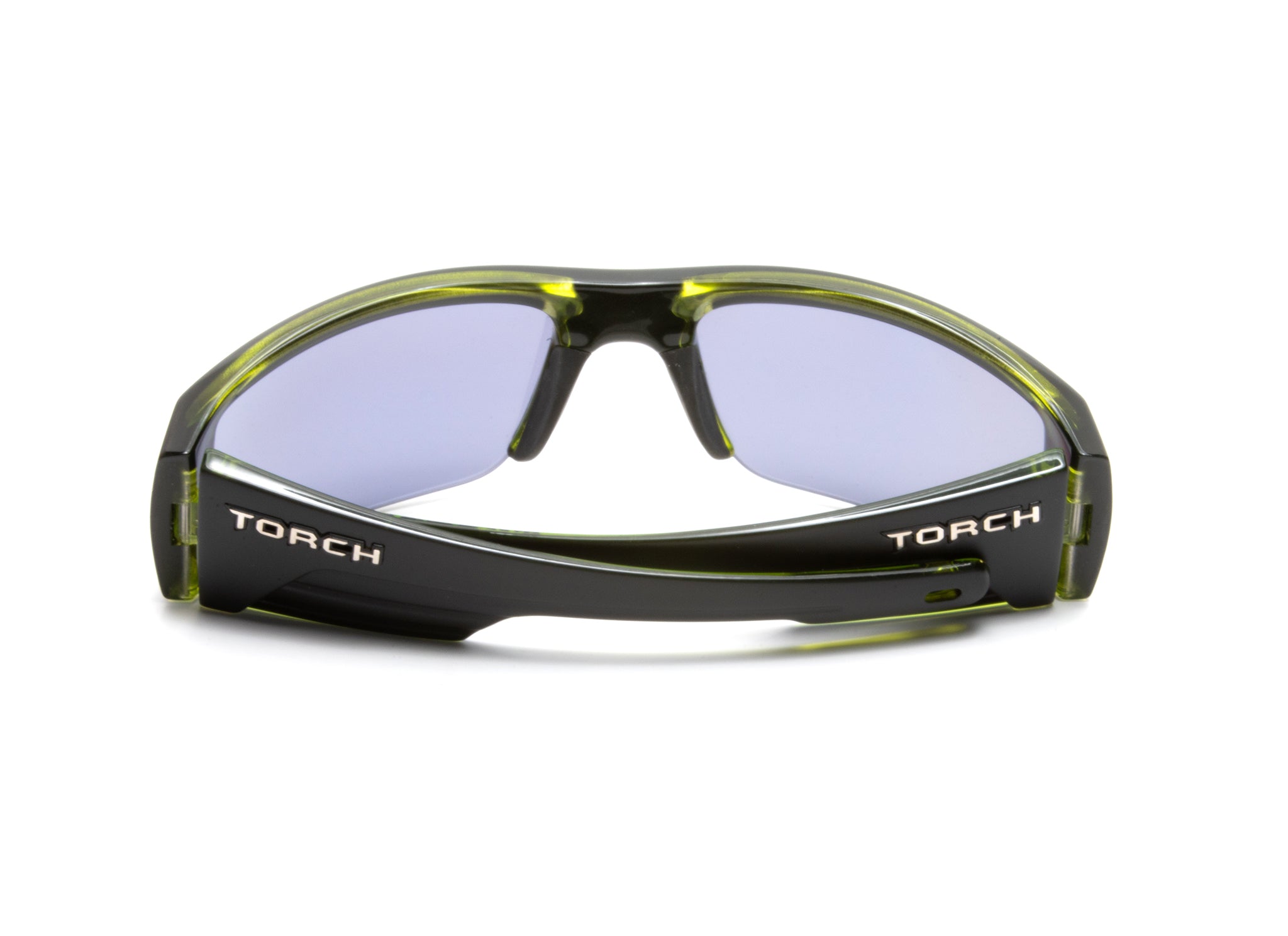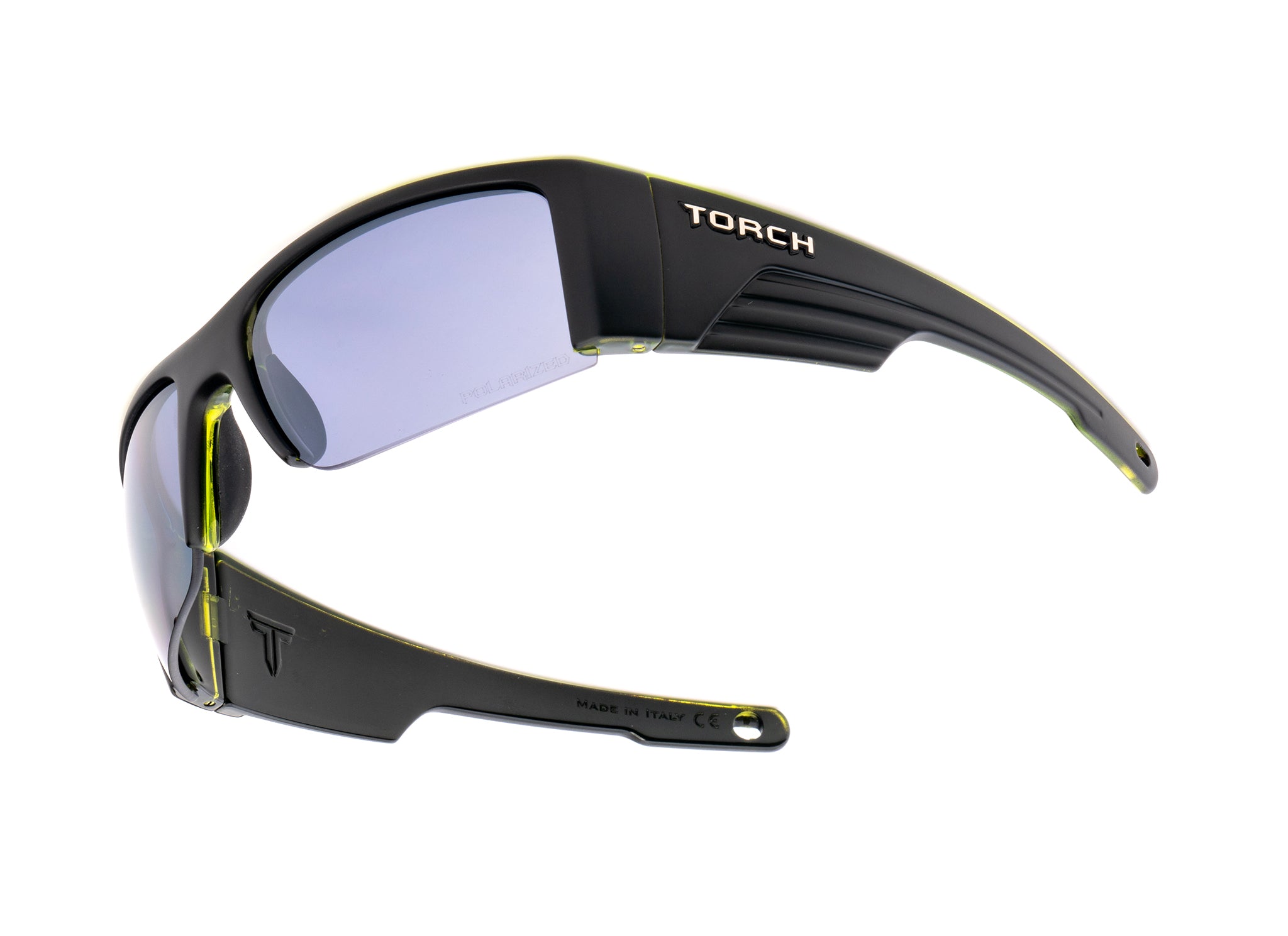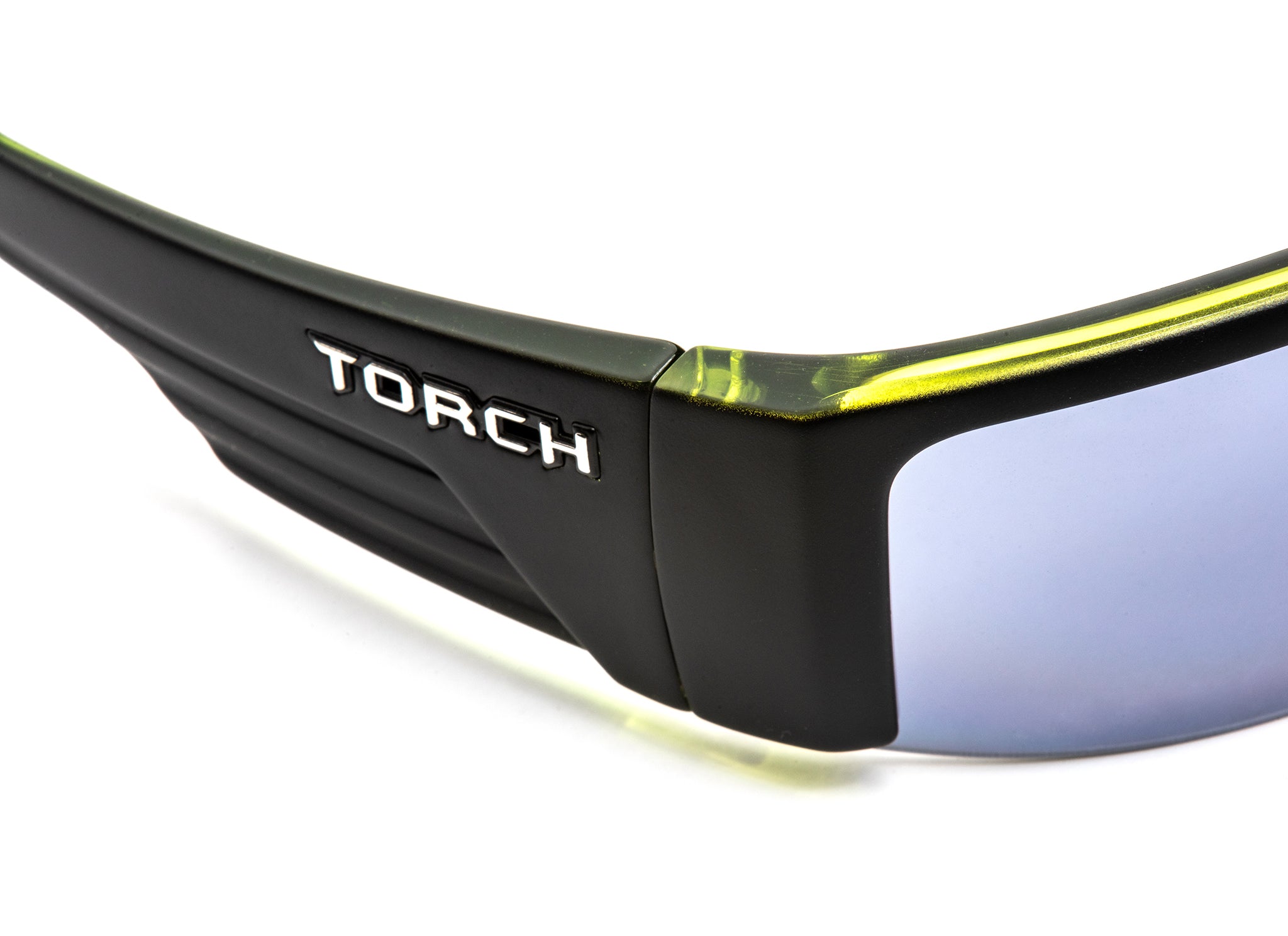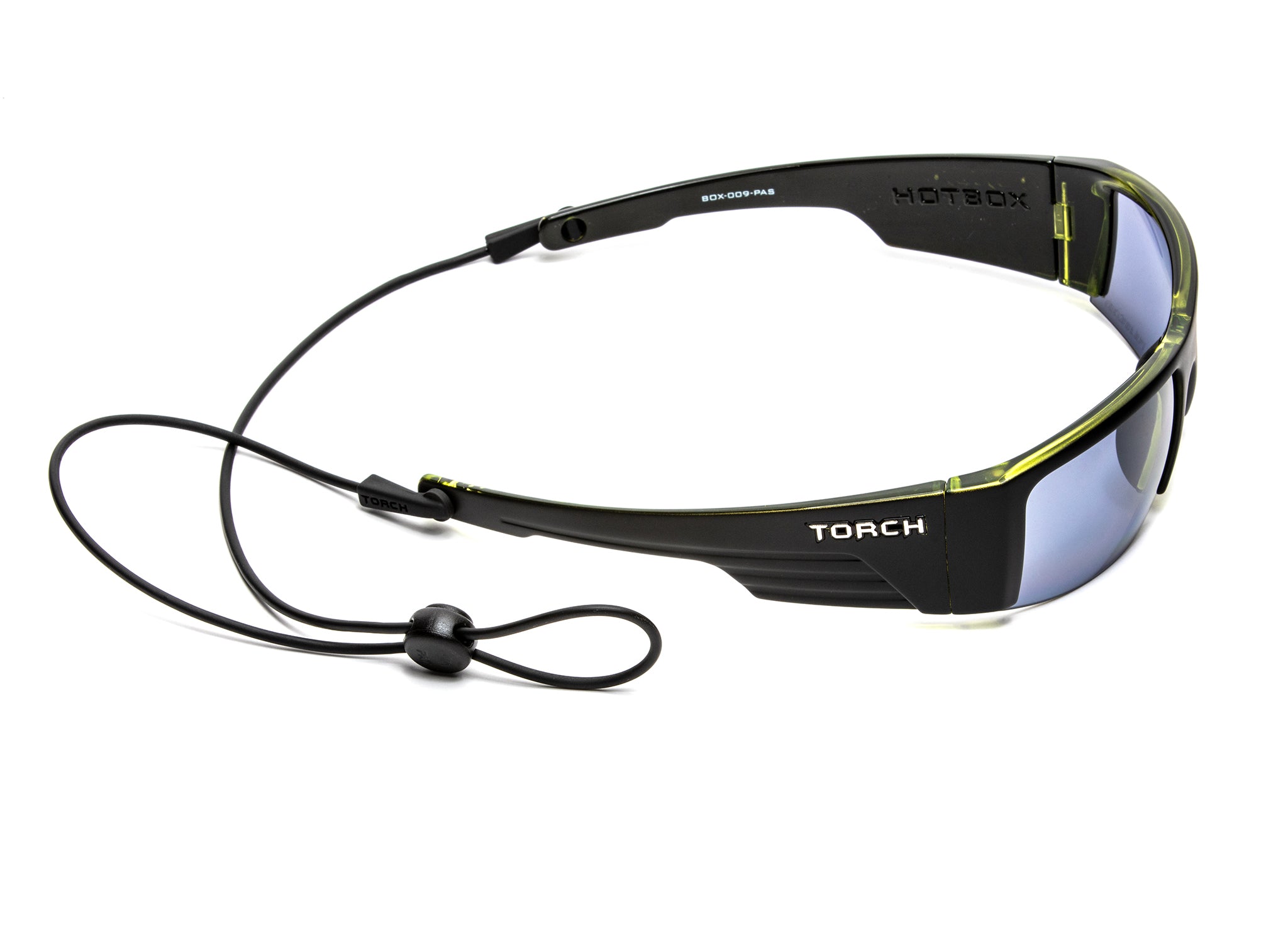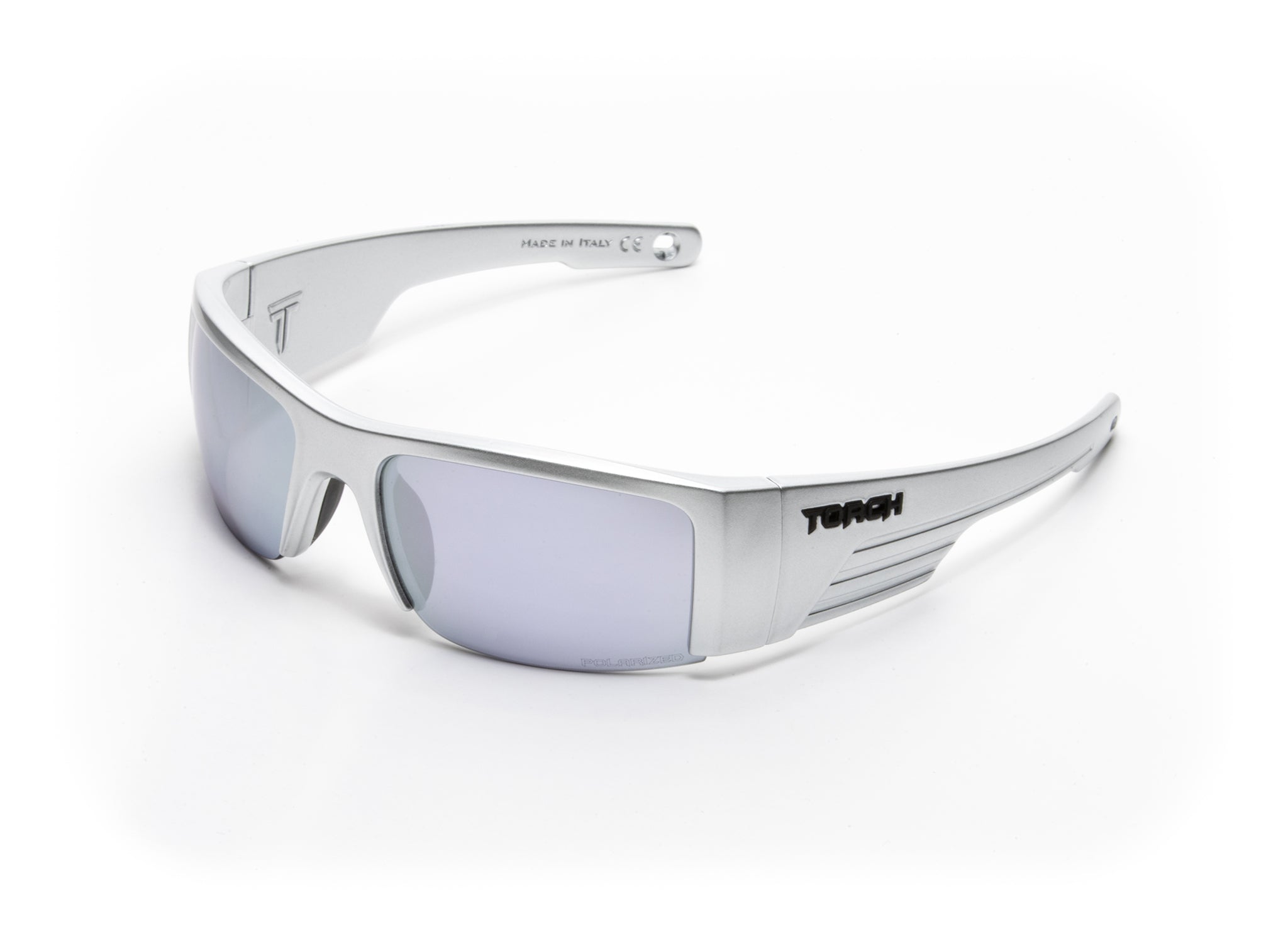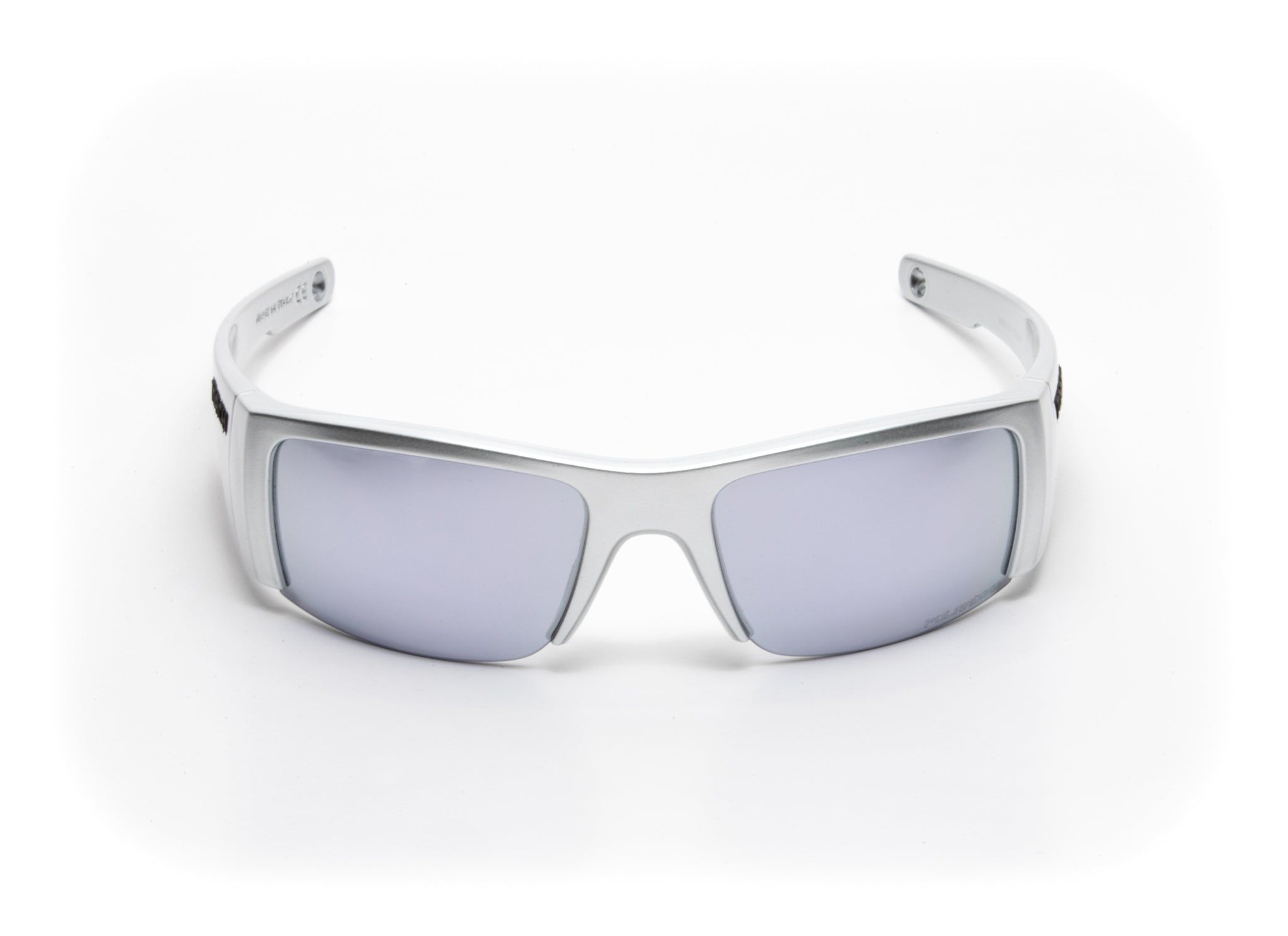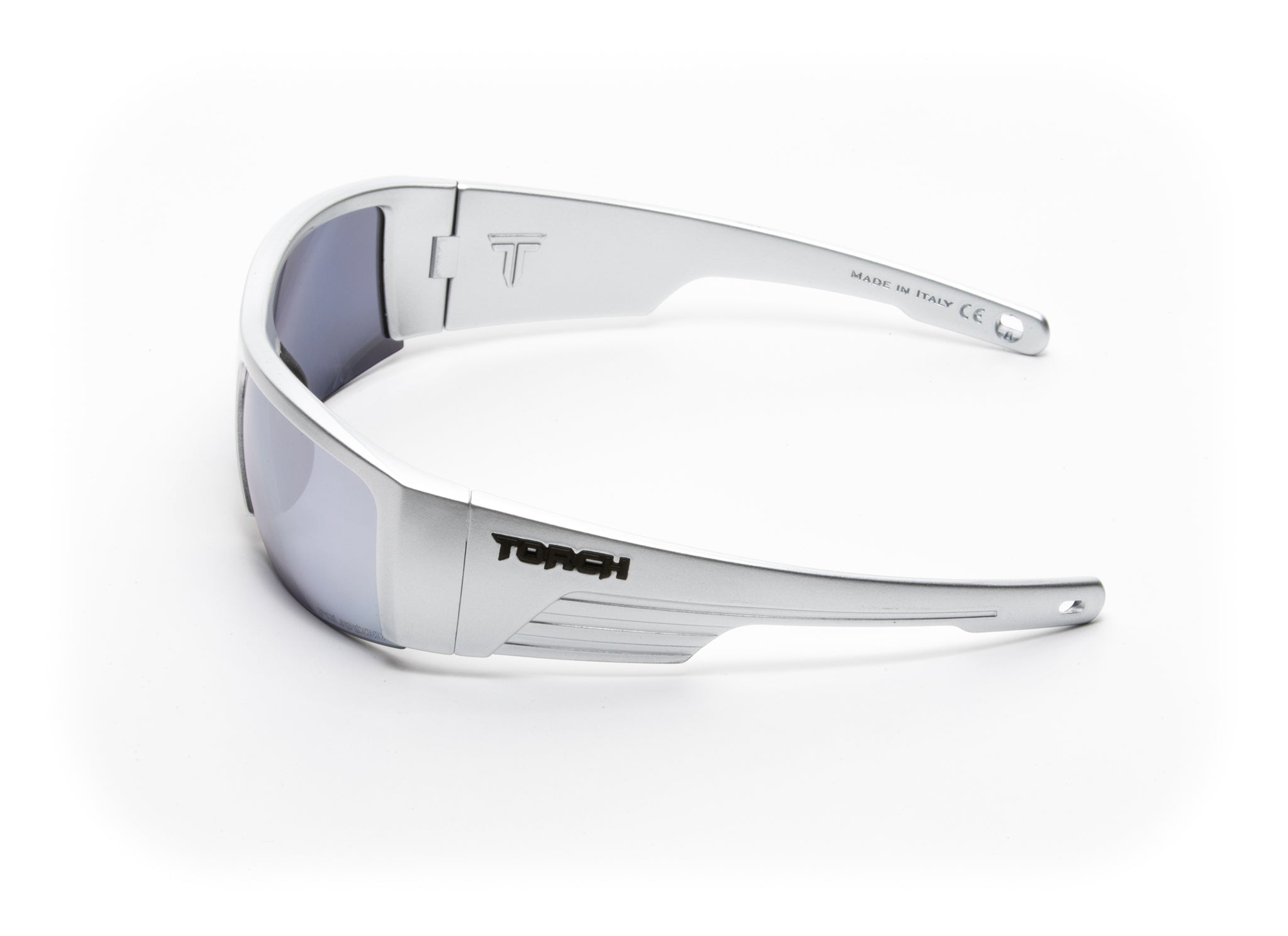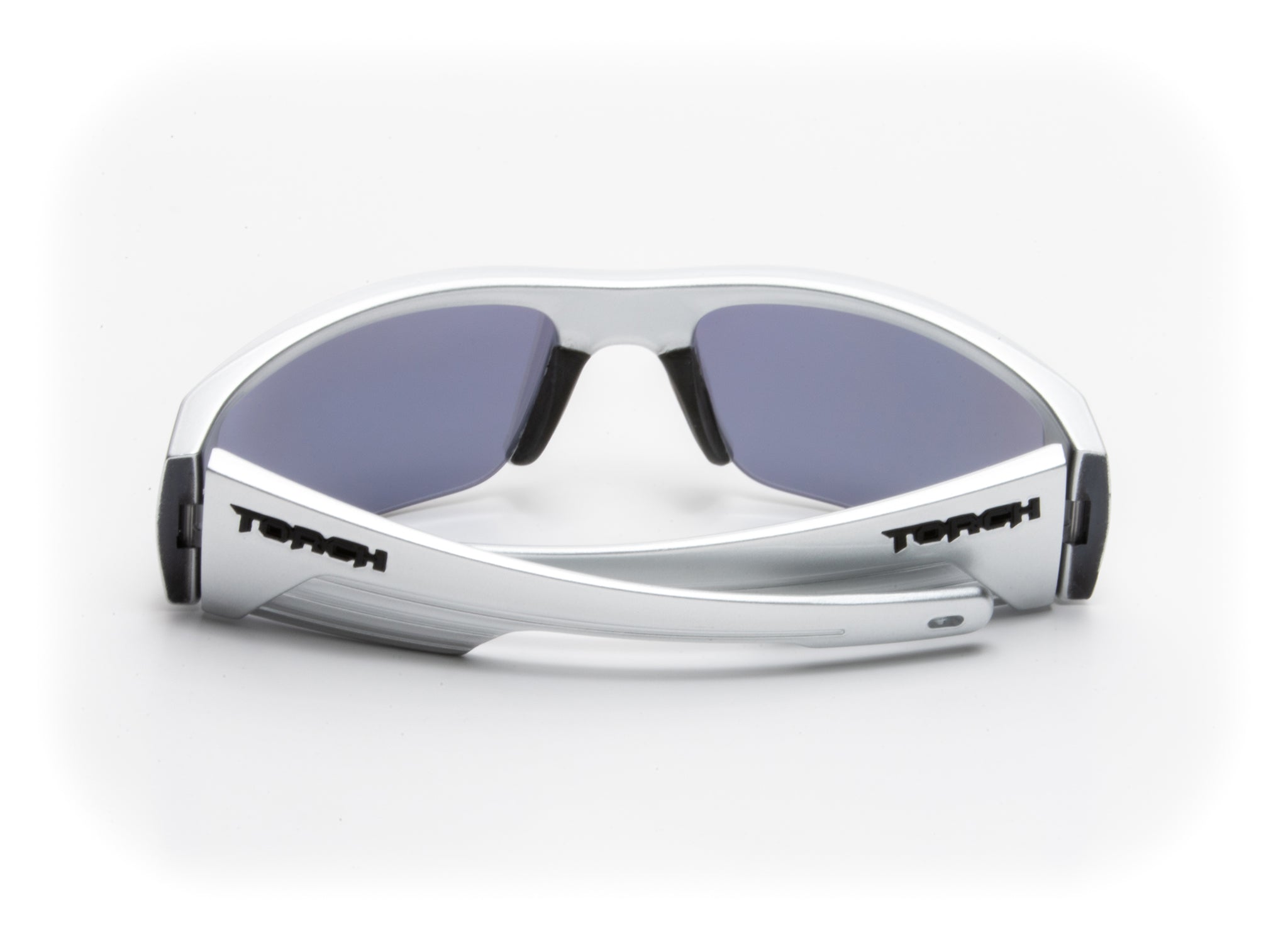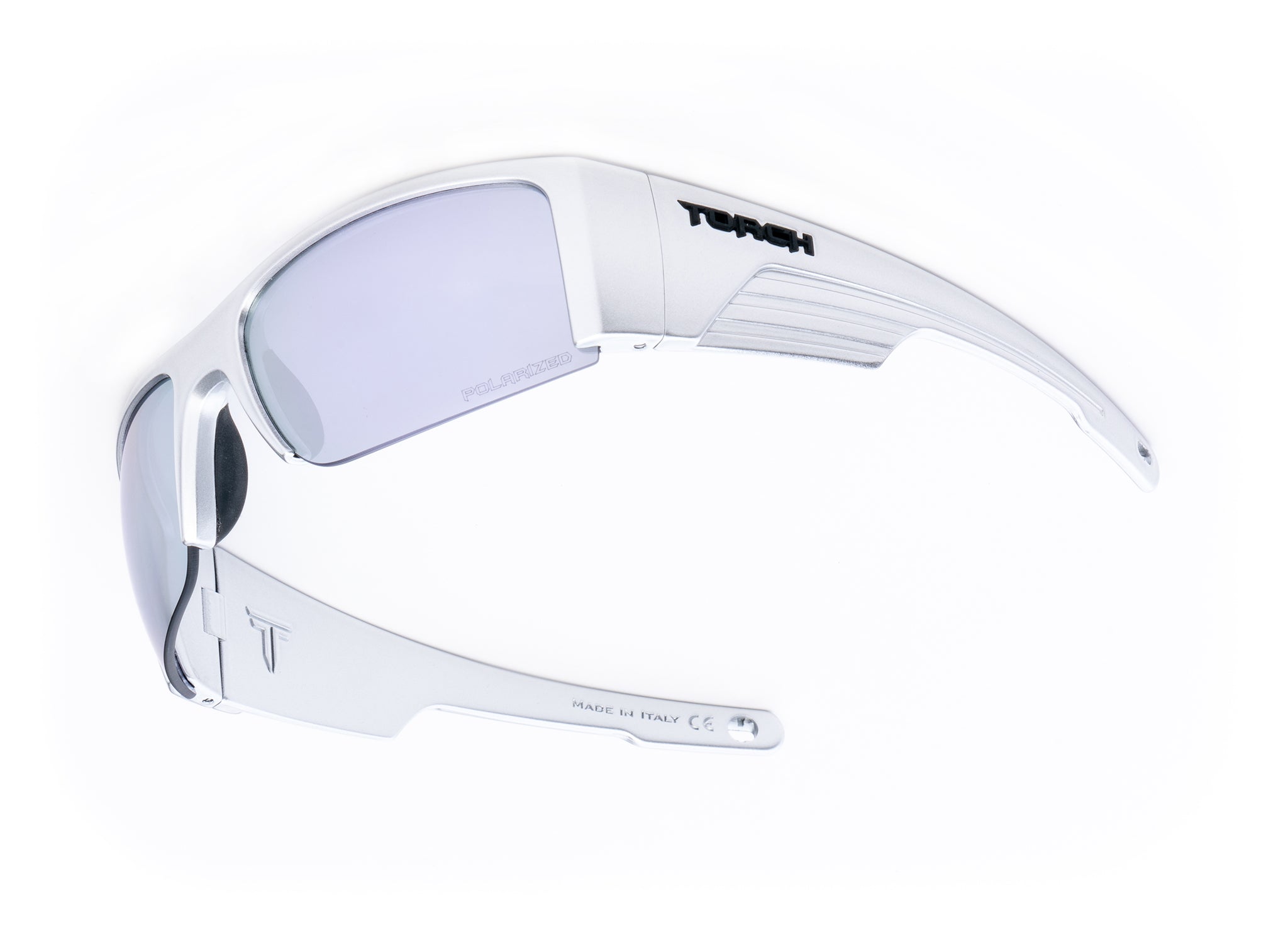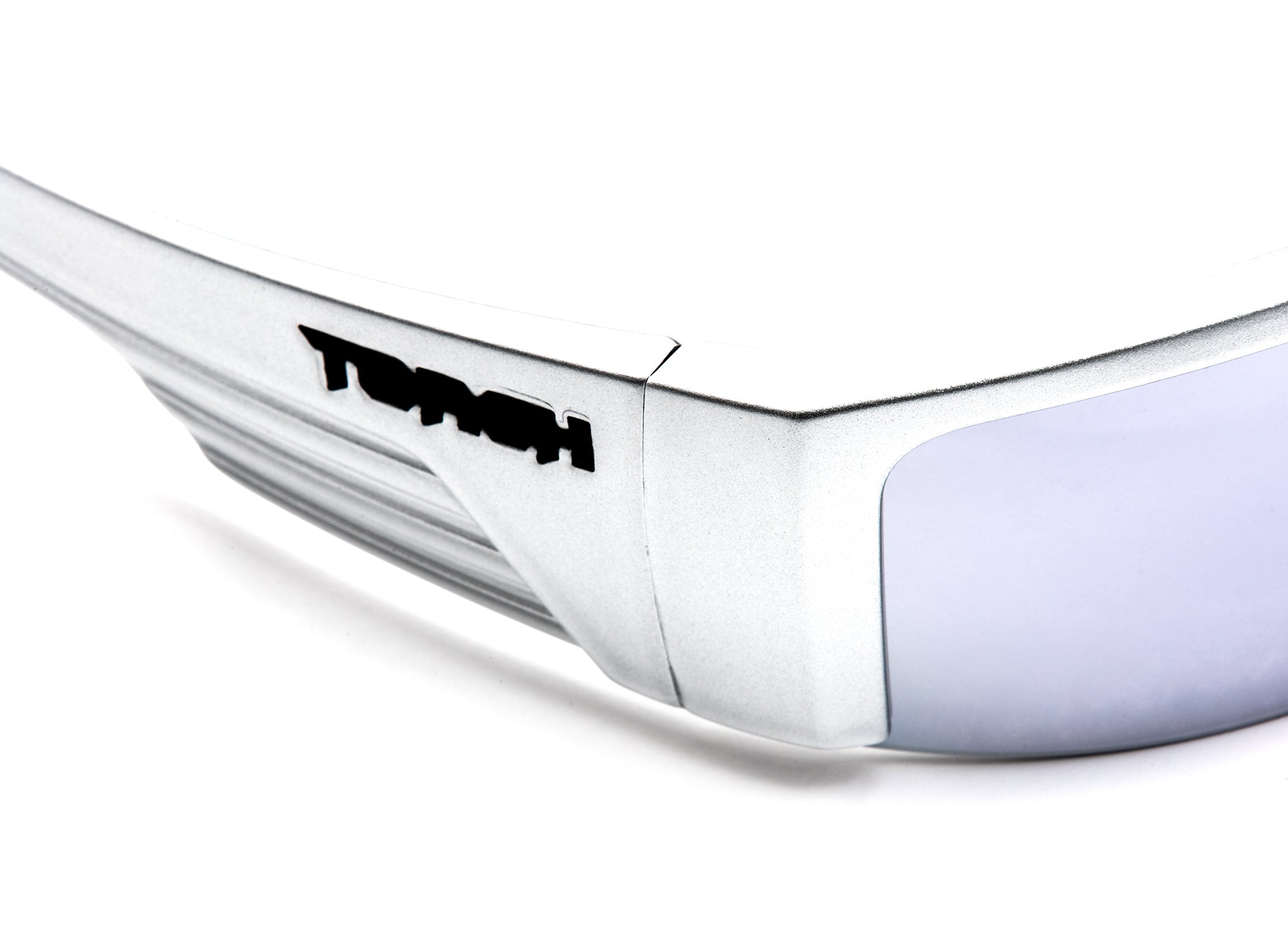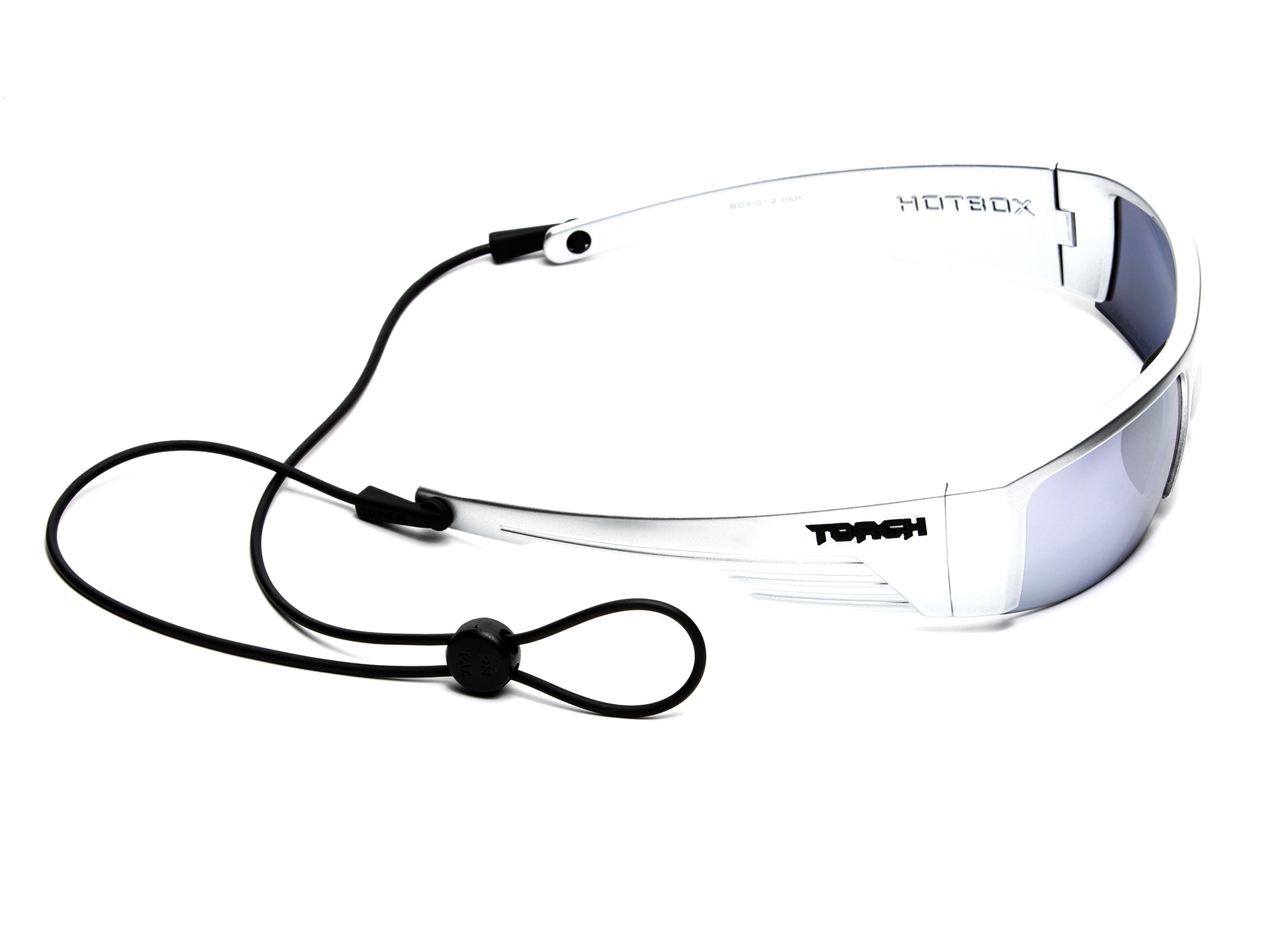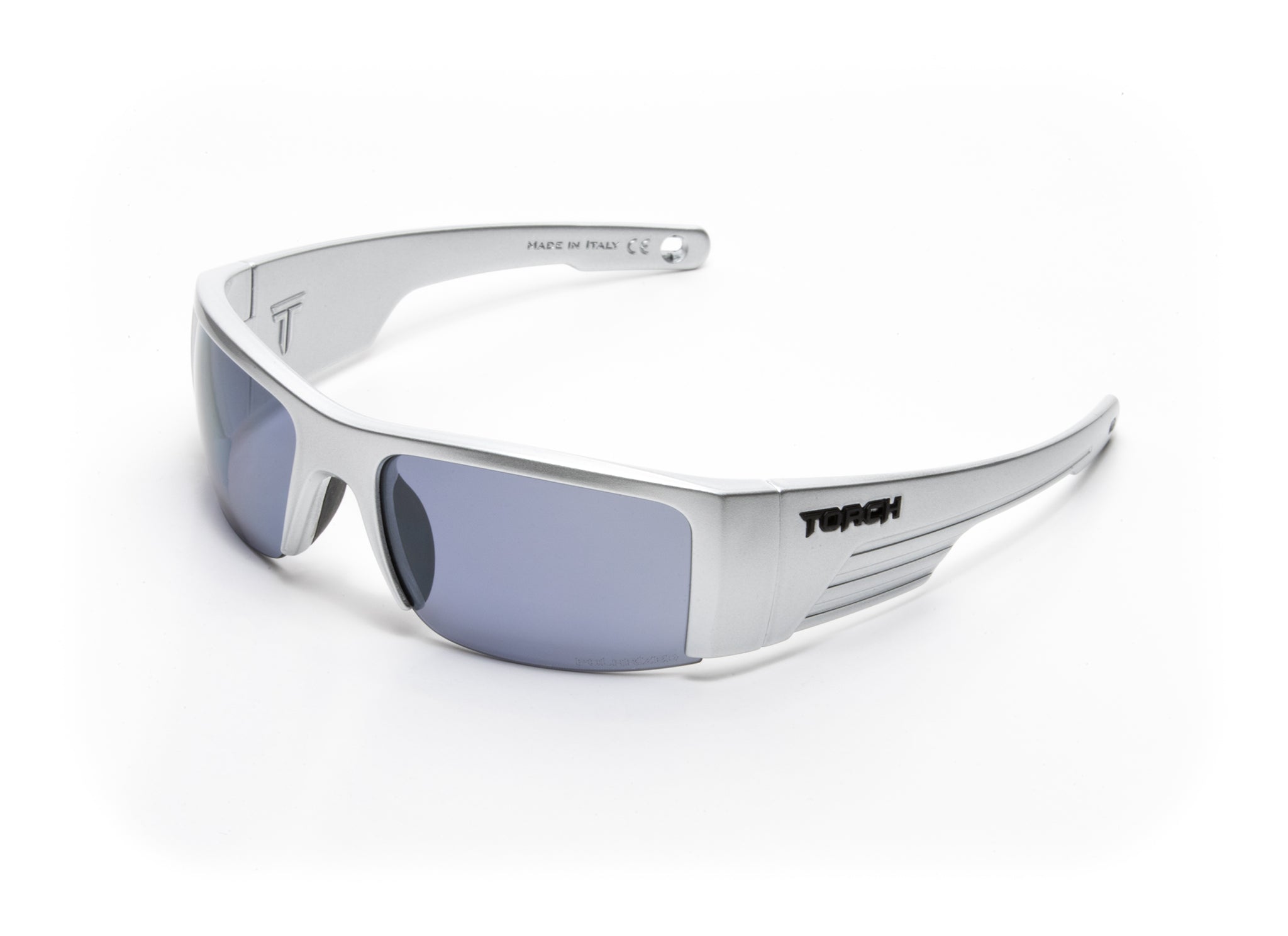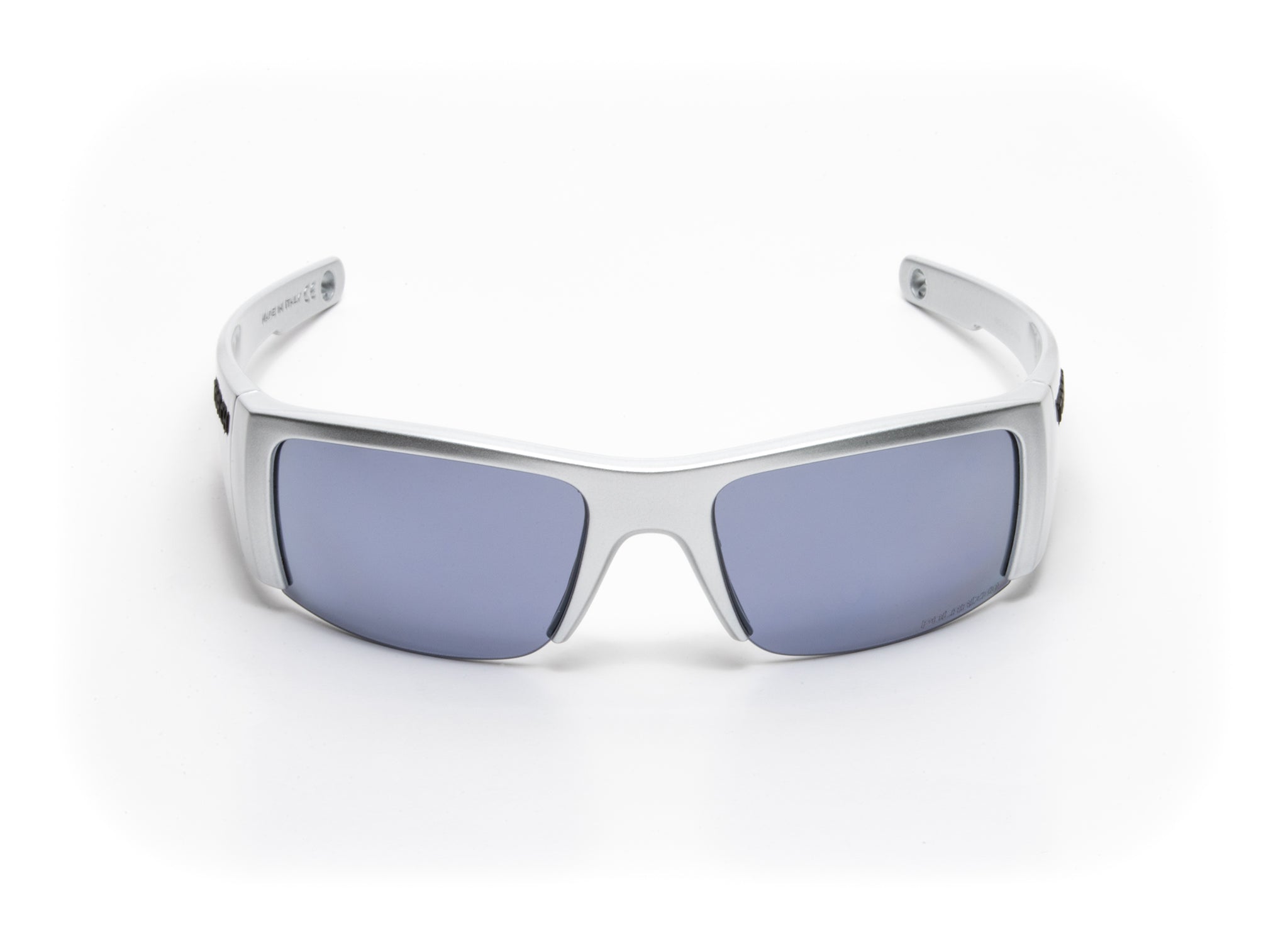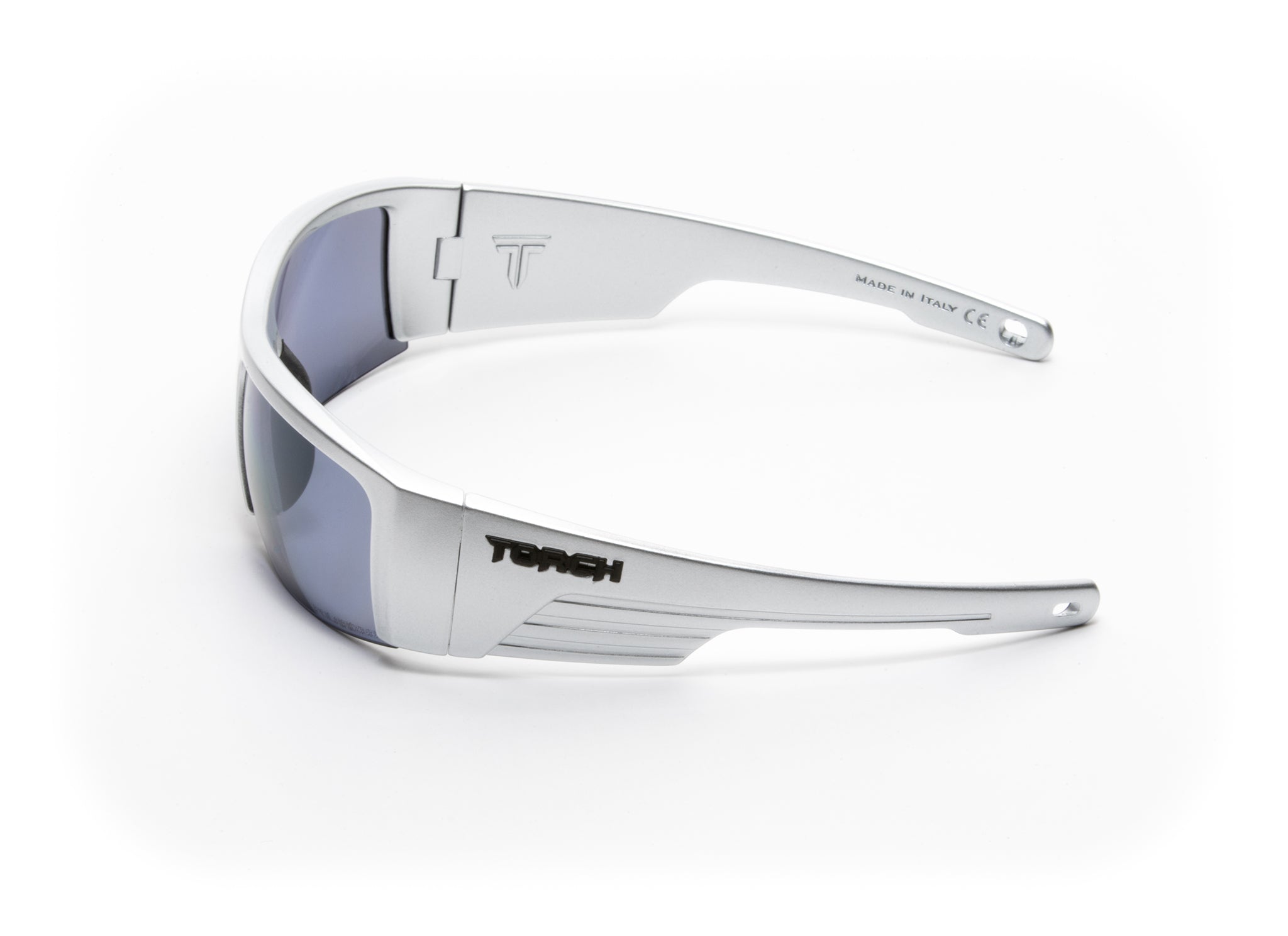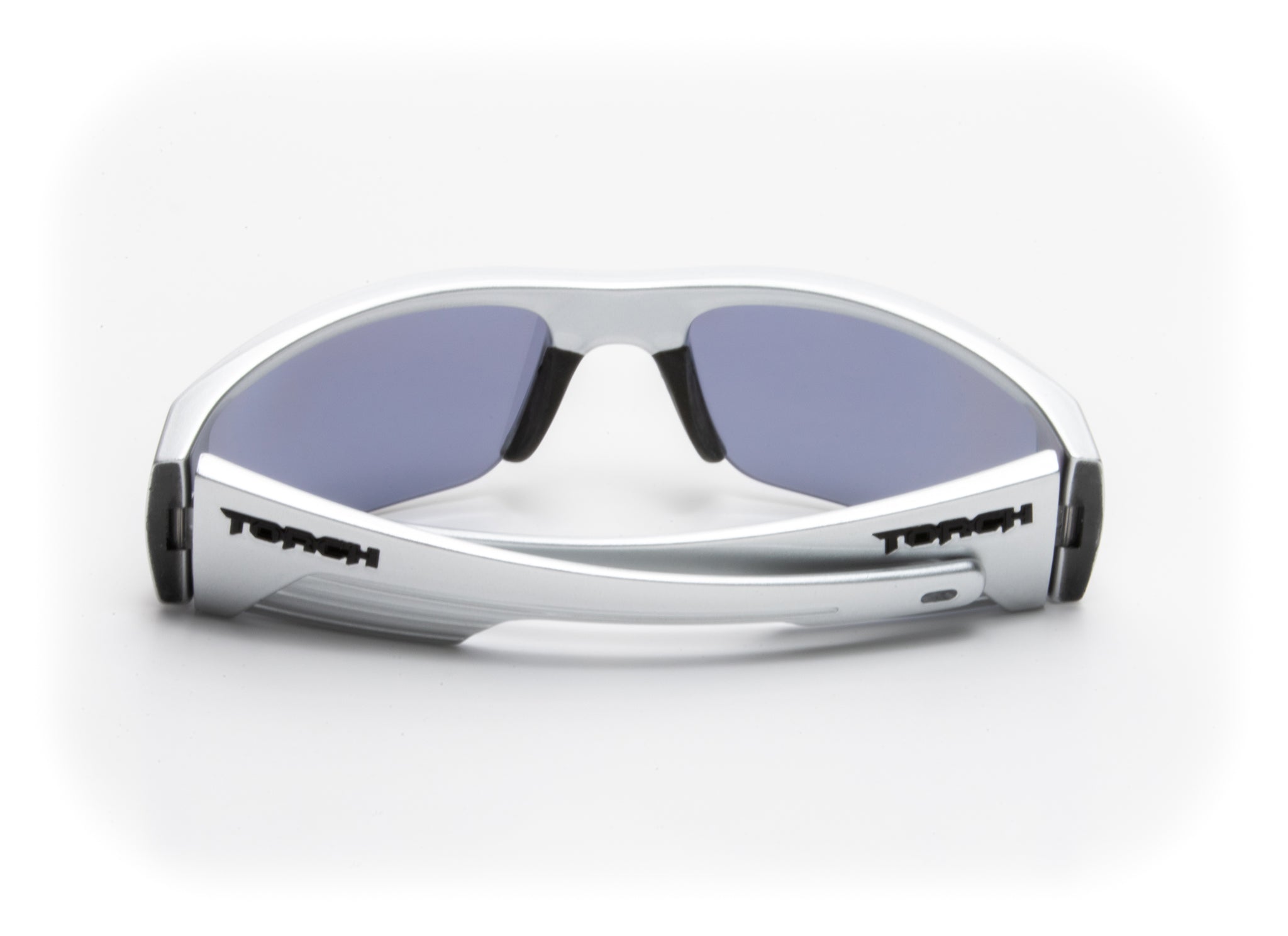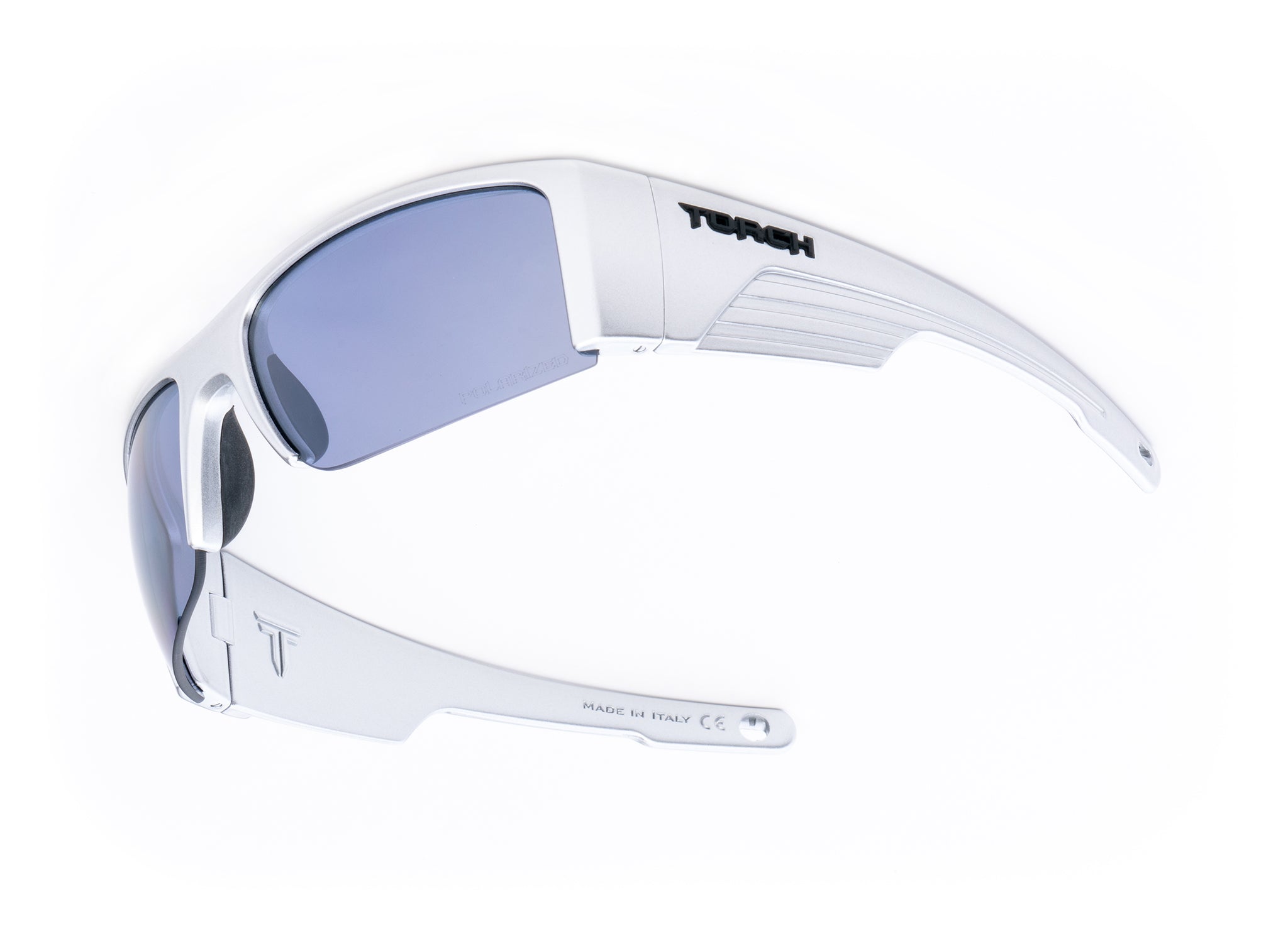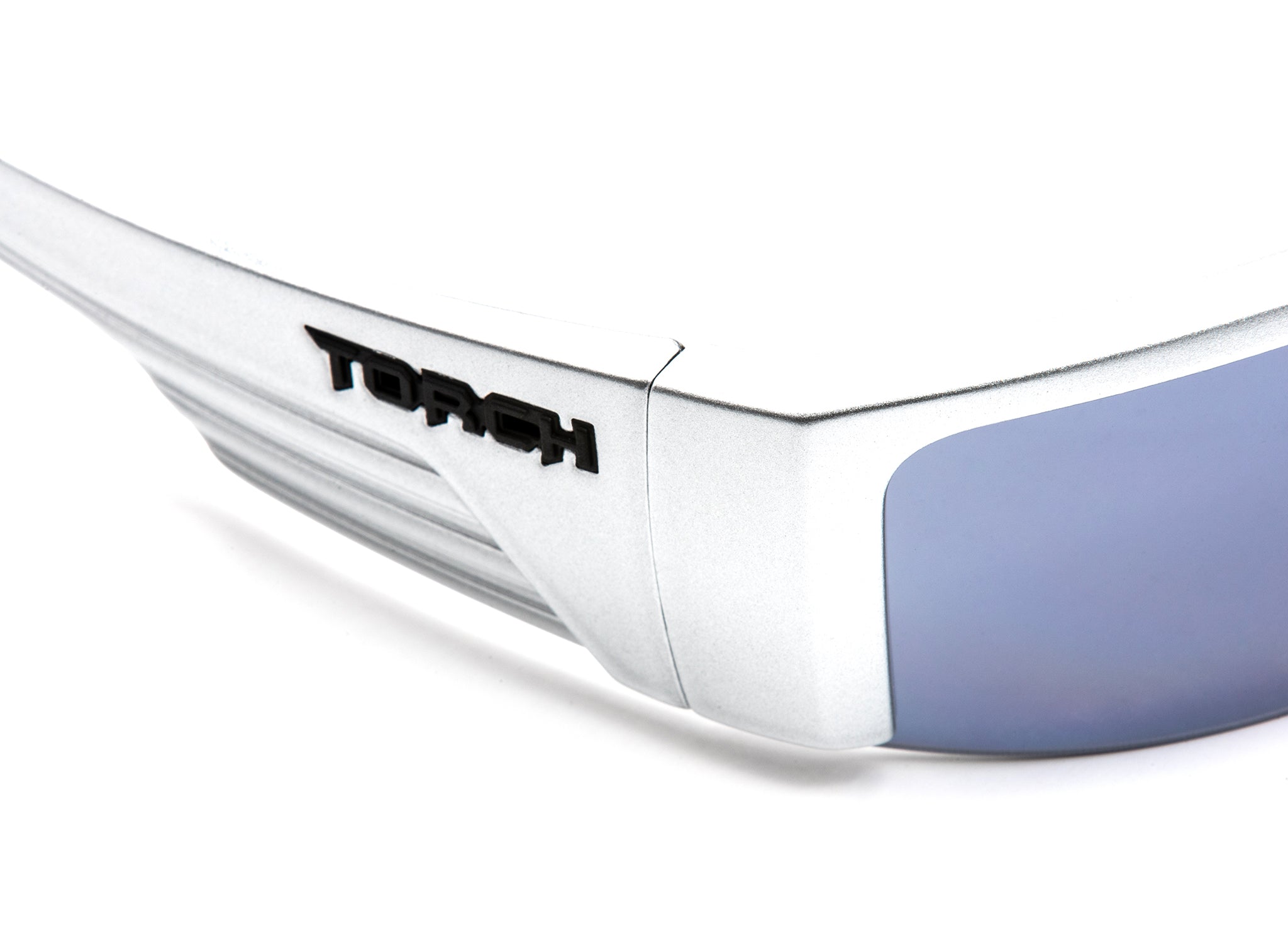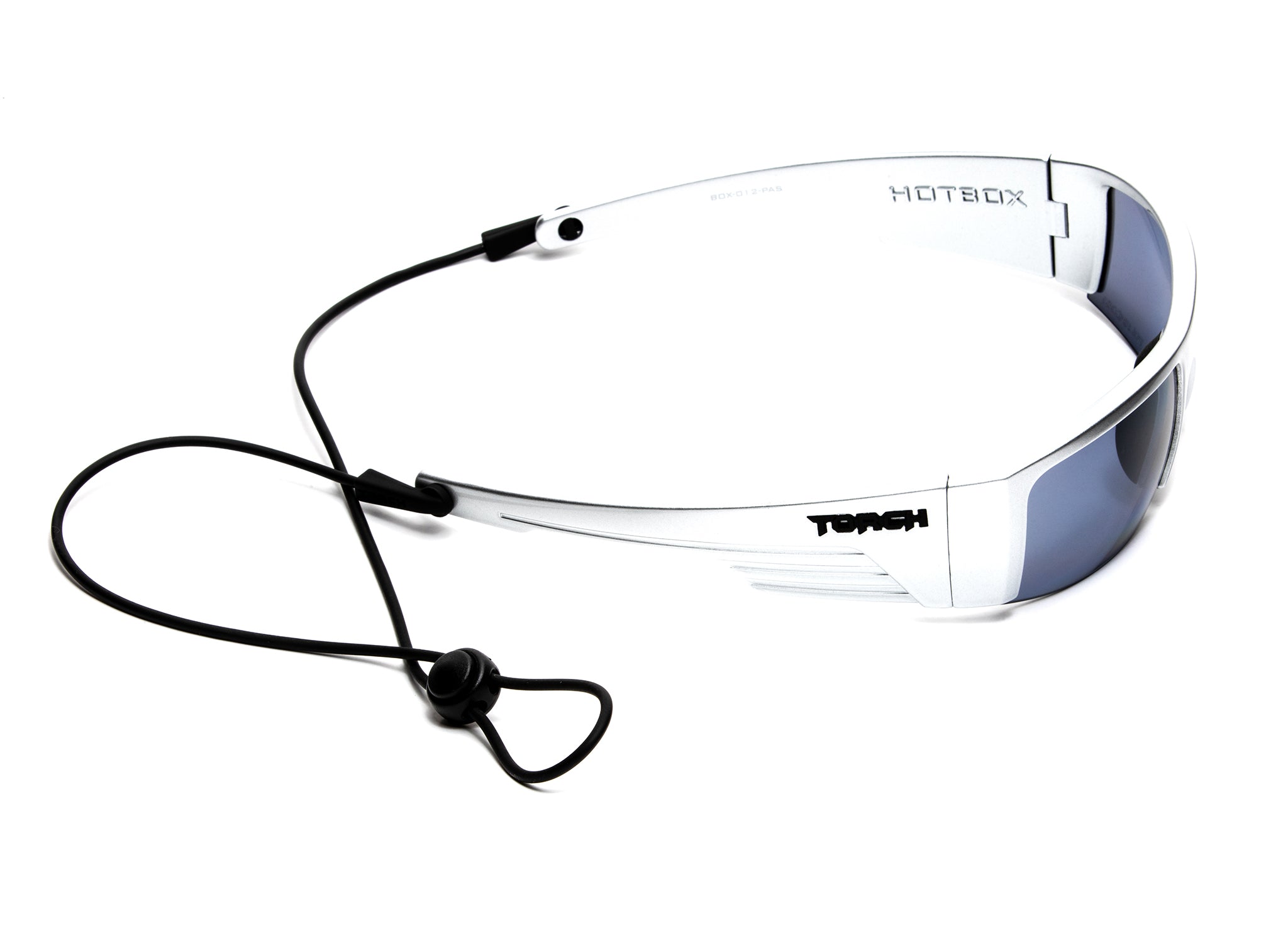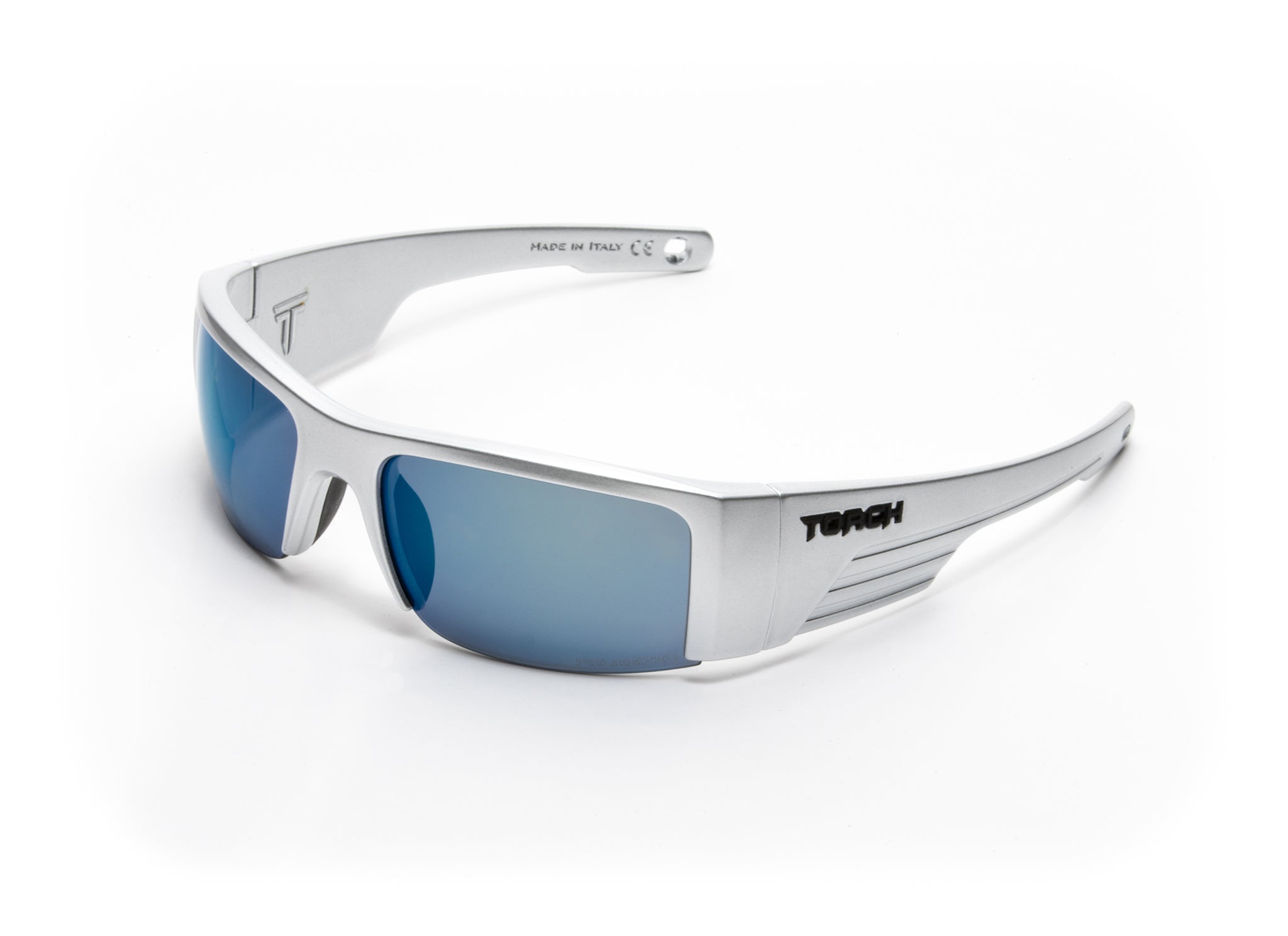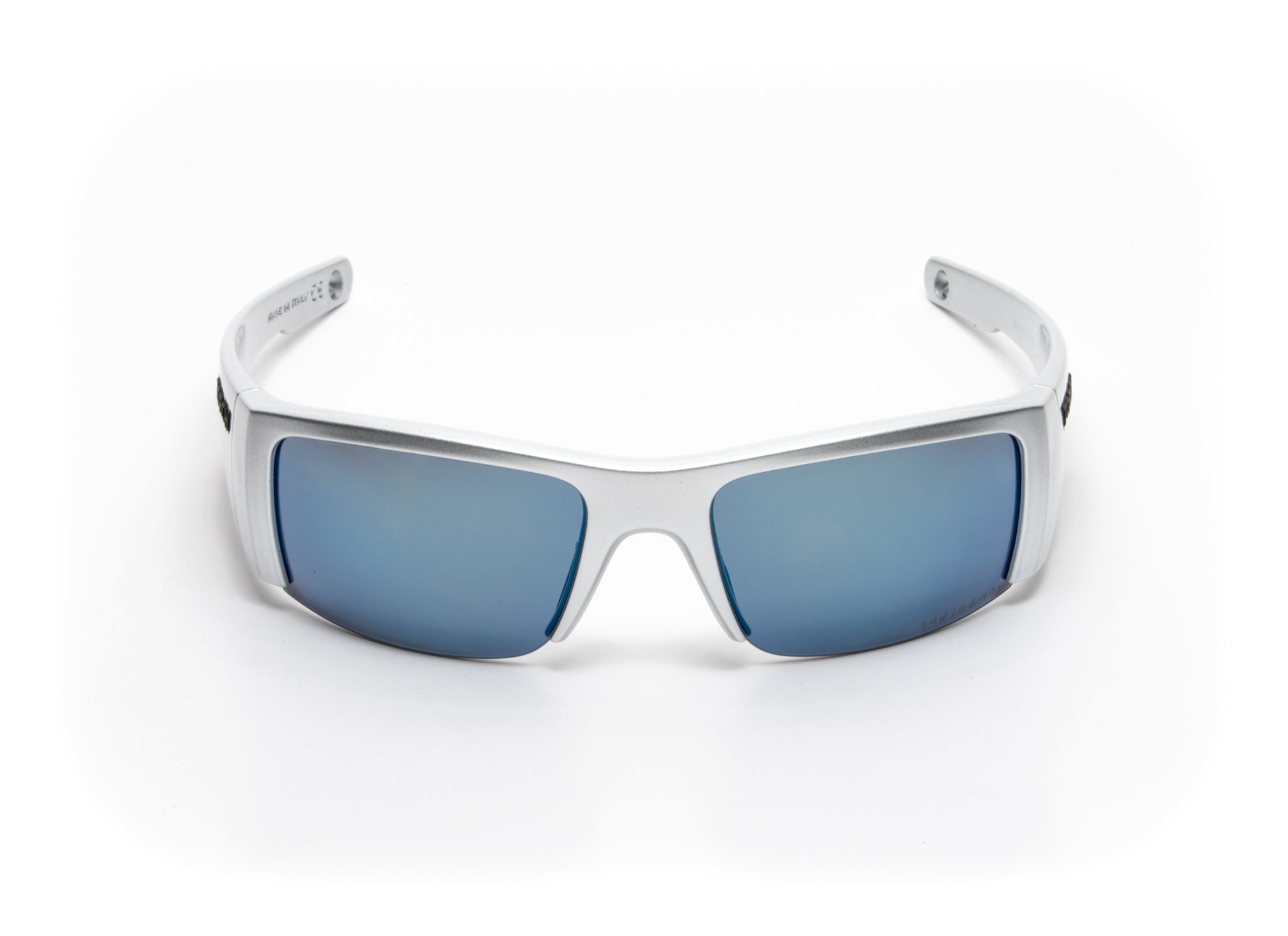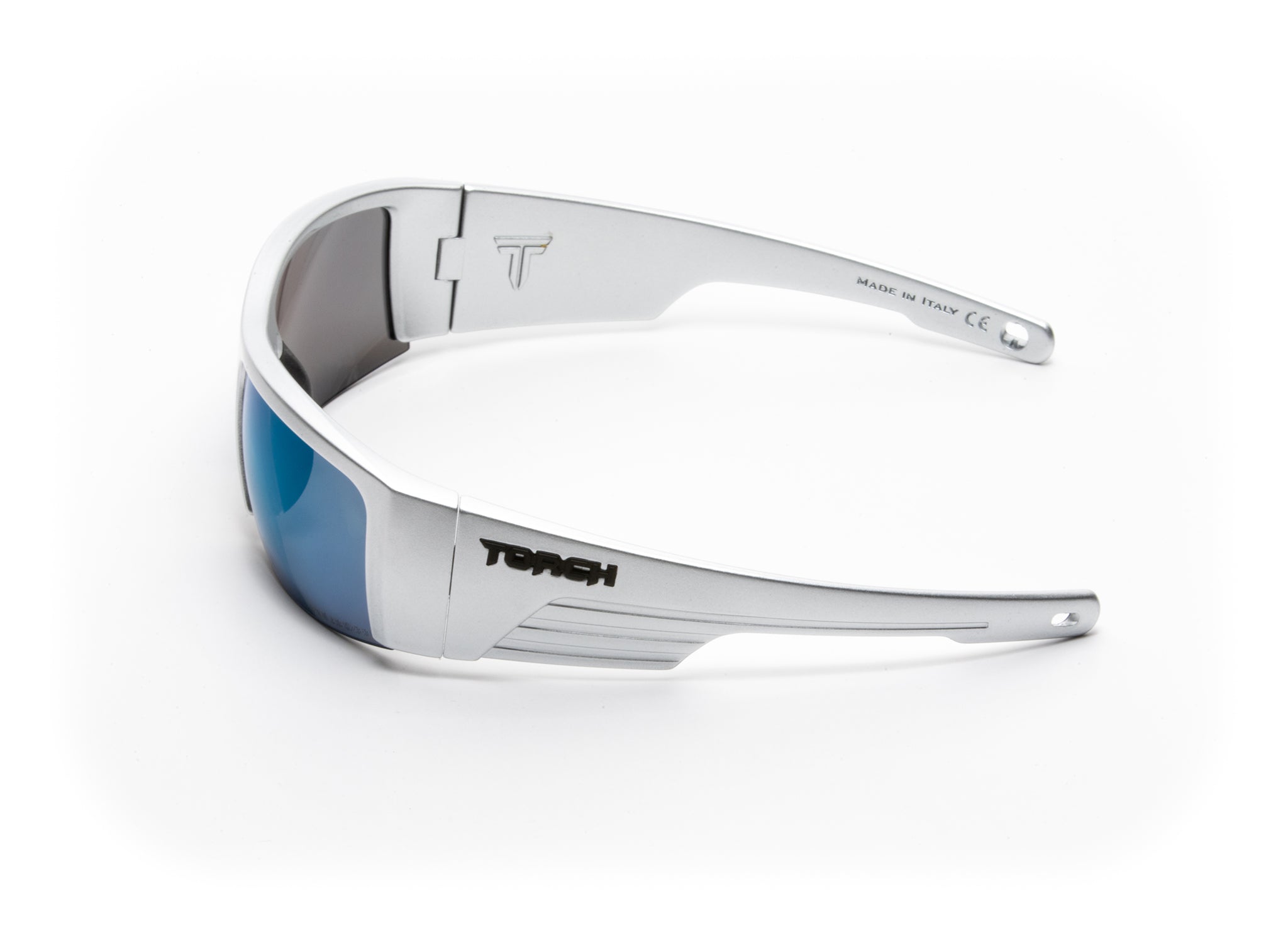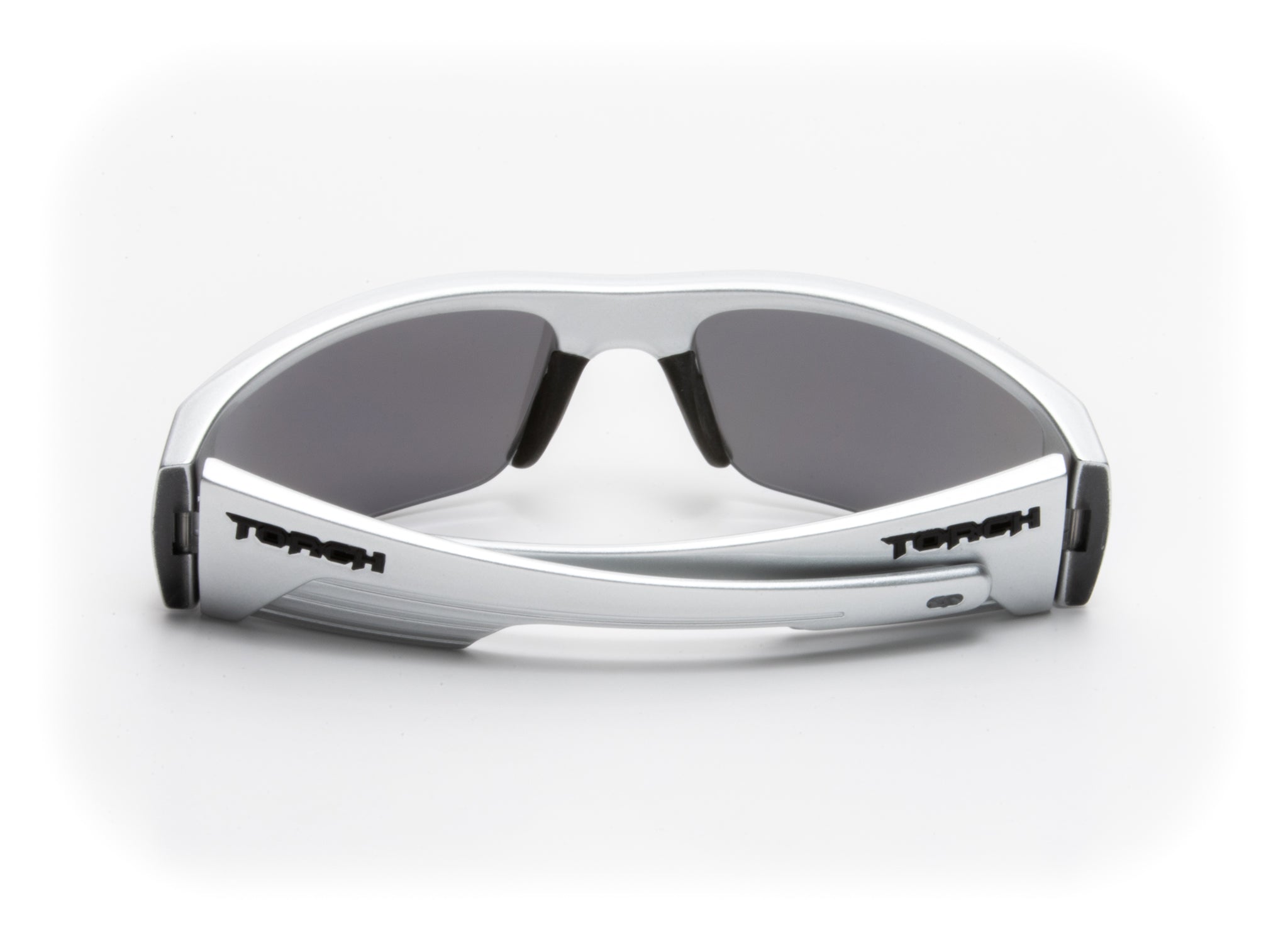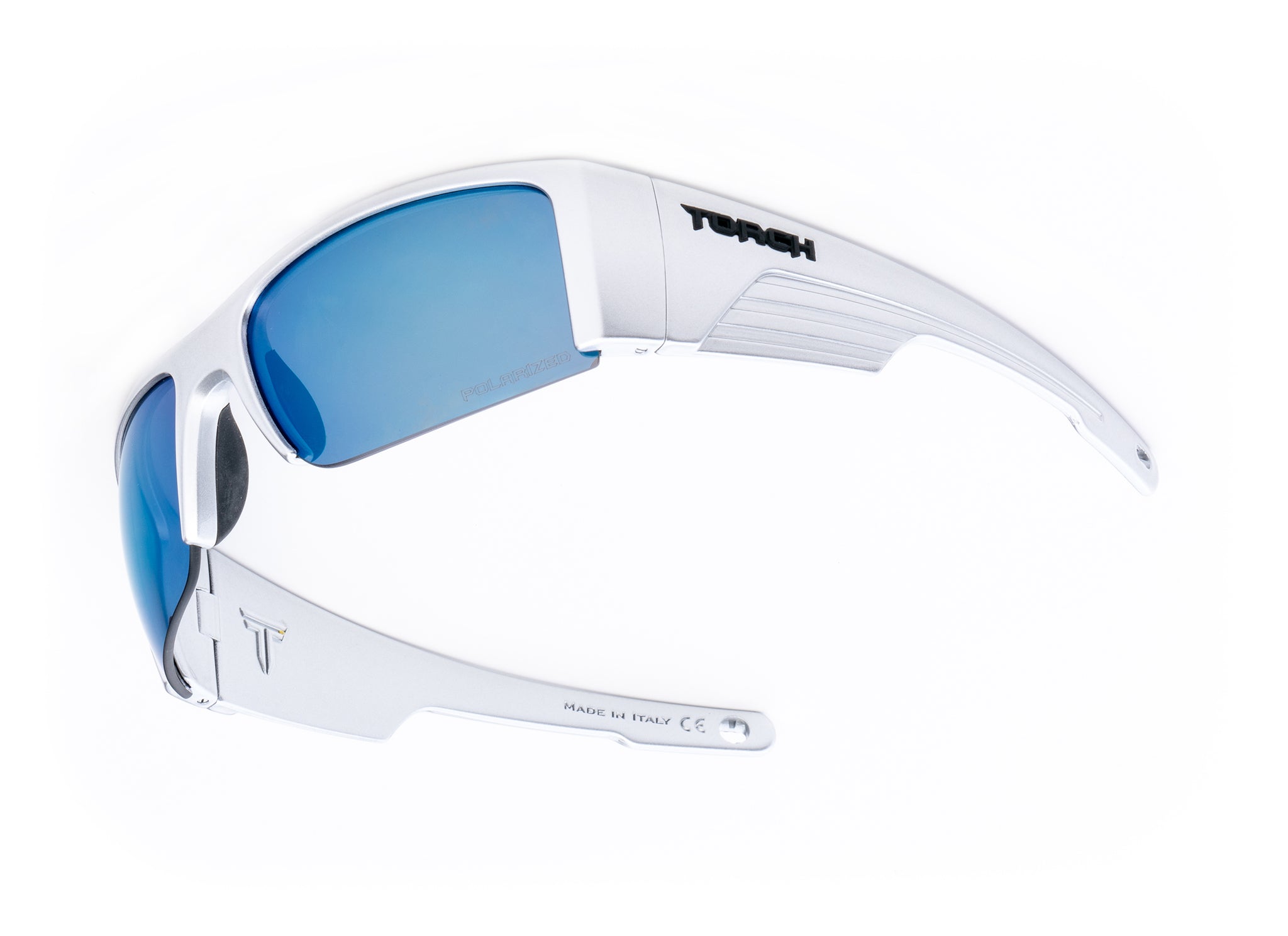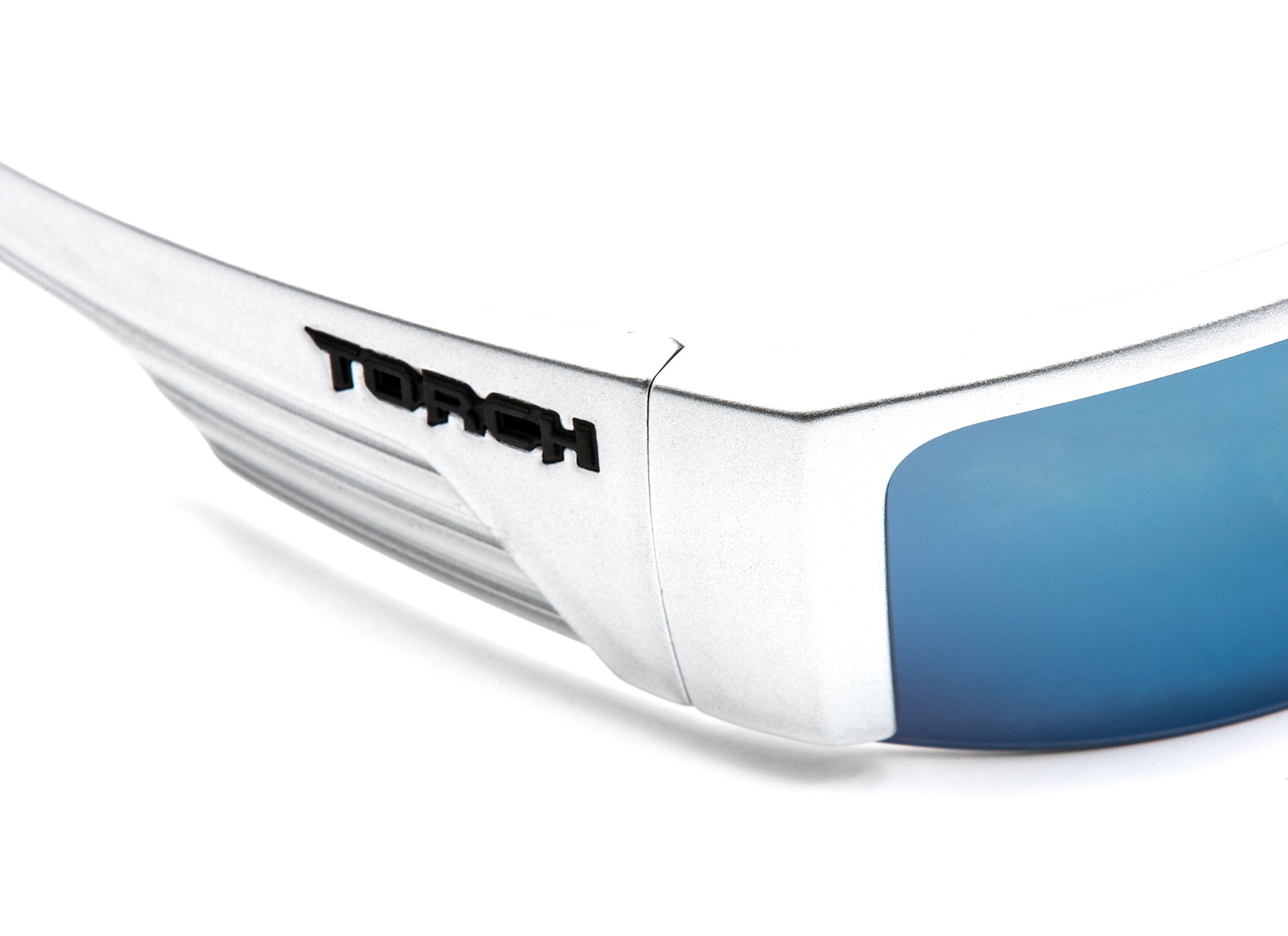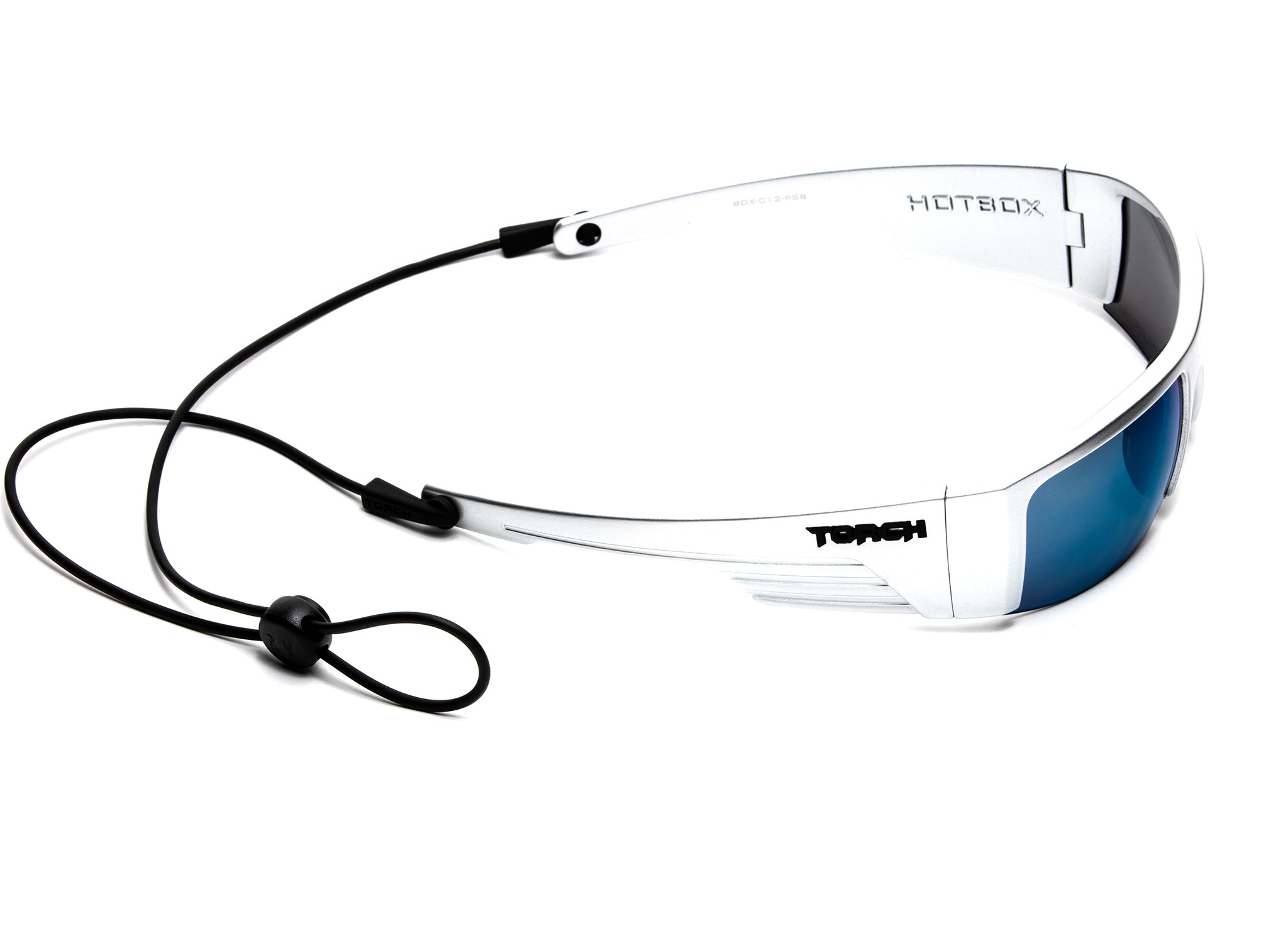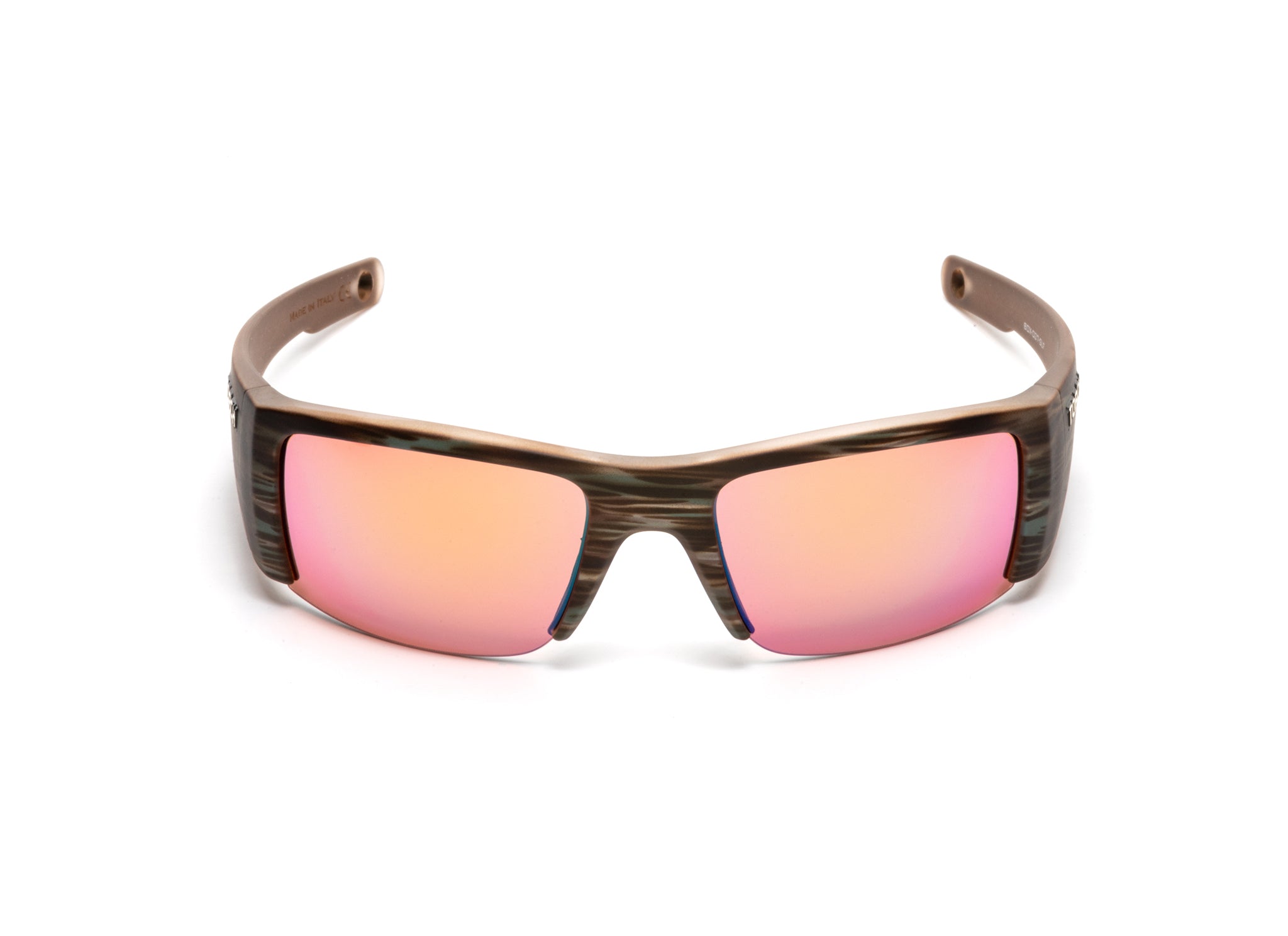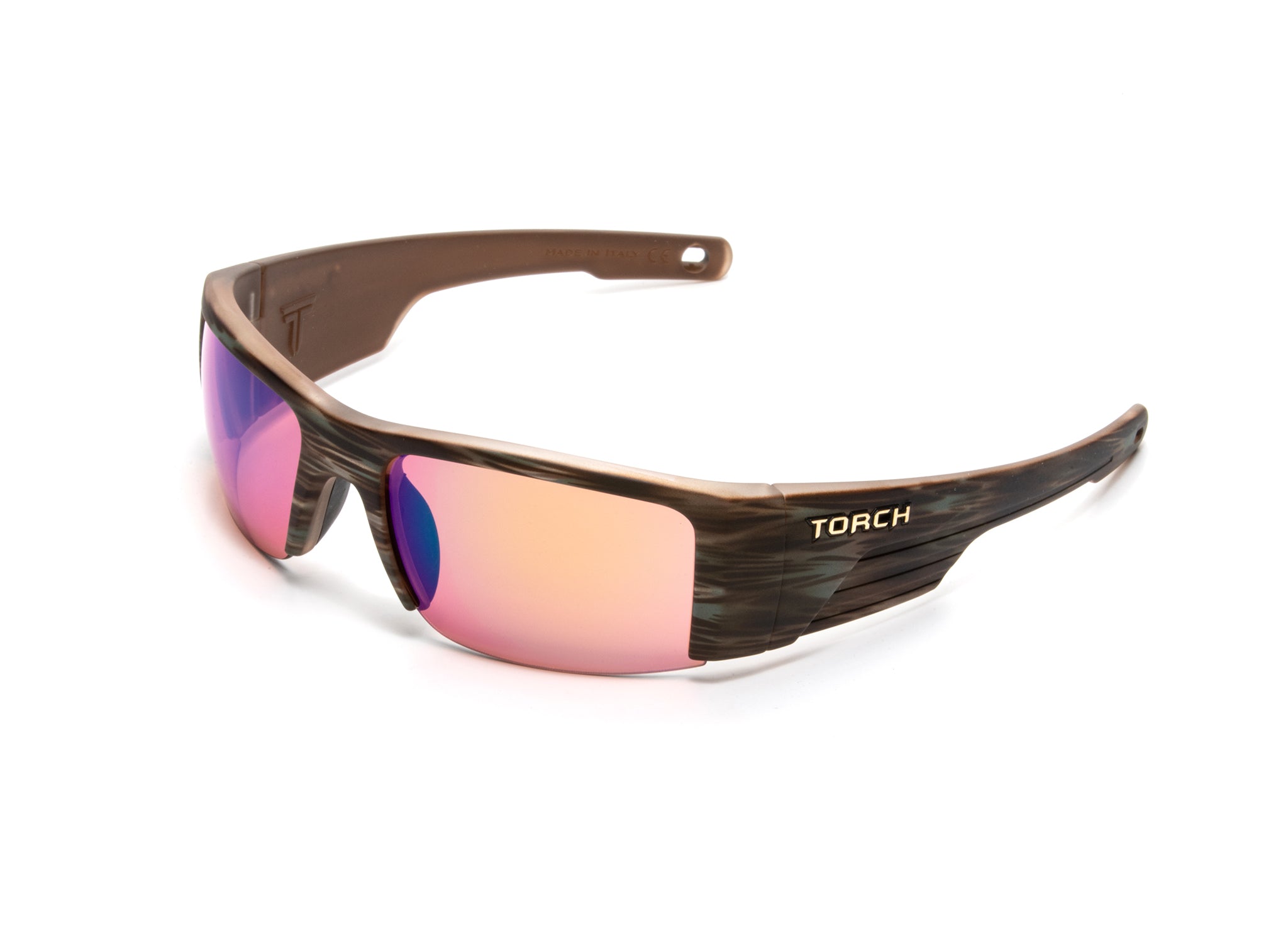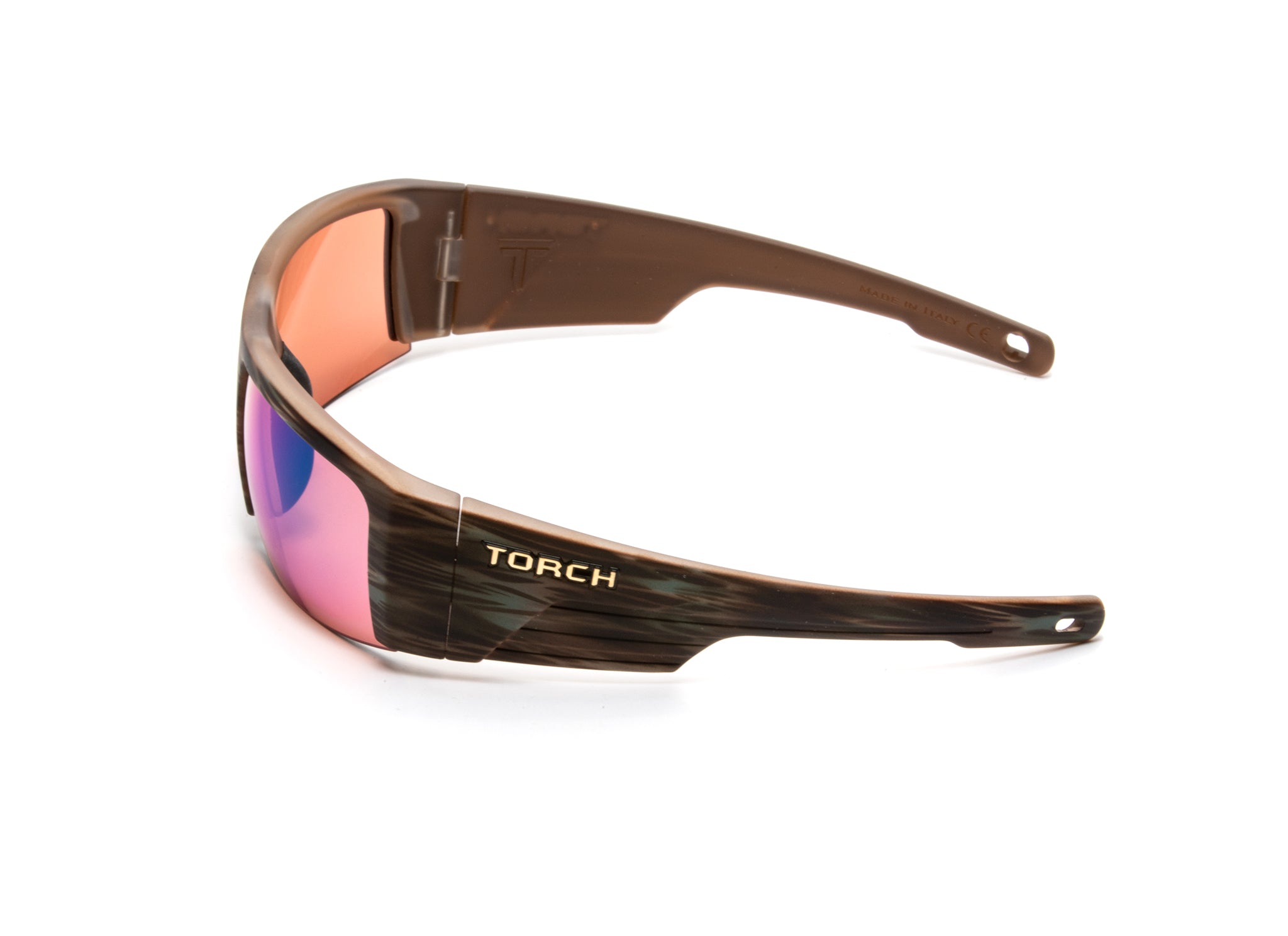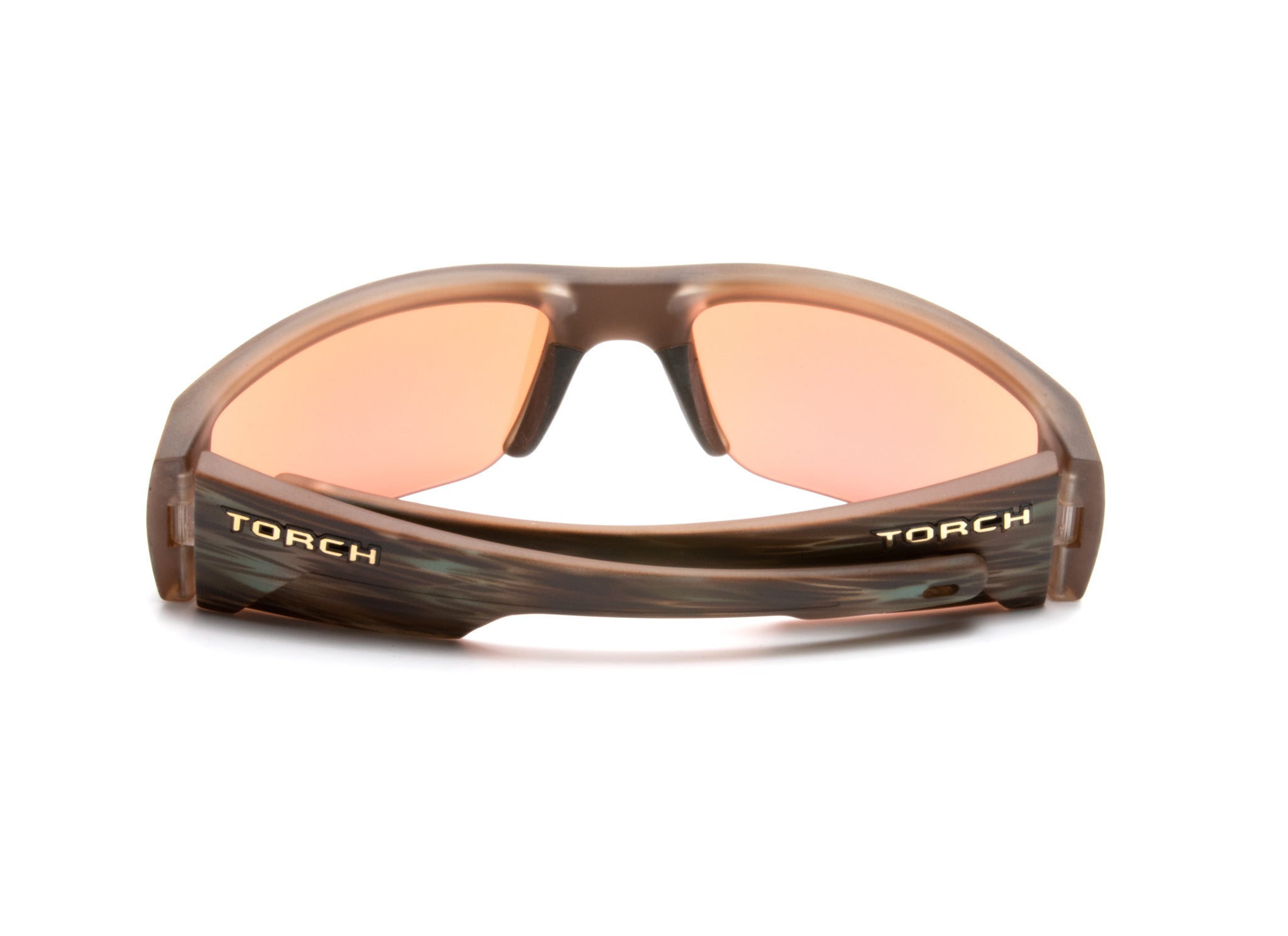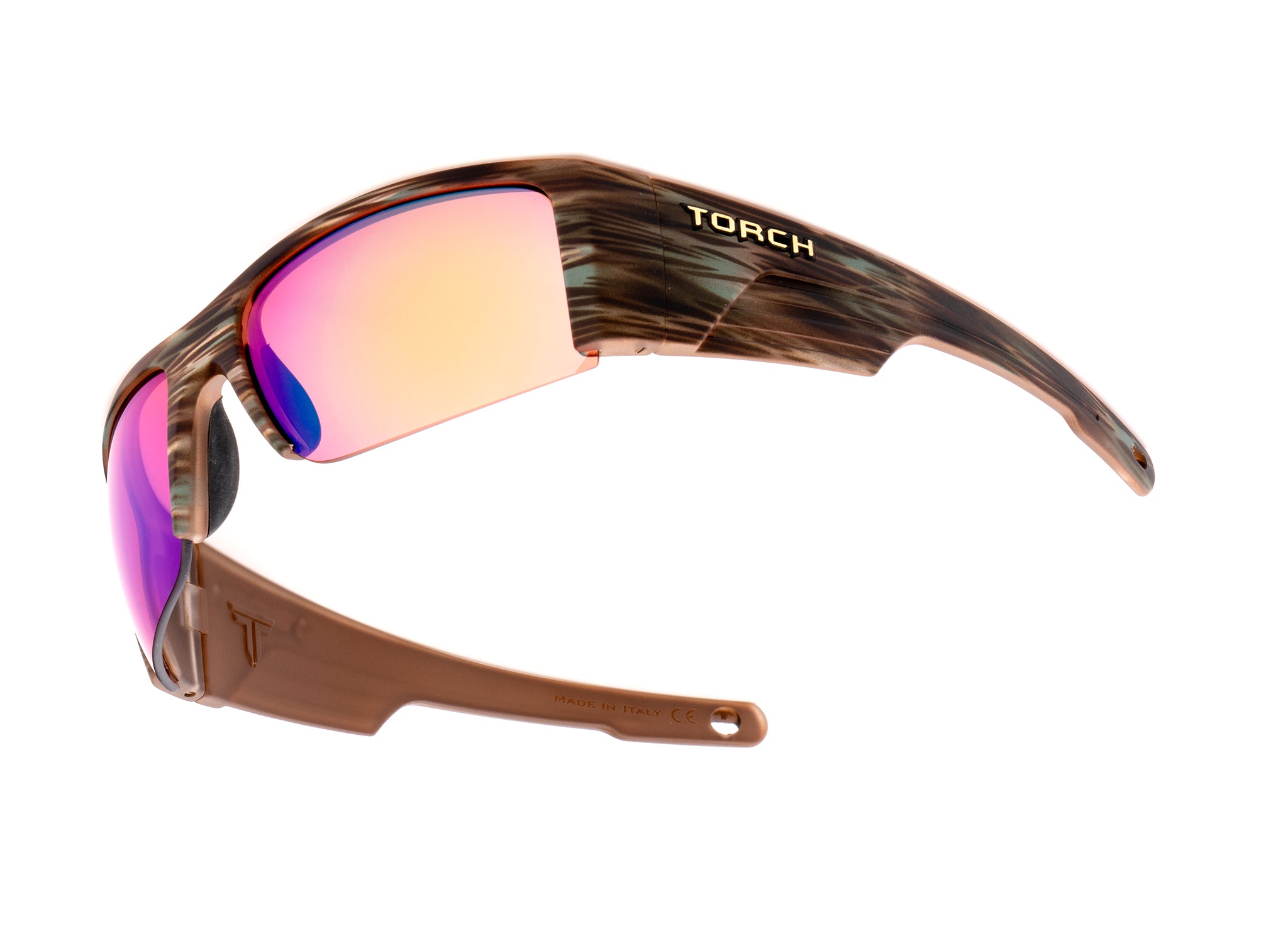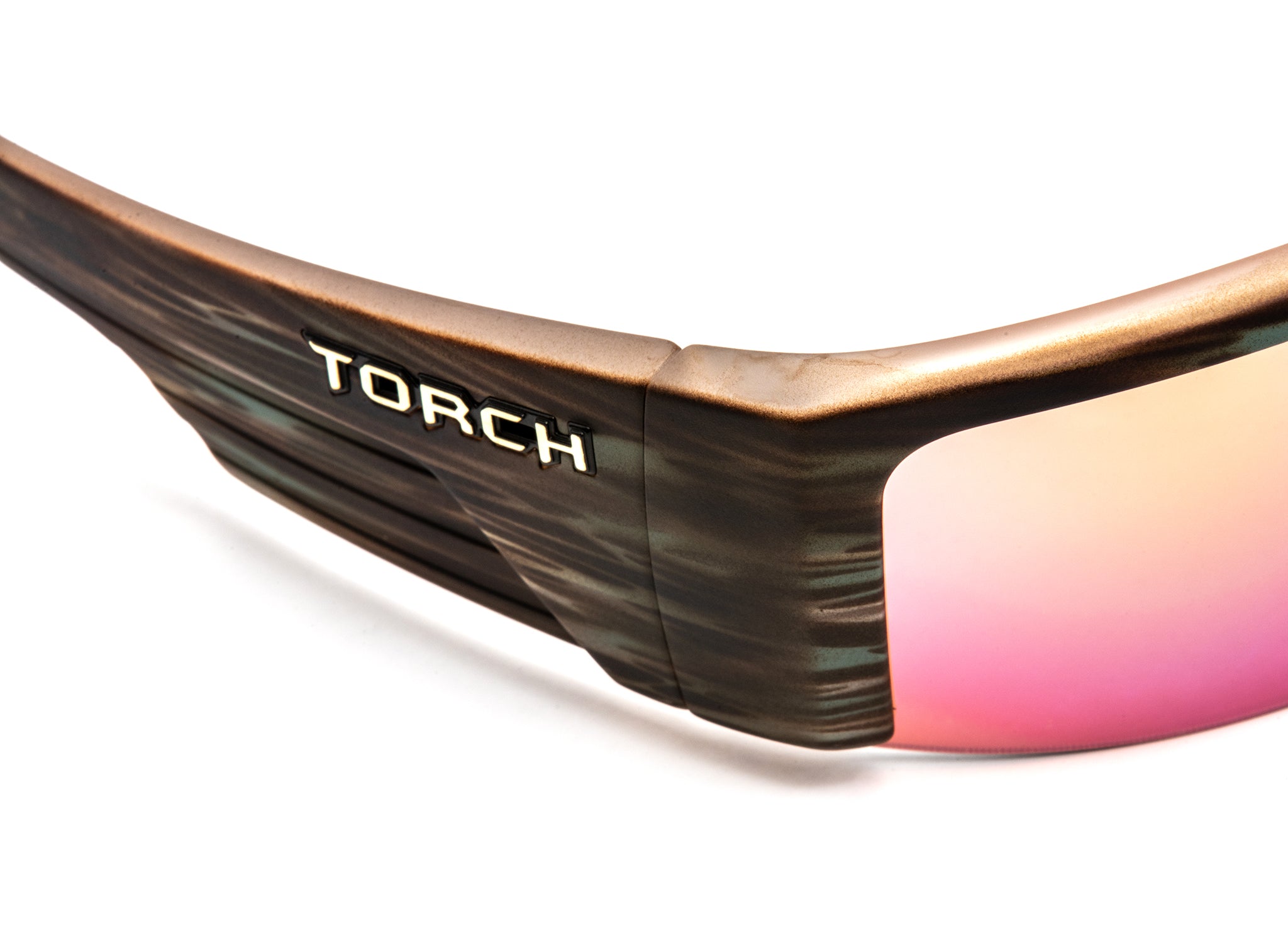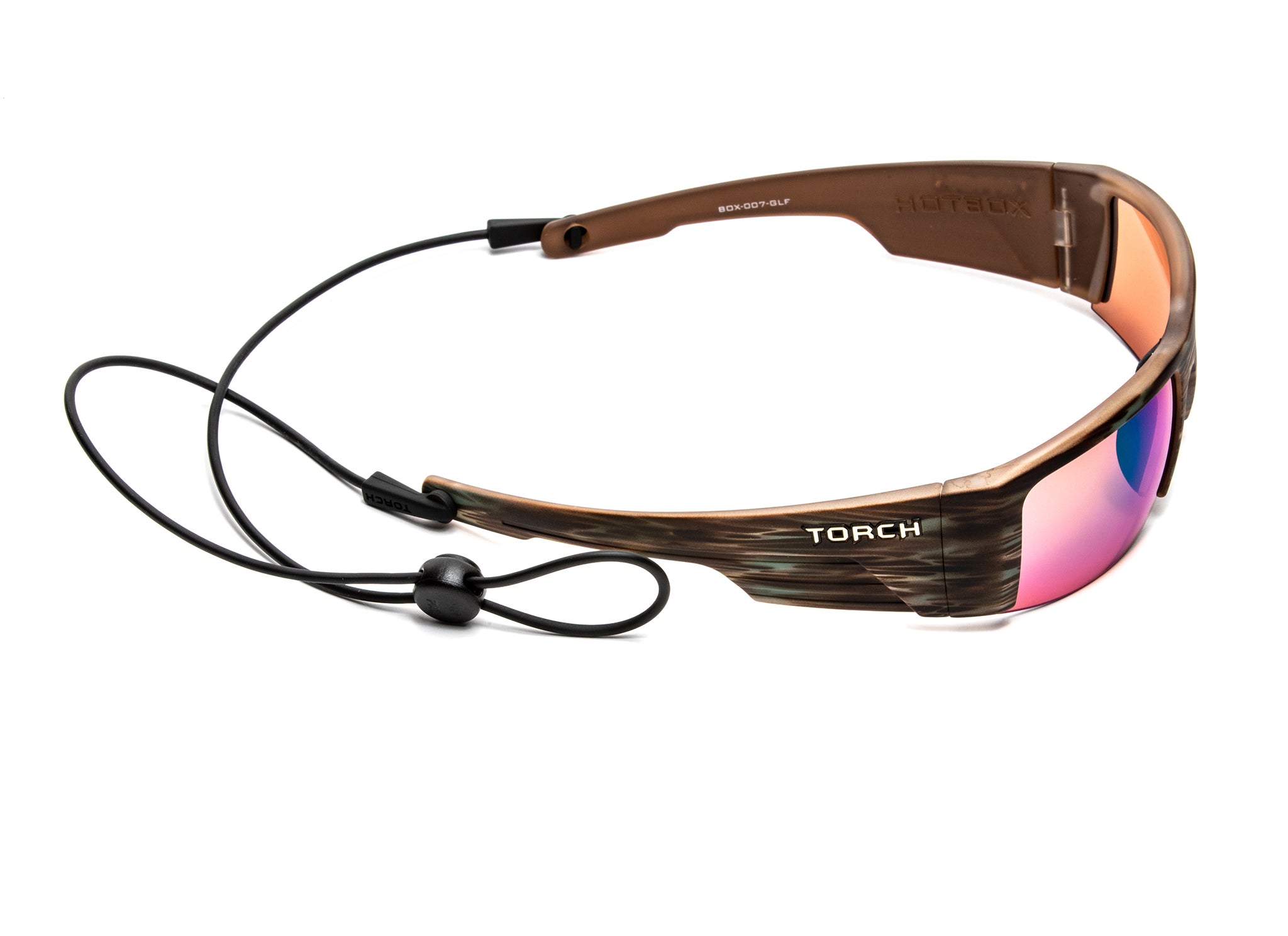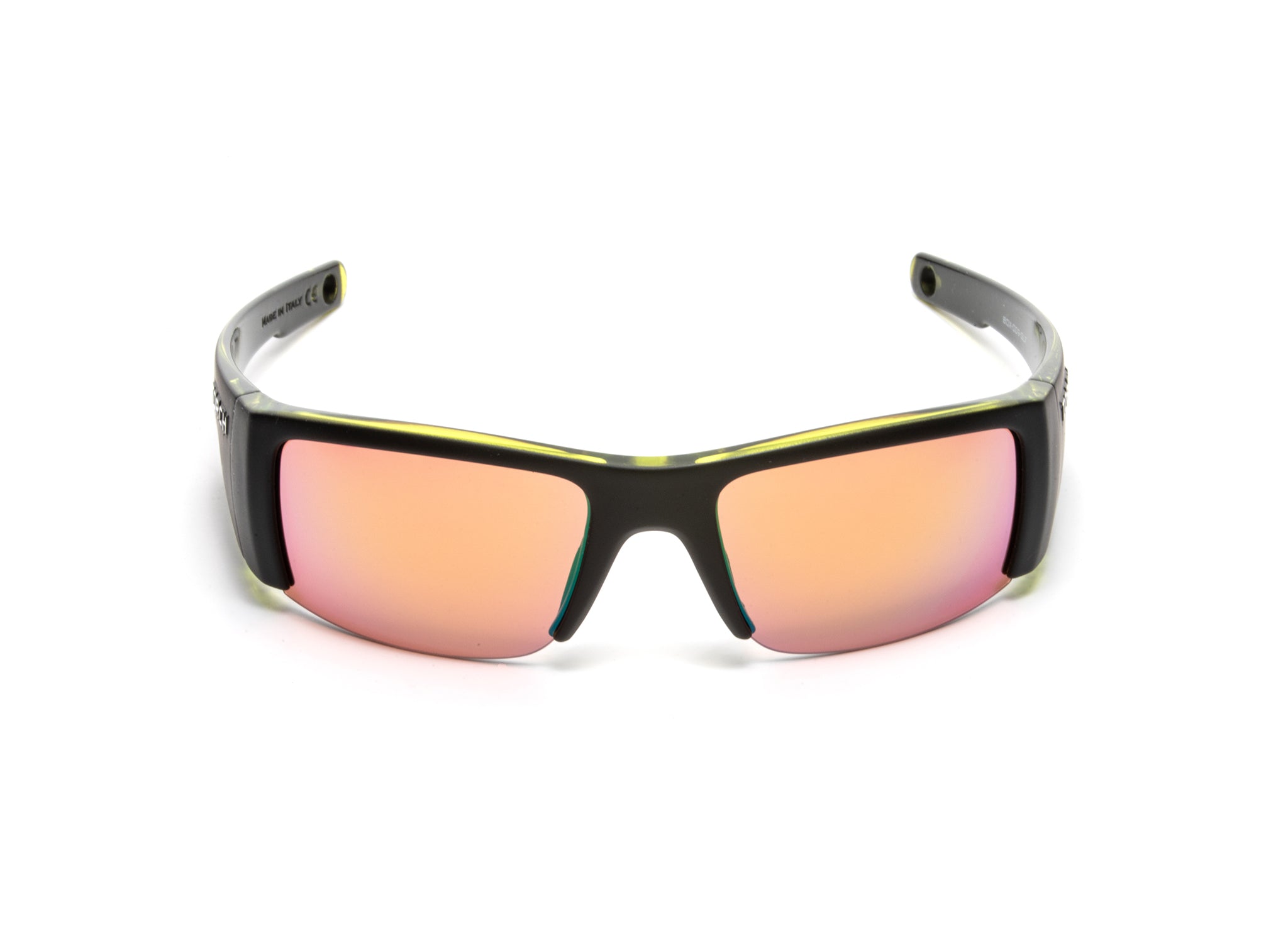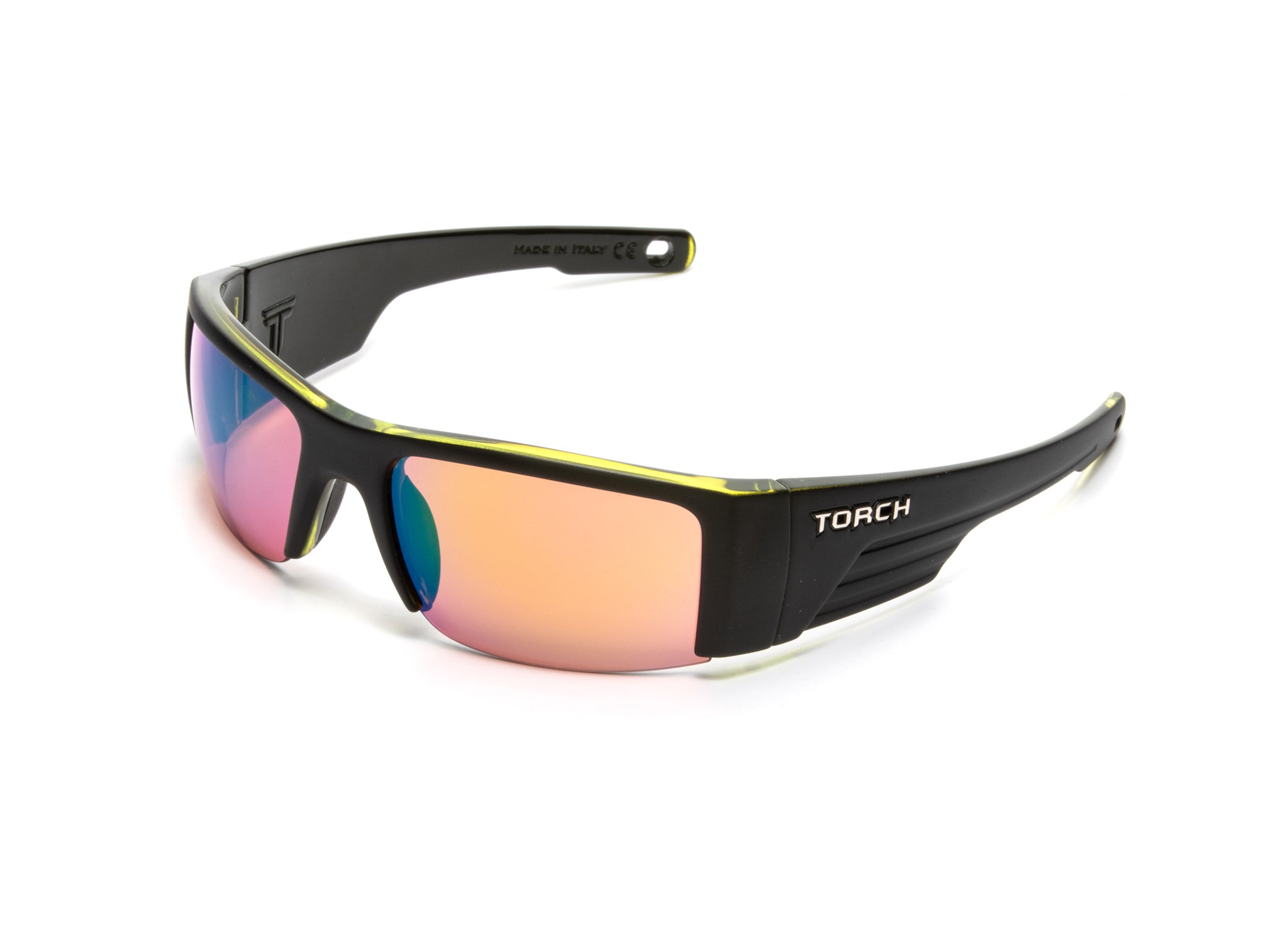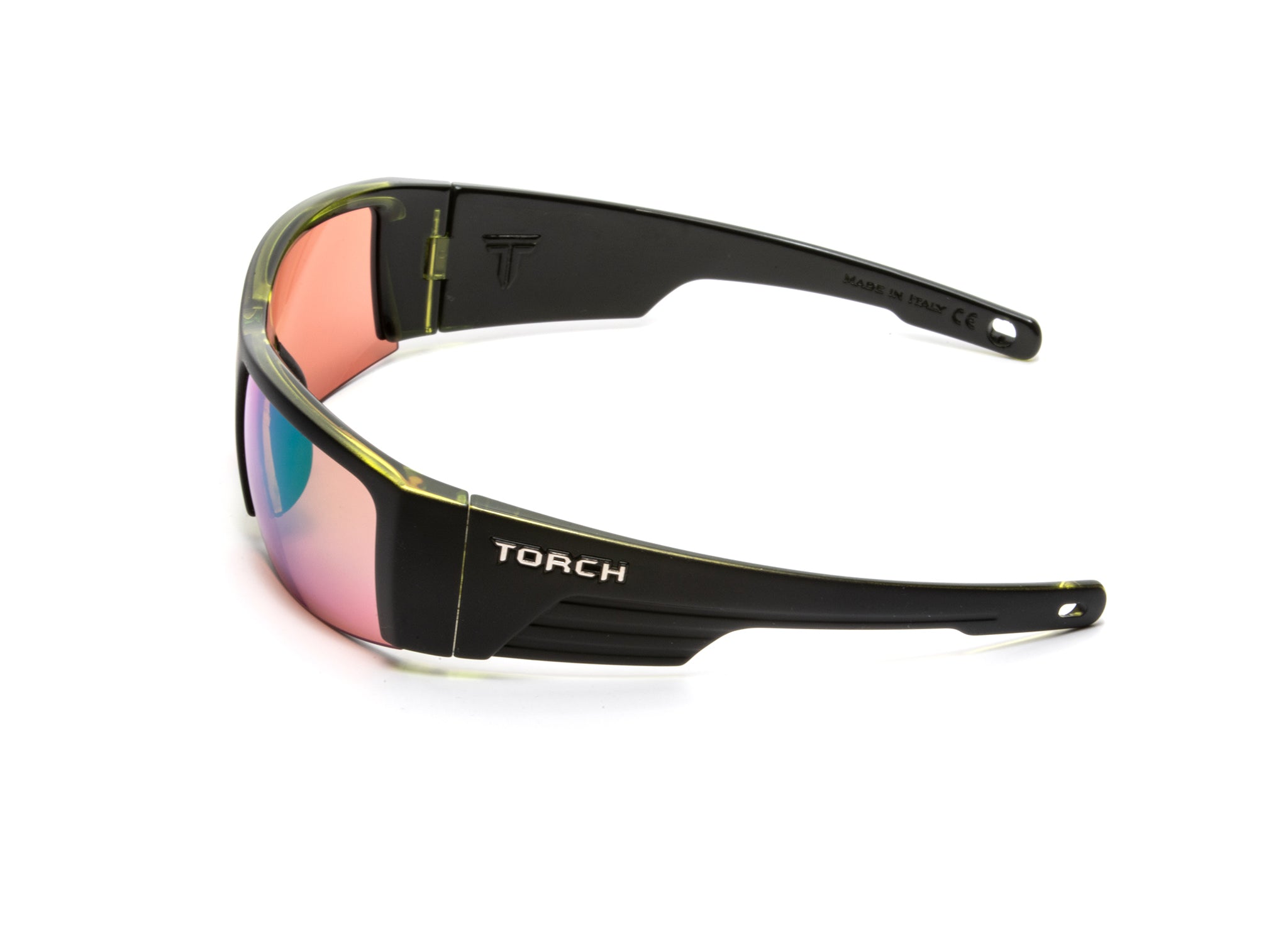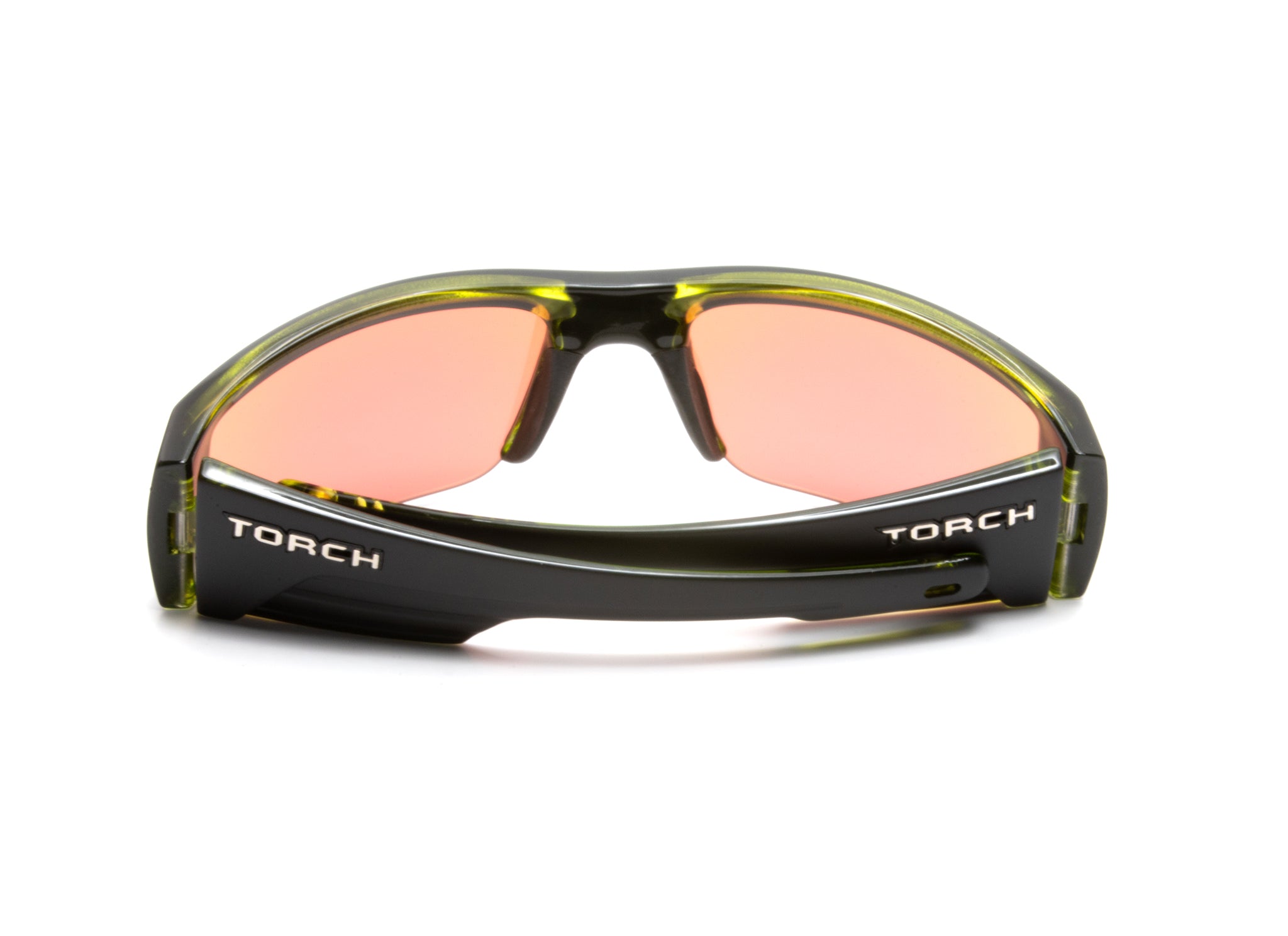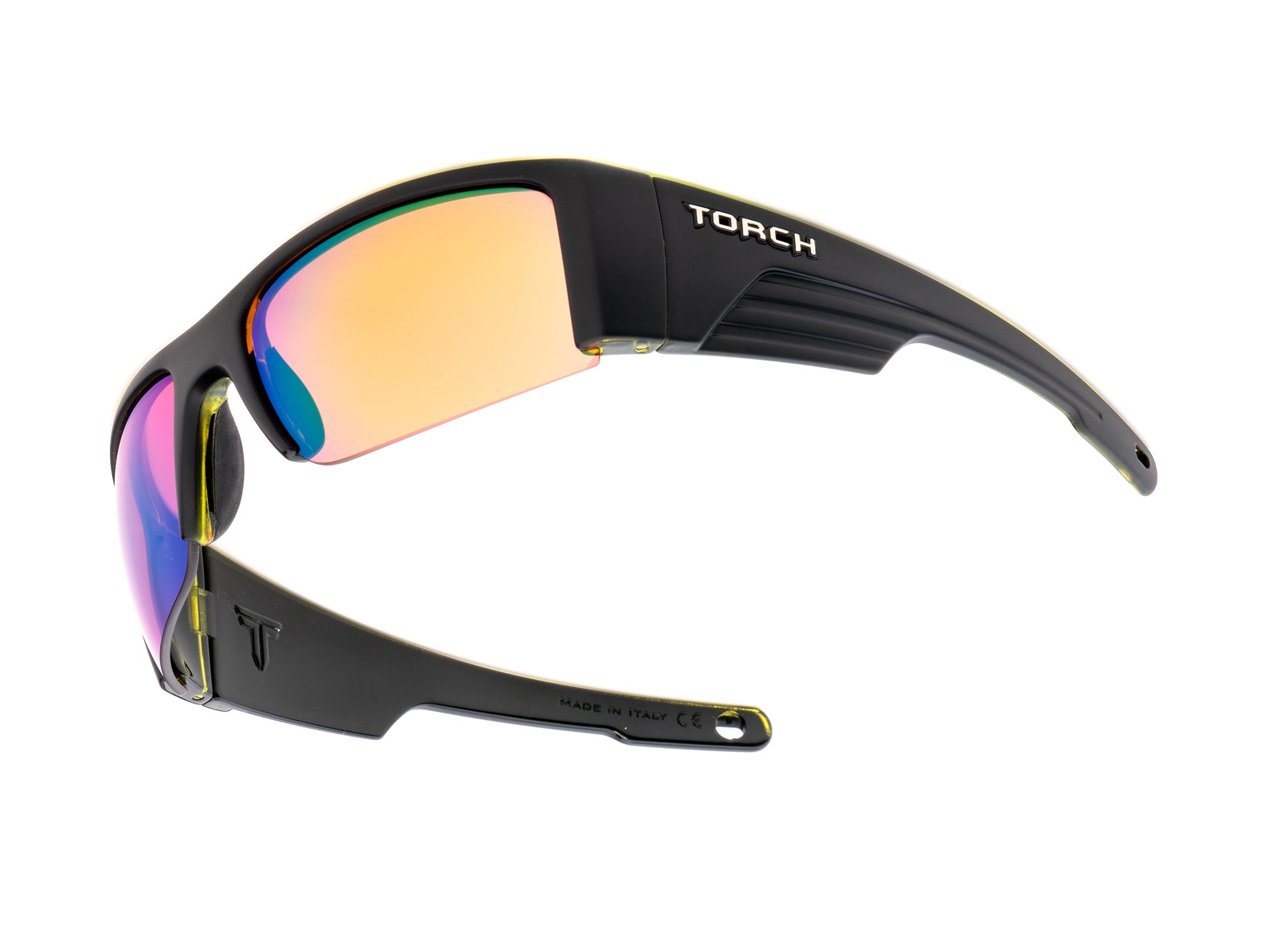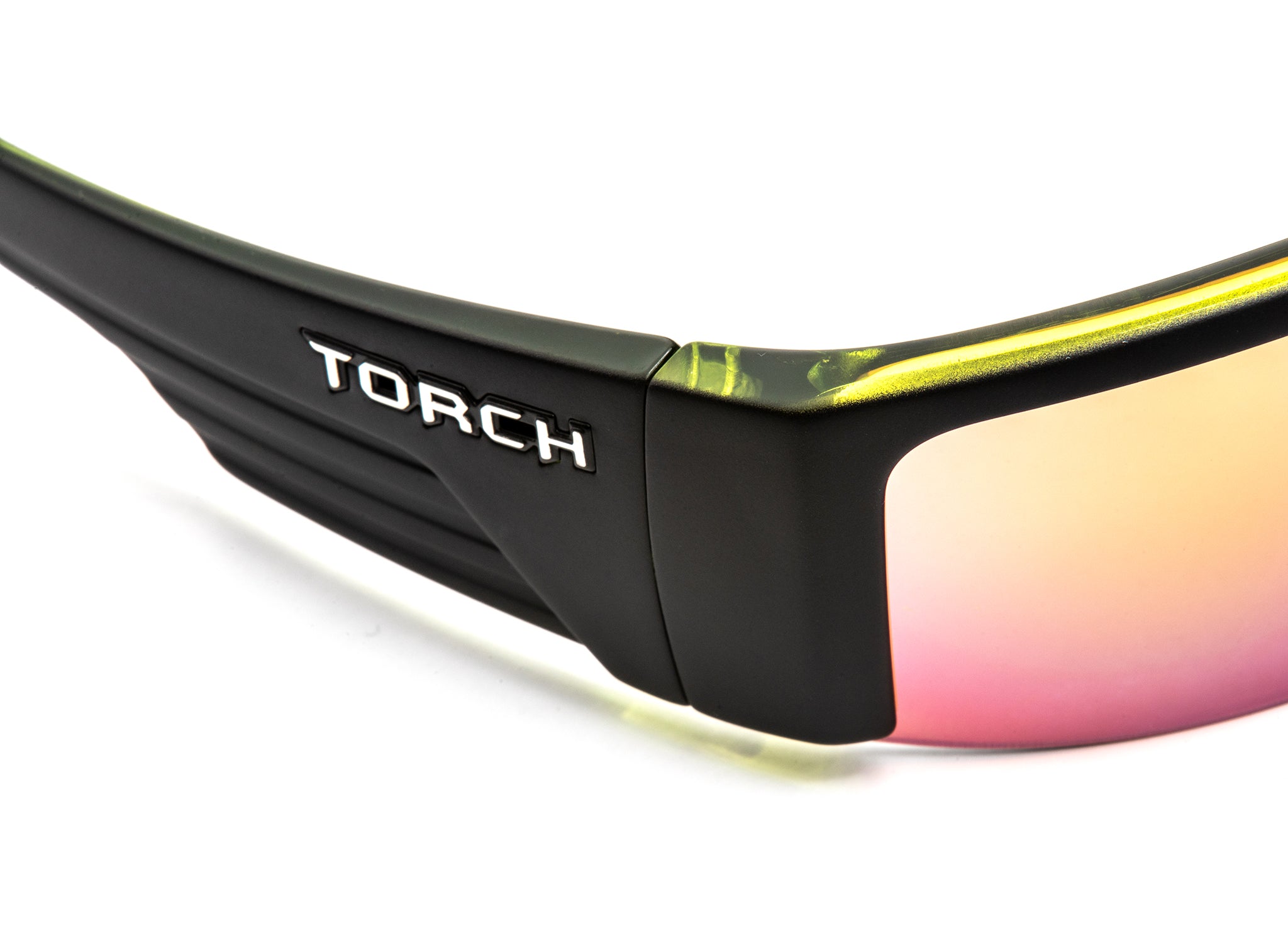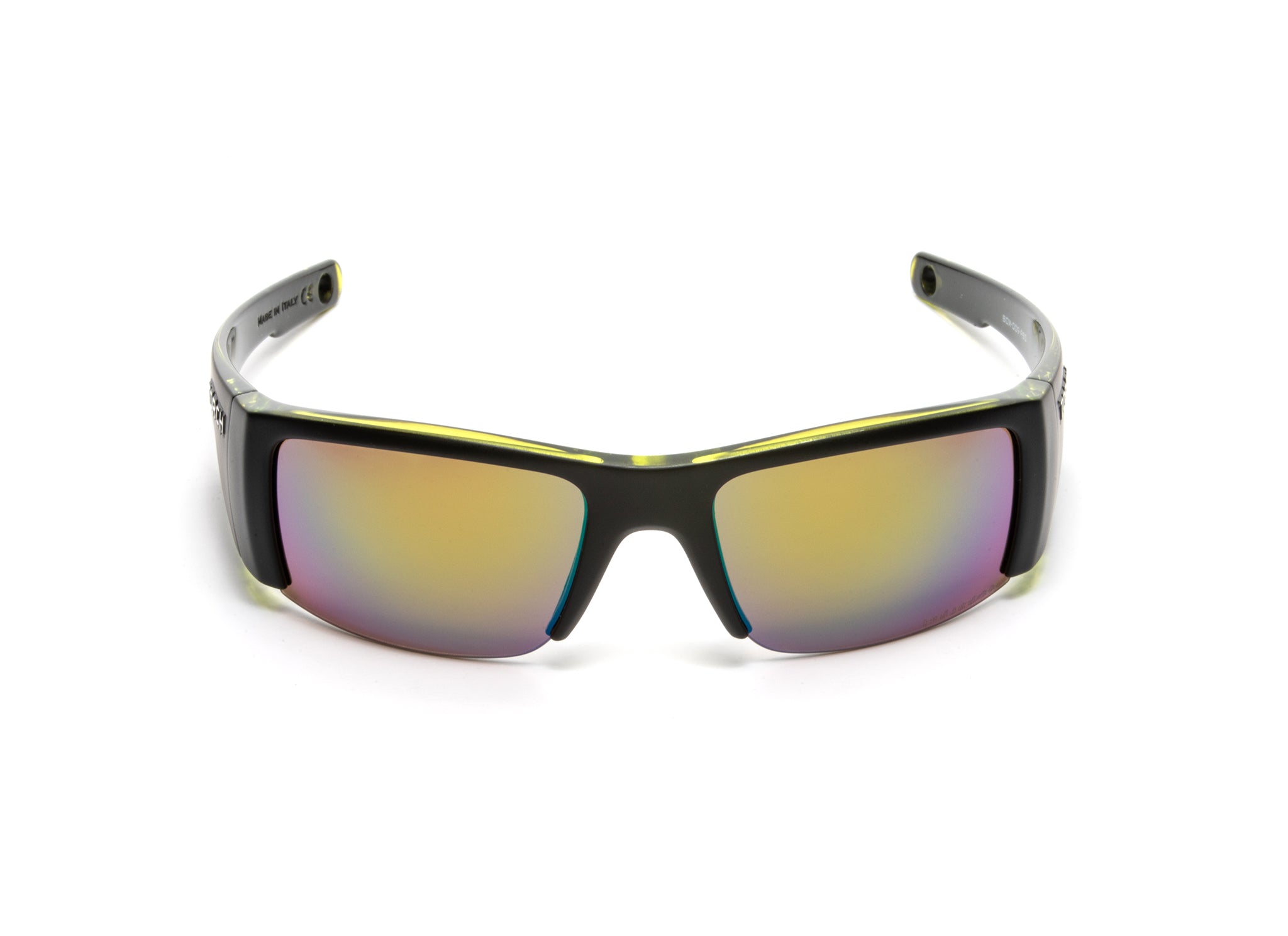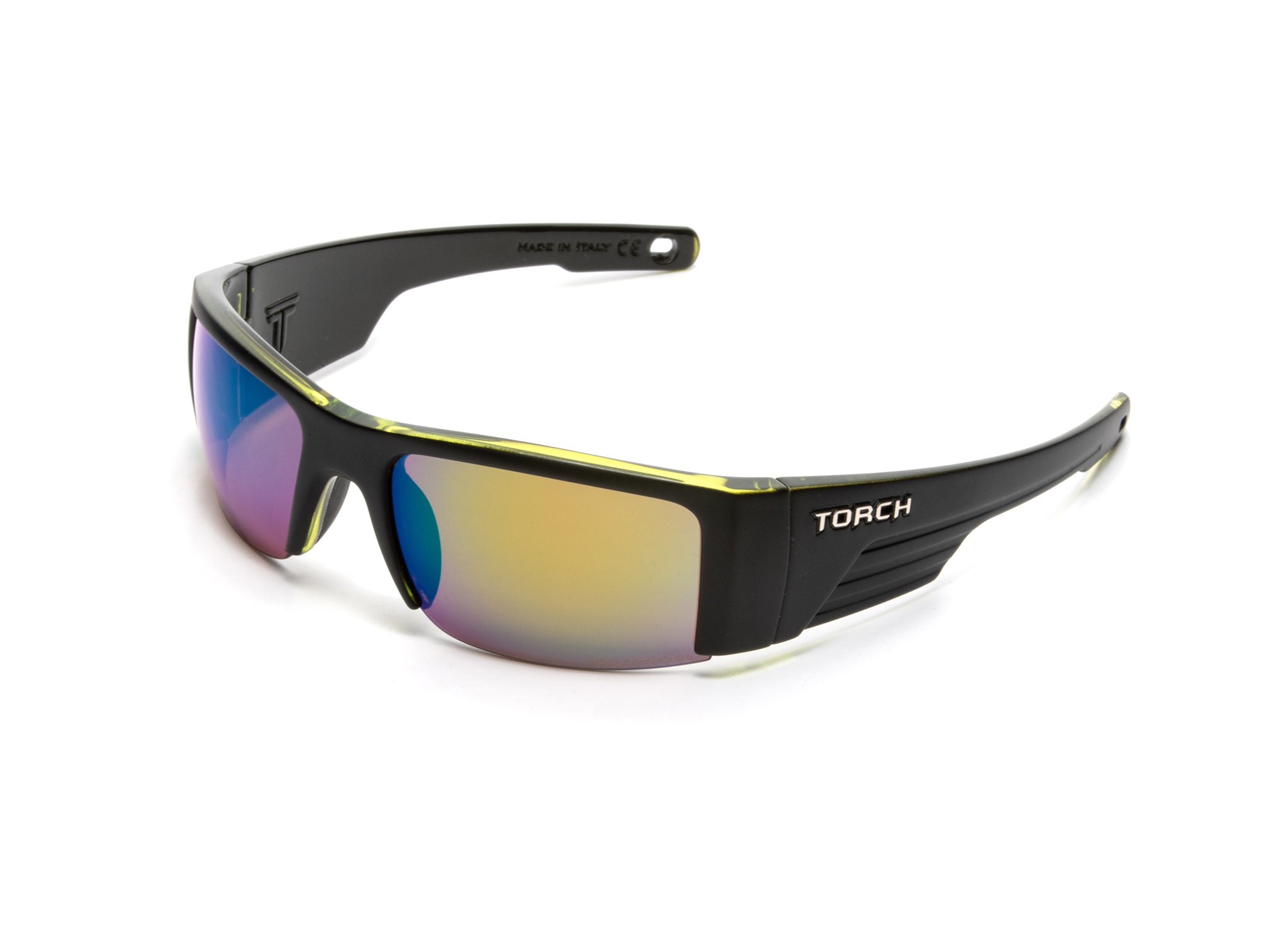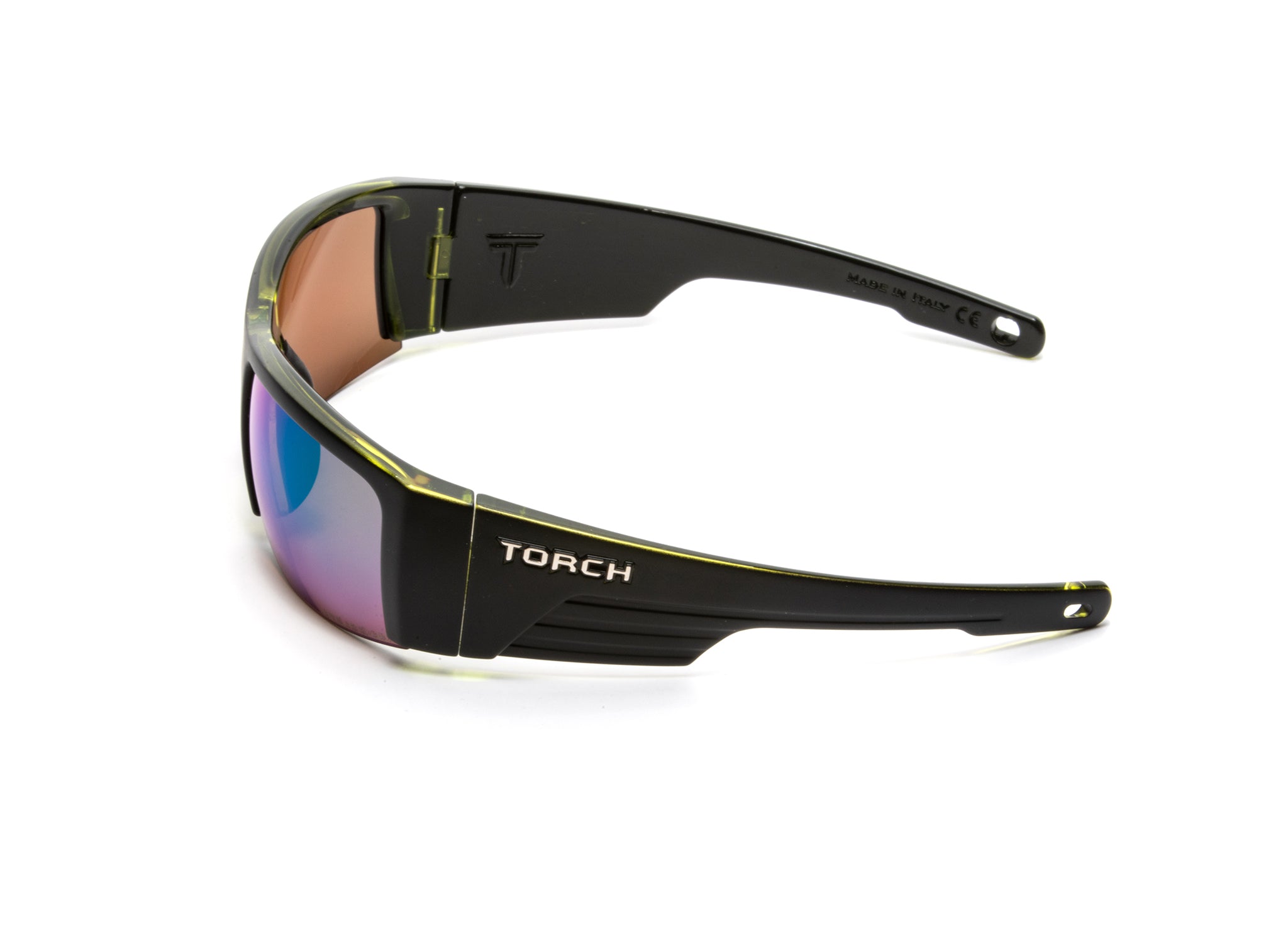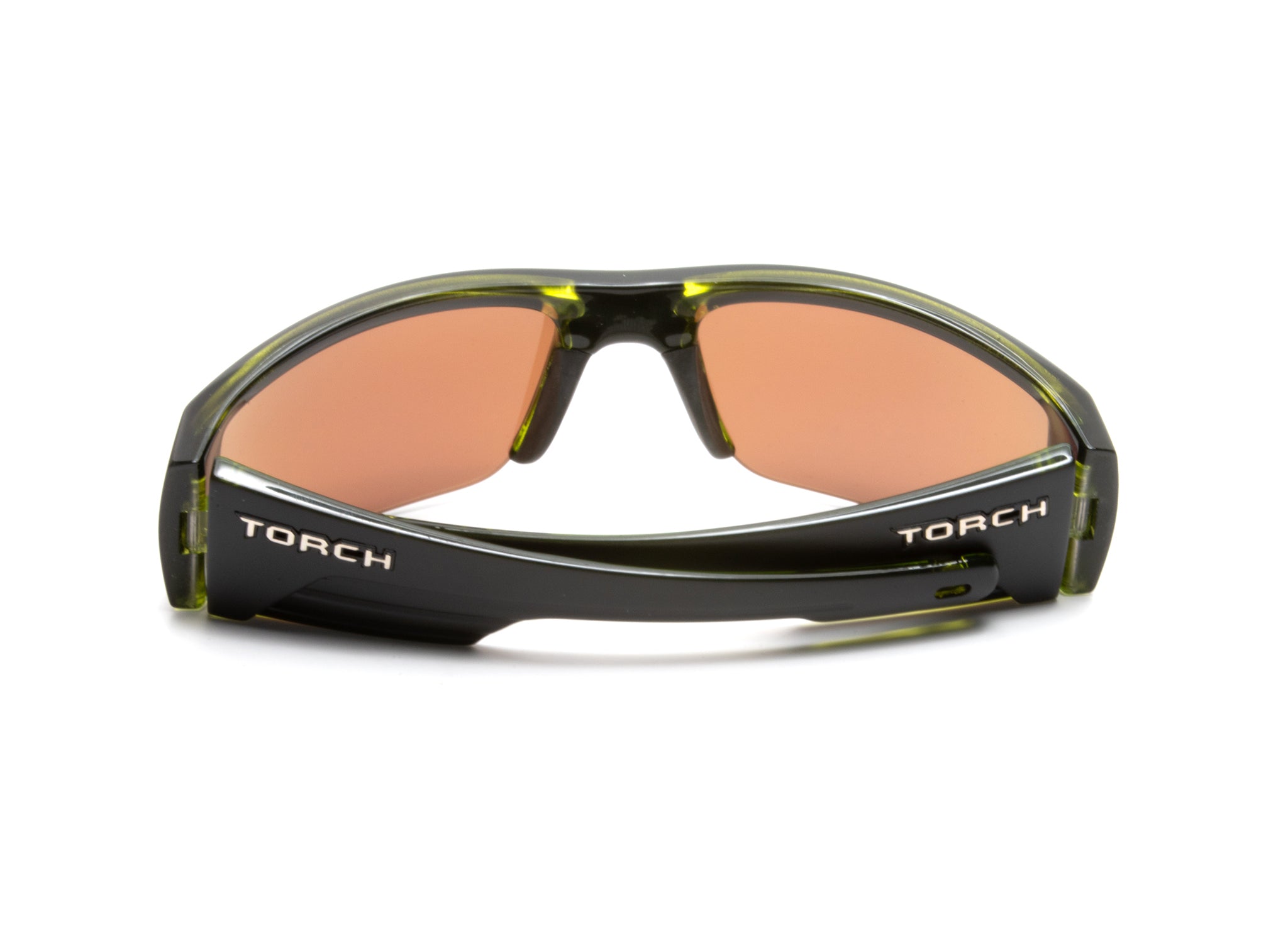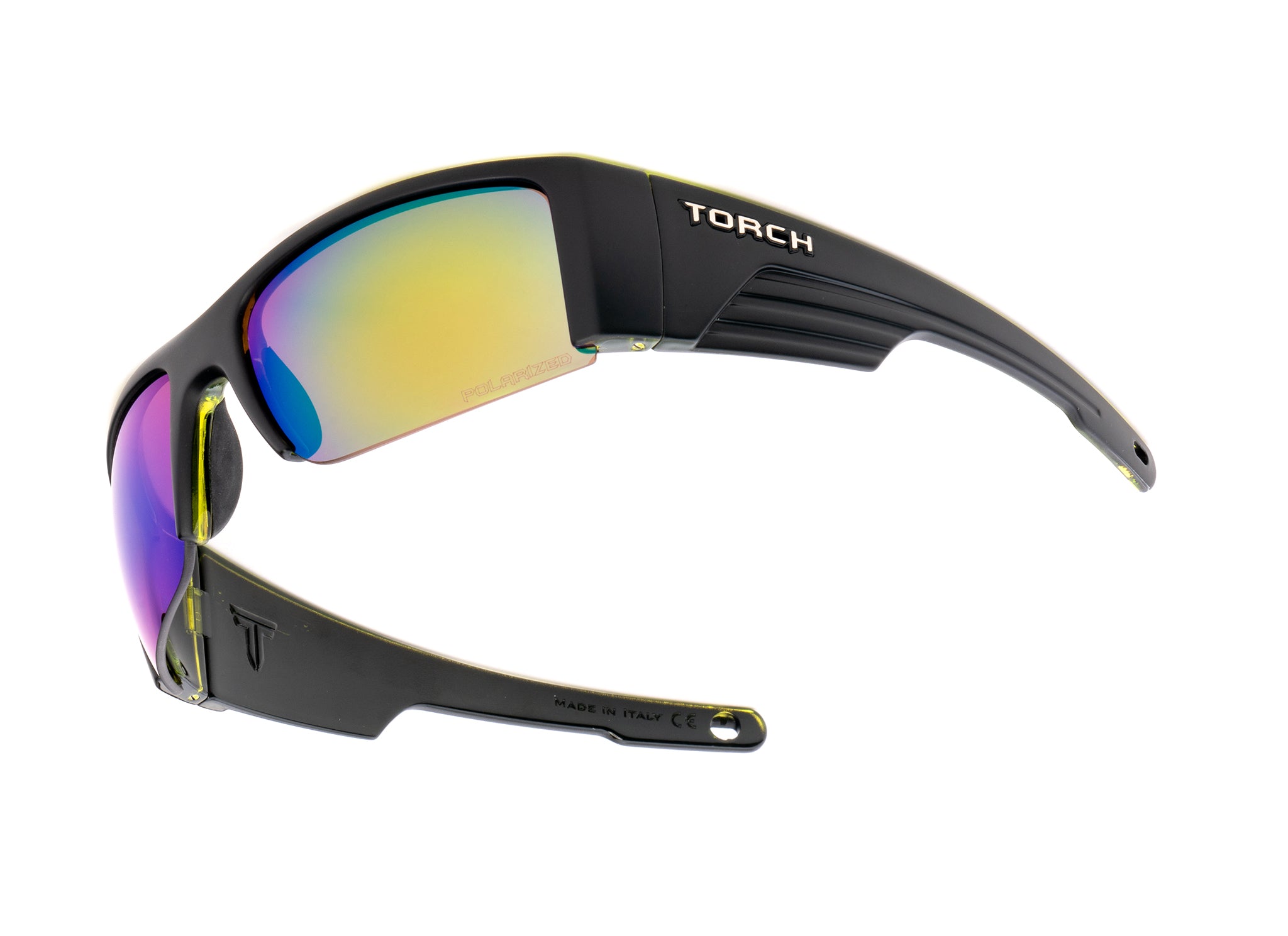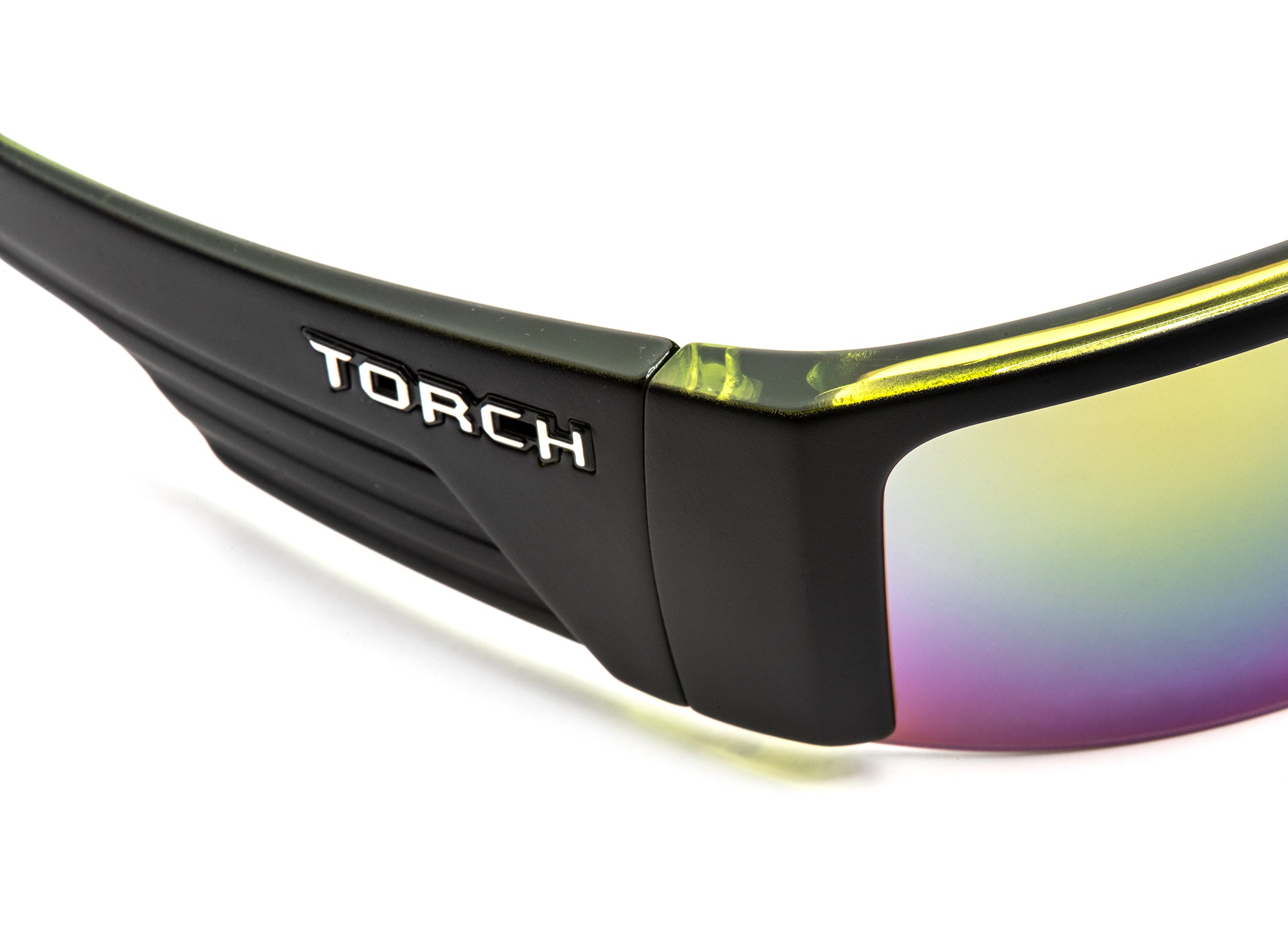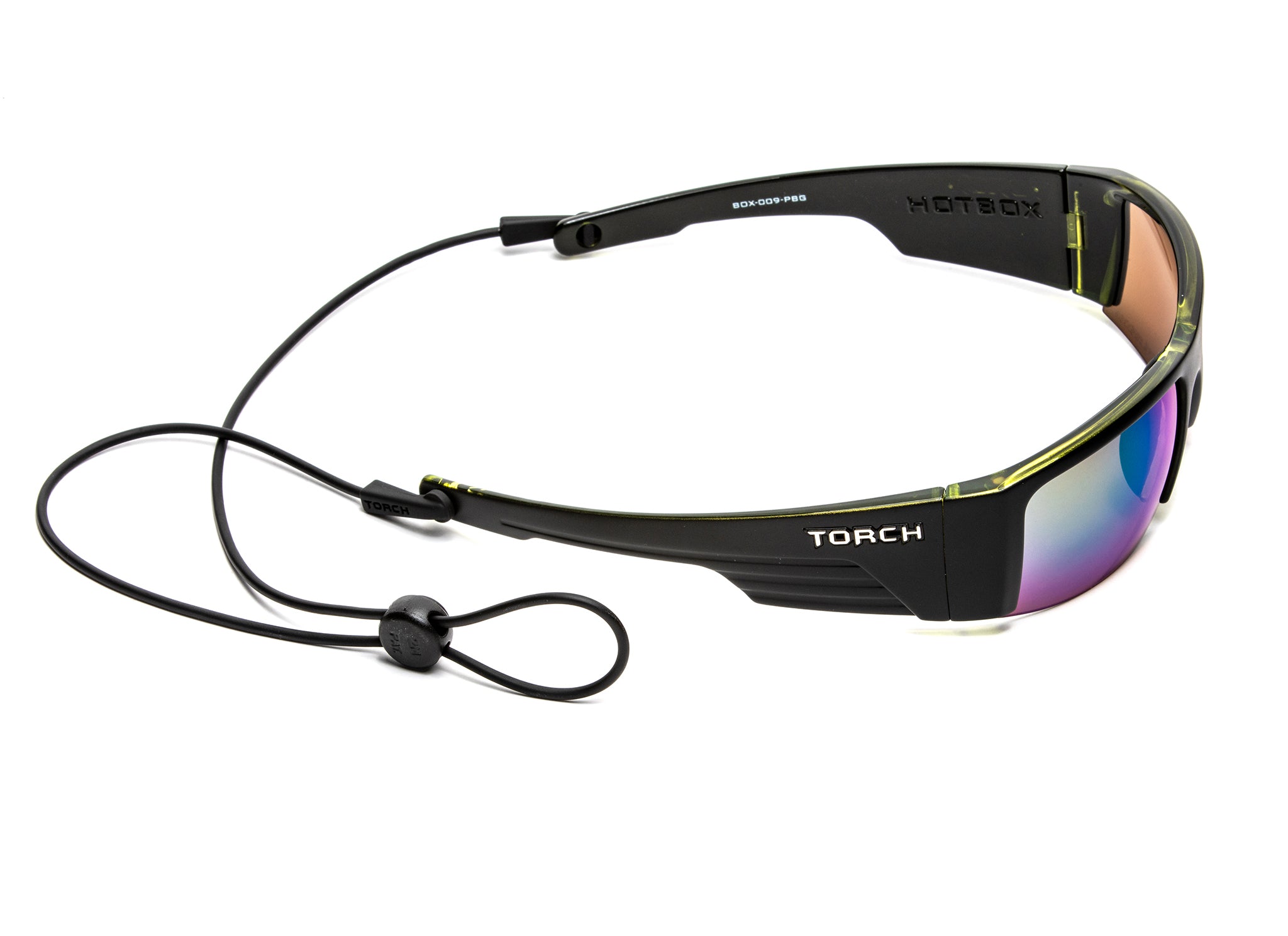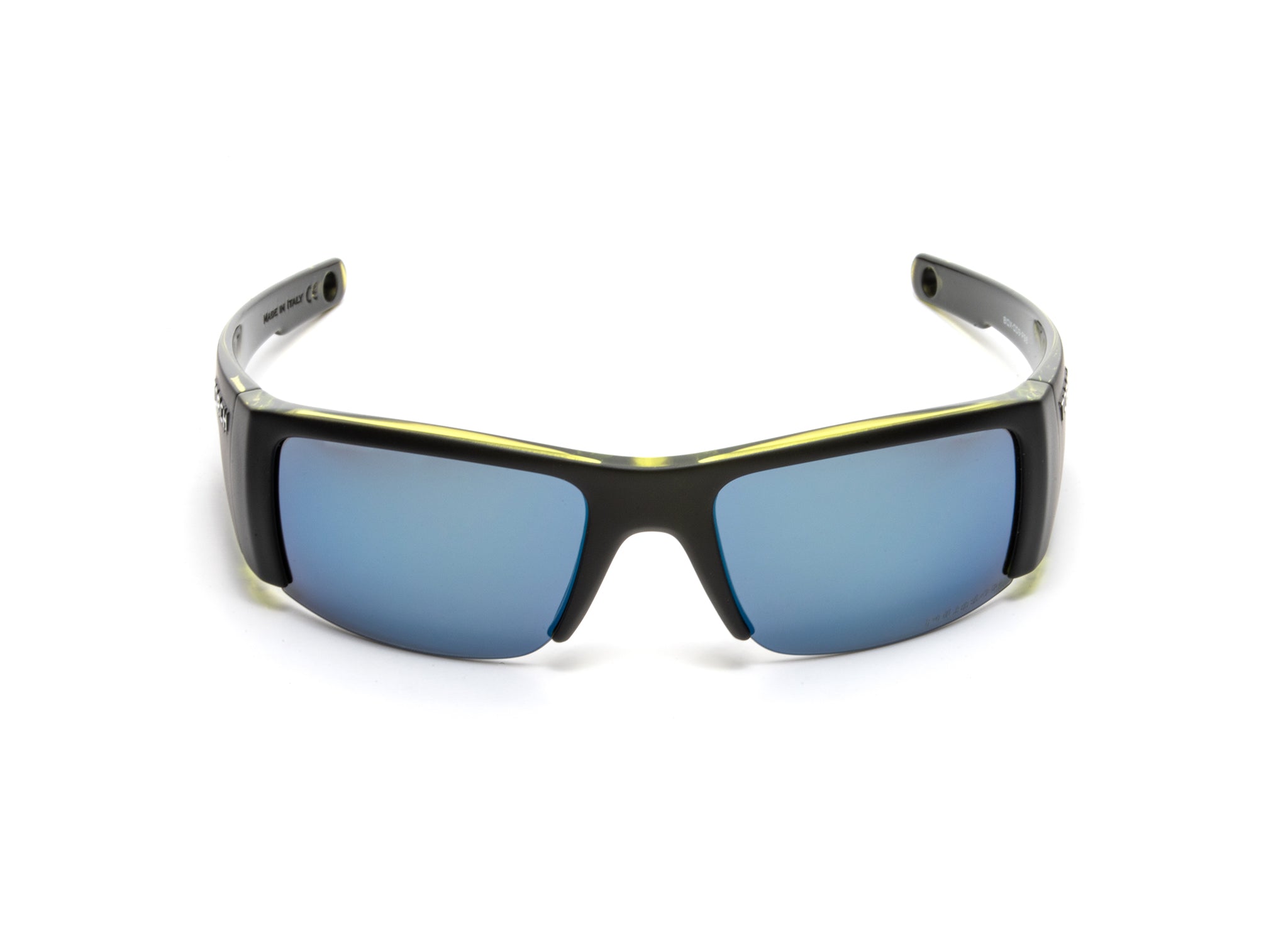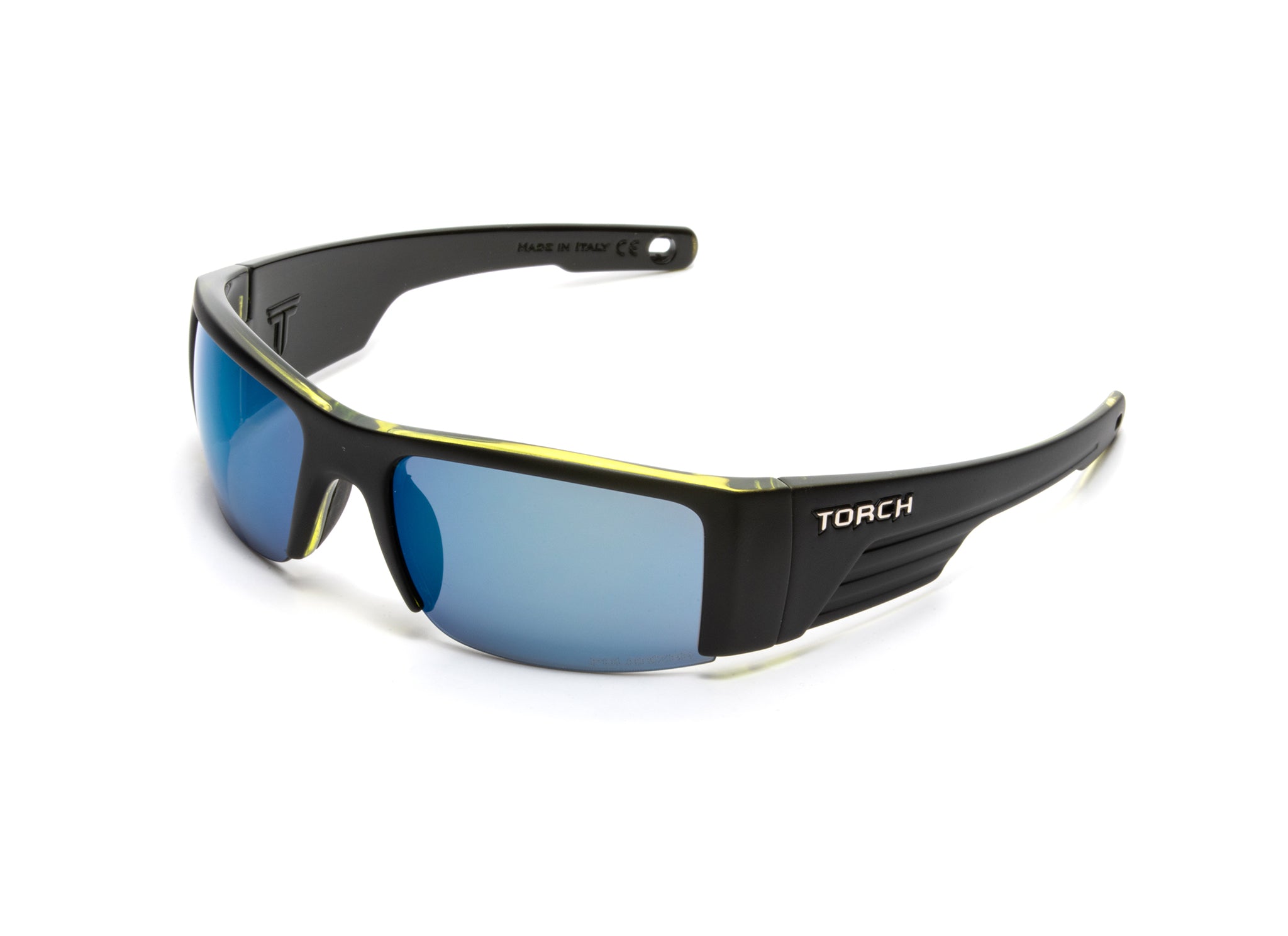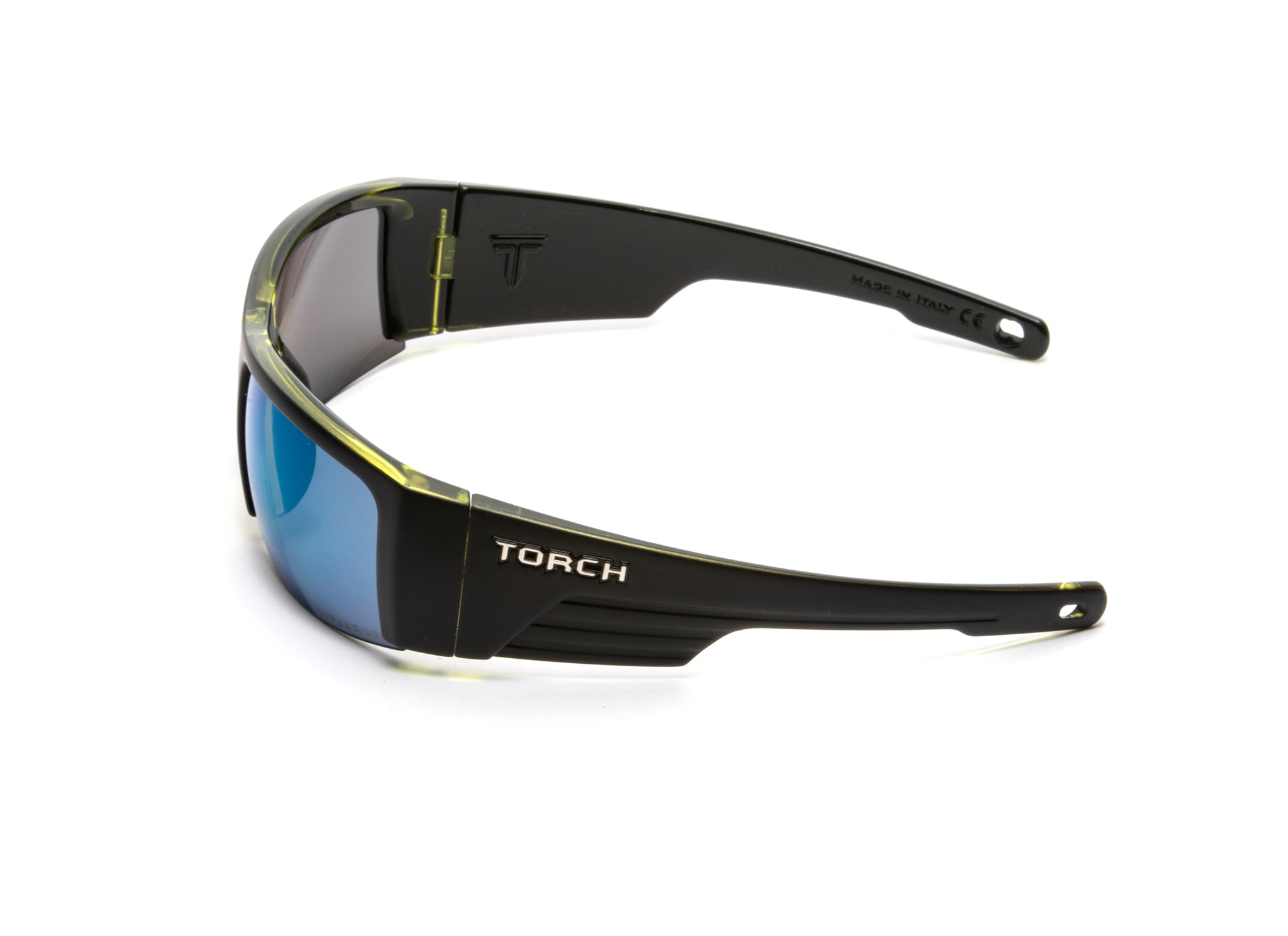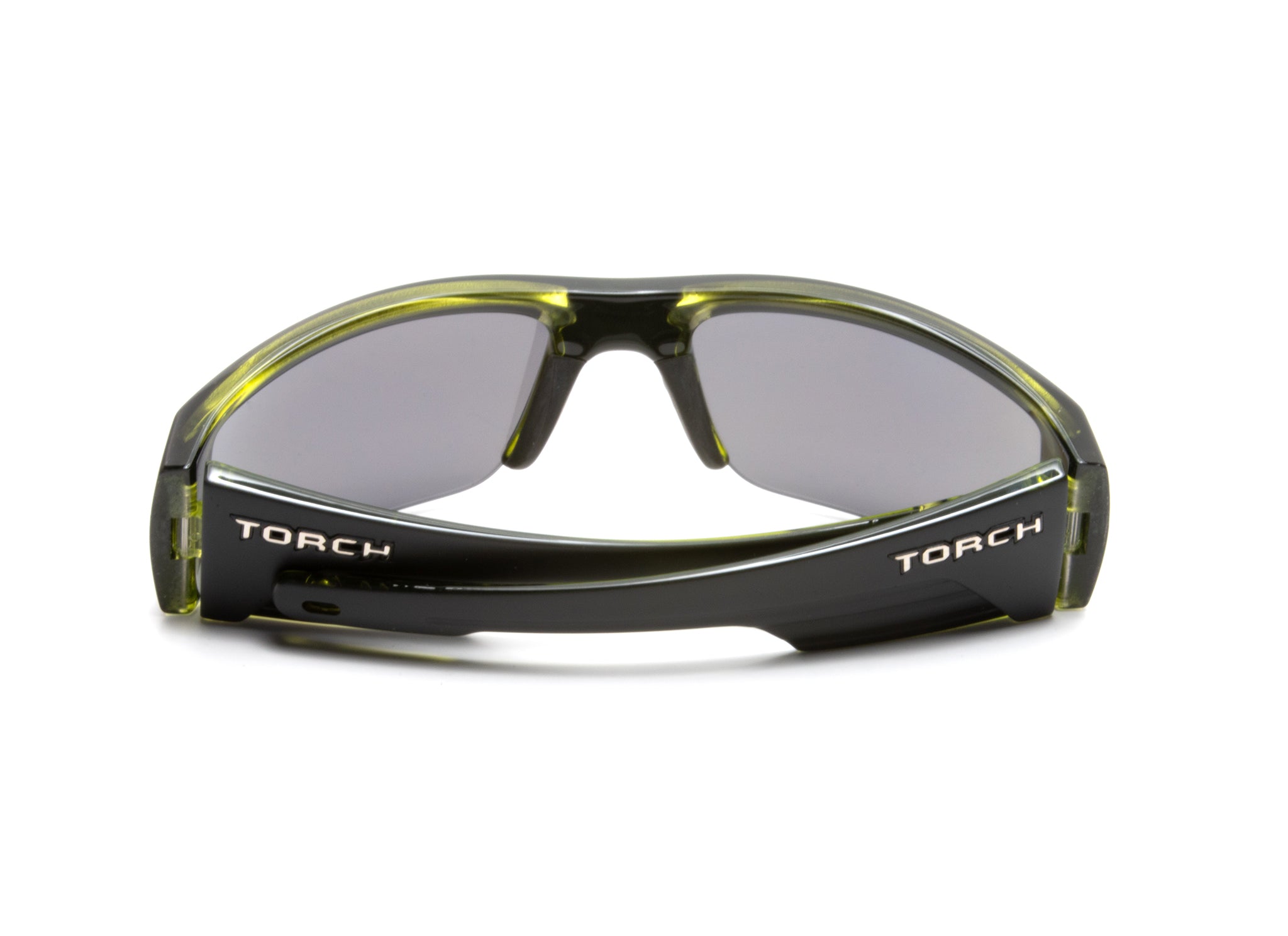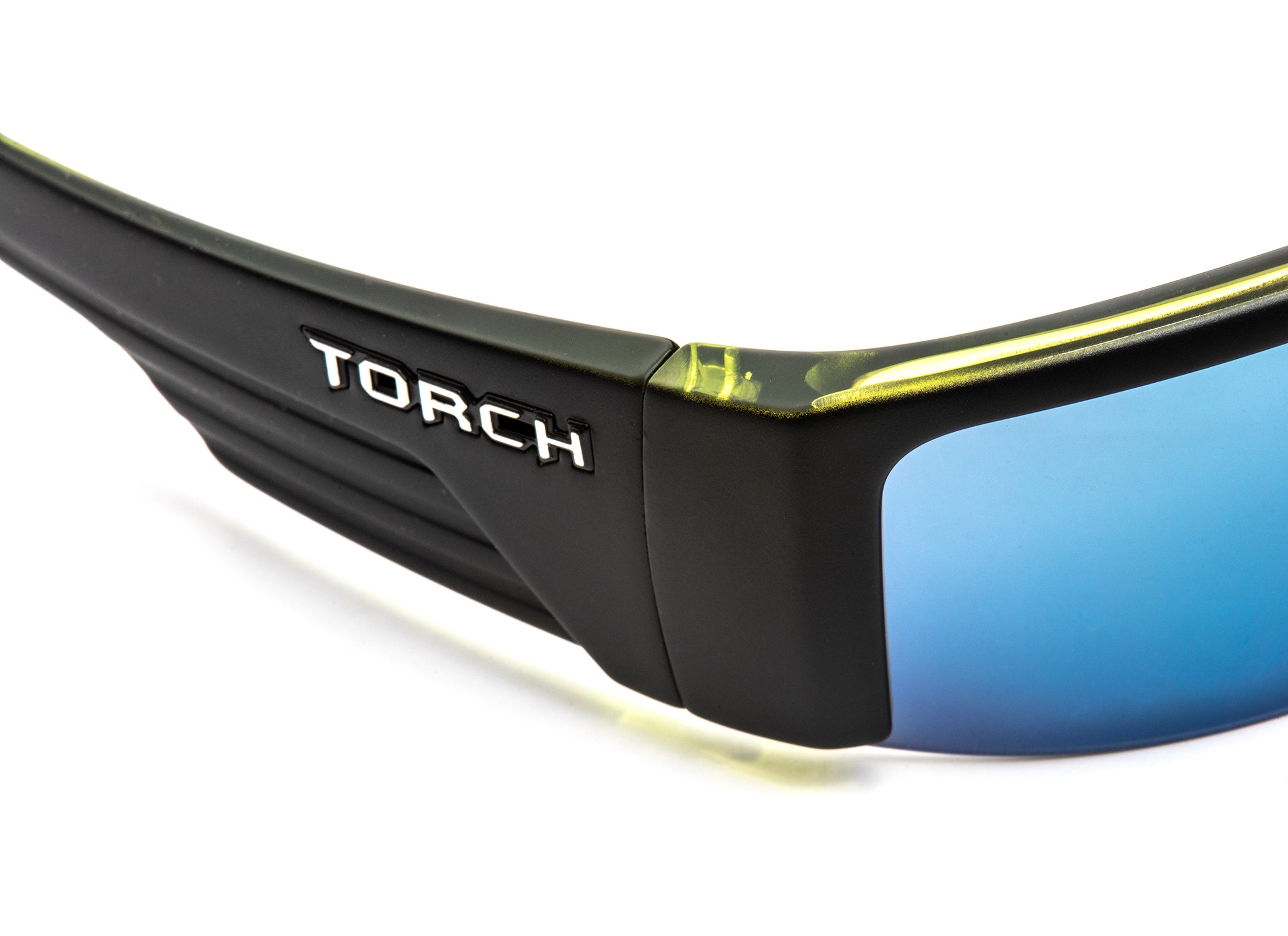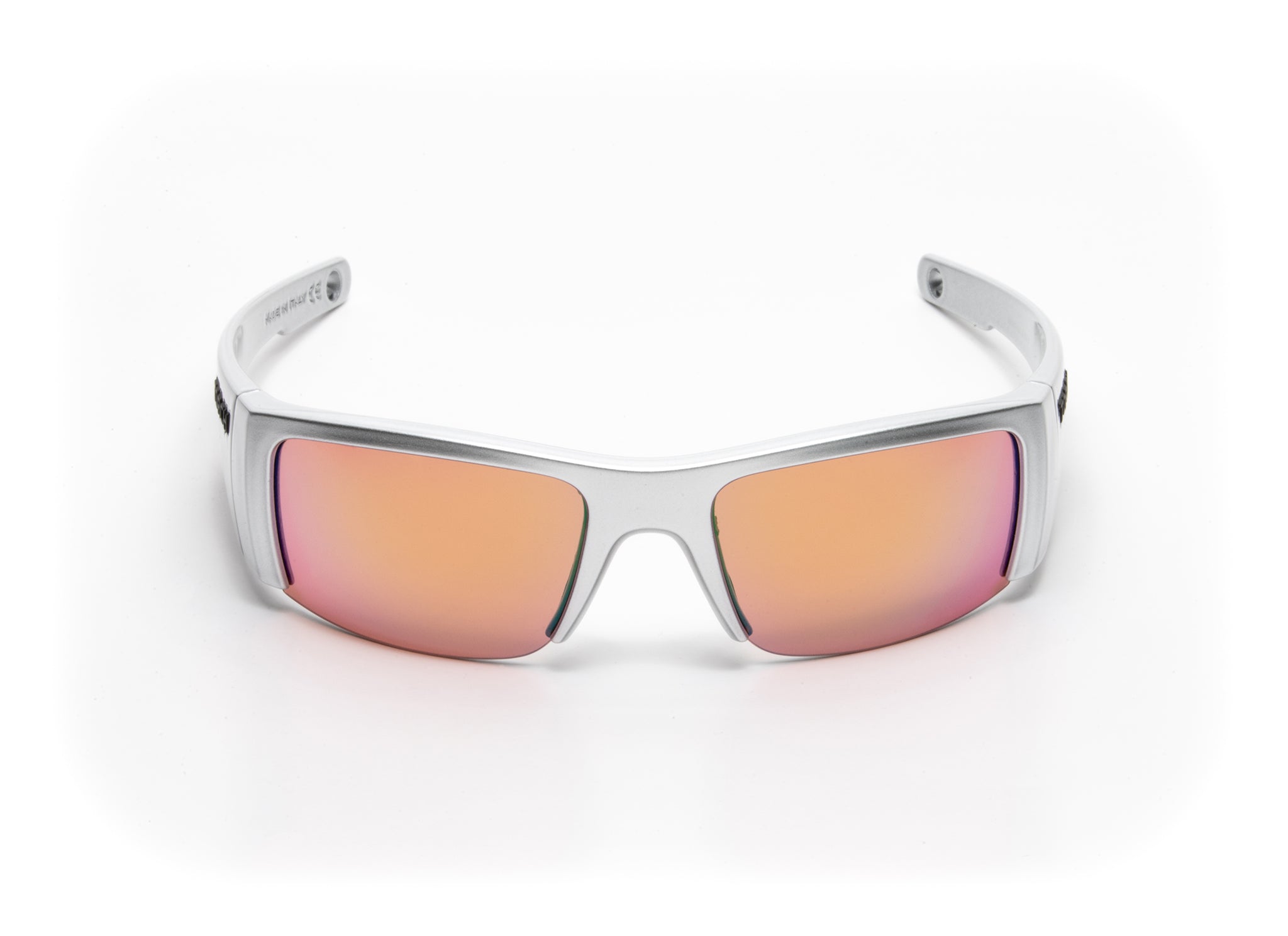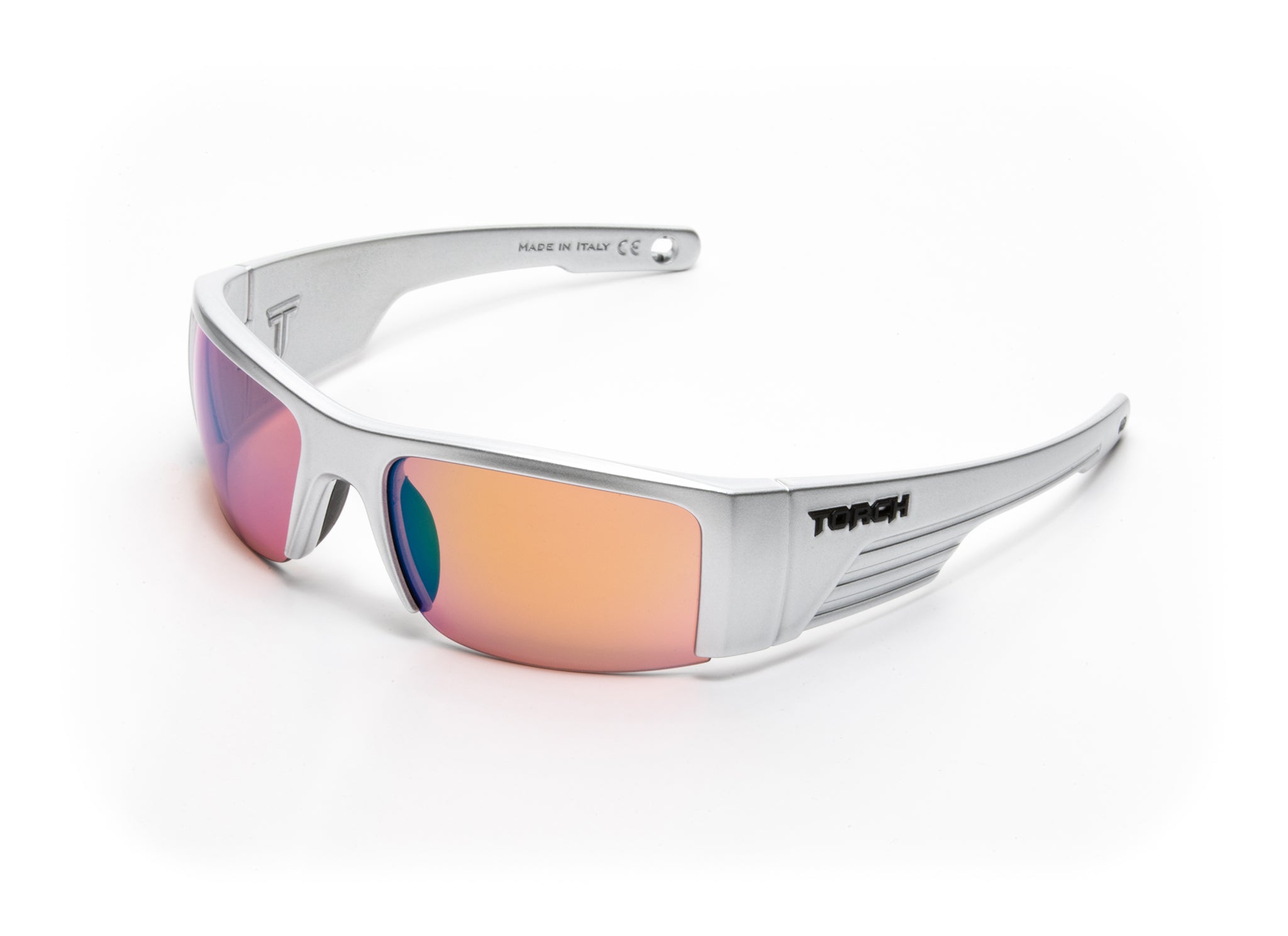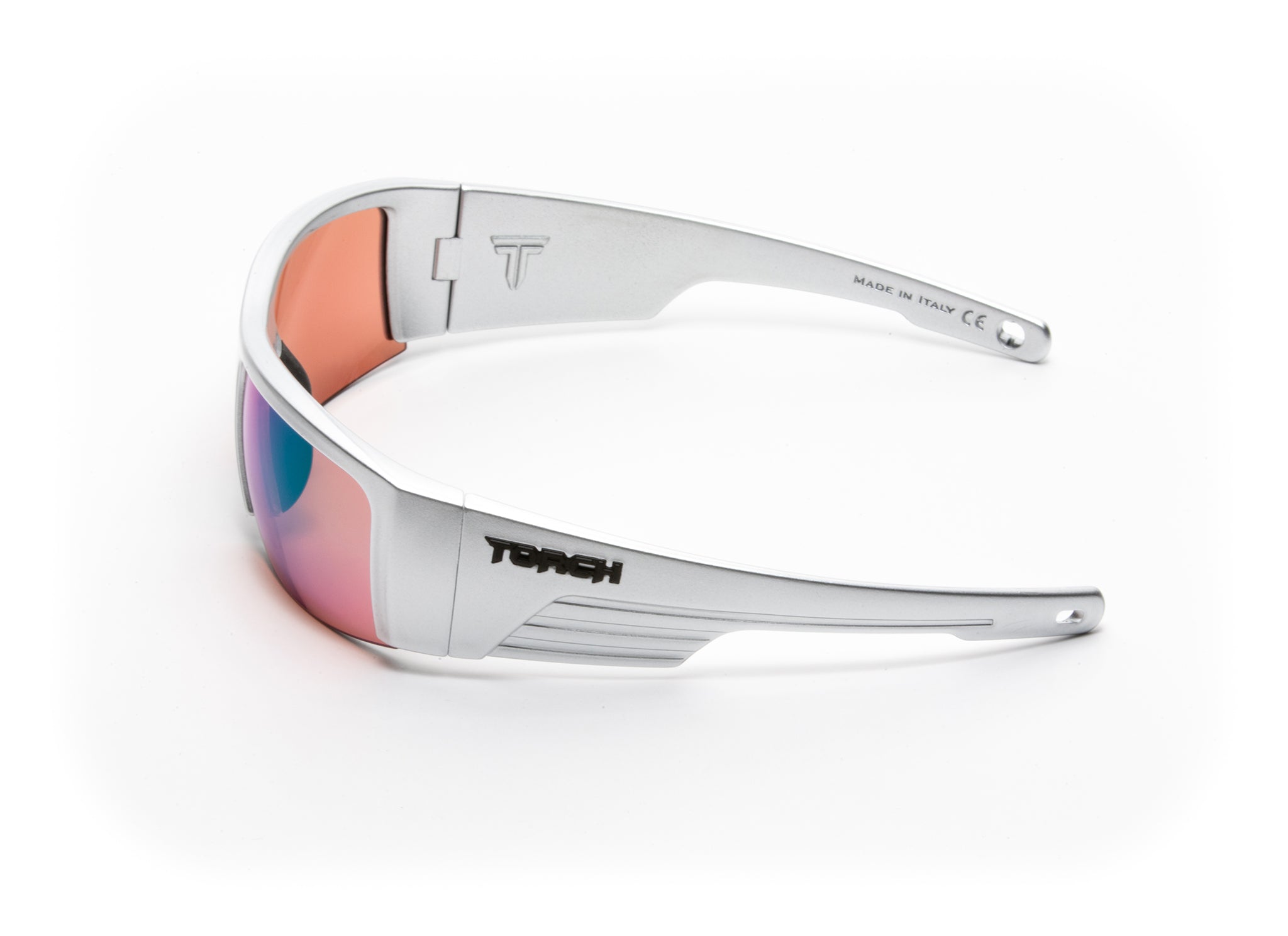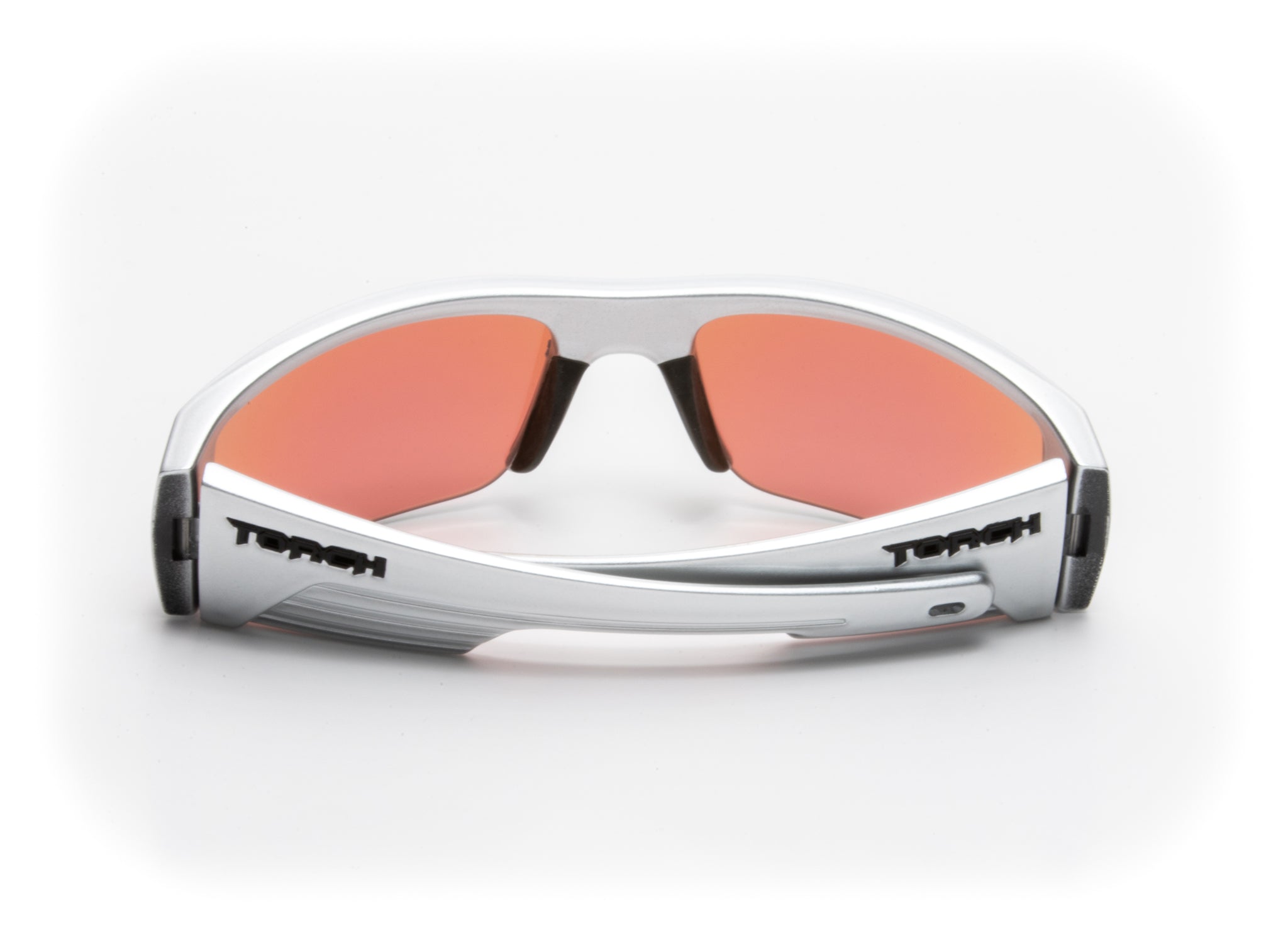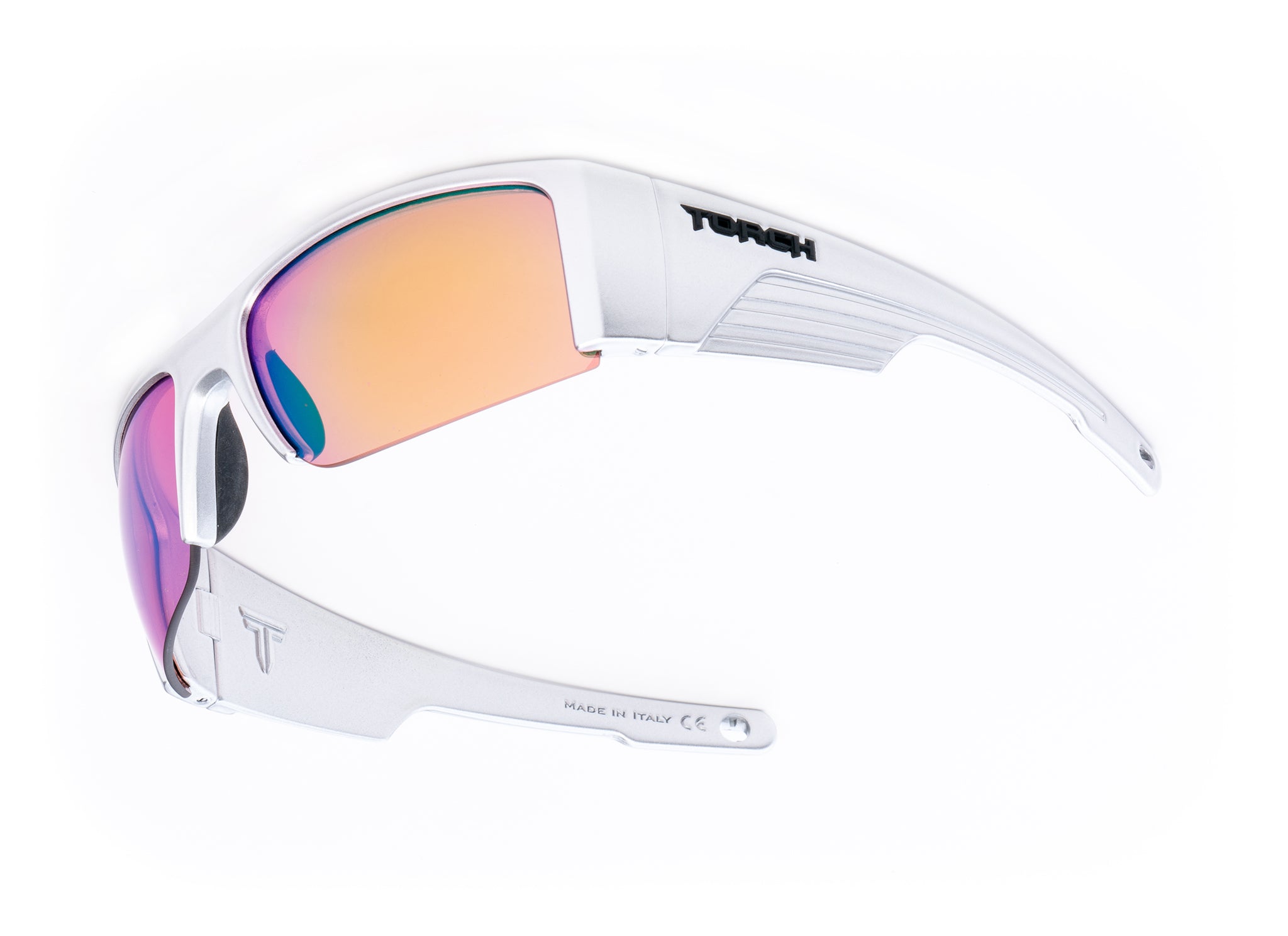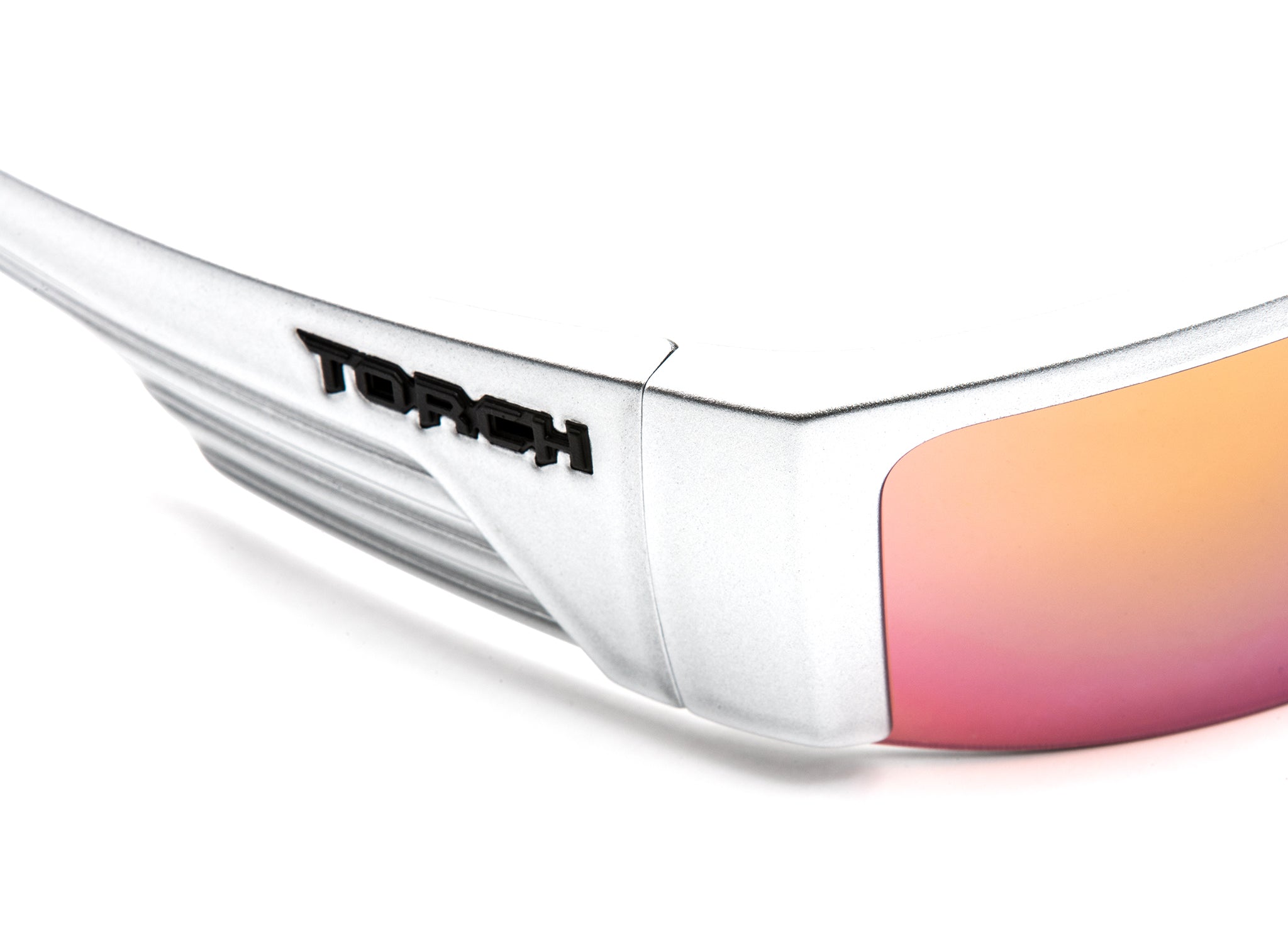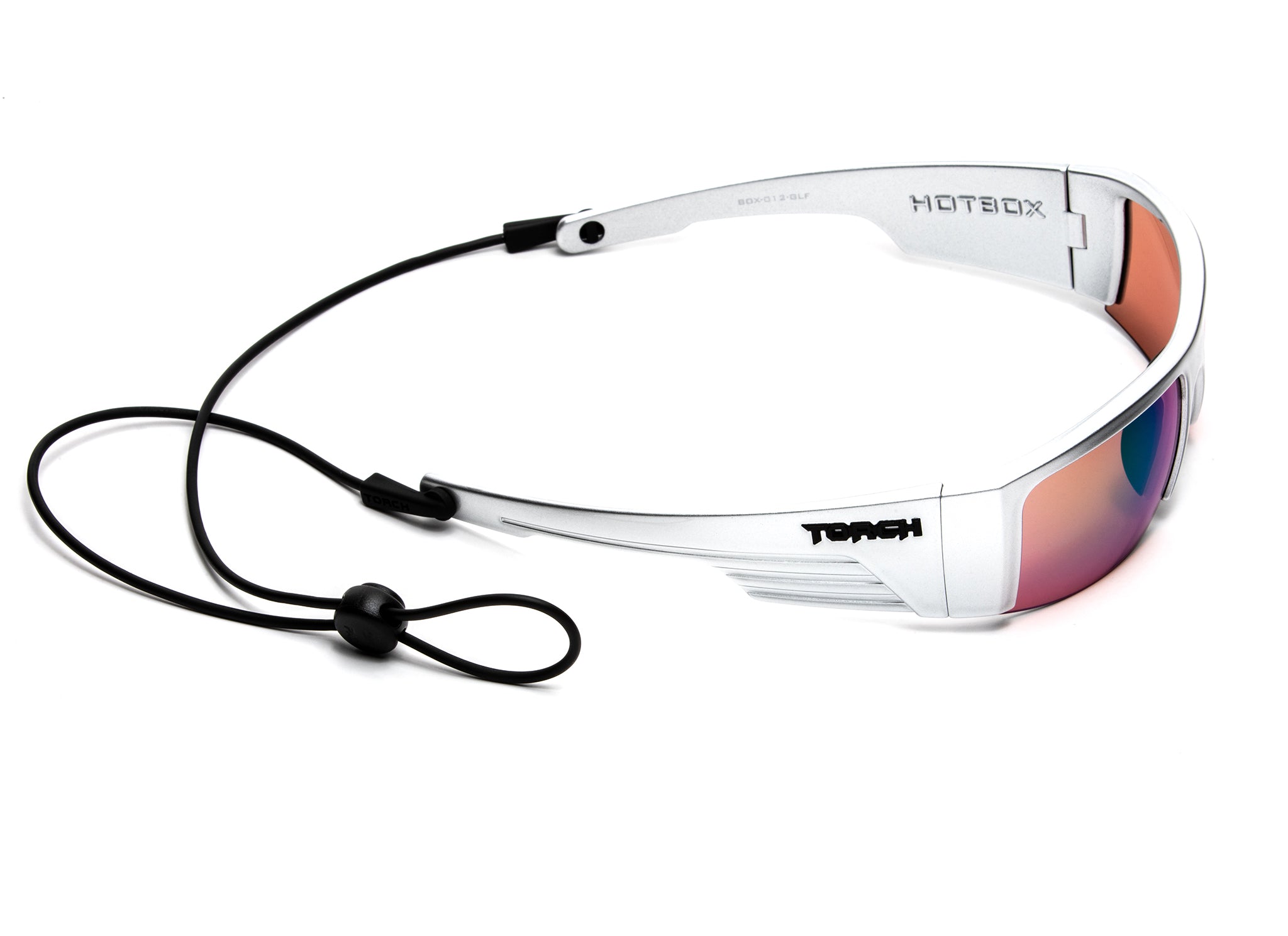 ---
Maintain a wide field of vision while you're out on the water with the HotBox's unique full-coverage design. When you need serious gear out on the water, the HotBox stands above.

This style features:

Injection-molded nylon frame for an ultra-lightweight yet extremely durable build, with a true-fit nosepiece for all-day comfort.
Five different lens tint options to customize your ideal pair, including varying levels of polarization options.
Full temples eliminate harsh light entering from the sides while you're out on the water or in between sessions.
An eight-base lens with a frameless base for unobstructed vision, no matter where your day takes you.
Quick-fit interchangeable lens system to keep your eyes protected as light conditions change.
Built-in removable lanyard with multi-cam hinge technology for stability and support.

Size specs:

Fit - Medium to Full Size
Frame - Height 43.2mm, 146mm
Lens - Height 41.5mm, Width 66.3mm

Temple - Length 120mm 
Compare
Which pair is right for you?
Not sure which one to choose? We selected our most popular sunglasses. Compare and choose the best version for your needs.